As a relevant aside, note that the FAQs state that they have not been published in the Internal Revenue Bulletin, thus will not be relied upon or used by the IRS to resolve a case. In other words, while FAQs are certainly helpful, it's important to remember the law surrounding taxpayers' reliance on FAQs and subregulatory guidance in general, which is discussed more HERE.
That's it. That's the Byte.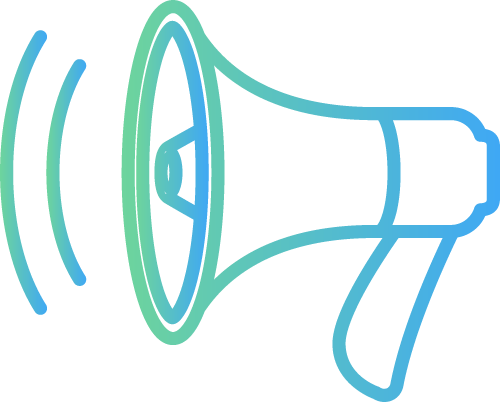 Stay updated with more breaking tax-related developments by subscribing to Tax Bytes with Jessica Jeane, J.D.