2021 OPEN REGISTRATION IS LIVE
SAVE NOW - CHOOSE LATER
VIEW TOP CONFERENCES


ORIGINAL SERIES
All Tax No Bull gives you original content and insightful tax analysis from experts worldwide without partisanship or tribal prejudices.

SHARON KREIDER'S 100 DAYS
Tax News Moves Fast
TAX TALKS ON POLICY AND REFORM: FEATURING GUEST EXPERTS
Read Now
LEARN MORE
All Tax No Bull will work for you to get the analysis and stories at the heart of it all.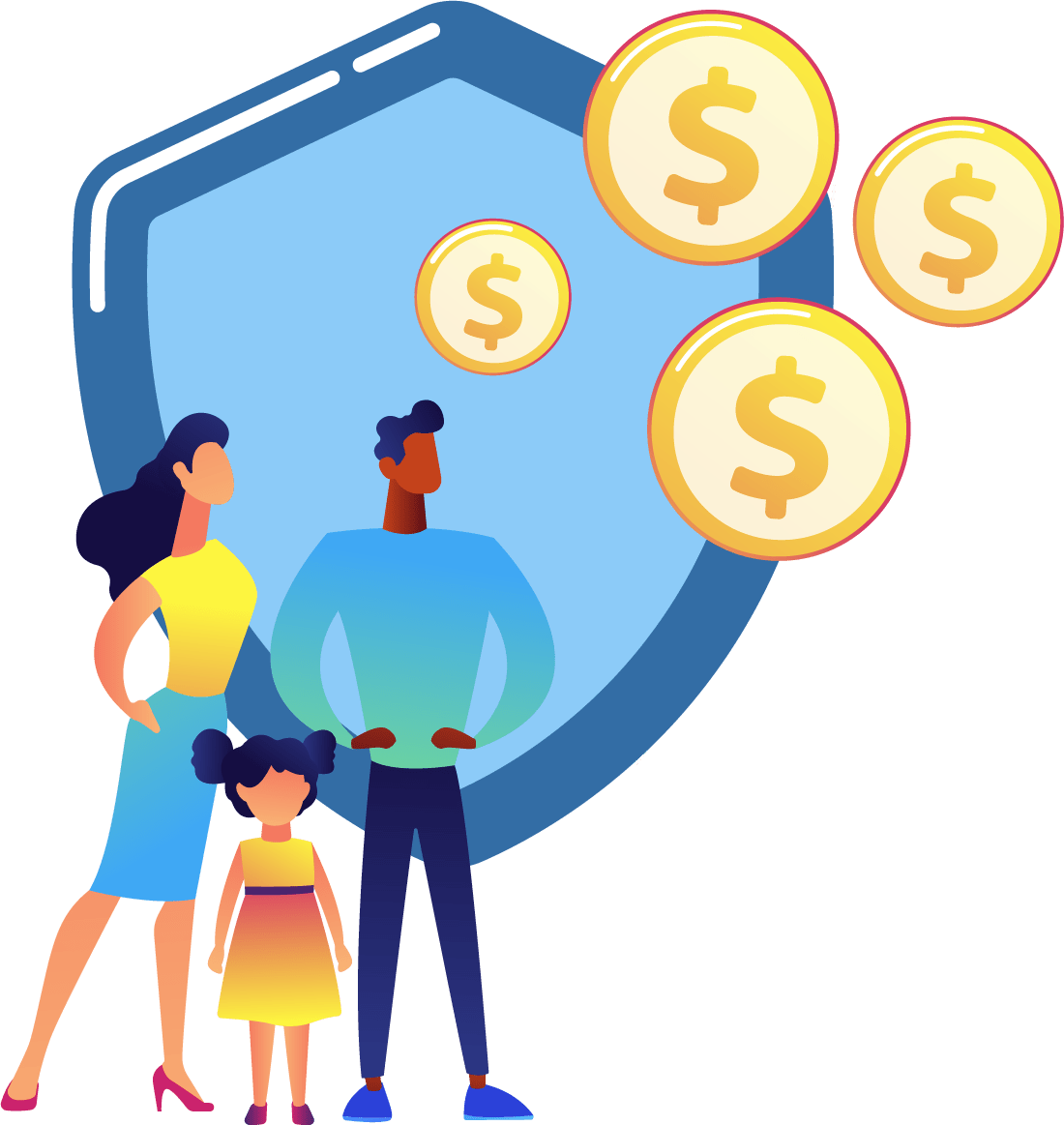 THE AMERICAN RESCUE ACT OF 2021
NEW
Taught by Tax Expert Robert Keebler, CPA, AEP, MST, CGMA
$49
$58
SAVE NOW - WATCH VIDEO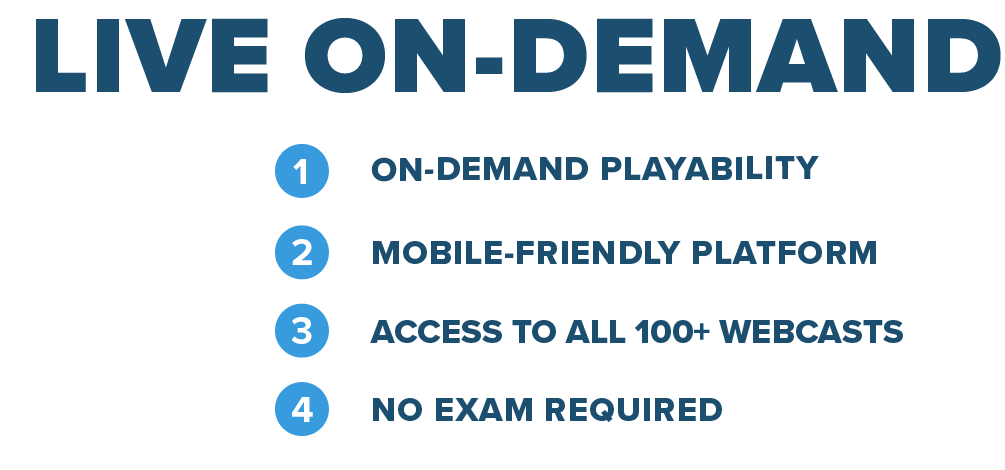 REGISTER NOW
Travel in 2021 to the best CPE Conferences, and earn up to 40 CPE credits while you get up to date on the latest accounting topics.
Credits: 4
$116.00 – $136.00
Real Customer Experiences at Western CPE Conferences
Align Your Training Strategy and Budget with CPE for Your Firm
If you oversee continuing education for a staff of 15 or more accounting and finance professionals, we will work with you to develop custom CPE packages and events that will not only align with your business plans but also save your firm money.