Travel in 2021 to the best CPE Conferences, and earn up to 40 CPE credits while you get up to date on the latest accounting topics.
Real Customer Experiences at Western CPE Conferences
Get more return from your CPE Investment
Deeply engaged CPAs and Advisors find more value in their organization when innovative education is prioritized. Western CPE for Business is a smarter strategy to drive real CPE transformation.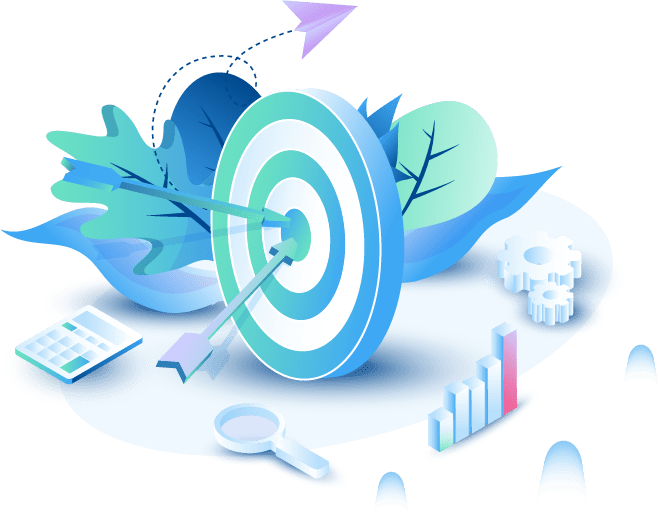 Get Your Advisors and CPAs on the right learning path 
Get insightful and proactive updates about your organization's CPE investment 
See and learn about the impact your CPE strategy has on your clients