Deals designed to ensure you have everything you need to finish out the year strong.
CPE for people who expect more.
Better CPE gets better results. Join the thousands of accounting, tax, and finance pros who choose Western CPE to stay at the top of their game.
JOIN THE THOUSANDS OF TAX PRACTITIONERS WHO DON'T HAVE TO WORRY ABOUT TAX SEASON.
With America's #1 Federal Tax Update, you'll get the proven content and courses to stay ahead of the constant tax changes and win for your clients.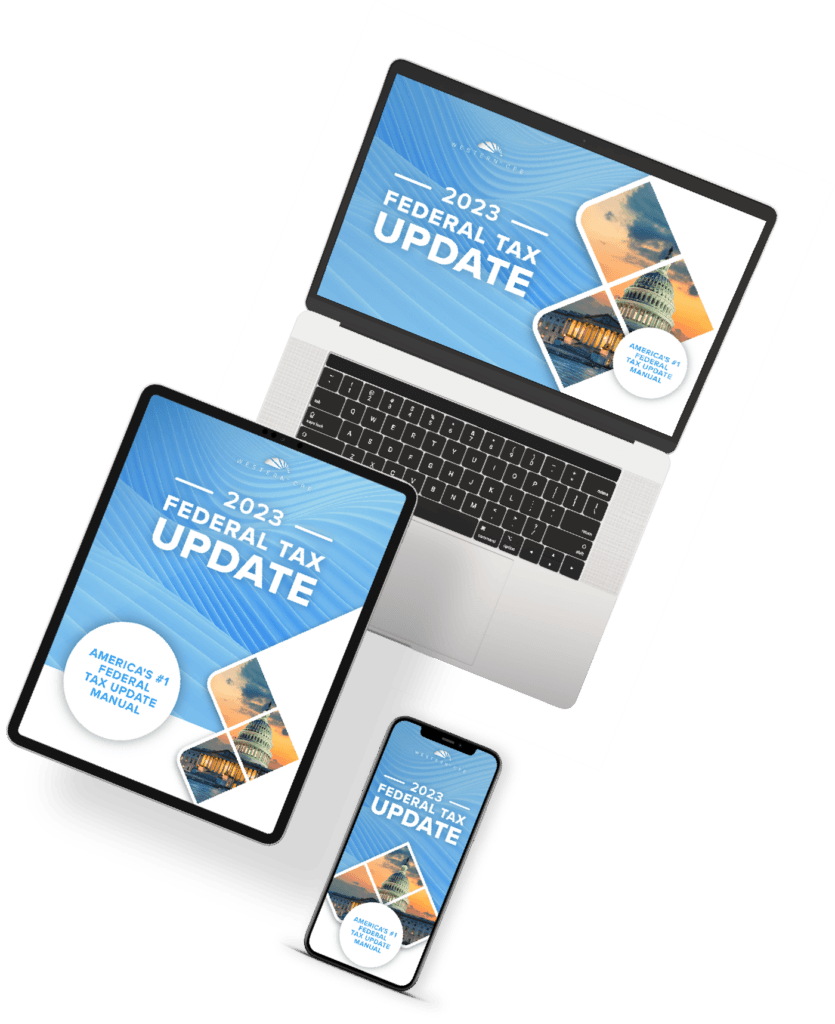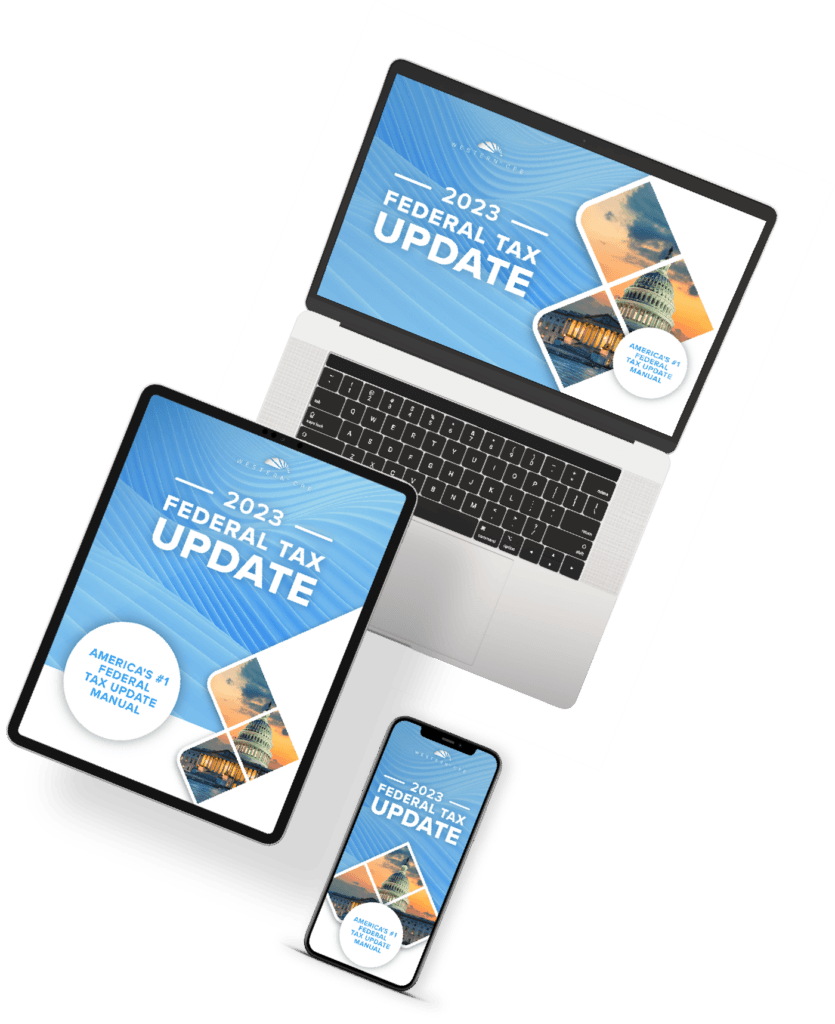 Whether it's on-demand digital courses or live events at world-class resorts, expect to get more from your CPE than ever before.
THE PROVEN UPDATE TO WIN YOUR TAX SEASON.
America's #1 Federal Tax Update takes you through the year's most critical tax developments, including new legislation that comes into effect in 2024. Join the thousands who don't have to worry about tax season.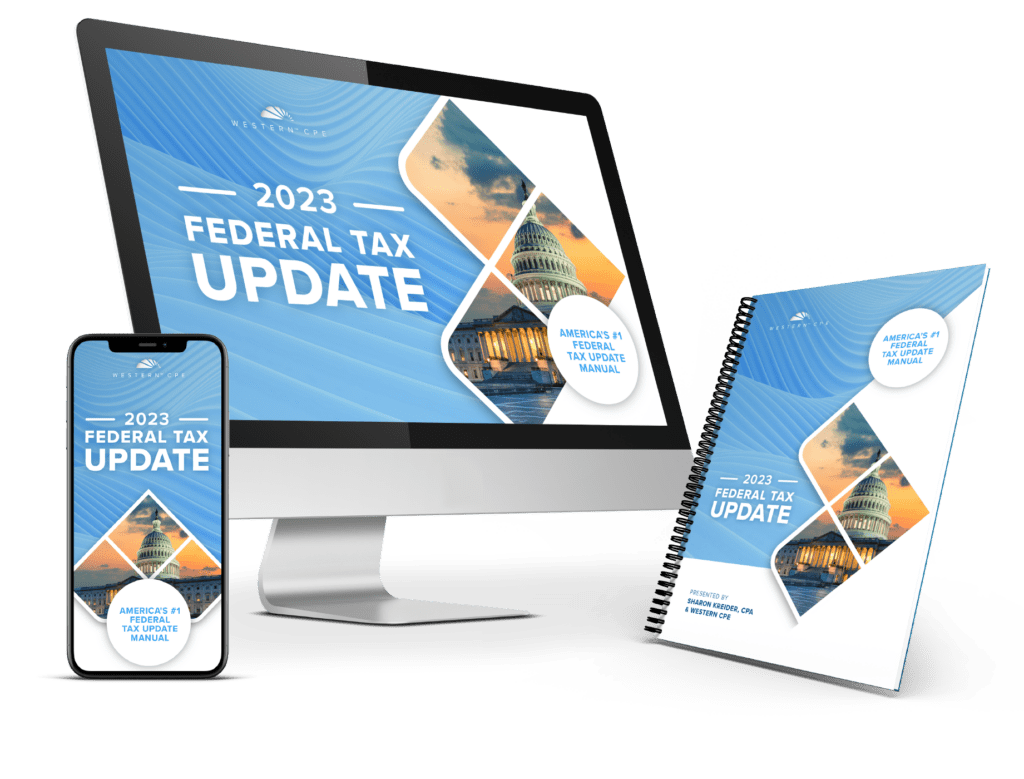 Finance · Accounting · Tax · Banking
We're bringing together the brightest minds in finance, accounting, tax, and banking for an exclusive summit at the jaw-dropping Four Seasons resort in Orlando, Florida. Join us for 3 days of learning, networking, and workshopping, and earn 20+ CPE credits. Expect something different from what you're used to. 
AmERICA's #1 FEDERAL TAX UPDATE: LIVE.
In just 2 days, learn everything you need to know to crush the 2024 tax season and win for your clients. Don't stress, because Western CPE has your back.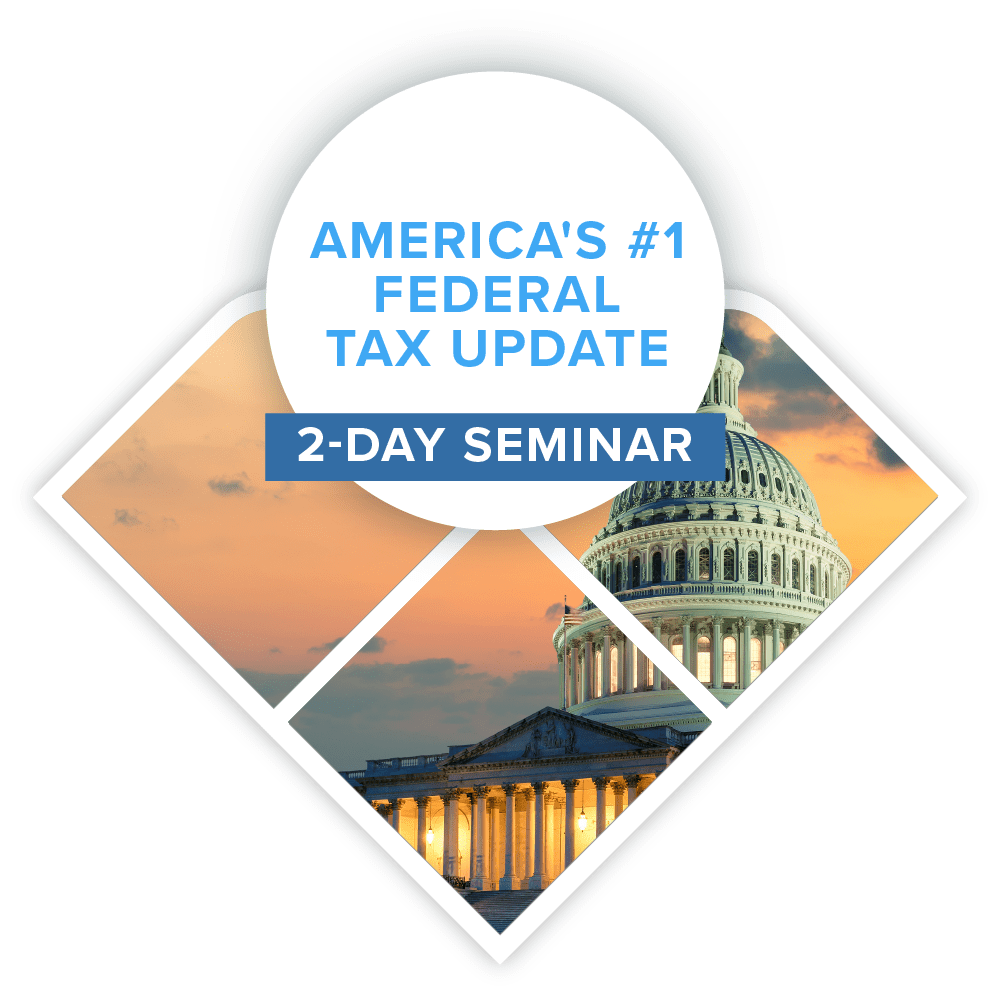 FEDERAL TAX UPDATE SEMINARS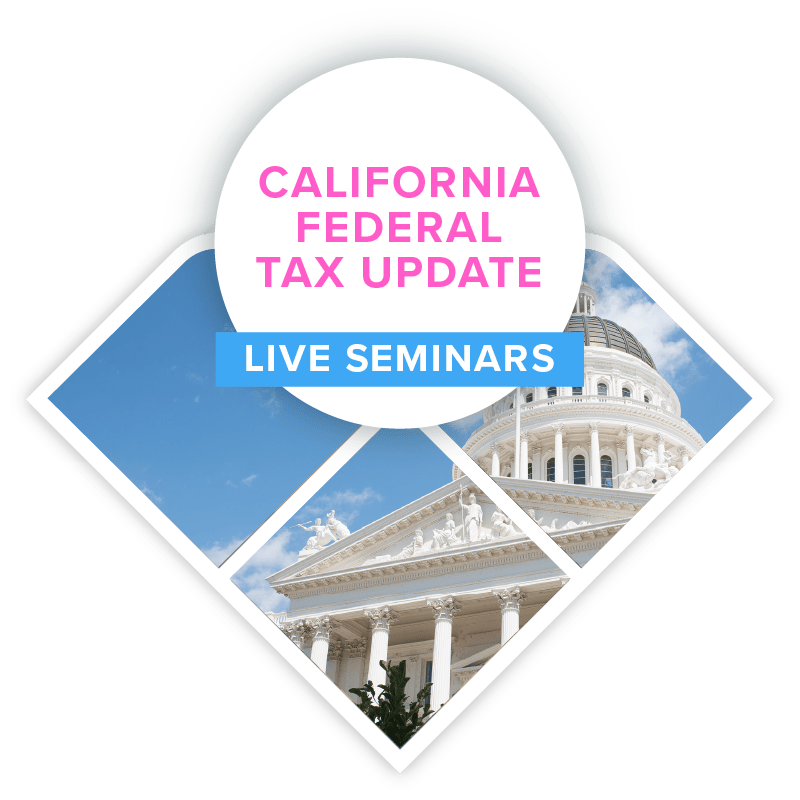 Western CPE for Business is a smarter strategy to drive real CPE transformation. Upskill your teams, improve retention and satisfaction, and get a real ROI on your continuing education.