Answer more client questions
America's # 1 Federal Tax Update helps advisors be more powerful for their clients. Get the best explanations to plan strategies for constant Federal Tax changes.
Use the most detailed explanations to master the tax issues
Get actionable and consistent updates for constant IRS and Congress changes
See the tax impact for your clients and plan the best strategy for each scenario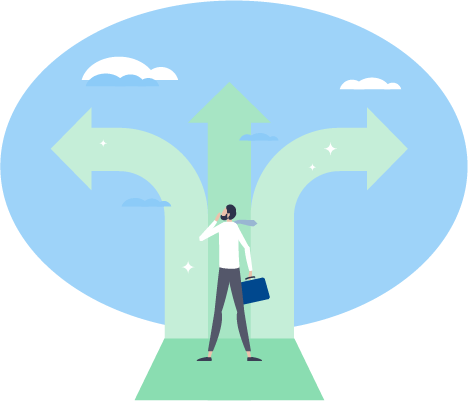 Get exclusive access to valuable and detailed insights from the best instructors and subject matter experts.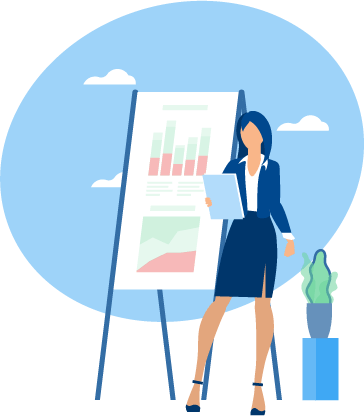 On-demand webcast, Self-Study, Live Events? No matter your firm's needs, there's a Federal Tax Update for you.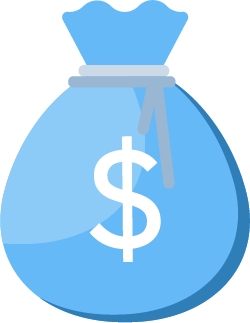 With more formats and more content, your organization will get our best price, access, and value from America's #1 Federal Tax Update.