From America's #1 Federal Tax Update to intriguing courses on Cryptocurrency Taxation, these are the CPE courses we're best known for
THE ULTIMATE UPGRADE FOR AMERICA'S #1 FEDERAL TAX UPDATE
Get all FlexCast's features, upgrade your Federal Tax Update (FTU) experience, and get a FREE 1-year FlexCast membership with your Tax Update order.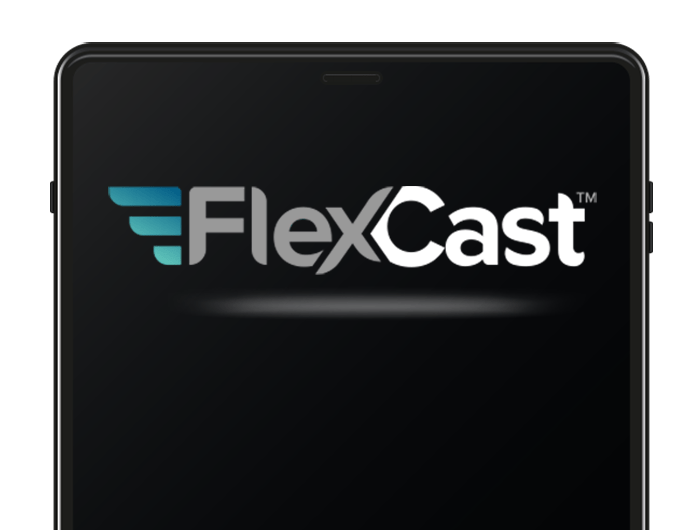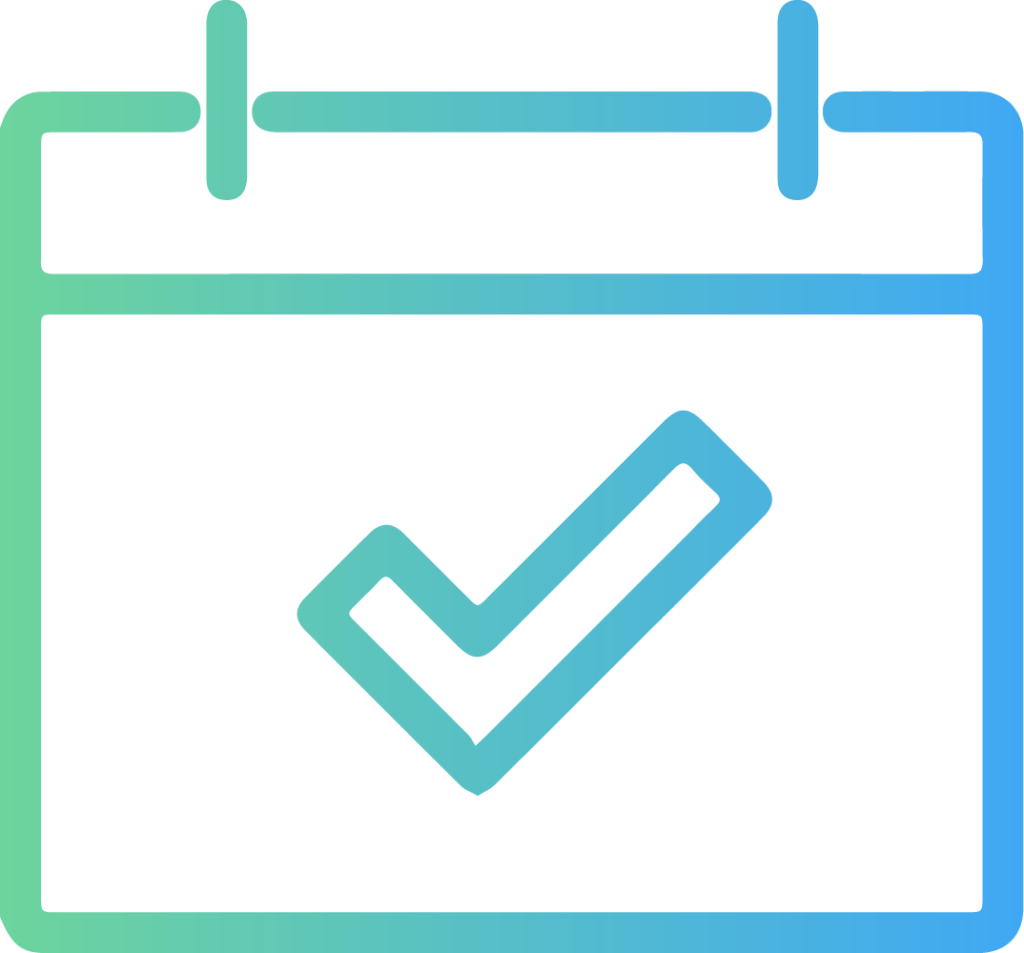 Get a FREE 1-year membership of FlexCast and save $199 instantly.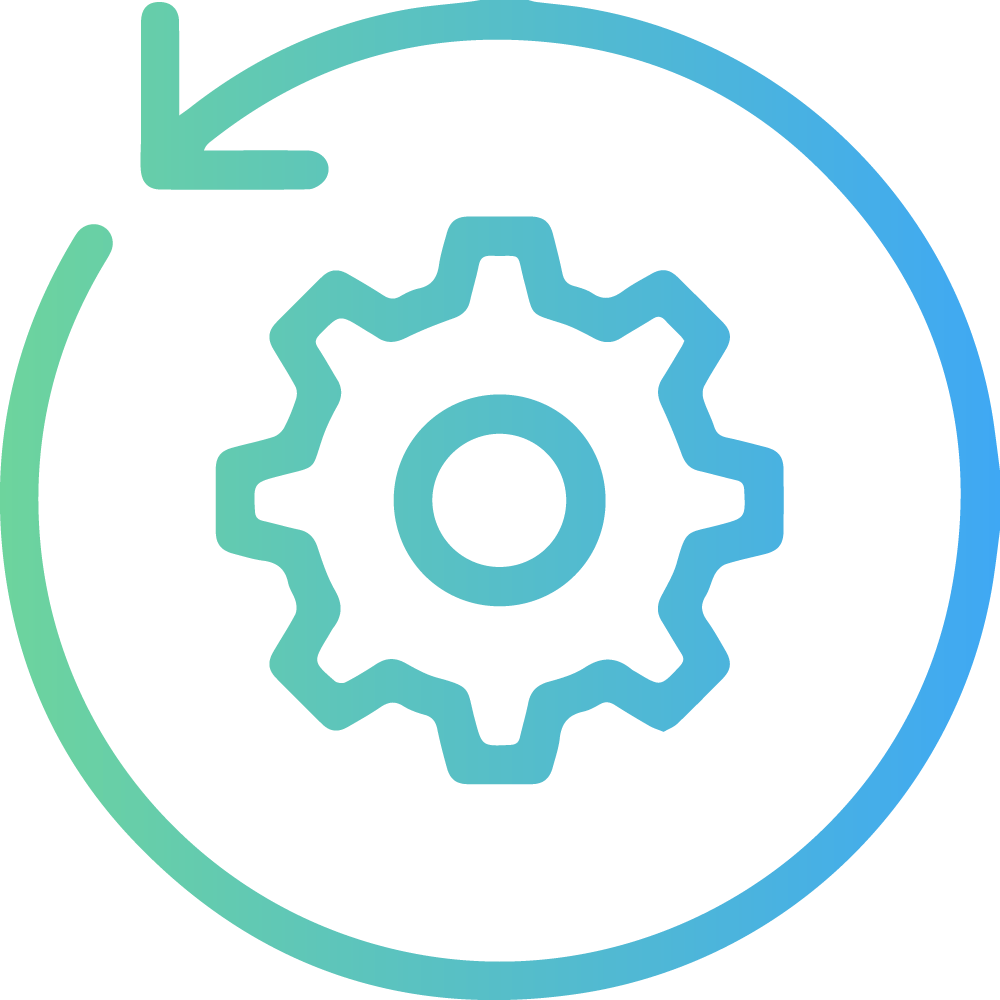 Get all of FlexCast's current features to pause, resume, and break up big courses.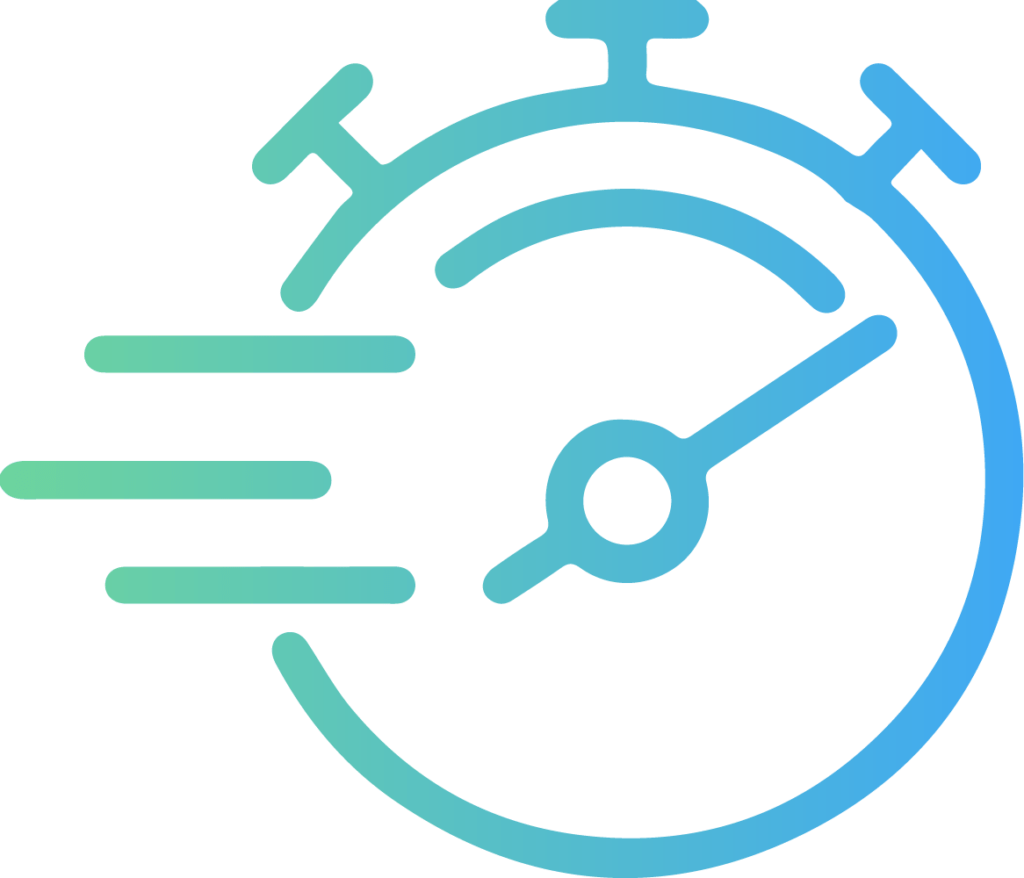 Get access to FlexCast instantly and free upgrades to all new features. Exclusive to Webcasts (shop 1,000+ credits).
A real-time roundup of the latest CPE courses to hit our course catalog
A highlight of our top courses based on what's trending this quarter
Learn from Industry legends and under-the-radar experts
Learn why tens of thousands of tax practitioners trust Sharon's expertise.
STEVEN G. SIEGEL, JD, LLM
Take a course from one of America's premier tax presenters. 
Alice fearlessly tackles tax matters for individuals, small businesses, and Estates & trusts.
Get more return from your CPE Investment
Deeply engaged CPAs and Professionals find more value in their organization when innovative education is prioritized. Western CPE for Business is a smarter strategy to drive real CPE transformation. 
Get Your Team and CPAs on the right learning path 
Get insightful and proactive updates about your organization's CPE investment 
See and learn about the impact your CPE strategy has on your clients
Free up your priority list so you can work on your organization.