THE ULTIMATE UPGRADE FOR California's #1 FEDERAL TAX UPDATE
Get all FlexCast's features, upgrade your California Federal Tax Update (CFTU) experience, and save 50% on a 1-year membership and up to $150 off your CFTU pre-order.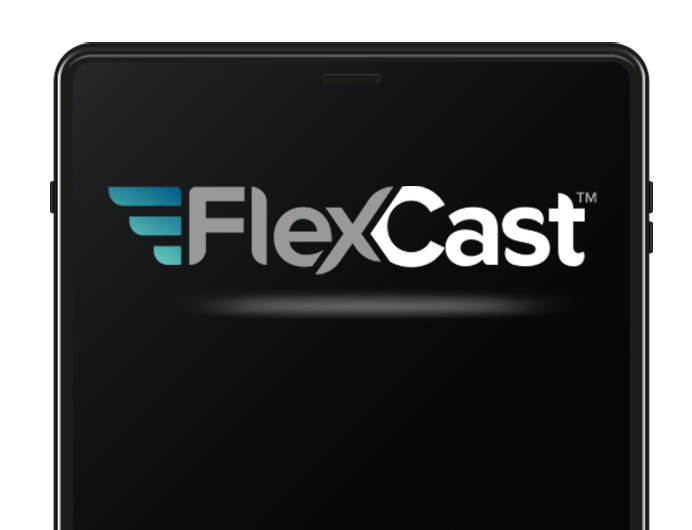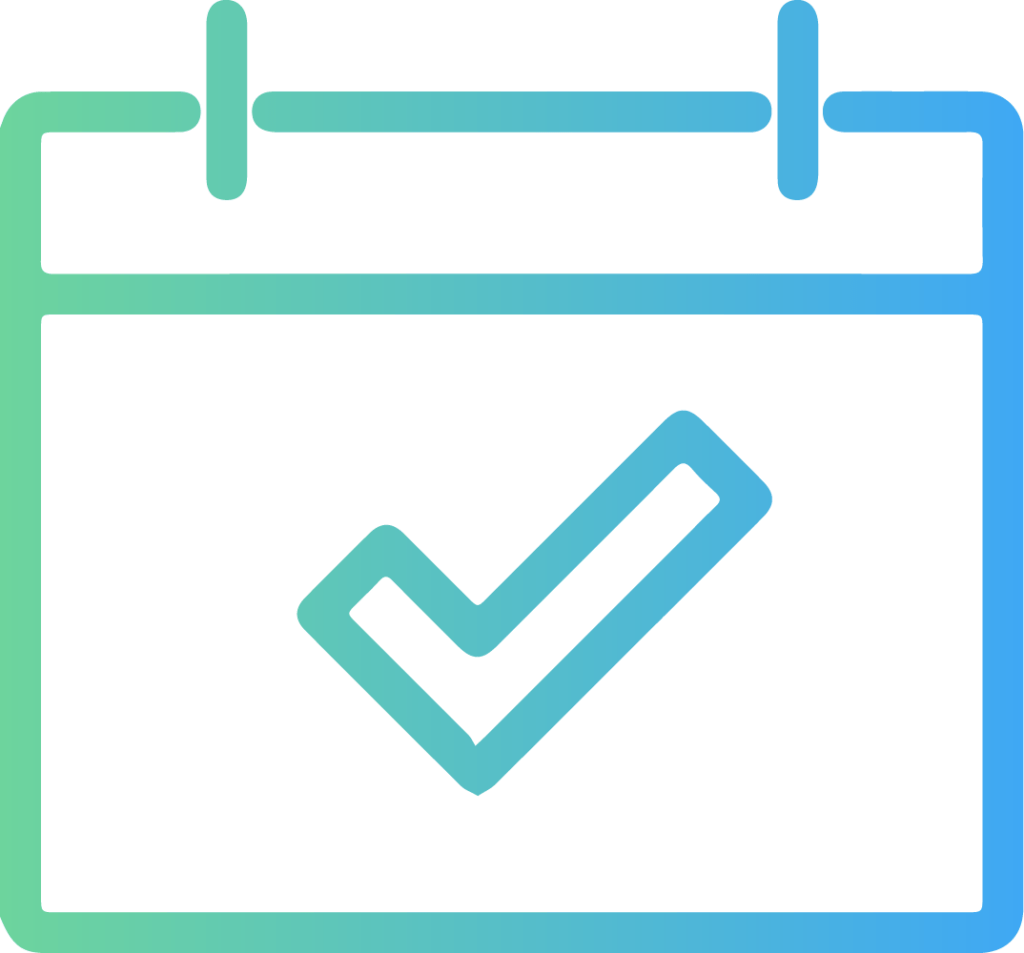 Get 50% off a 1-year membership of FlexCast and save $100 instantly.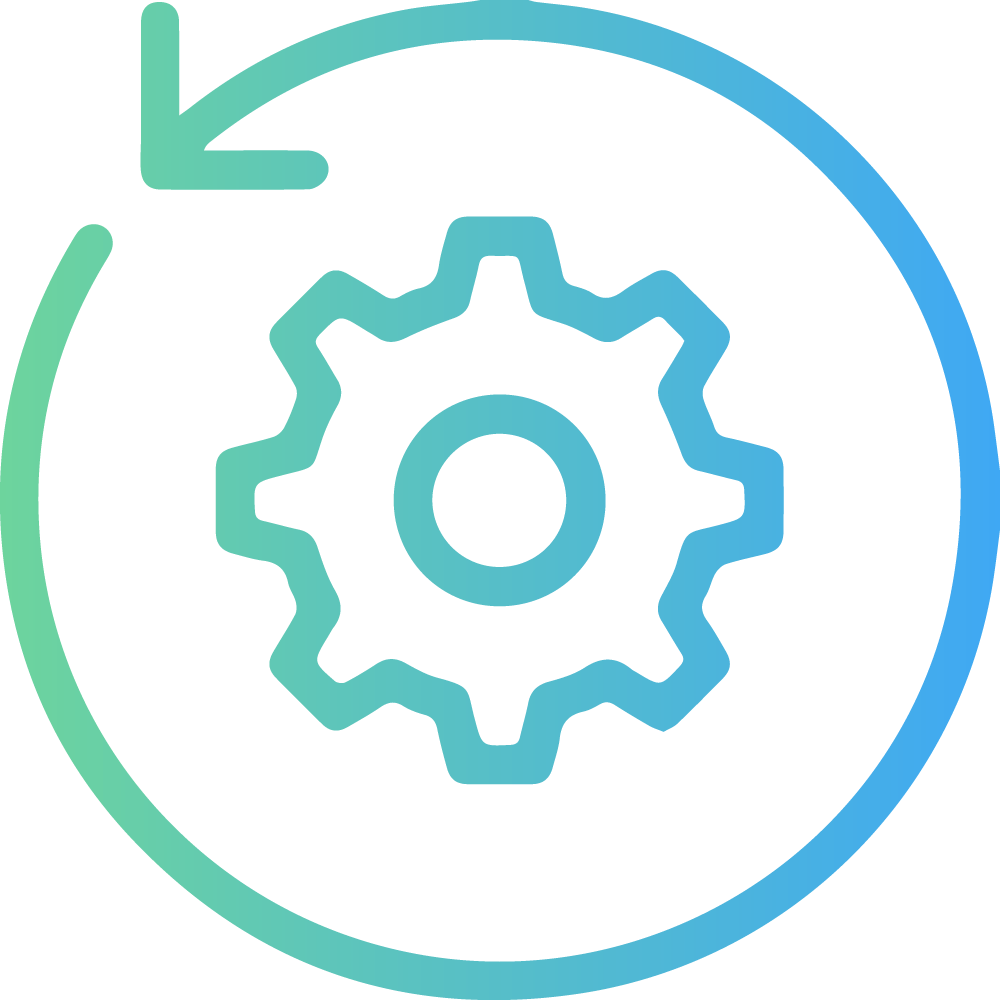 Get all of FlexCast's current features to pause, resume, and break up big courses.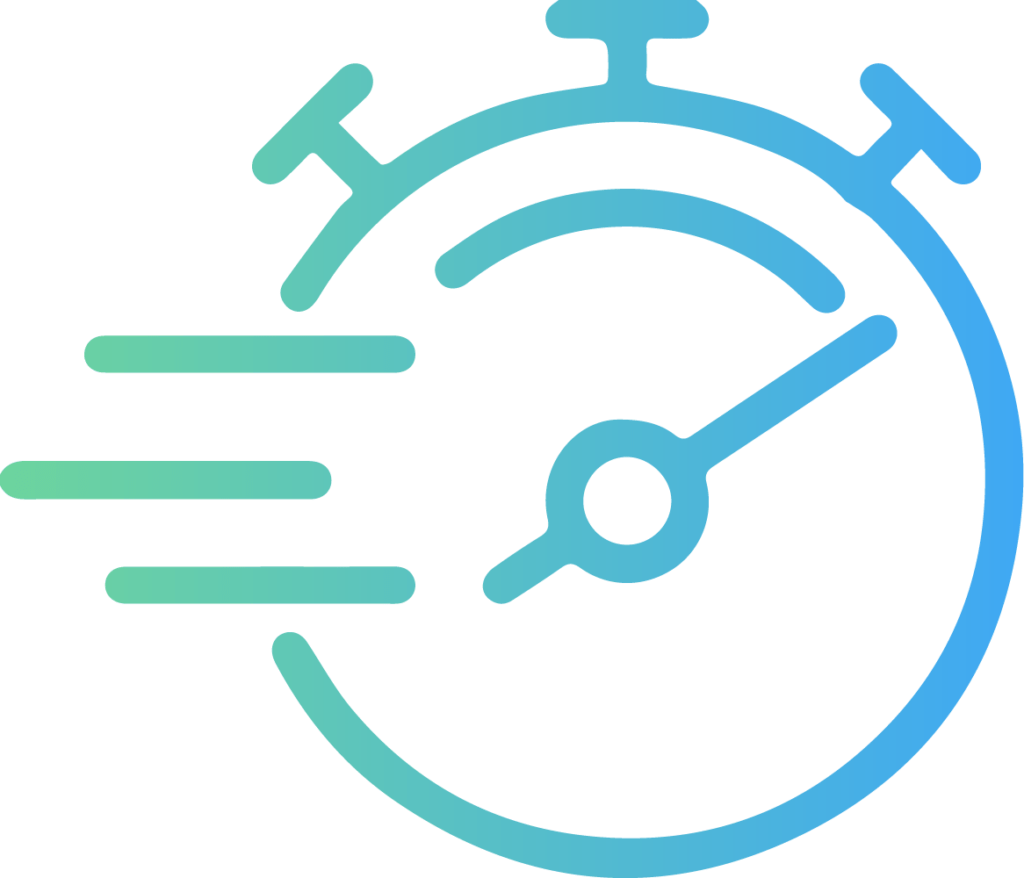 Use FlexCast to instantly upgrade and add extreme convenience to 1,000+ Webcast credits and get free access to all new features.