You'll want to take the time to review the "What's New" Section of the Form 1040 Instruction before the 2021 tax season. Its lengthy changes will most likely need your attention before crunch time.
The Instructions for the 2021 Form 1040 section on "What's New" is two pages long. The two pages include 17 reminders on what has changed from 2020 to 2021. We talked about the changes in the update classes, but now it is time for you and your staff to review the new input forms that resulted from the changes.
*Make sure you read thoroughly for some hidden gems. Our teaching group teamed up to give you their best tax season recommendations for this year.
Ease Problems with ACTC and EIP
The IRS sent an information letter to Advance Child Tax Credit (ACTC) recipients starting in December. Additionally, they will send a letter to recipients of the third round of the Economic Impact Payments (EIP) by the end of January. Remind clients when you send organizers, or otherwise contact clients asking for 2021 tax documents, they should include with their records any (and all) IRS correspondence, including:
Letter 6419 will show advanced child tax credit payments
Letter 6475 will show the third round Economic Impact Payment.
If your client received either, or both, payments, you'll want to obtain their letters. If your client has already lost their letters, you can get the necessary information from a transcript, giving you more time.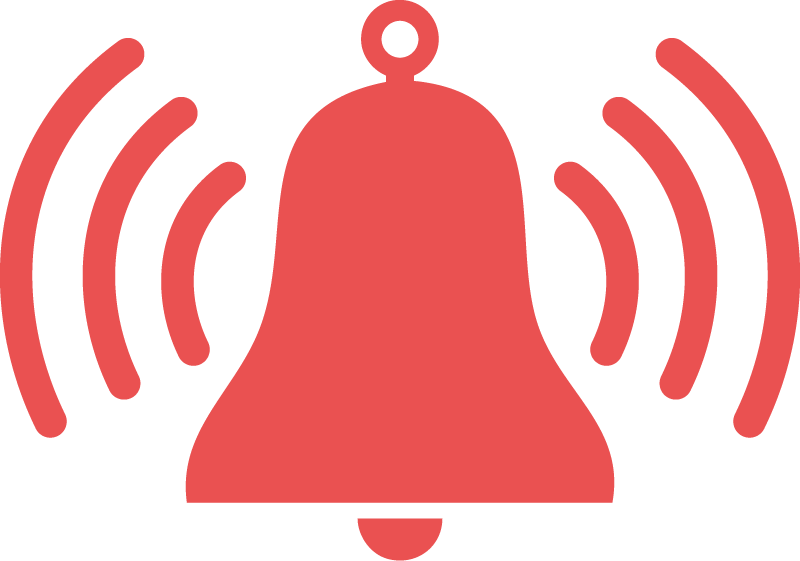 CLASS DISCUSSION REMINDER
If you leave Line 30 of Form 1040 blank or enter a zero on the input form for the Recovery Rebate Credit, the IRS will not calculate and correct the entry. Instead, the IRS will treat the entry as the client's decision not to claim the Recovery Rebate Credit (FAQ #10).
If an incorrect amount is entered, the IRS will calculate the credit for the taxpayer (unless you enter $0 or leave line 30 of your Form 1040 blank), correct the tax return, and continue processing the return (FAQ #9).

Encourage Clients to Create an IRS Online Account
Have clients create an IRS Online Account. The IRS Online Account will allow clients to get the three items that cause the most errors on 2021 tax returns:
Accurate EIP information
Advance child tax credit payments
Estimated tax payment information
Getting them right when you prepare the 2021 return will save countless hours of dealing with the IRS trying to resolve problems we could have prevented. And remember, having the IRS Online Account will allow your client to authorize a power of attorney (POA/TIA) that is processed in real-time (rather than weeks or months).

Set Deadlines for Clients
This is a tax season suggestion from Karen Brosi. Don't let the latent procrastinators run you. For example, adjust your practice workflow by adopting an engagement letter to keep your clients informed of deadlines.
Deadlines could include:
Feb. 15 – bulk of pass-through information submitted (no extension)
March 1 – Pass-through data submitted for extension
March 15 – bulk of individual data submitted (no extension)
April 1 – Individual data submitted for extension
Consider wording in your engagement letter "If you do not submit data by March 1 (pass-throughs) or April 1 (individuals), we cannot prepare a timely extension for you. If we do not prepare your extension, we will not be able to prepare your returns."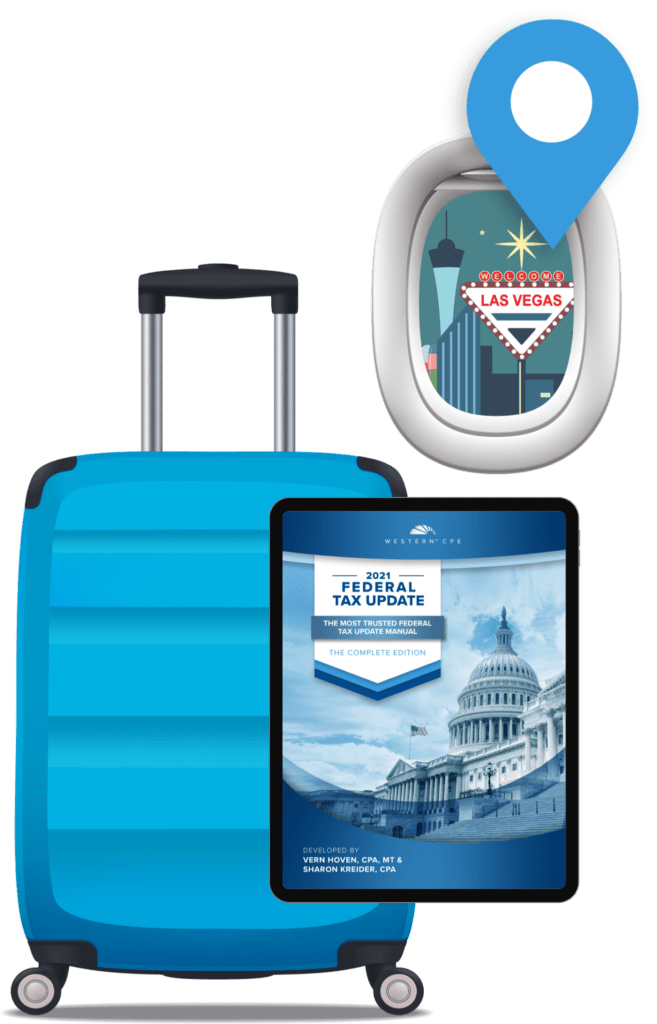 Experience America's #1 Federal Tax Update live in Las Vegas, January 24th – 25th, 2022. Learn about the latest developments before tax season.
Mistakes to Avoid This Tax Season
Charles and Toni Crispino[i] claimed that their tax preparer, Vincent Minelli, mailed an administrative claim for a refund of $134,000 to the IRS on April 15, 2015. The tax preparer asserted that he mailed the administrative claim using a postage label printed from a Stamps.com postage meter. He admitted that he did not send the claim for refund to the IRS via certified mail or registered mail. During his deposition, Mr. Minelli testified that he normally used the local Post Office to send documents. He also testified that he could not remember any details about April 15, 2015, except that it was a "hectic" day.
The IRS didn't receive the April 15, 2015 claim for refund.  The Crispinos' 2009 taxes were paid in full in June 2013, so their claim for a refund was due by June 2015. The district court agreed with the IRS that Crispinos had no proof of mailing, their claim for refund was untimely, and was, thus, barred by the statute of limitations (§7422(a)).
Final Tax Season Suggestions Takeaways
Always file electronically if you can. The IRS is drowning in paper. The latest numbers are that the IRS has more than 2.5 million of unprocessed refund claims in its service centers. 


If you mail the return, always take the time to register or certify the mail. A stamp isn't good enough and is probably going to cost this tax preparer $134,000.


If you hand the client a paper return to mail, put in writing that they should send the return by registered or certified mail.
[i] Charles Jr. And Toni Crispino V. US, US District Court for the District of New Jersey, Doc No. 3:17-CV-13751 (July 26, 2021)