PIVOT Part 1: Promotion and Inclusion
1 Credits: Personnel/Human Resources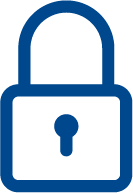 Secure Transaction
PIVOT Part 1: Promotion and Inclusion
1 Credits: Personnel/Human Resources
This equity, diversity and inclusion course from William B. Henry will explore the process of immersing our business environment into a cultural shift through a five stage process- Promote Inclusion and Variety through an Organization in a Timely fashion. This class covers the first two segments of the PIVOT program- Promotion and Inclusion. Part one will cover the importance of promotion- how it impacts partnerships, policy, and profitability. Part two will focus on Inclusion- an invitation for everyone to be involved, breaking the ice, and inconsistencies in equity and equality.
Upon completing this course, participants will understand:
Importance of Promotion
Partnership
Policy
Profitability
Importance of Inclusion
Invitation
Icebreaker
Inconsistency
Equity & Equality
Course ID
WC1622280181
Revision Date
March 7, 2022
Advanced Preparation
None
NASBA Provider Number: 103220

CFP Notice: Not all courses that qualify for CFP® credit are registered by Western CPE. If a course does not have a CFP registration number in the compliance section, the continuing education will need to be individually reported with the CFP Board. For more information on the reporting process, required documentation, processing fee, etc., contact the CFP Board. CFP Professionals must take each course in it's entirety, the CFP Board DOES NOT accept partial credits for courses.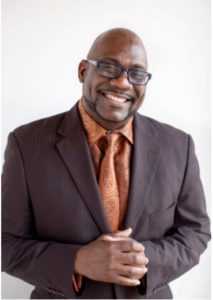 With more than 20 years of experience William B. Henry specializes in having D.E.I.I. conversations around leadership development, strategic planning, employee engagement, and culture building. His dynamic work in leadership training enhances the performance of individual executives, teams, and organizations. With a background that encompasses a wide range of programs and initiatives for organization design, his progressive approach sets a foundation for social change, and personal development. William works in partnership, directly with clients to implement strategies and teach skills that provide value through every phase of life. William has gained national attention with his motto "We All Play A …
William B. Henry – Founder & CEO of "The WBH D.E.I.I. Experience" Read More »