We're bringing together the brightest minds in finance, accounting, tax, and banking for an exclusive summit at the jaw-dropping Four Seasons resort in Orlando, Florida. Join us for 3 days of learning, networking, and workshopping. Expect something different from what you're used to.
Four Seasons Resort at Orlando, FL

What's Included:
20+ Continuing Education credits
Access to all nightlife events and pitch competition
Daily community breakfast and snacks
$1099 $989
You Save $110 (10% Off)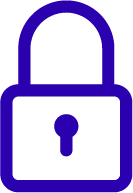 Secure Transaction
Don't sleep on the future,
because money never sleeps. 
Finance · Accounting · Tax · Banking
We're entering a new era in money, and the future is up for grabs. Wealth is transferring, technology is rapidly changing the game, and the economy is evolving. For New Money, the sky's the limit—but only if you're ready for it. Learn how to make your money work for you, keep more of it, and avoid leaving opportunities on the table by understanding what's changing in the worlds of finance, accounting, tax, and banking.
Meet the Hungriest Minds in Money Today
This is the place where the upstarts and pioneers of the finance world come together to shape the future of money. Learn from experts in adjacent industries, form connections, pitch your peers, and have a blast.
From tax policy authorities to fintech mavericks, the New Money Summit's speakers are the people shaping the future of commerce.
On top of offering thought-provoking content, the New Money Summit will feature some of the best social events of the year.
Interactive and organic, our lineup of workshops and panels promises to be more candid and creative than what you're used to.
There's no better opportunity to form connections that can change the trajectory of your career for good.
We're digging into advanced tax strategy, alternative investments, personal branding, and managing a healthy work/family balance, among other topics.
How to better leverage relationships with financial institutions, building diverse and inclusive teams, cross-industry collaboration—just for starters.
What's a fad and what's here to stay? We'll tackle AI tools for tax and accounting, the impact of misinformation on social media, the future of fintech, and more. 
Four Seasons Resort Orlando
at Walt Disney World Resort
We've secured the deal of the century for New Money Summit attendees.
Our group room block rate is $349/night for the Four Seasons Resort, which normally costs between $1,500-10,000 to per night.
Book Your Room at the Four Seasons
World class dining. Discounted rates for Disney attractions and ultra-convenient park transportation. A heated year-round lazy river in addition to both adults-only and kid-friendly pools. Dive-in movies. We could go on and on about why the Four Seasons Orlando is a bucketlist destination, but at thousands of dollars off of the nightly ticket price, why not come see for yourself?
STARTING AT $345.00 PER NIGHT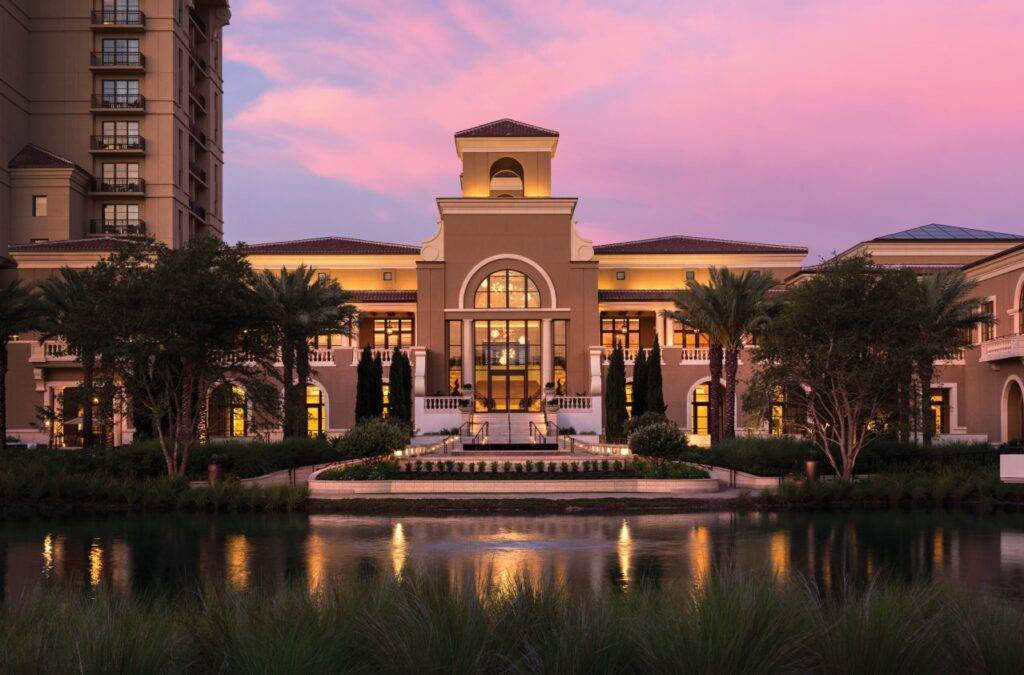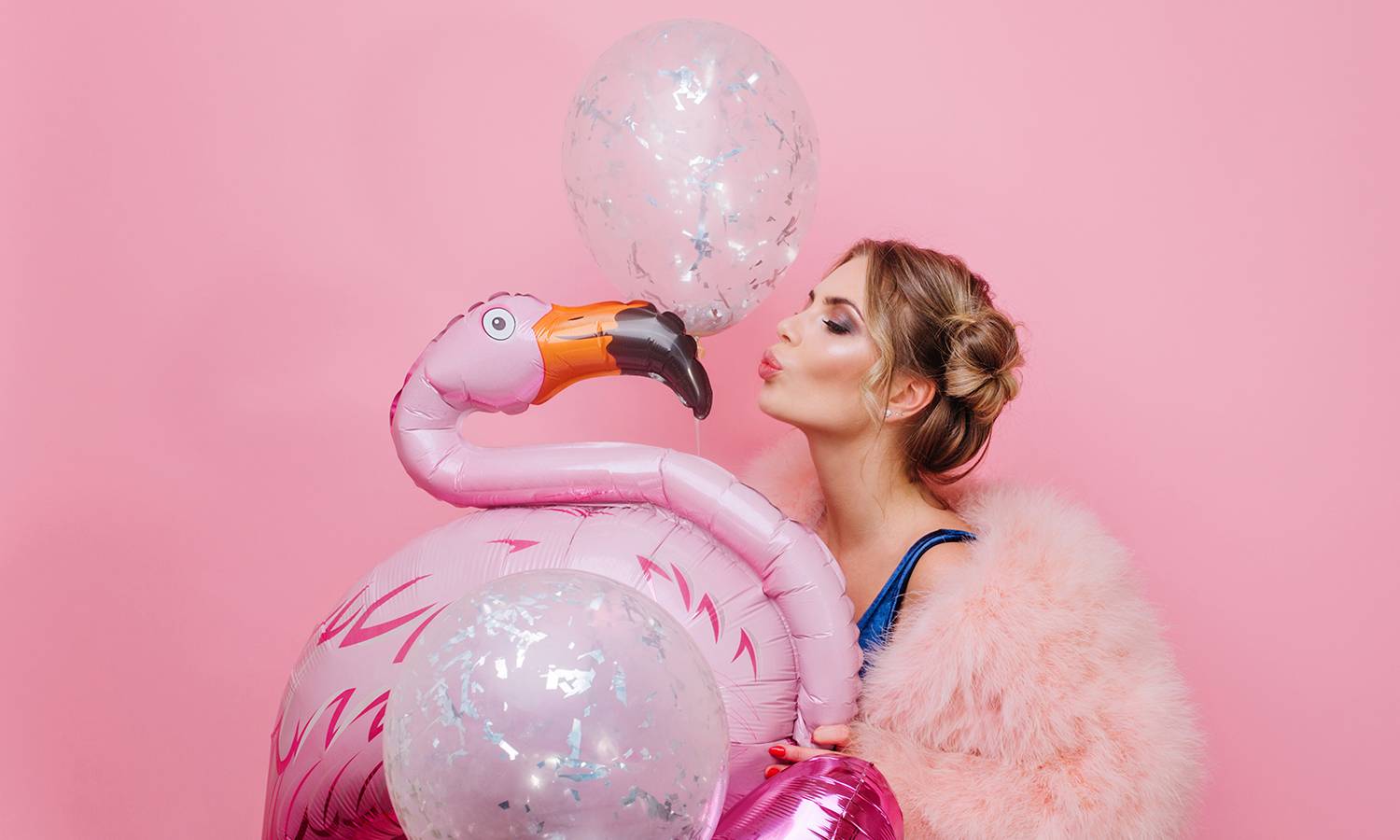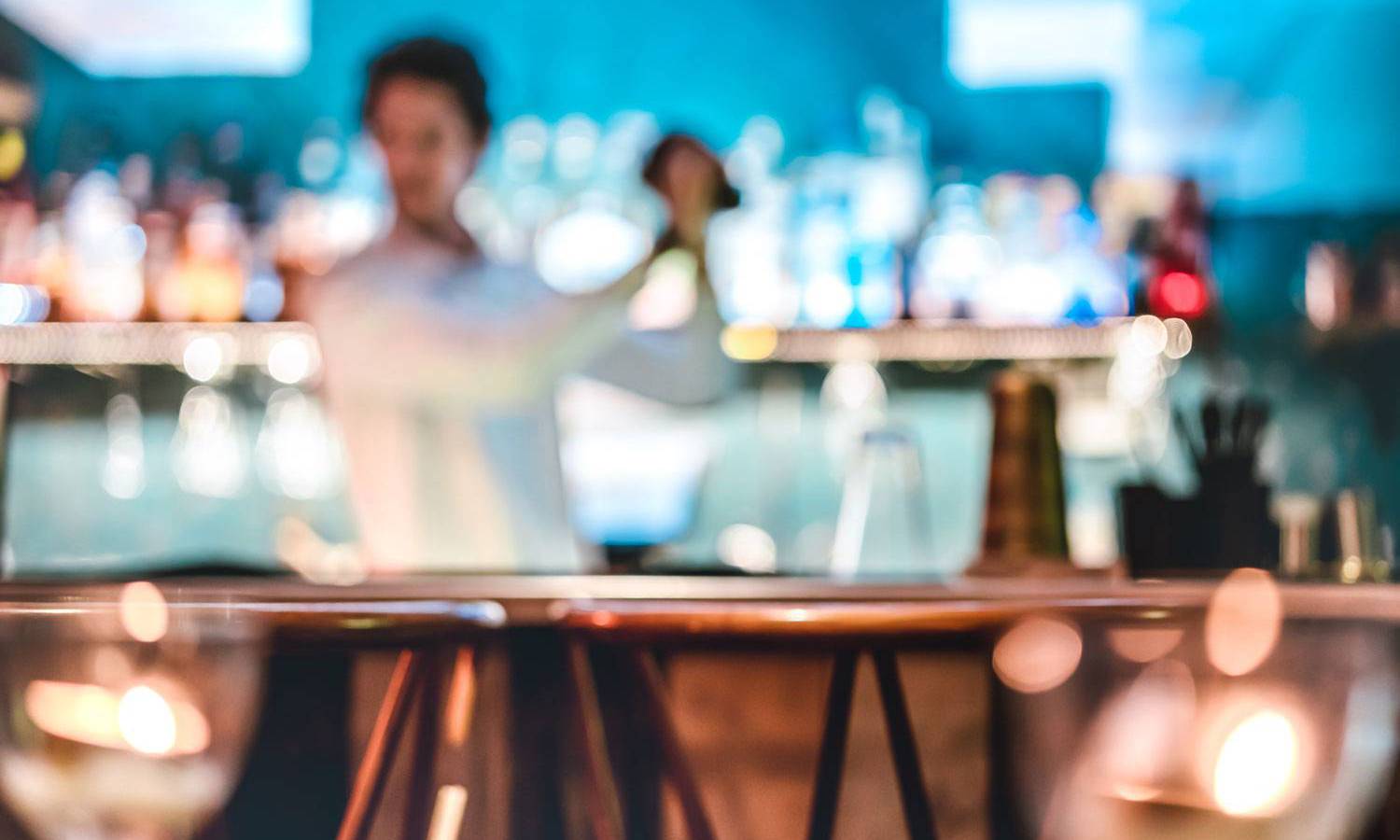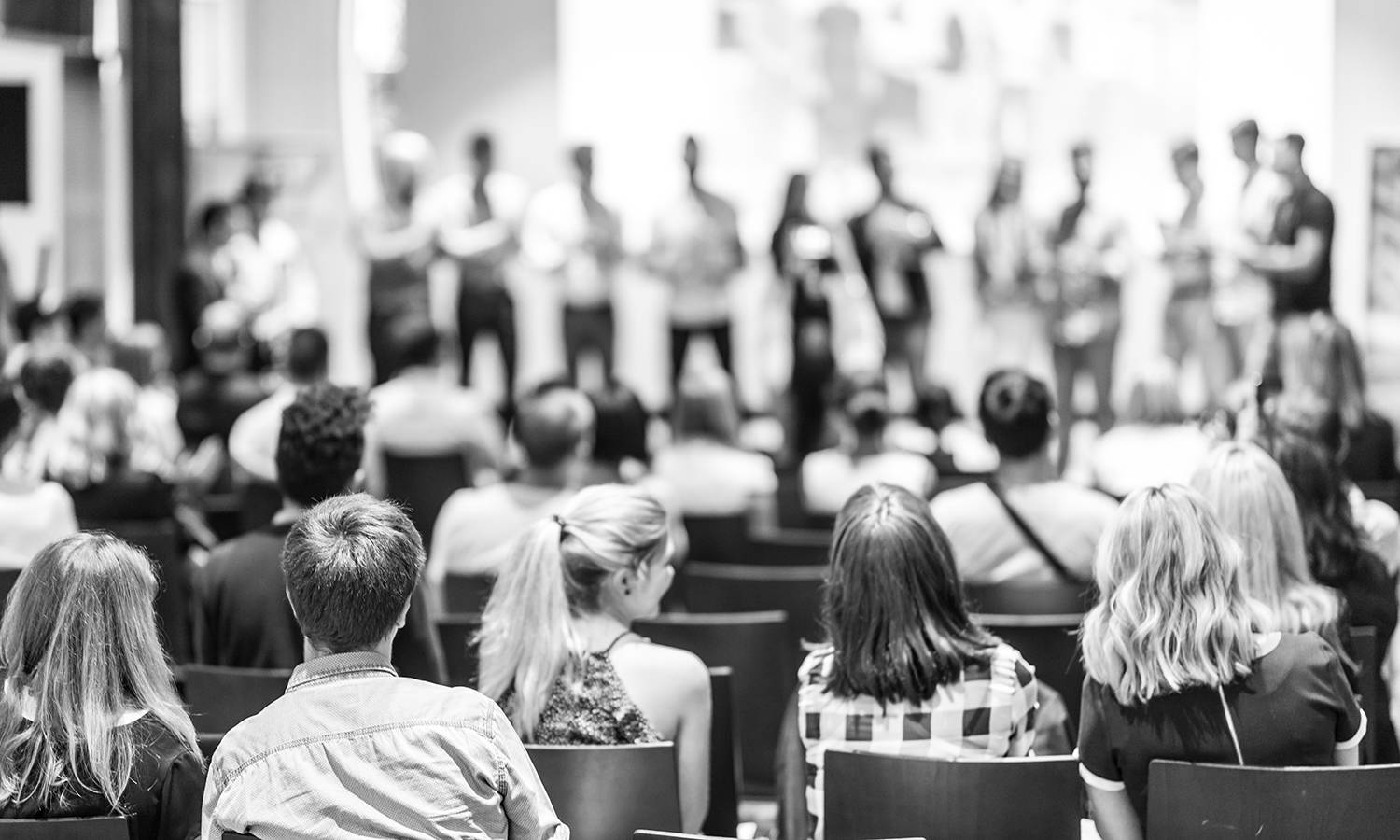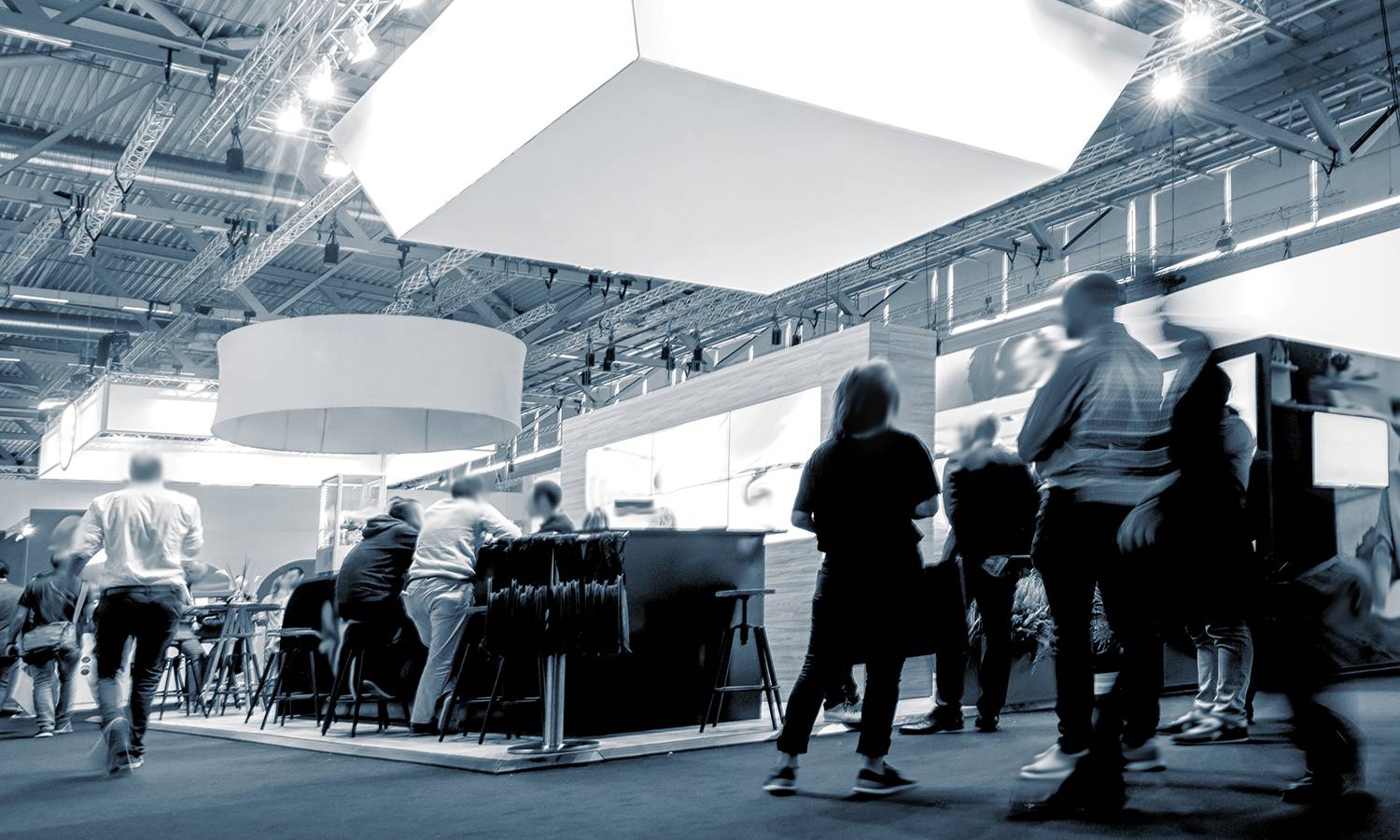 The New Money Summit isn't just about learning: It's about community, collaboration, and relationship-building. From our themed party events in the evenings to our community pitch competition, you'll have plenty of opportunities to connect. 
Note: All events subject to change, and more speakers will be added.
We've gathered more than two dozen of the most influential thinkers in the country. See the full list below and start getting excited.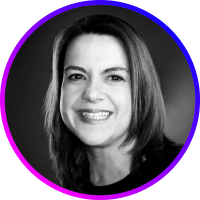 JD, LLM, Tax Counsel for White and Williams, LLP; Senior Editor at Forbes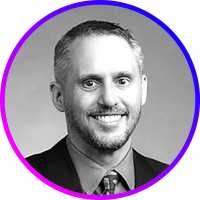 CPA, LLP Tax Director of Calhoun, Thomson + Matza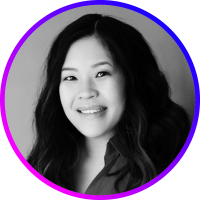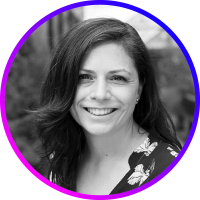 CPA, Founder of Francis Group, PLLC

Save Big When You Bring the Whole Team
Always invest in your people—they're your greatest asset. After a few days at the New Money Summit, your team will be more confident and creative than ever before.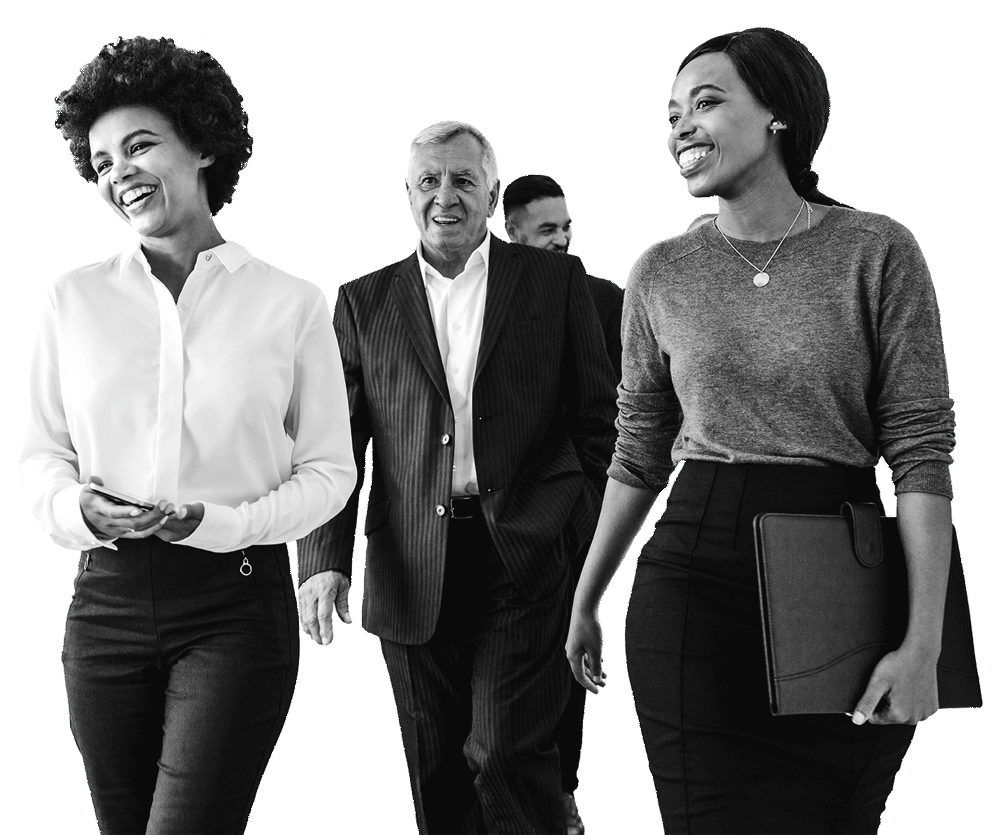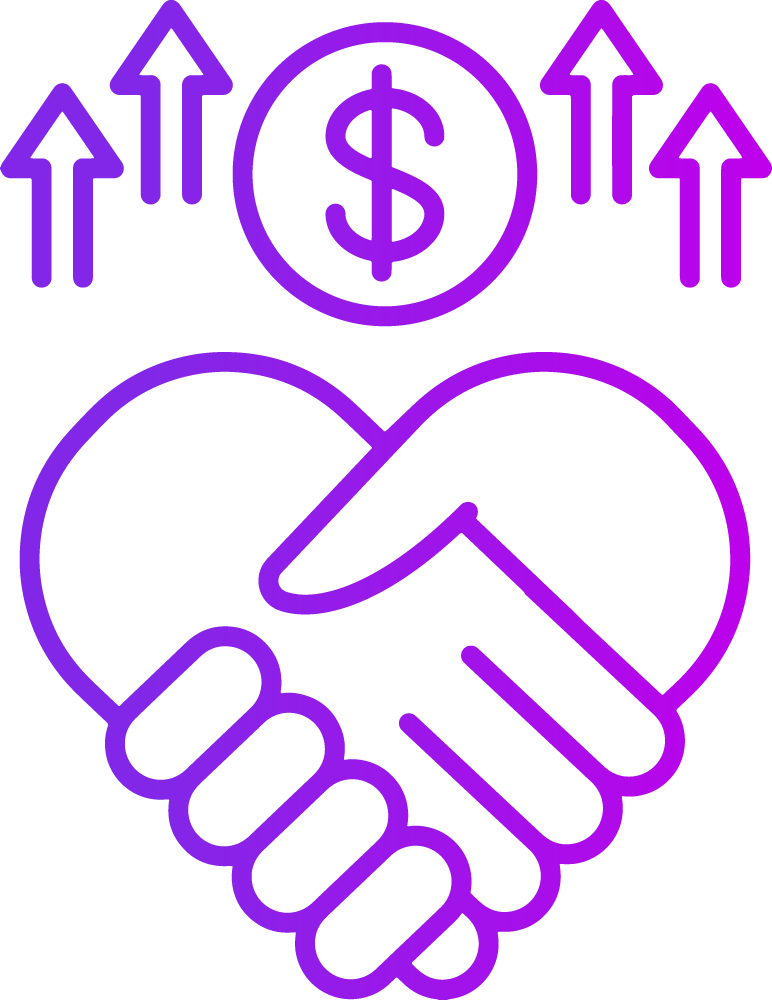 For the first time, get your business solutions in the hands of Western CPE's industry-leading accounting community.
Other Live Events and CPE Courses
From our acclaimed five-day resort CPE conferences to this year's buzz-worthy New Money Summit, Western CPE has plenty of live events on tap.
Other
Western CPE Live Events