Sponsorship & Exhibition Opportunities
For the first time, get your business solutions in the hands of Western CPE's industry-leading accounting community.
Invest in elevating your profile, reaching new audiences, and impacting the industry.
If you want leads, brand exposure, increased authority, and the opportunity to form connections with your customers — Western CPE's live events are your chance to cut through the noise. Period.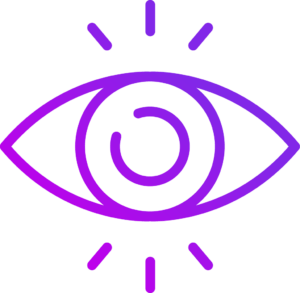 Thousands of high-level professionals attend Western CPE events each year. 80% are in decision-making roles.
Western CPE has produced acclaimed live events for over 25 years, so sponsoring a Western event positions you as a trusted brand.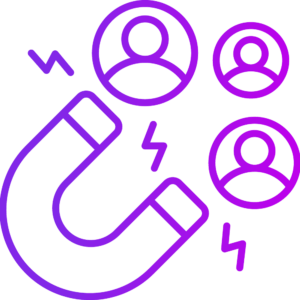 Maximize your ability to obtain highly-qualified leads, including those from individuals, small firms, and large corporations.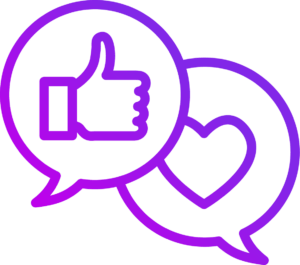 Our attendees are engaged and active. Expect ample opportunities to get facetime with potential customers.
Foster Real Connections With Potential Customers
Sponsorship slots are limited and will fill up quickly. If you're interested in further exploring your options, please reach out to us—we love to brainstorm.