We've gathered more than two dozen of the most influential thinkers in the country. See the full list below and start getting excited.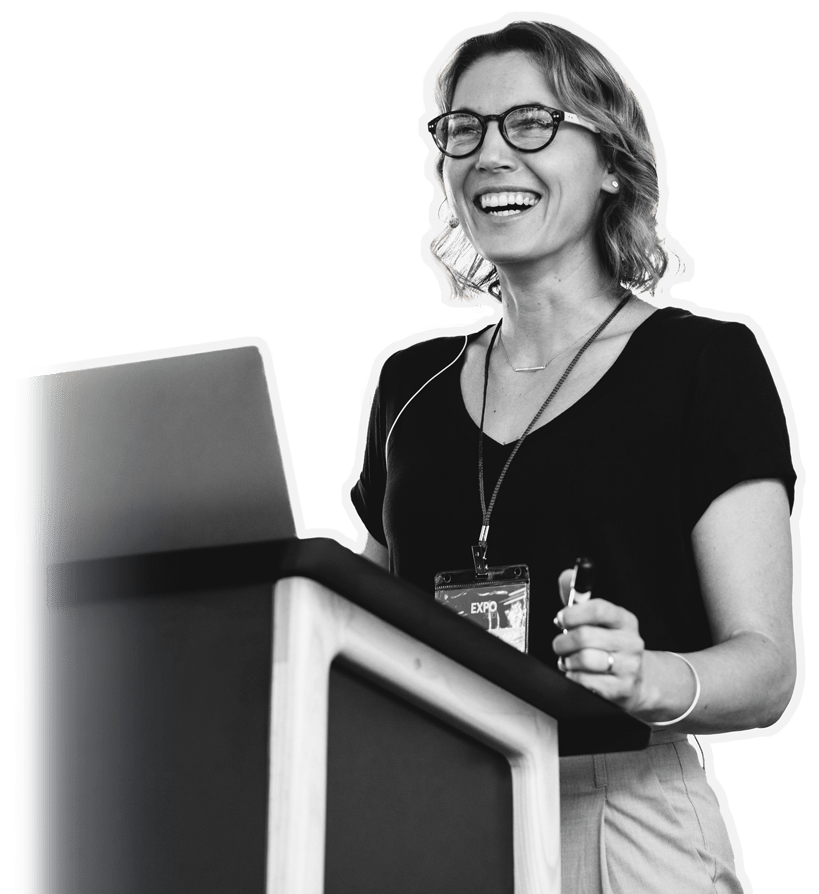 The New Money Summit offers the ability to learn from and interact with some of the most exciting minds in money today. 
CPA, MST, EY National Tax Partner
Tony Nitti, CPA, MST is a partner in the National Tax Department of EY US, with a focus on Section 1202, as well as an adjunct professor at the graduate tax programs of the University of Denver (DU) and Golden Gate University. Tony is a prolific writer on various tax topics and is a senior contributor at Forbes, where his column has the largest following.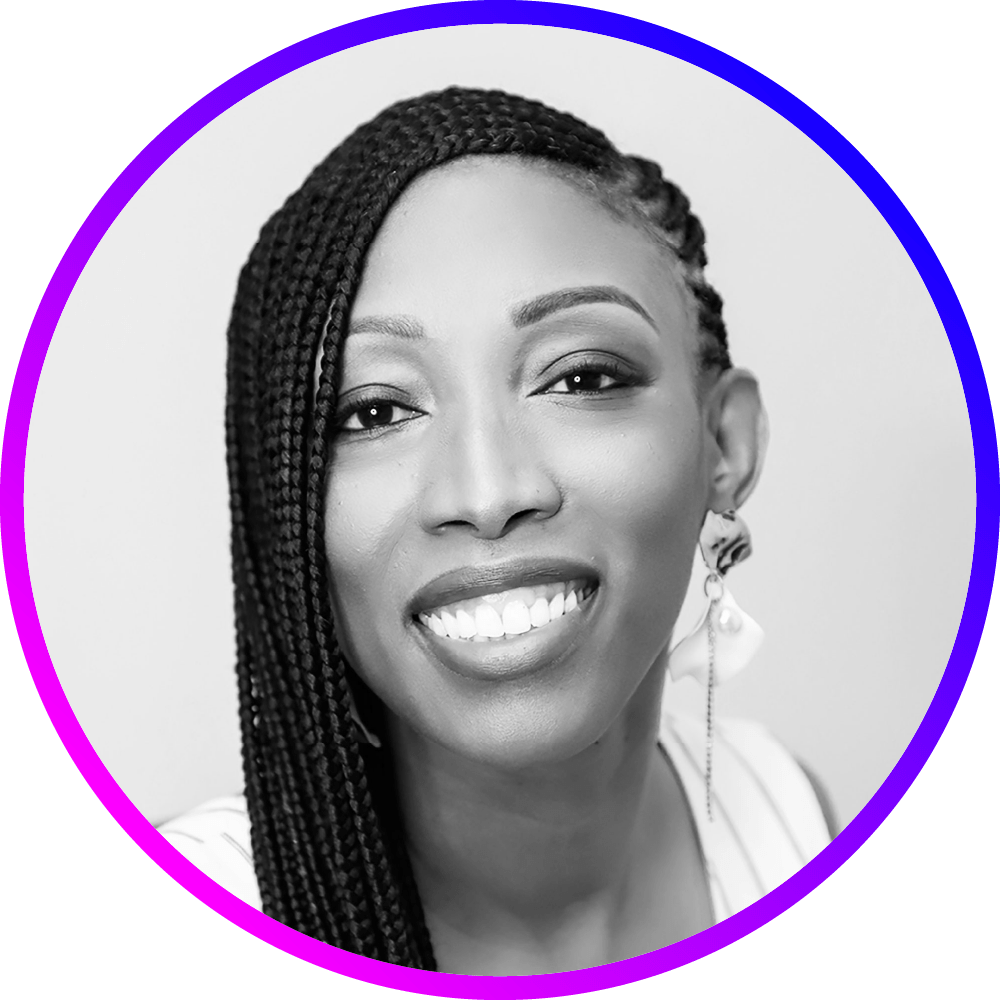 CPA, MBA, Founder of Butler-Davis Tax & Accounting LLC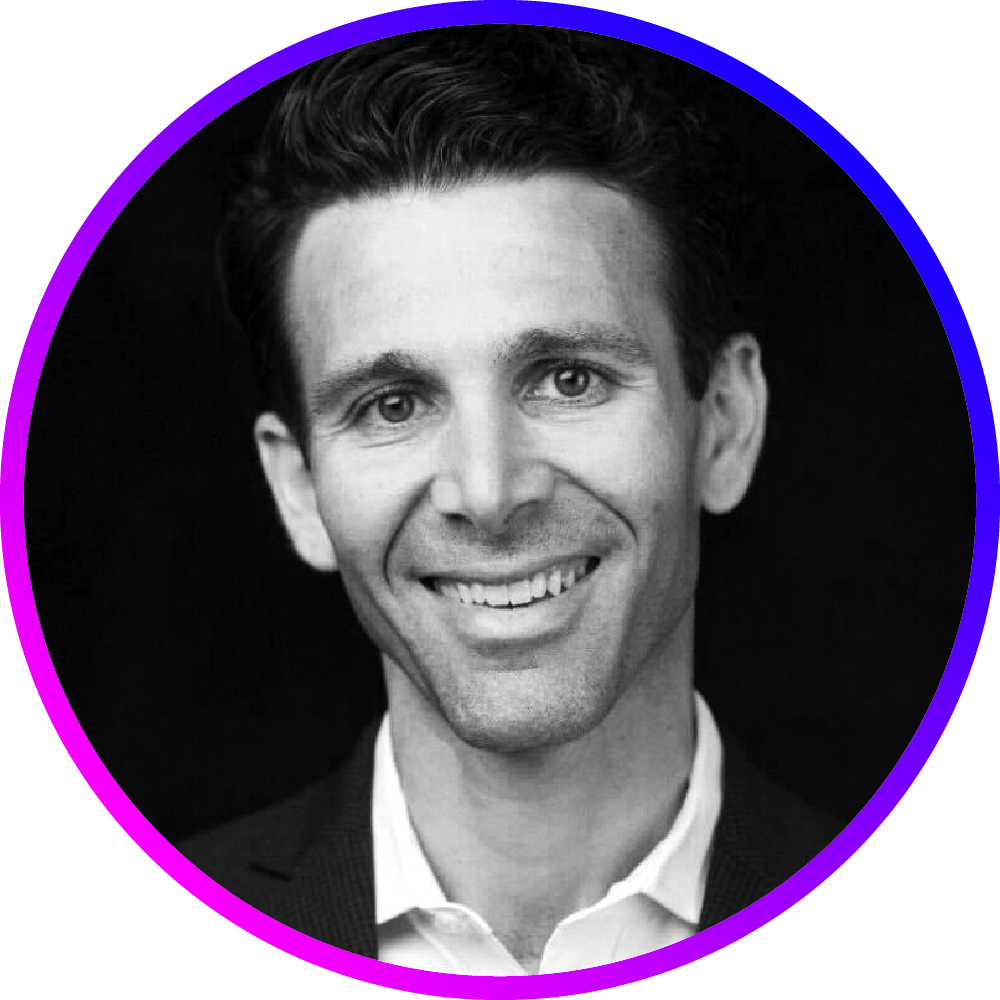 CPA, MST, EY Partner – FSO Private Tax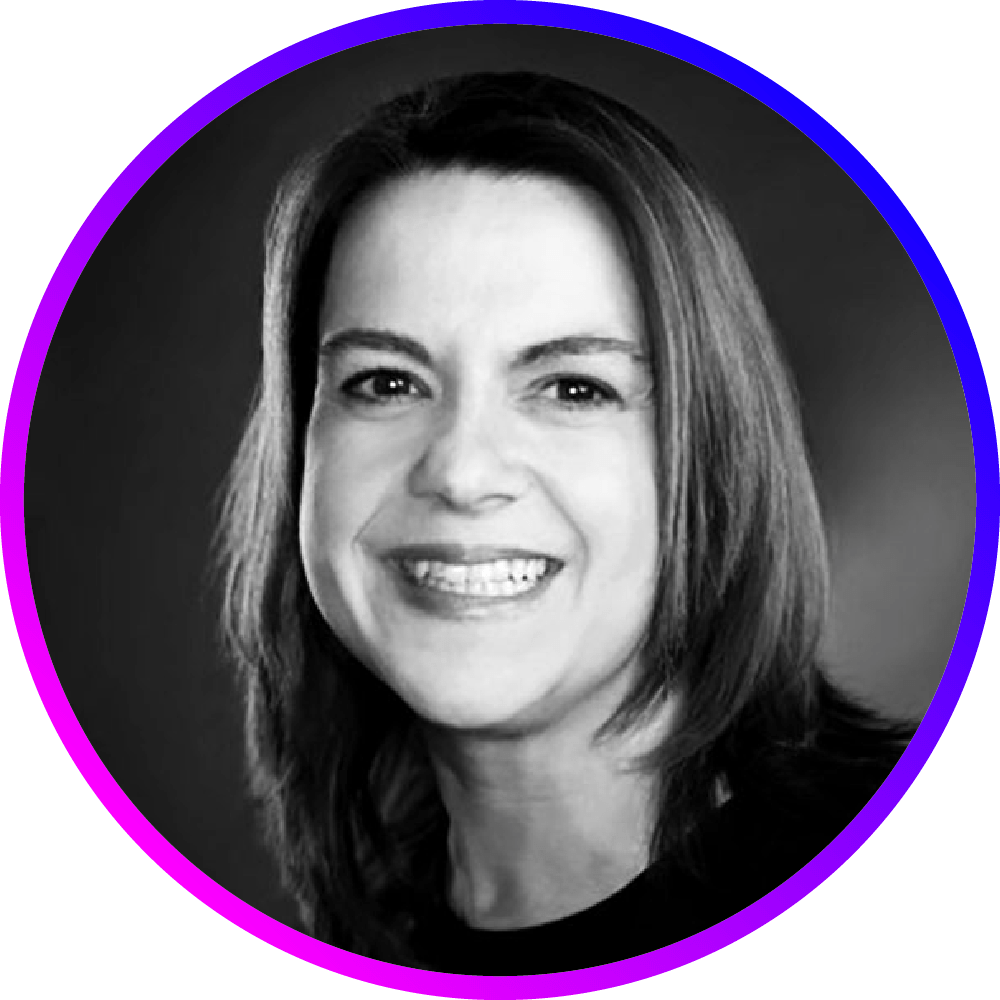 JD, LLM, Tax Counsel for White and Williams, LLP; Senior Editor at Forbes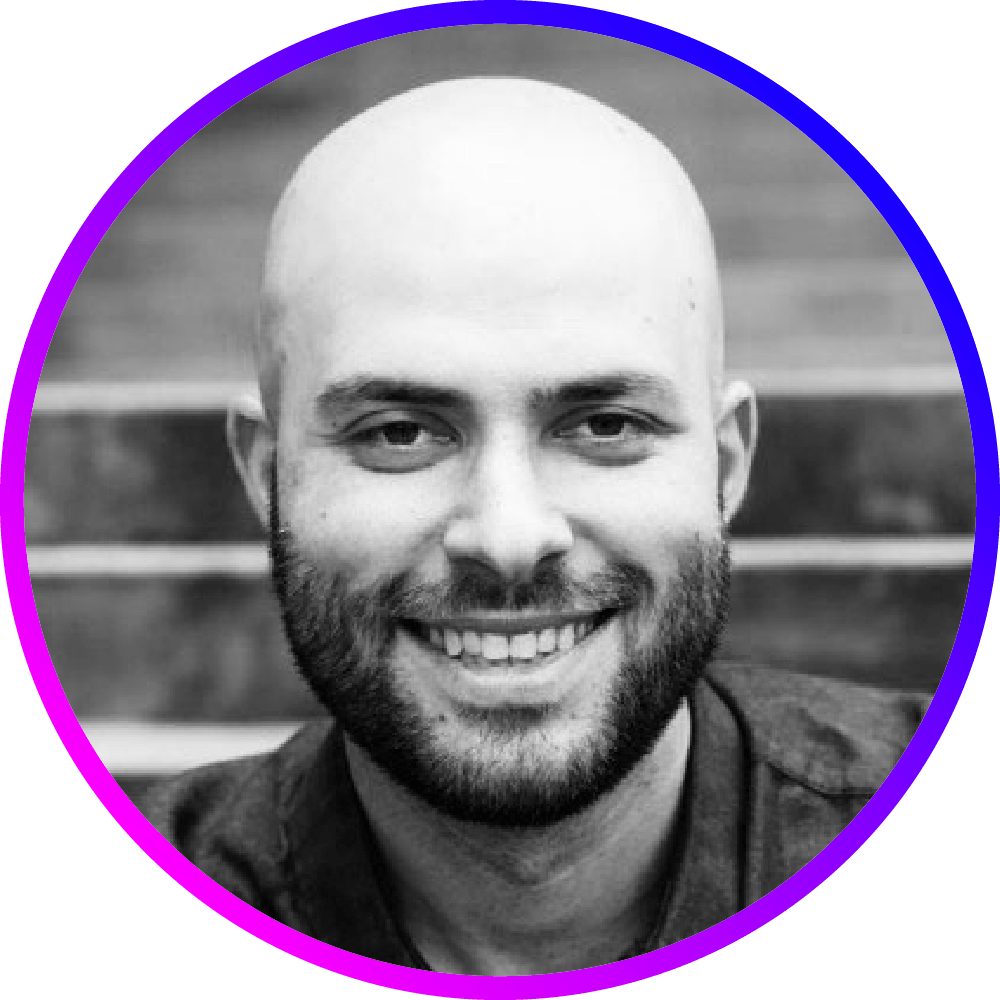 CPA, CGMA, MST, Founder of Hays CPA
Orumé Hays, CPA, CGMA, MST is the Founder and CEO of HAYS CPA LLC, a boutique client advisory and accounting services firm focusing on outsourced CFO services. She was named one of the 25 Most Powerful Women in Accounting for 2022 and 2023 by the AICPA and CPA Practice Advisor. Ignition also recognized her as a 2023 Top 50 Women in Accounting. Learn more about Orumé Hays.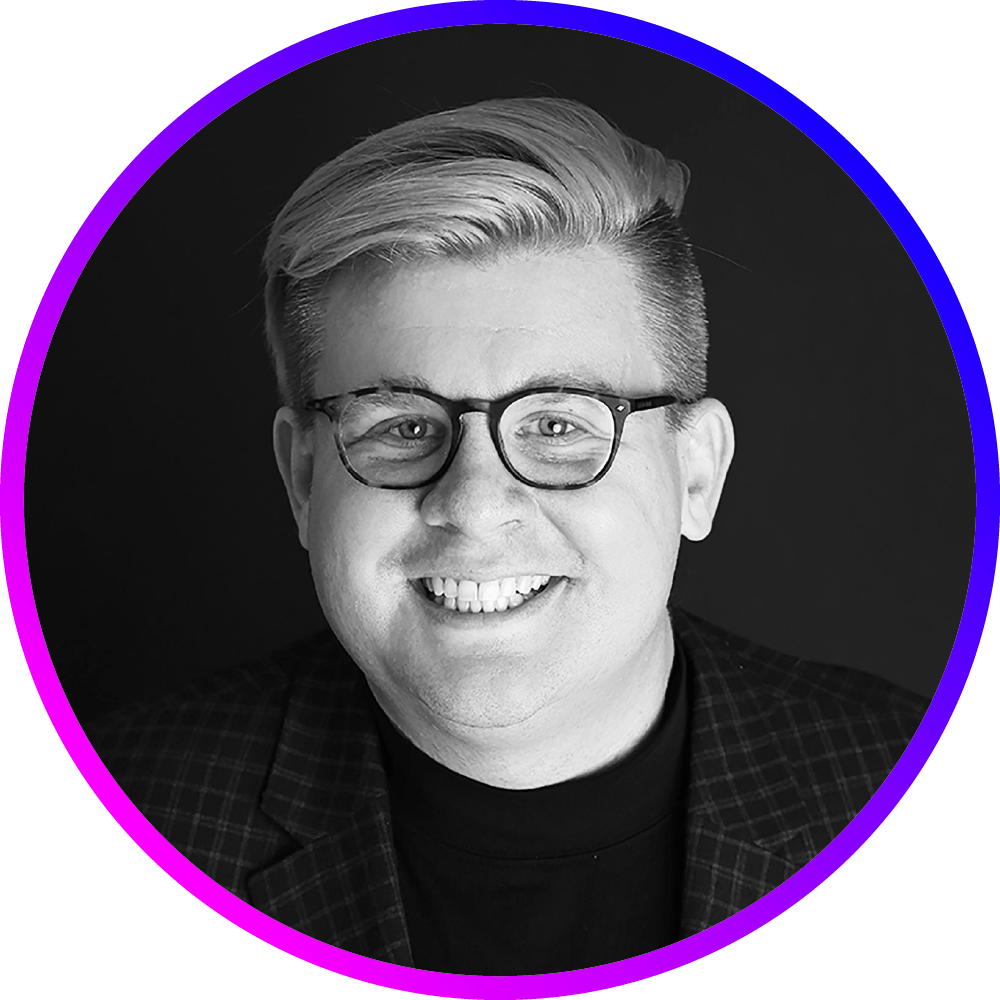 EA, EA, CTRS, NTPI, Founder of Youngblood Group, LLC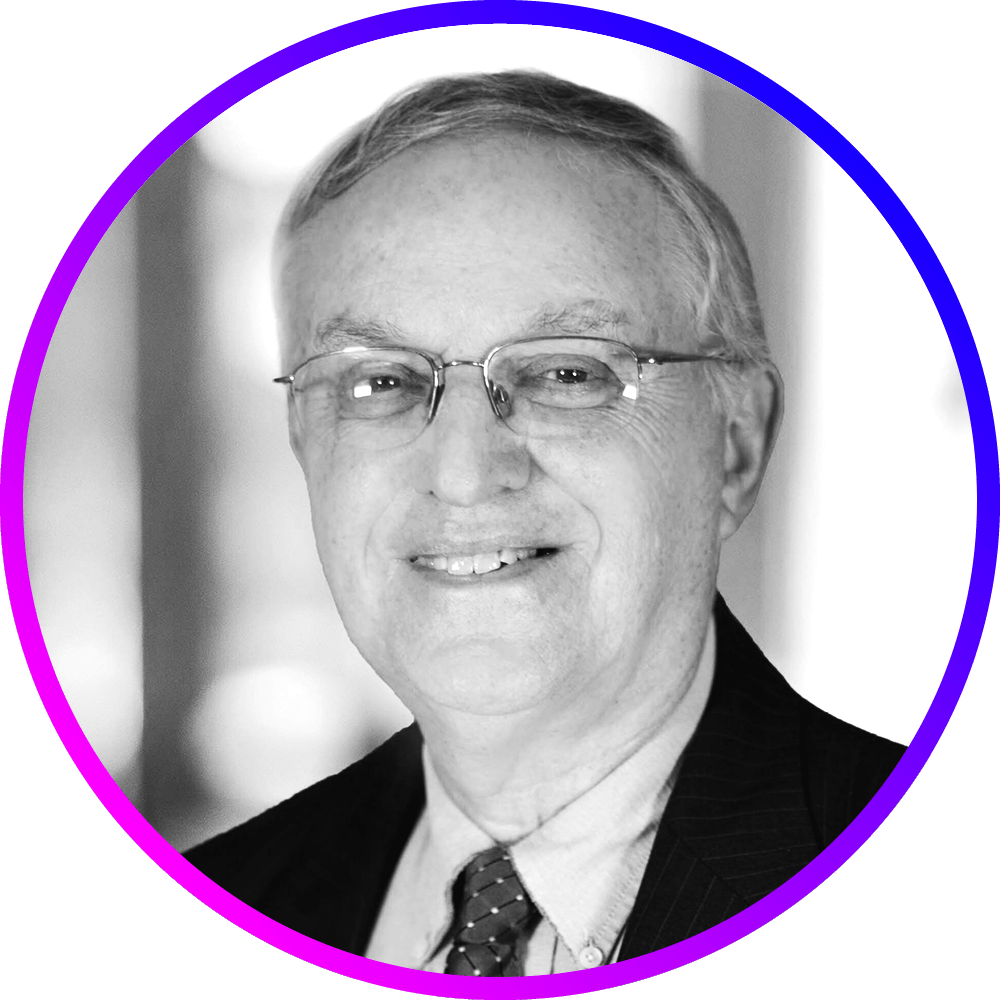 J.D., LL.M, President of The Siegel Group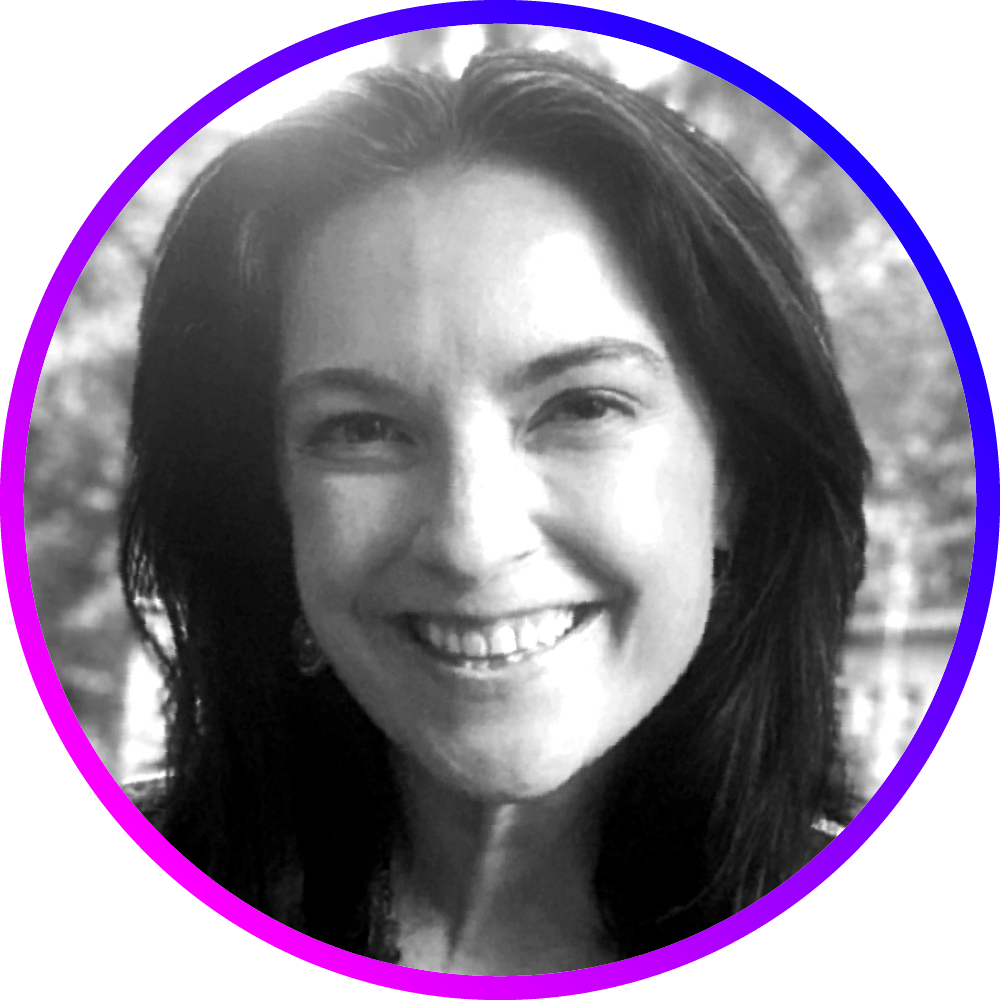 CPA, CFP, Financial Planner at Ajax Capital Advisors, Inc., Founder of Atlanta.Tax, Founder of Glass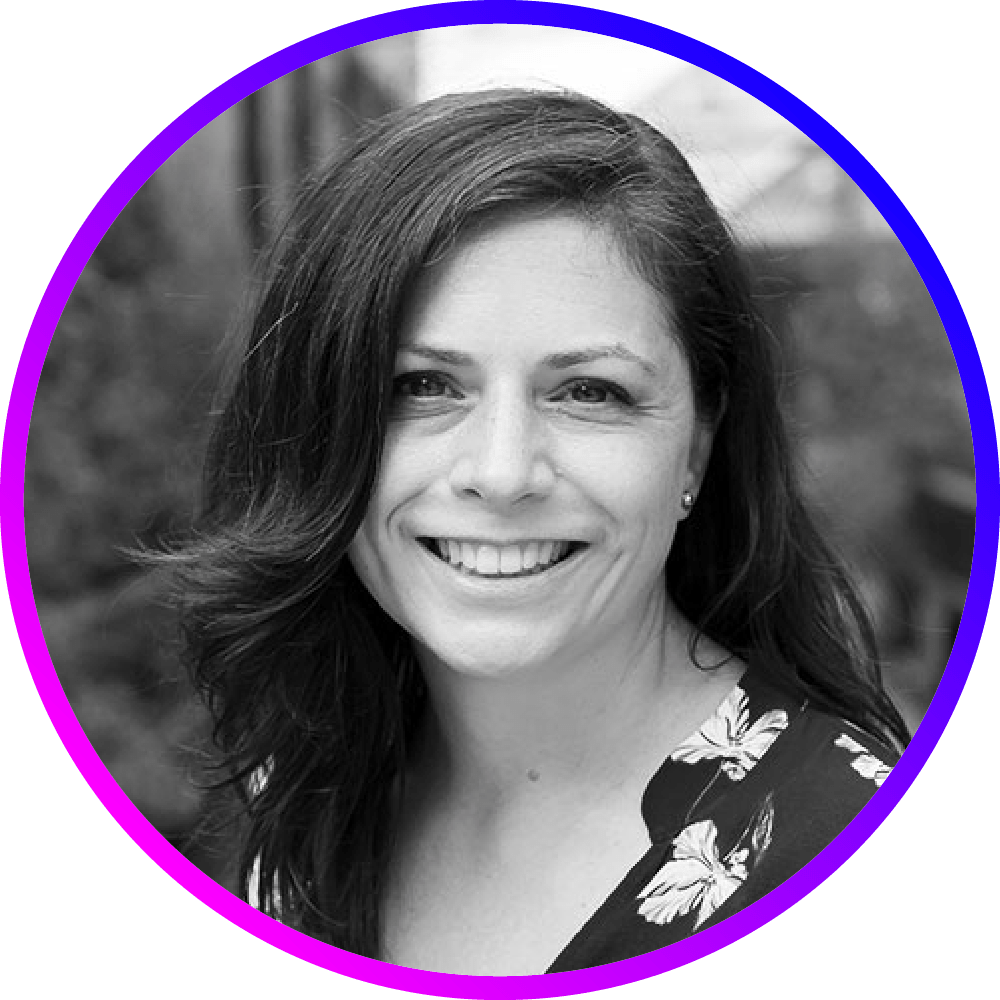 CPA, Founder of Francis Group, PLLC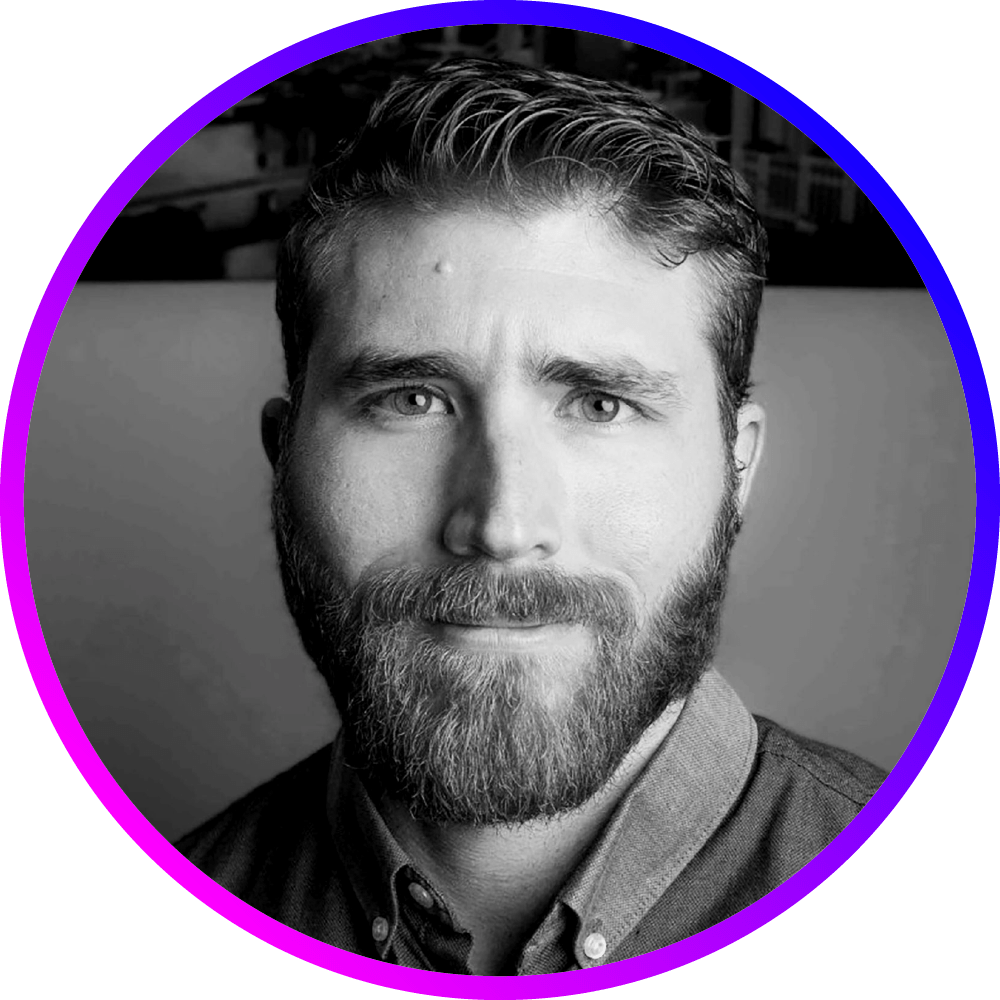 CPA, Owner of Graf Tax Co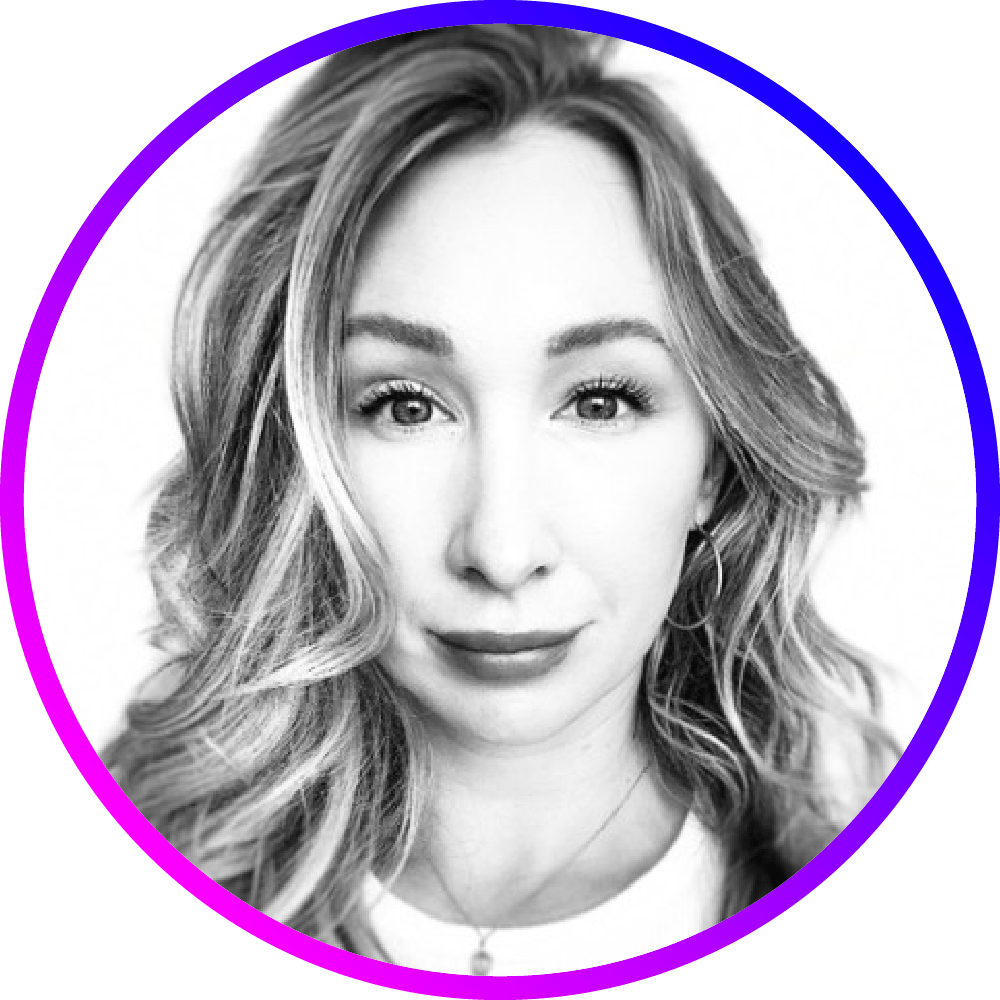 CPA, Creator of MadWoman Media, Owner of Lake Oswego Tax, Co-Founder of Oluko, Co-Founder of Lookahead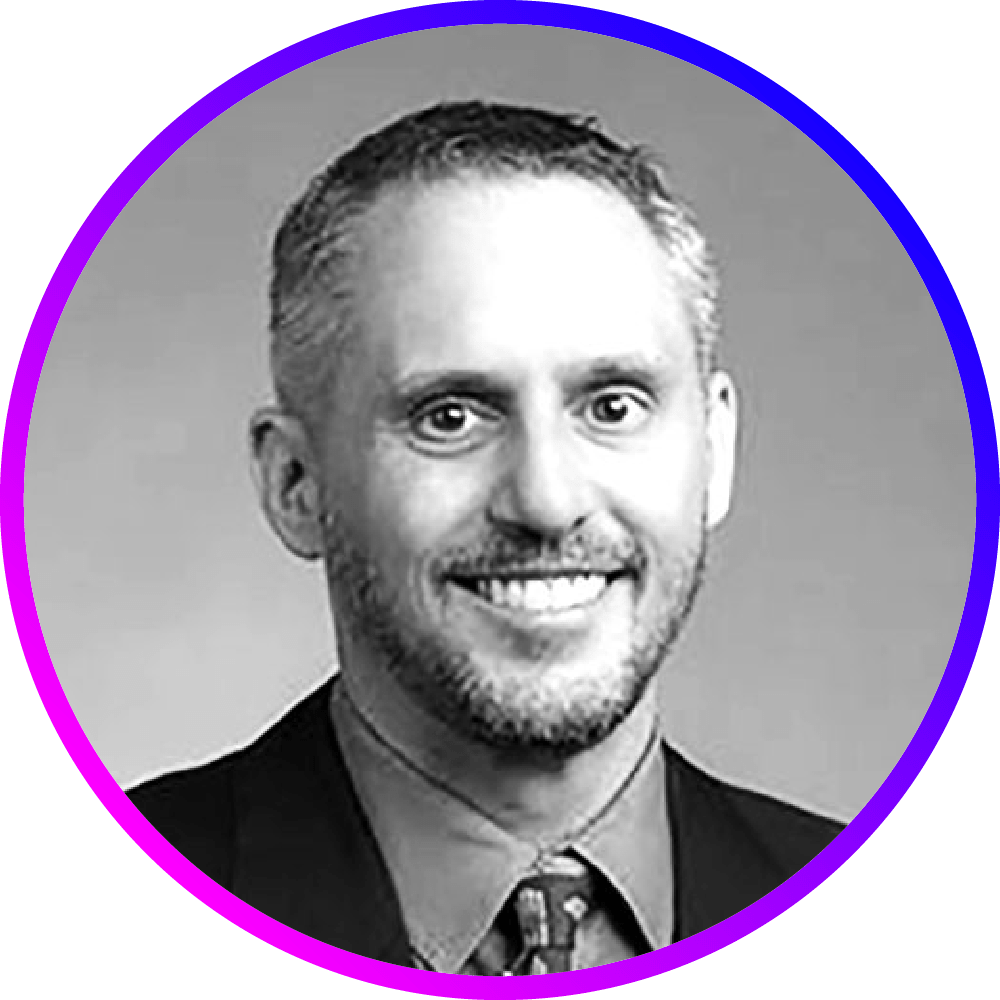 CPA, Tax Director of Calhoun, Thomson + Matza, LLP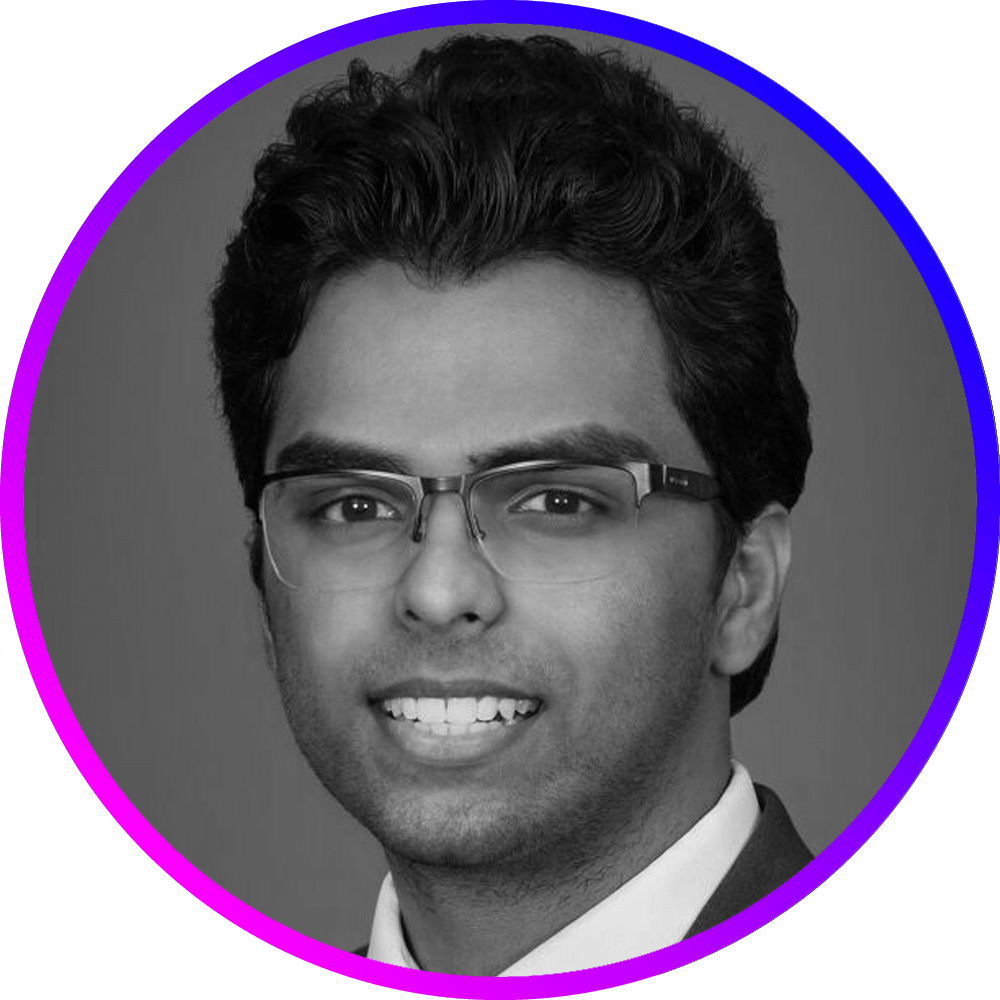 CPA, Head of Tax Strategy at CoinTracker.io

EA, CTC, CEO of TaxUSign, Co-Author of Tax MythBusters: Don't Fall Prey to the Tax Misconceptions
Lily Tran, EA, CTC, is the Founder of TaxUSign®, a Washington State firm providing virtual tax help for whatever life throws at you. She's the co-author of Tax MythBusters: Don't Fall Prey to the Tax Misconceptions as well as Most Common Tax Mistakes Made By Small Businesses and Business in a Box. Lily Tran has served as the Director of Washington State of Enrolled Agents and Past Treasurer of Washington State Tax Consultants. A prolific speaker on tax topics, Lily has been featured in Forbes, Bloomberg Tax and Accounting, and SUCCESS Magazine.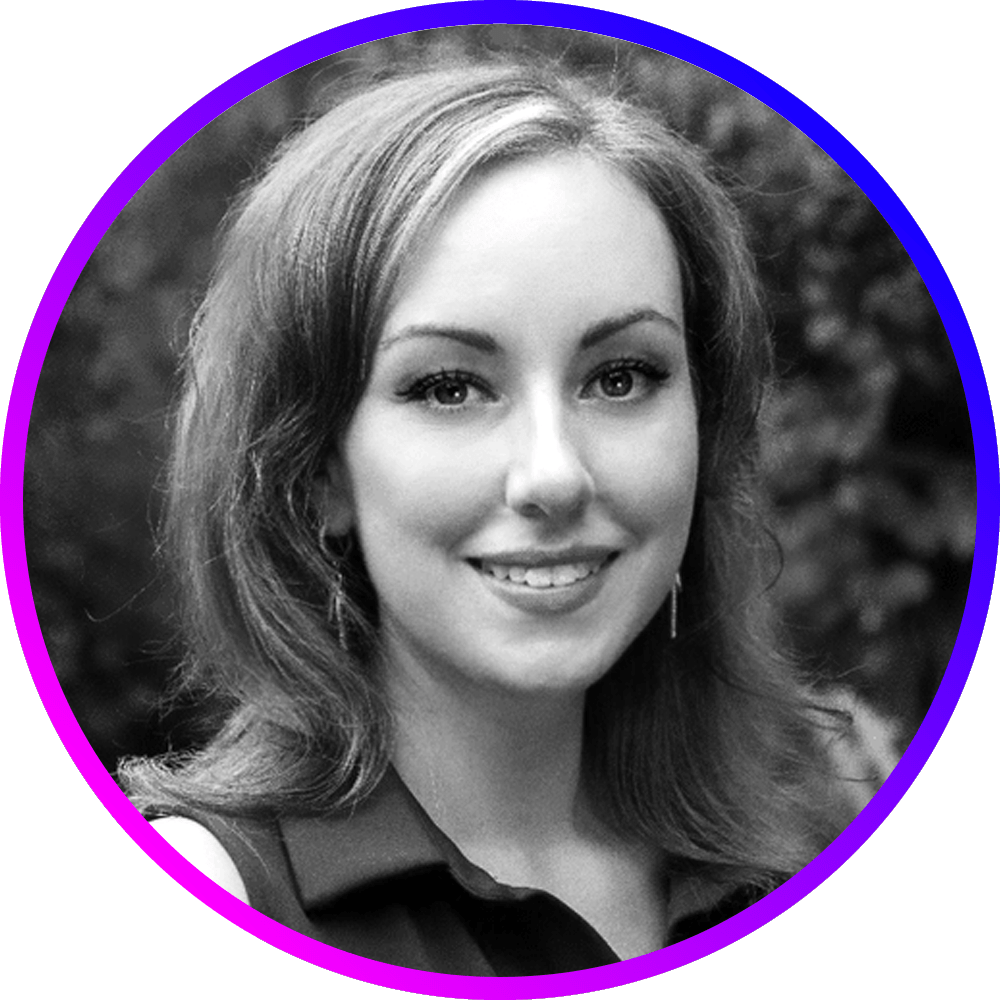 J.D., VP of Tax Policy at Western CPE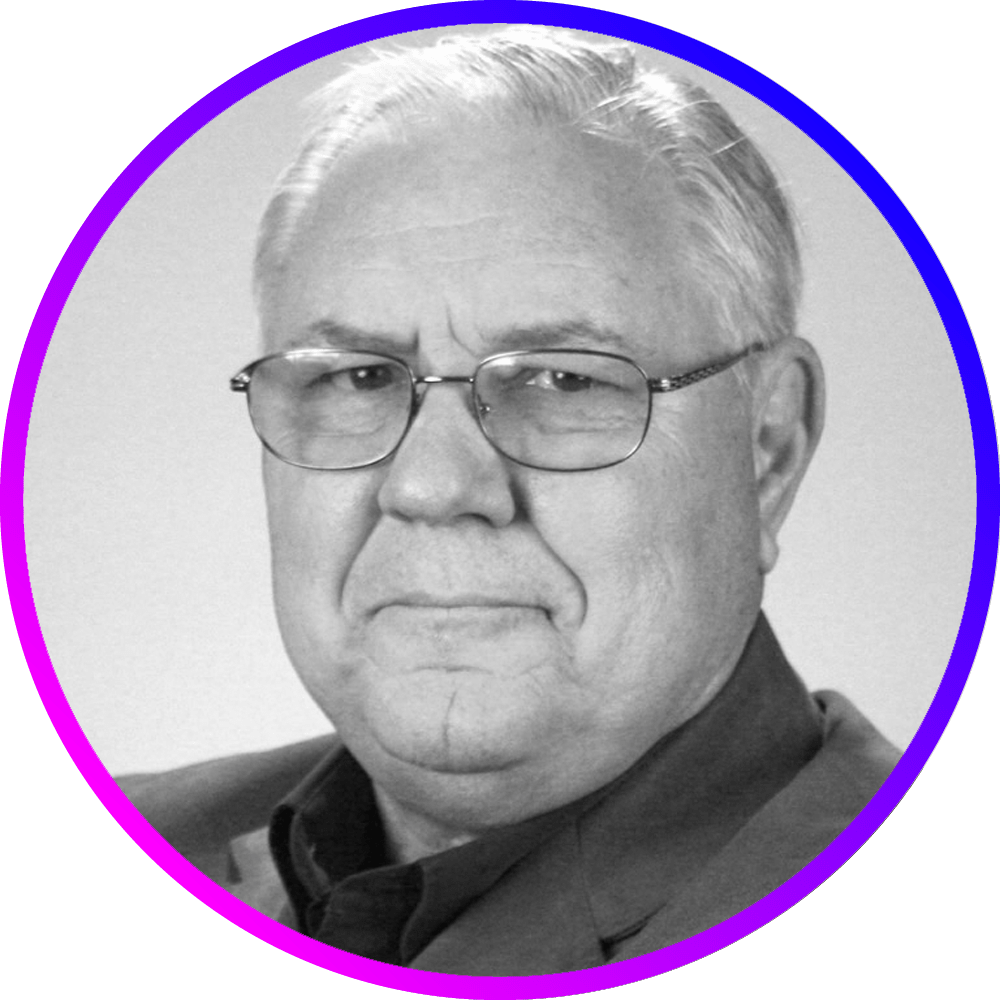 CPA, Ph.D, Professor Emeritus of Accounting at Indiana University, Purdue University, Indianapolis (IUPUI)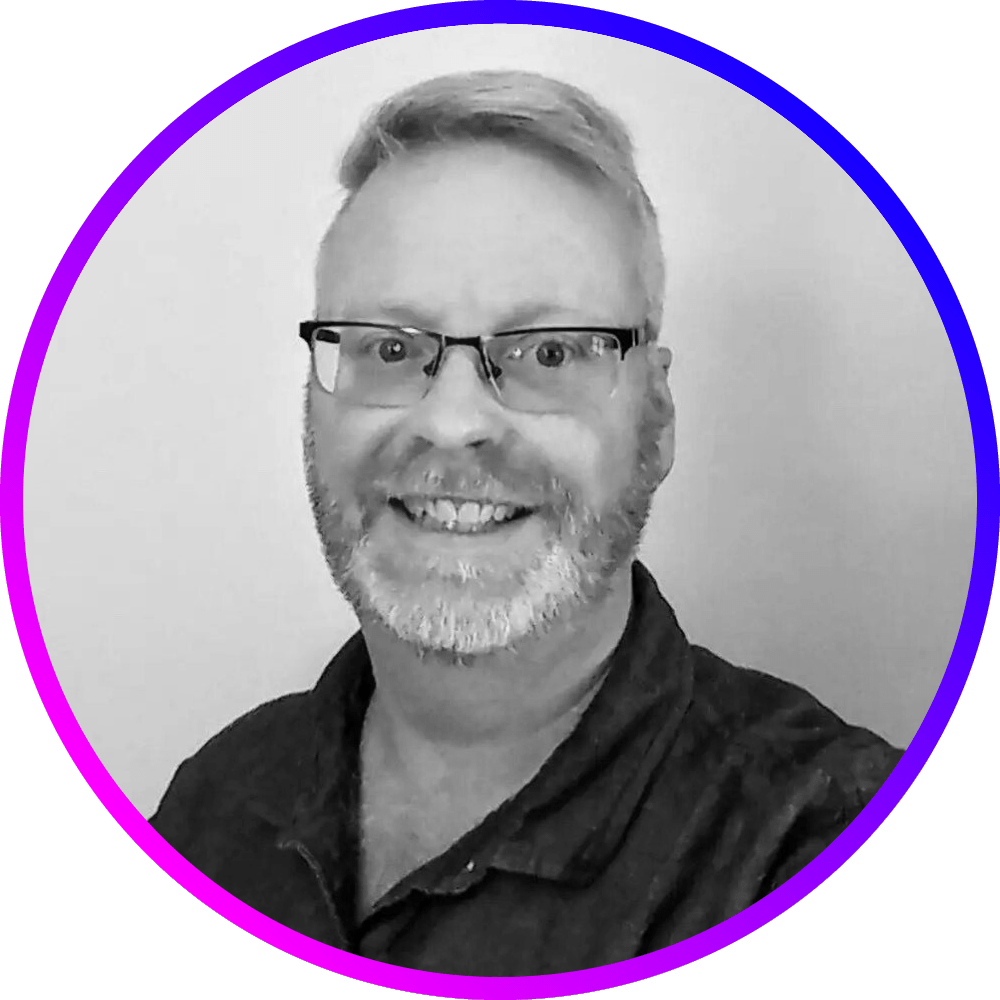 CPA, EA, Co-author of Tax MythBusters: Don't Fall Prey to the Tax Misconceptions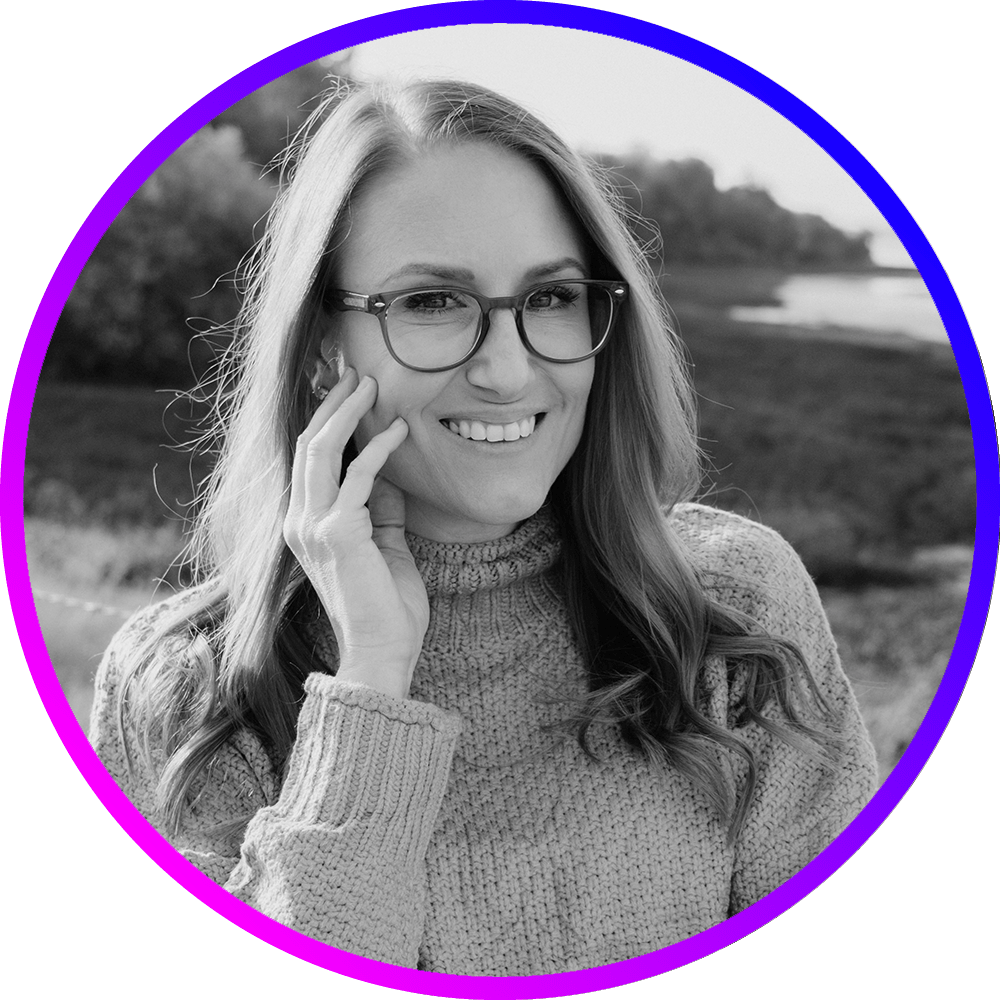 EA, Co-author of Tax MythBusters: Don't Fall Prey to the Tax Misconceptions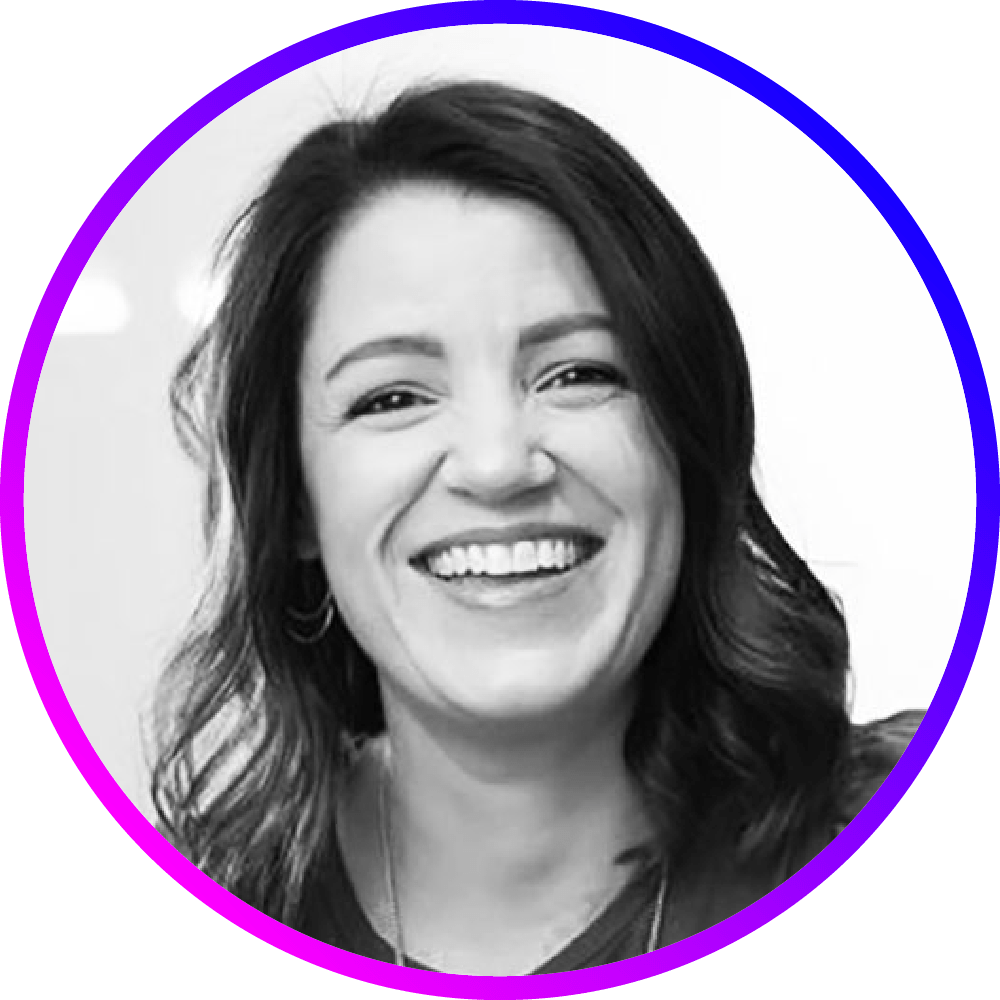 CPA, CTC, Co-author of Tax MythBusters: Don't Fall Prey to the Tax Misconceptions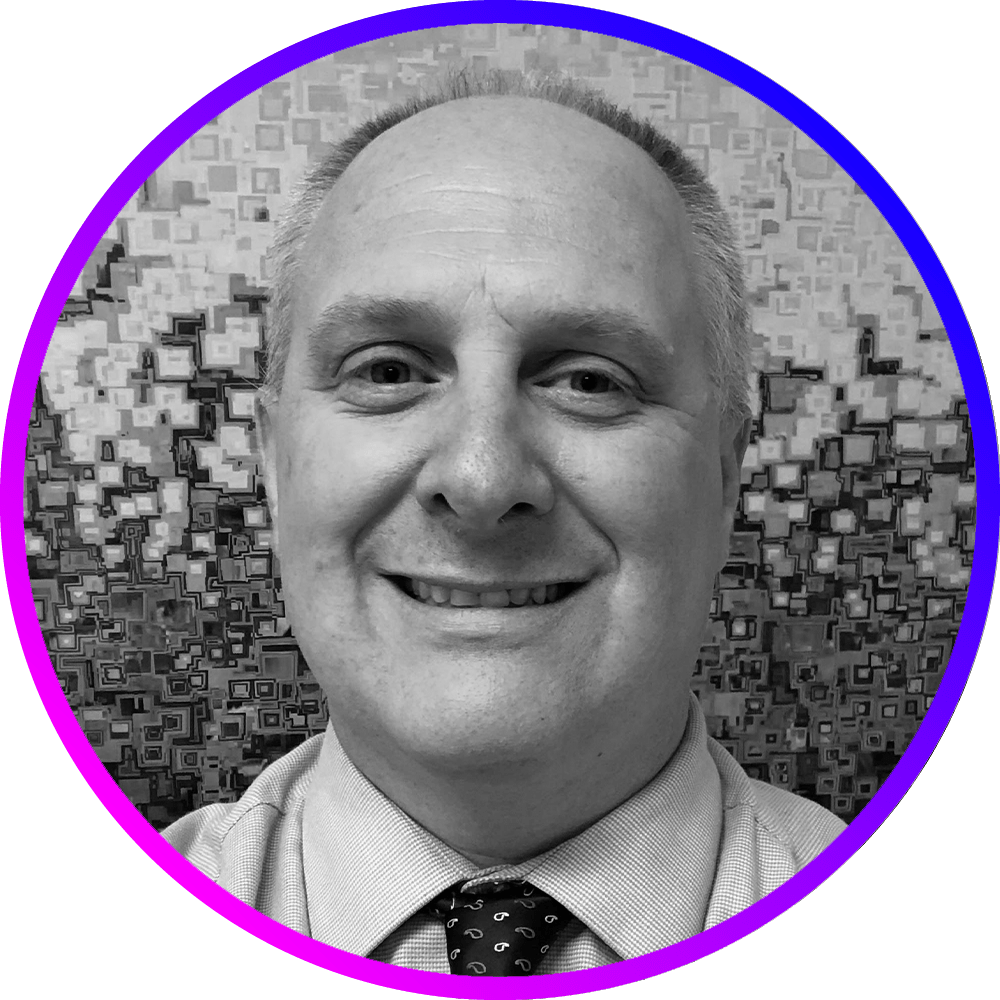 EA, CTC, Co-author of Tax MythBusters: Don't Fall Prey to the Tax Misconceptions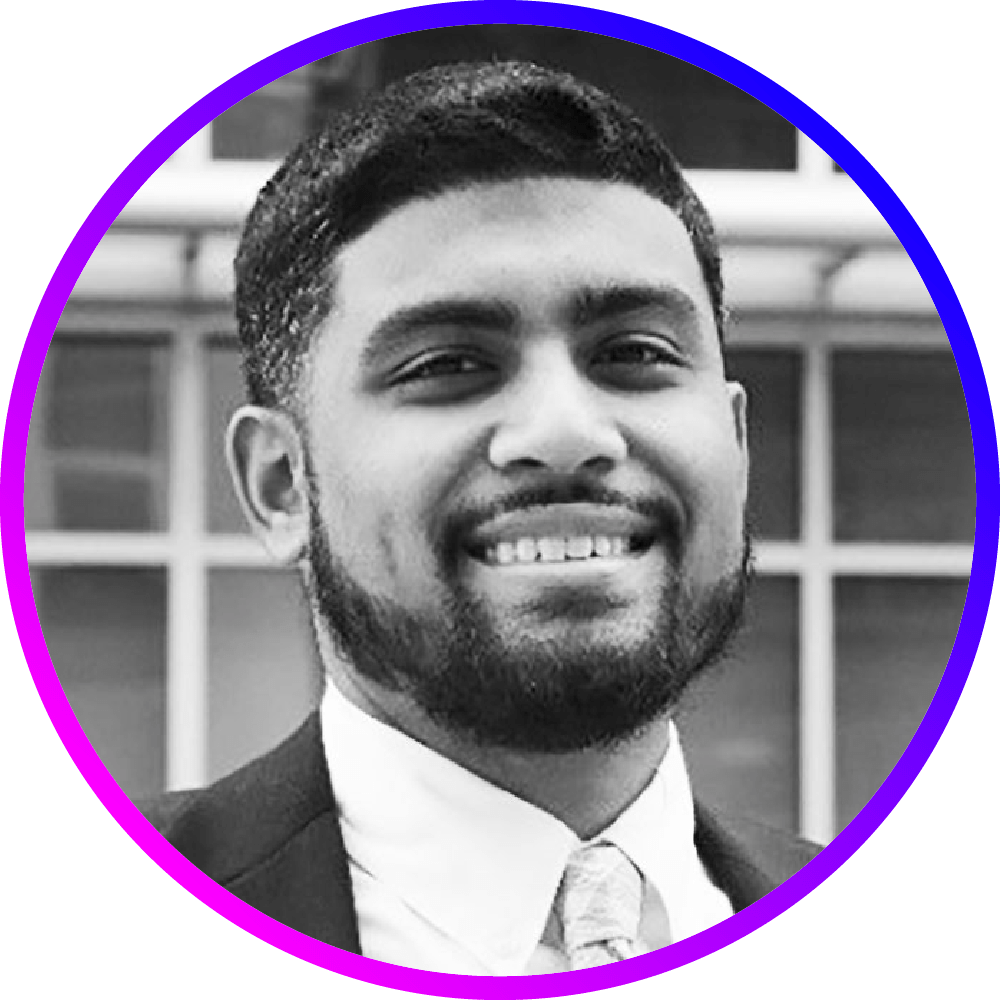 Principal Consultant – Digital Transformation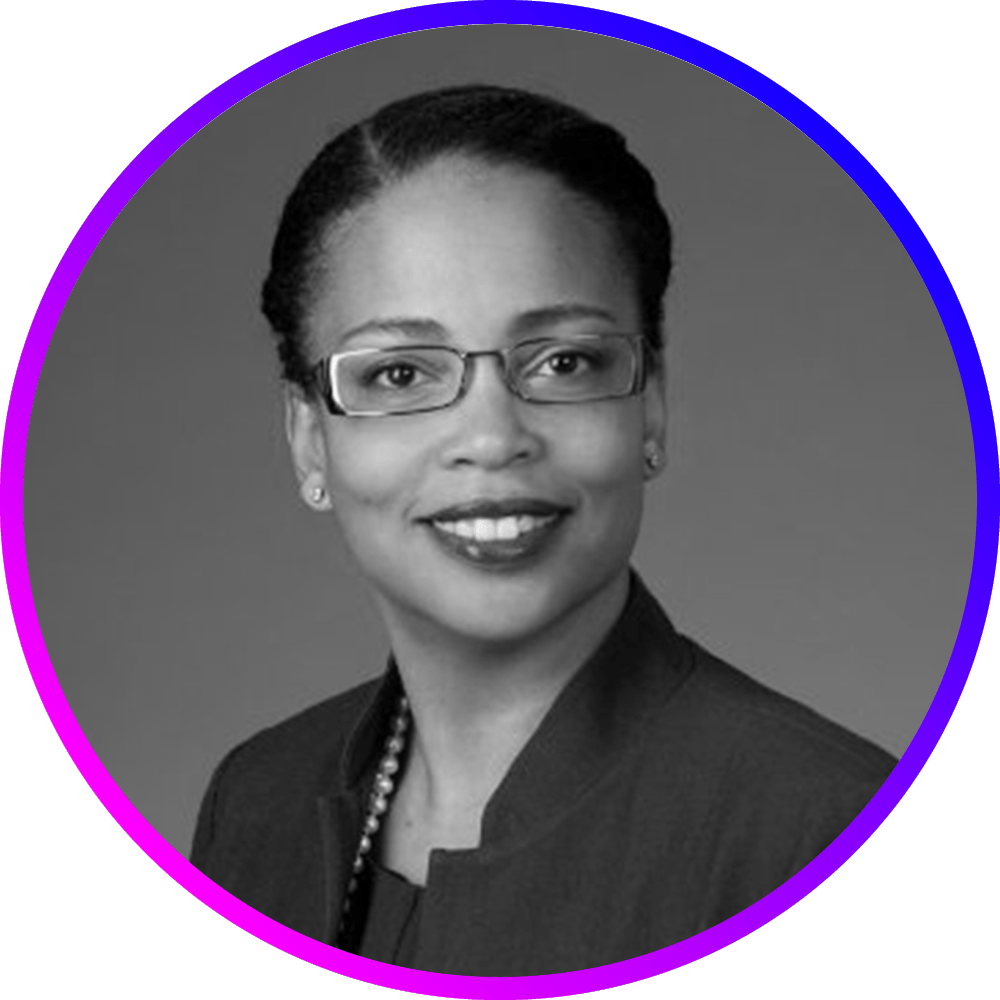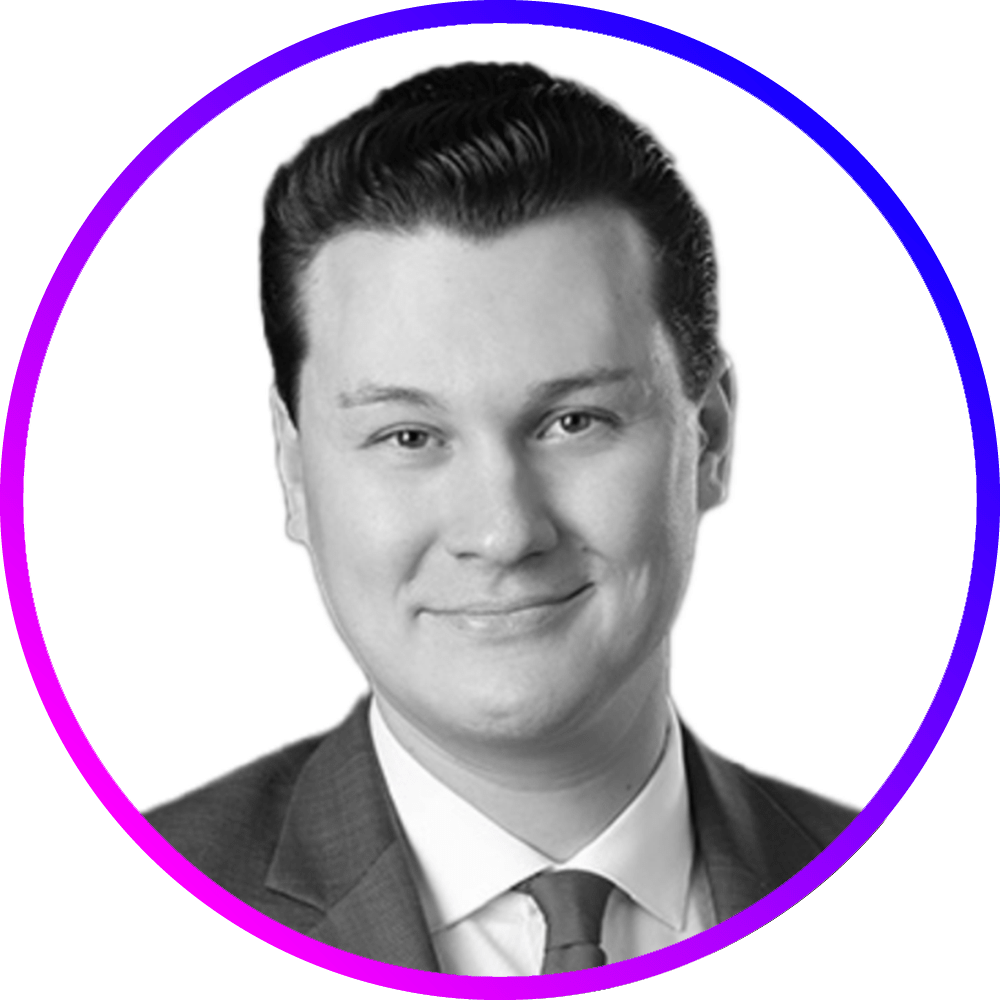 MBA, MAcc, EA, CPA, CMA, Co-author of Tax MythBusters: Don't Fall Prey to the Tax Misconceptions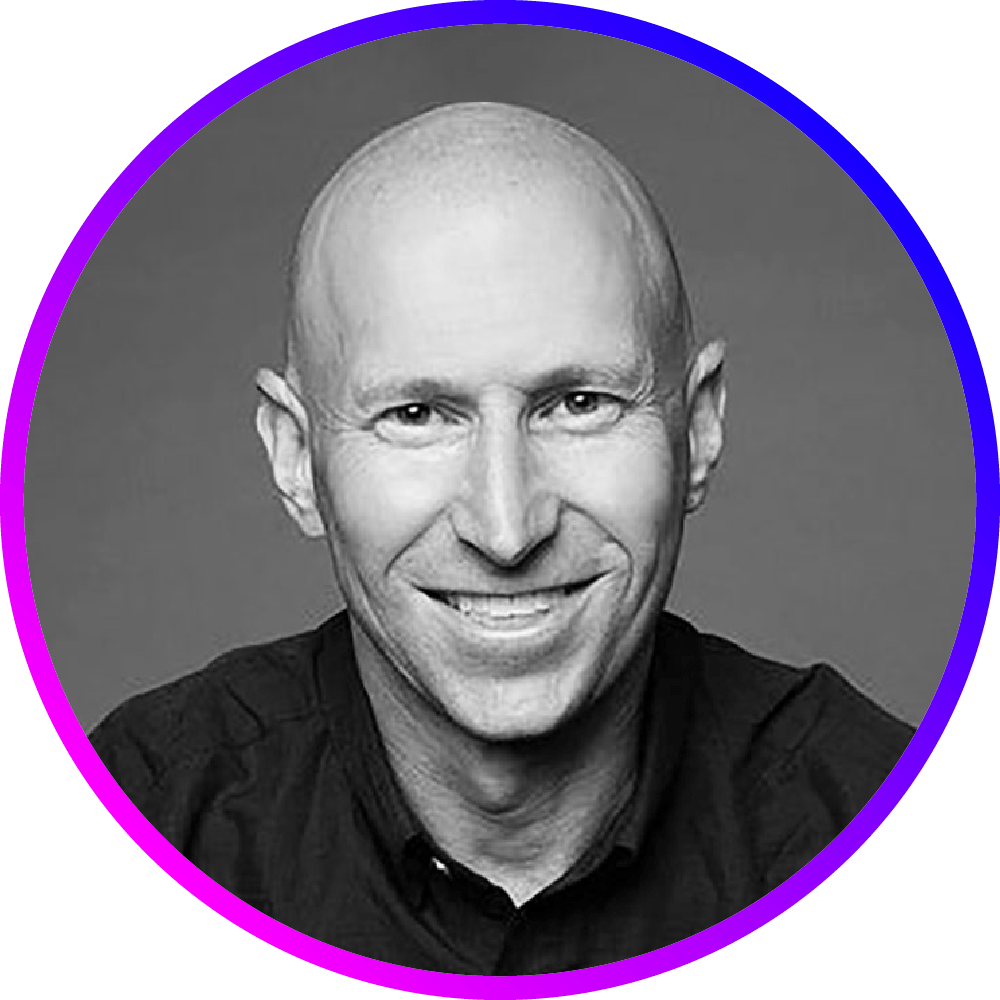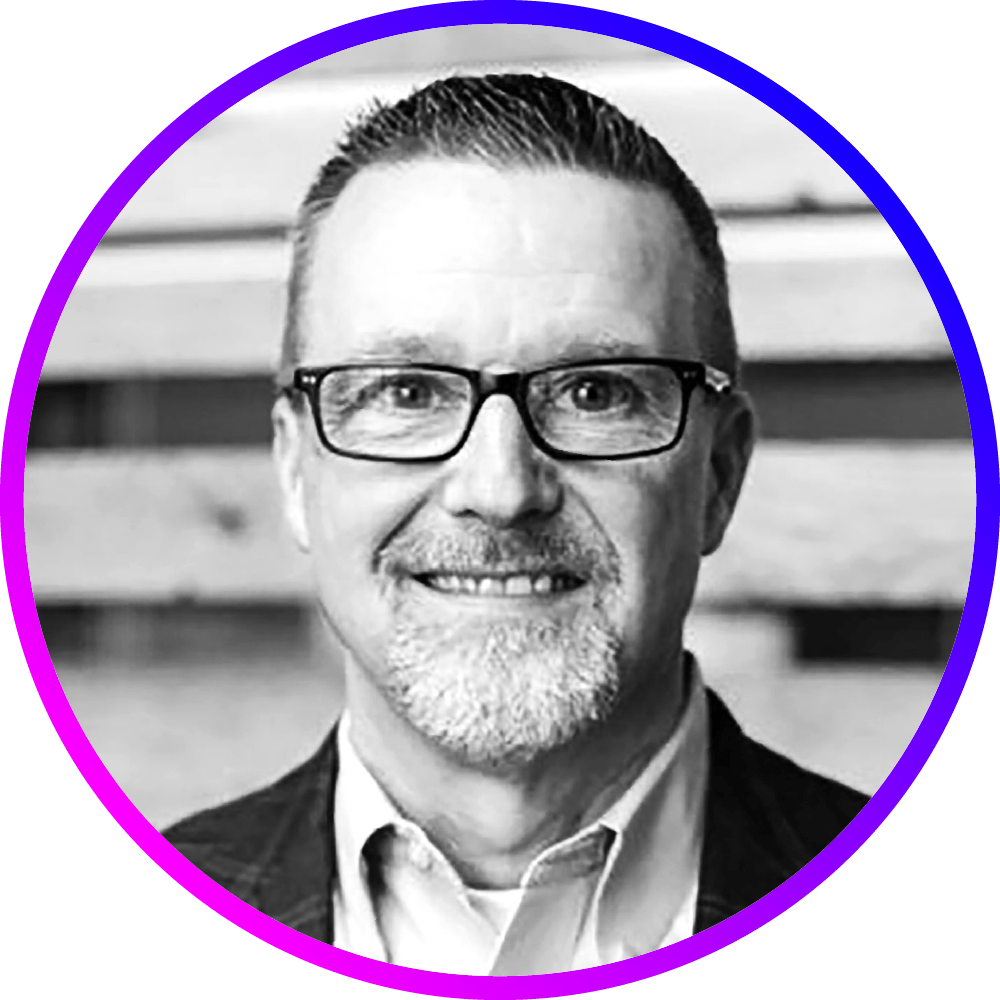 Founder of Innovation Junkie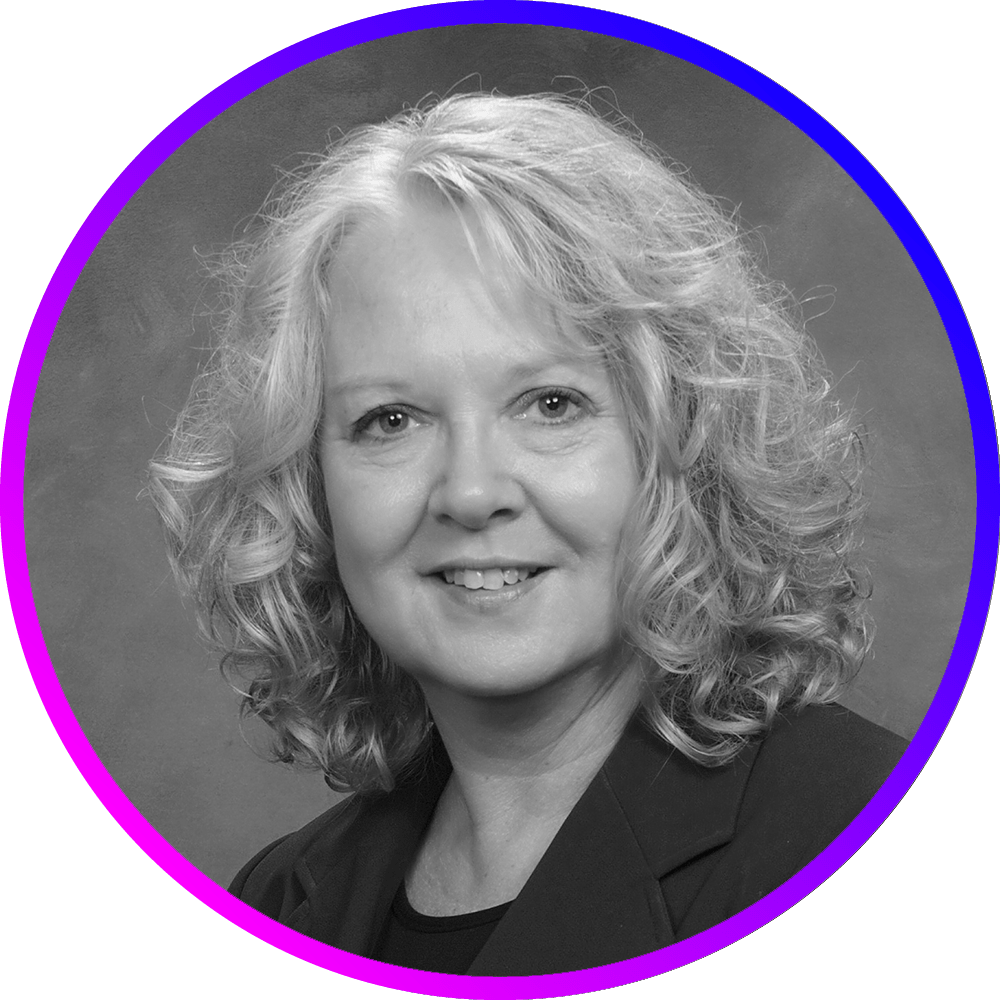 EA, ABA, Co-author of Tax MythBusters: Don't Fall Prey to the Tax Misconceptions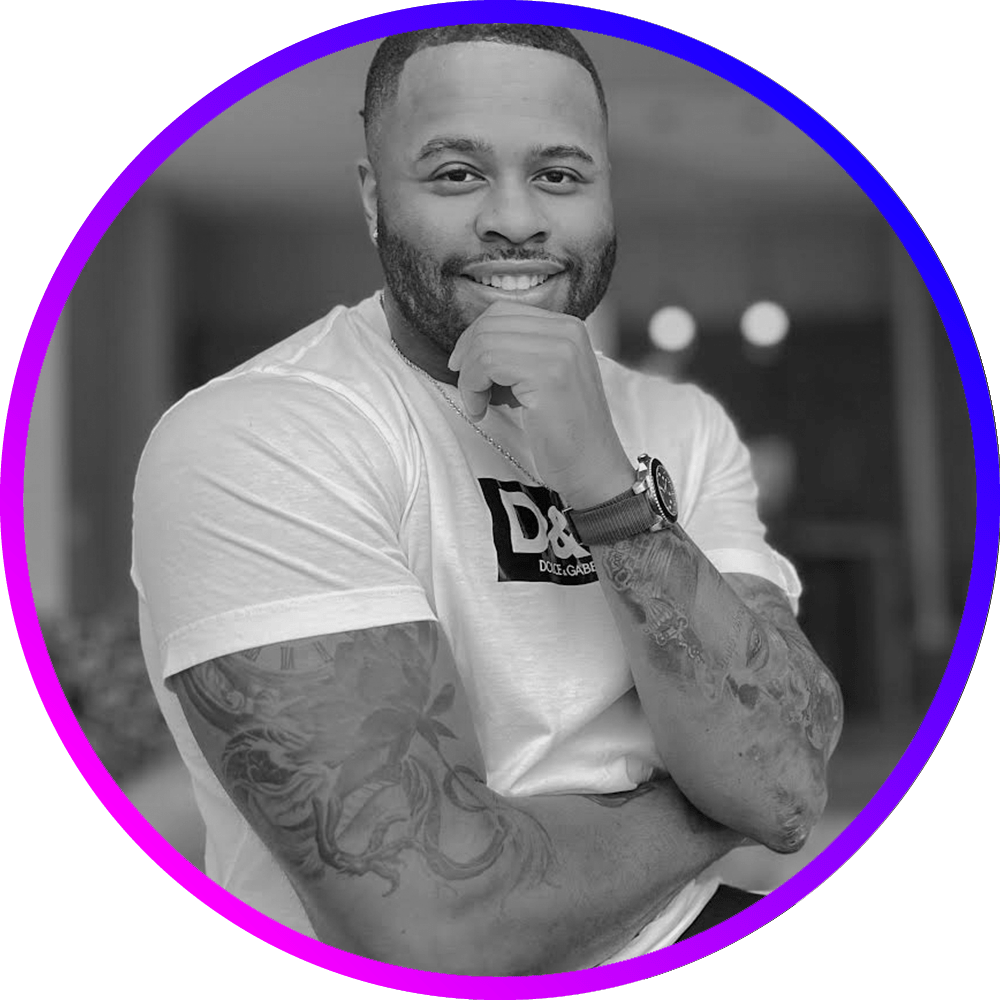 CTC, EA, Co-author of Tax MythBusters: Don't Fall Prey to the Tax Misconceptions