TOPIC: COST Segregation commotion
#TaxTwitter was up in commotion over Cost Segregation. Specifically, the community, led by Matt Foreman (Tax Lawyer) and Vic Bava, CPA, closed the 'loophole' argument about Bonus Depreciation.
We thought this commotion would be a great opportunity to connect directly with the real Cost Segregation Authorities, Erik Oliver and Steve Ruf. They're here for our community of Tax Practitioners – to talk about and answer the tough questions. Big Hint: (Filling out form 3115). 
Our host and legal Tax Expert, Jessica Jeane, J.D., will help us navigate the recent news, complexity, and potential benefits linked to the following:
Cost Segregation and Bonus Deprecation (Not a Loophole)
The Inflation Reduction Act (Section 179D?)
Maximize Client Opportunities (Hint: Use the Law)
Engineering (Do we really need solid engineering?)
Q&A Breakout (Hmm…Do I need an expert to prepare my Cost Segregation Study?)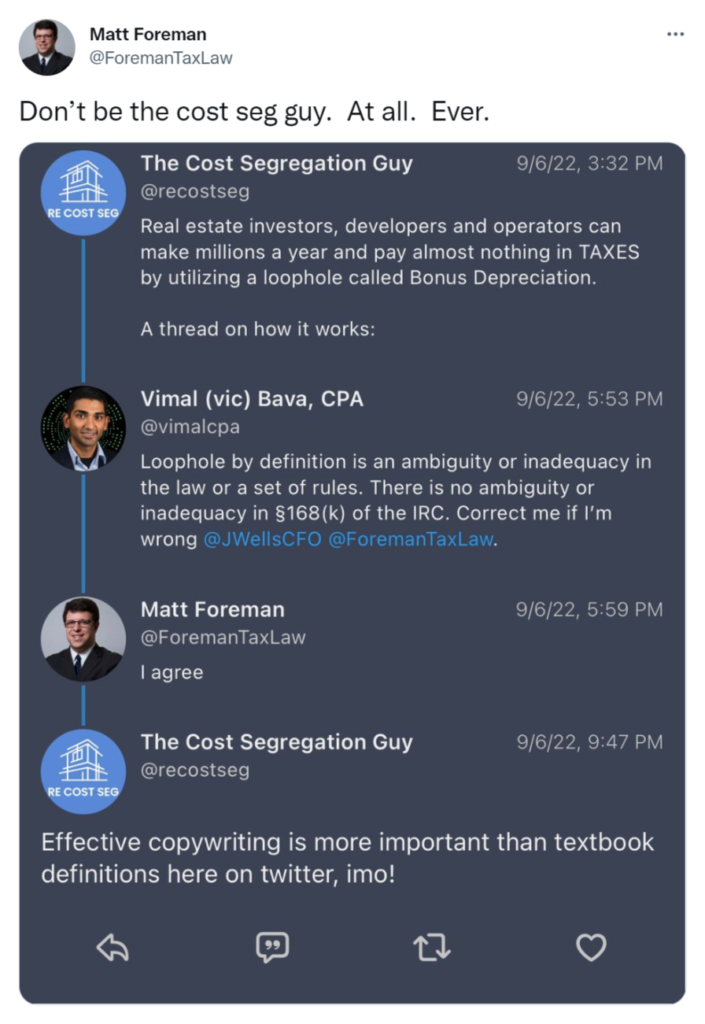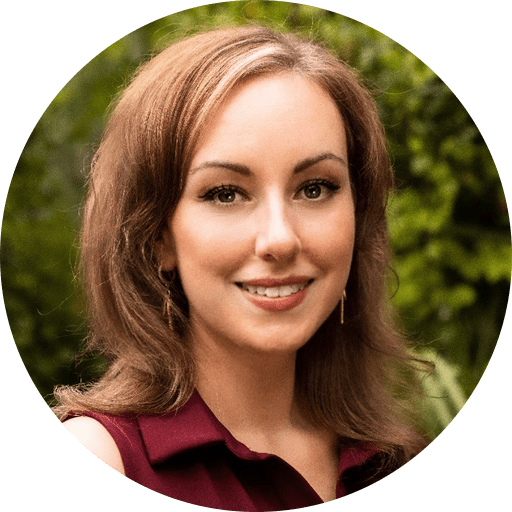 As Western CPE's Senior Director of Tax, Jessica L. Jeane, J.D. keeps her finger on the pulse of Congress and the IRS. She has an extensive background in analyzing and writing on issues related to federal tax policy and IRS administration.
Steve and Erik are experts in cost segregation studies. They've prepared thousands of cost segregation studies. At Cost Segregation Authority, their focus is exactly as its name implies. They'll make you look good by performing the most accurate tax-saving study possible.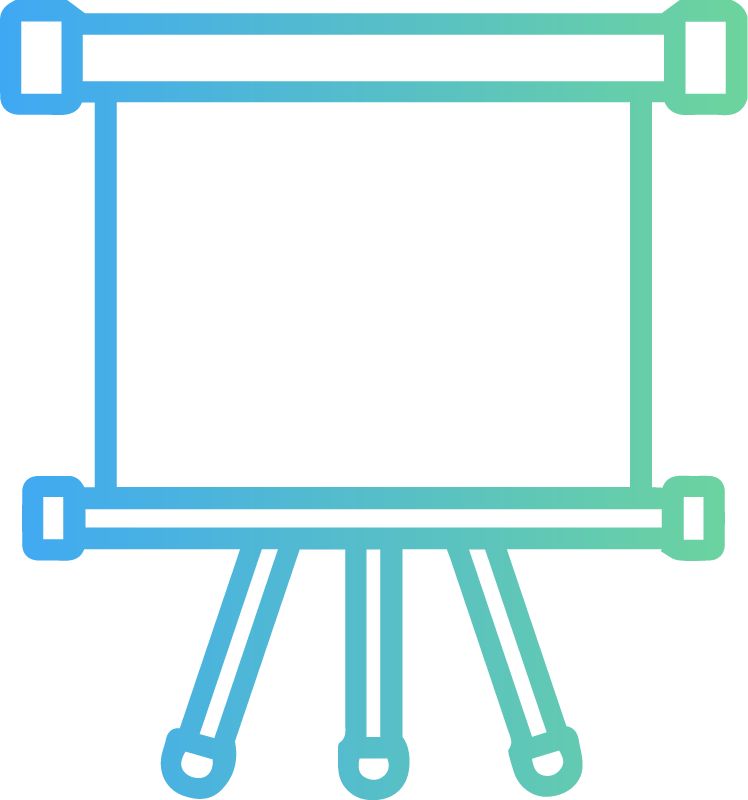 Cost Segregation Commotion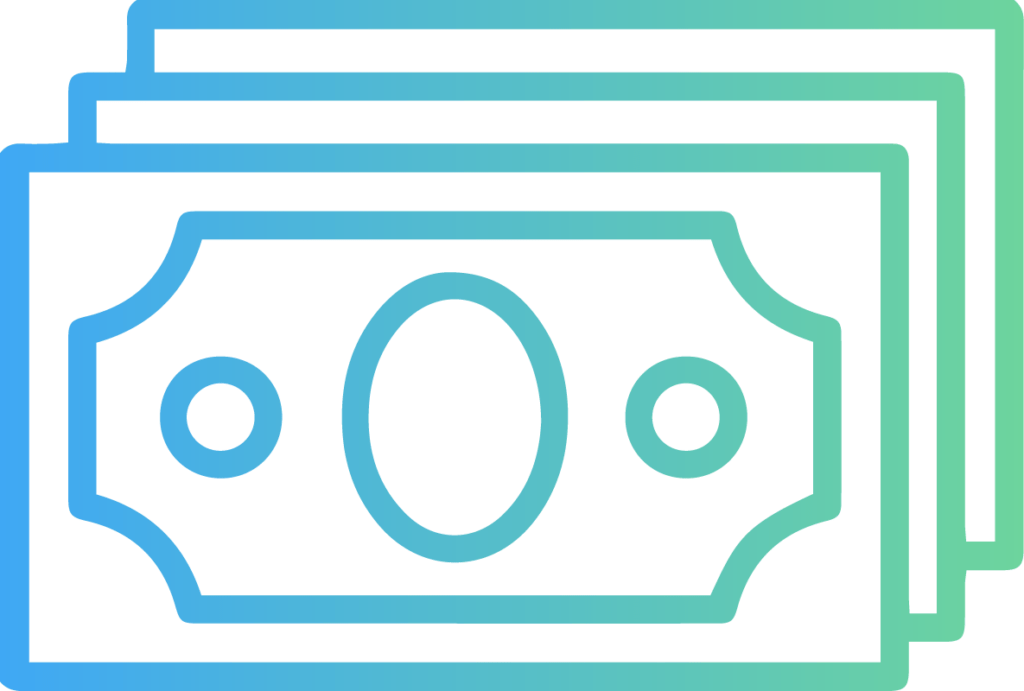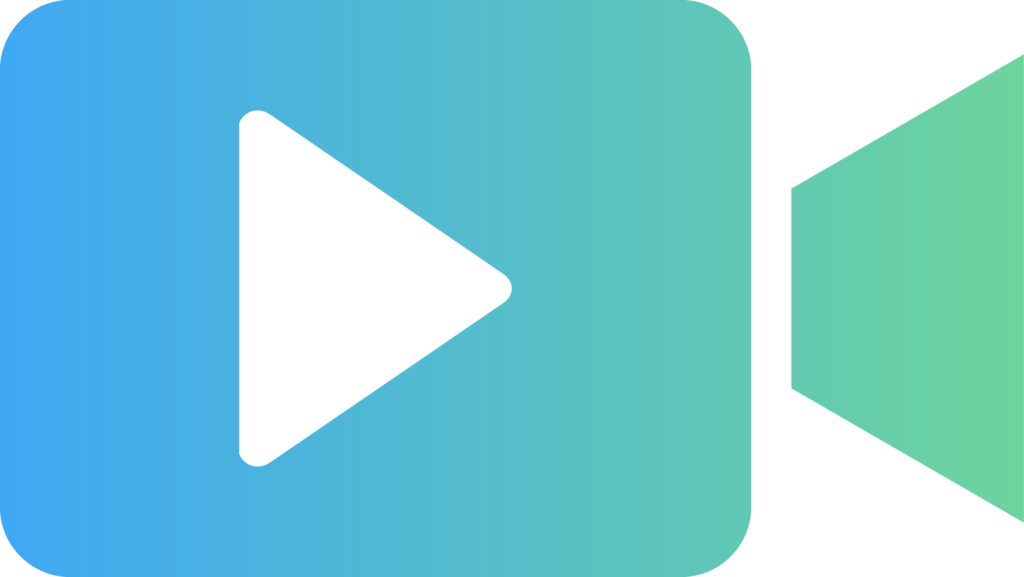 A free recording will be available to people that sign up for today's live show.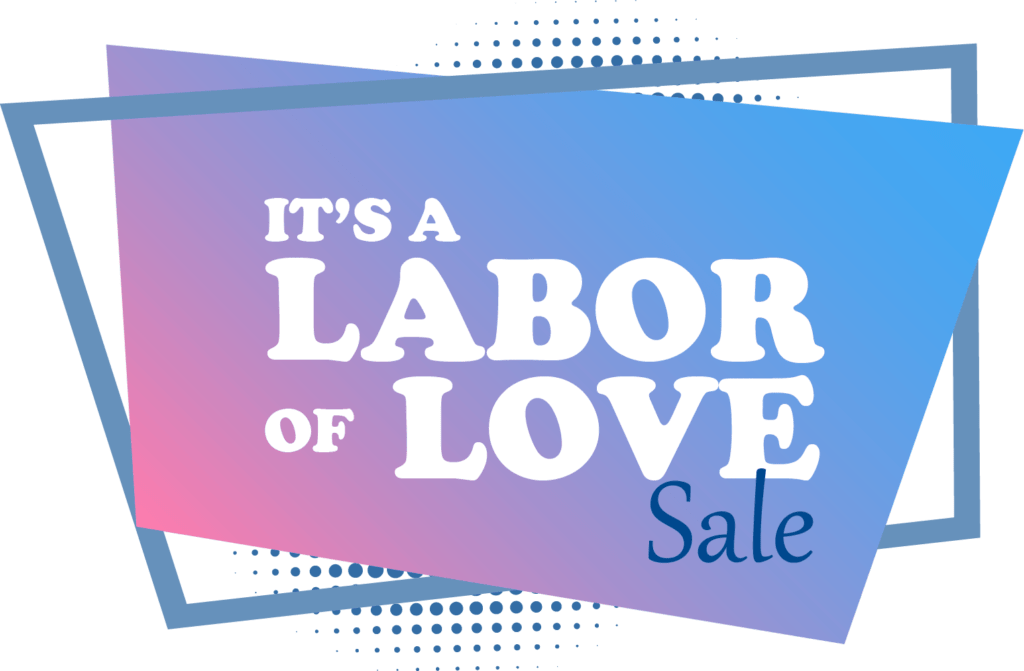 Every labor of love needs more...
More time, more focus, more CPE with more rewards. Make sure you don't miss our hardest working sale of the year.
Sale extended to September 19 – Ends at 11:59 PM.