The California Franchise Tax Board (FTB) in an e-file news release today is aiming to clarify its revised instructions for the 2022 and 2023 Form 3893 (Pass-Through Entity Elective Tax Payment Voucher) released on March 23.
Revised 2022, 2023 Form 3893 Instructions:
"PTEs must make all elective tax payments either by using the free Web Pay application accessed through the FTB's website or by using form FTB 3893," the revised instructions state. "This includes elective tax payments made with the entity's return. The elective tax payment cannot be combined with the entity's other tax payments."
According to the FTB:
The 2022 and 2023 Form 3893 Pass-Through Entity Elective Tax Payment Voucher Instructions were revised to provide clarification on how to make PTE payments.
Entities who e-file their return can no longer submit a 3893 payment as part of their electronic fund's withdrawal return payment request since that would require combining the 3893 PTE payment with the entity's other tax payments.
Entities can still make 3893 payments using the Stand-Alone EFW, free Web Pay application, or by using form FTB 3893.
Any questions or comments, please contact the e-file Coordinator at e-file.coordinator@ftb.ca.gov.
FOR MORE INFORMATION, CONSULT THE 2023 SUMMER FEDERAL TAX UPDATE:
Western CPE's 2023 Summer Federal Tax Update contains a wealth of information about PTET payments, elections, planning strategies, and more. 
Apart from qualifying for CPE credit, the FTU document itself contains nearly 1,000 pages of meticulously-researched content guaranteed to keep you at the top of your game. What's more, it's actually a good read. It's no coincidence that our tax updates are America's #1 Tax Update, a must-buy for the top-performing professionals in tax and accounting.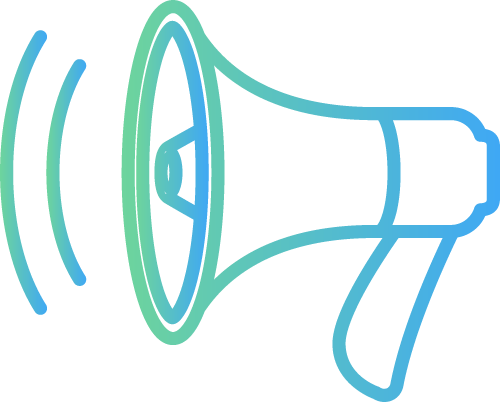 Stay updated with more breaking tax-related developments by subscribing to Tax Bytes with Jessica Jeane, J.D.