Join the Thousands of Tax Practitioners Who Don't have to Worry About Tax Season.
With America's #1 Federal Tax Update, you'll get the proven content and courses to stay ahead of the constant tax changes and win for your clients.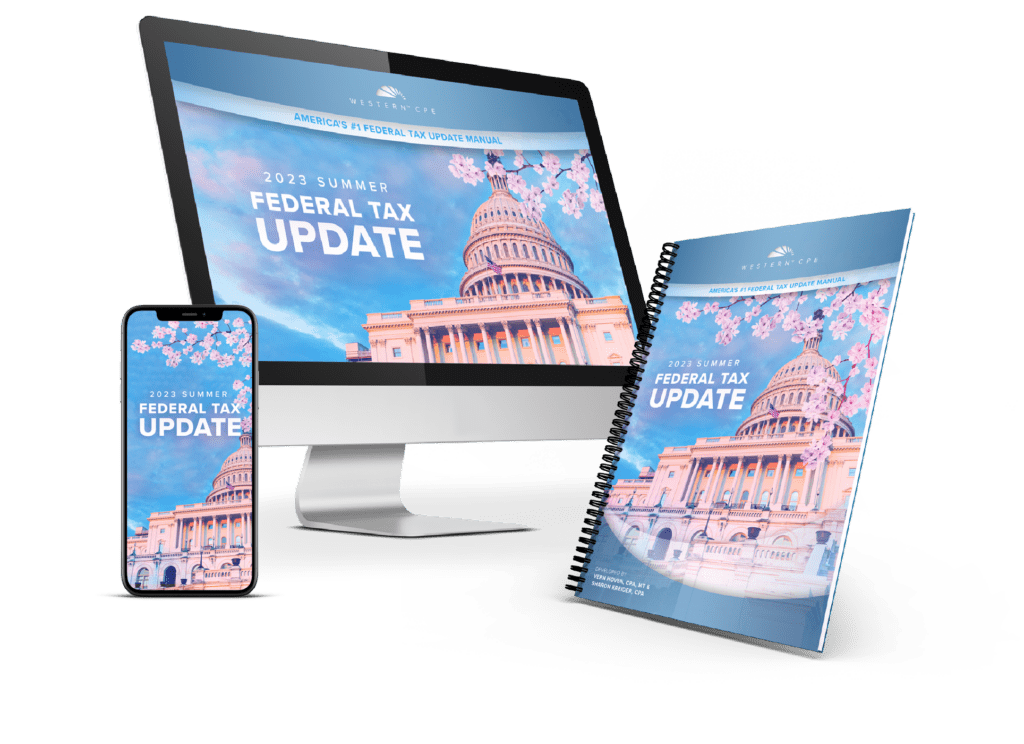 Straightforward, Uncomplicated, and Engaging. A Federal Tax Update that Works.
Western CPE's comprehensive and exhaustively detailed Federal Tax Update proves you can get smart explanations without dying of boredom or getting lost in over-complicated explanations.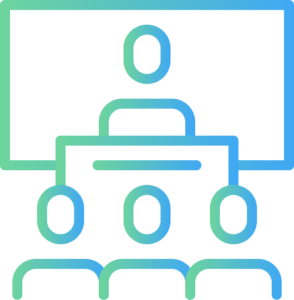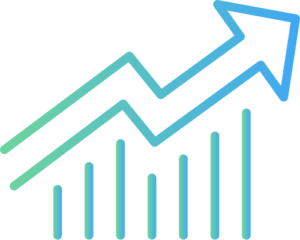 Gain understanding and share confidence with your clients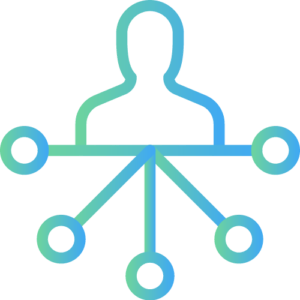 find community and grow your network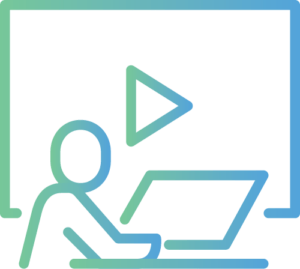 get exclusive tools and content
Experience America's #1 Federal Tax Update Online, in Person, or with Your Team.
Tax Season is hard enough with demanding deadlines and procrastinating clients. So, we won't limit your choices or lock you into a format that doesn't work for your schedule or learning needs.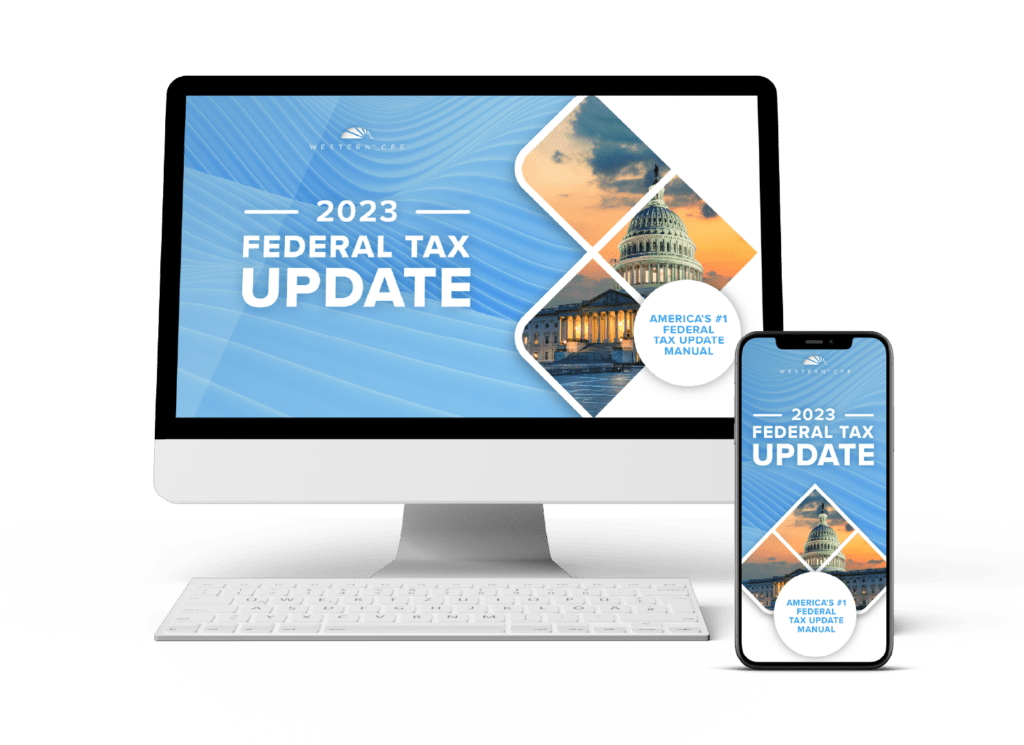 Fall 2023 Federal Tax Update
Pre-Order Now | On Sale | Explore Today
Save even More when you pre-order the Fall release of the 2023 Federal Tax Update. Available early November 2023.
Western CPE
Tax & Automation Seminars
In just one day, learn things that will change the way you work for good. It's one part tax update bootcamp and one part future-forward technology workshop.
Chances are good there's a Western CPE Tax & Automation Seminar near you. 
Made for Those Who Want to Stand Out and

Stay on Top
Embrace this year's coming tax season because you have a Federal Tax Update that answers the tough questions by the best-in-class subject matter experts.
Get prepared whether you have less than 5 years of experience or 20-plus years
Public Accounting Professionals
Practical, succinct, and scalable for all types of clients' needs
Corporate & Private Industry Professionals
Employee benefits,  Research Expenditures, and Tax Resolution Expertly Covered
THE ULTIMATE UPGRADE FOR AMERICA'S #1 FEDERAL TAX UPDATE
Upgrade your Federal Tax Update (FTU) experience with FlexCast's exclusive convenience features. Get a FREE 1-Yr FlexCast Membership when you buy select versions of our Complete Collection Federal Tax Update.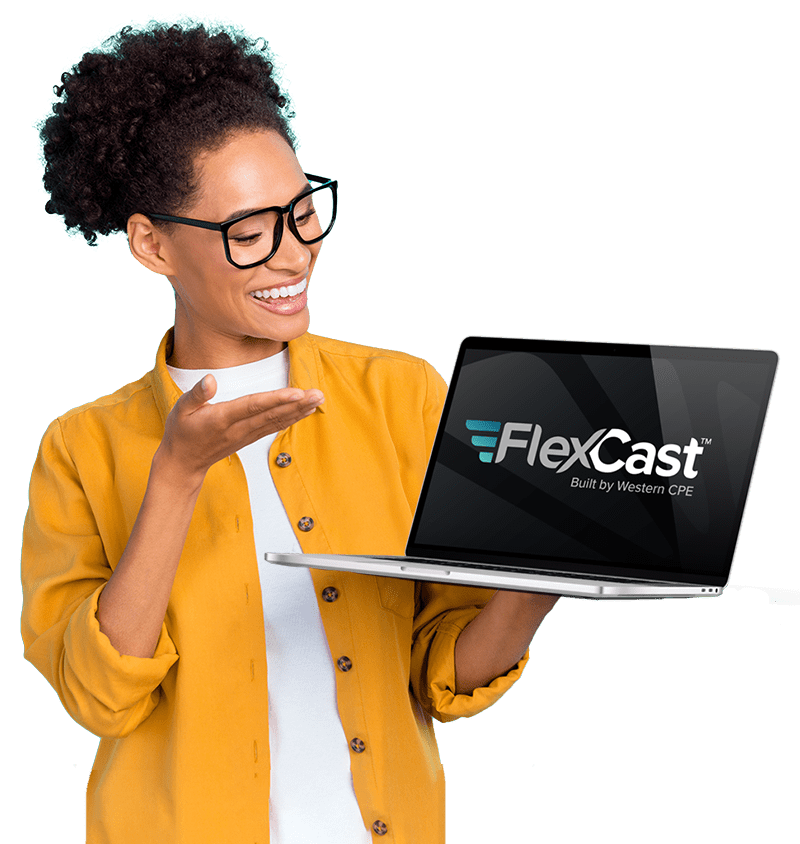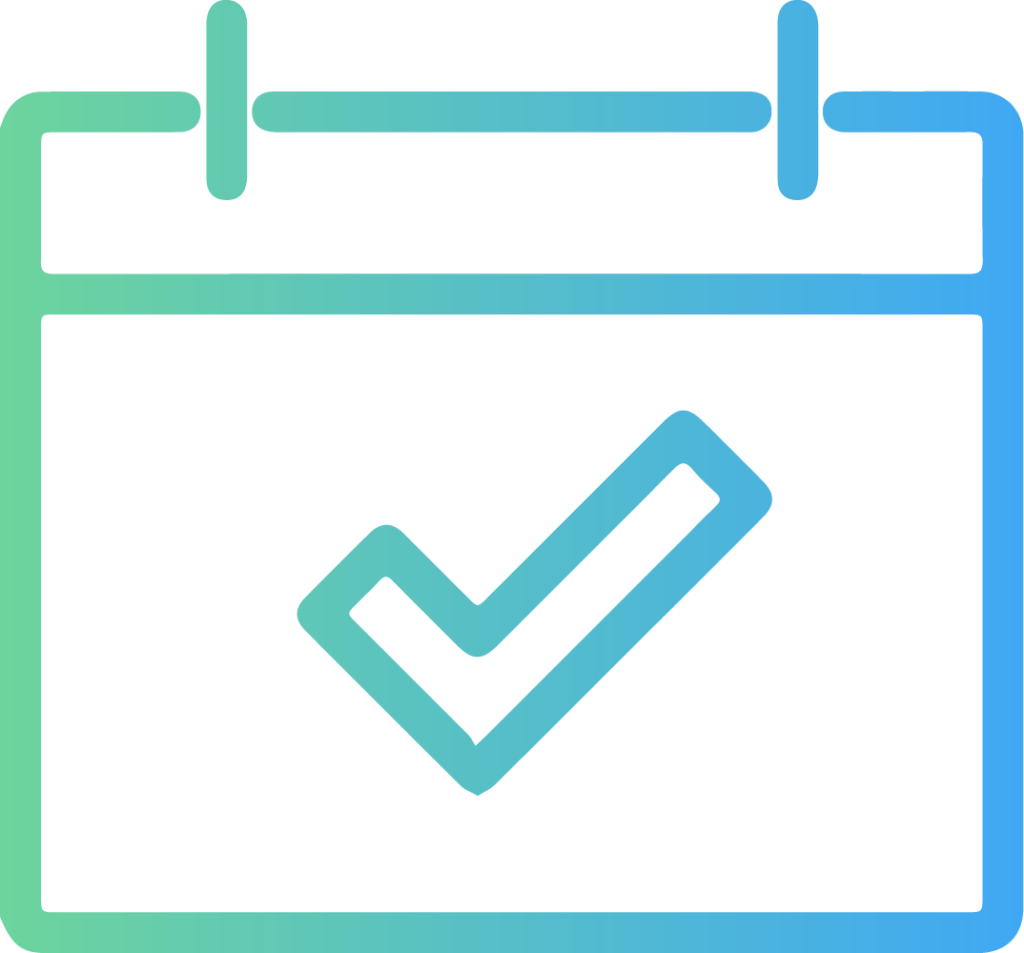 Get 50% Off 1-Yr FlexCast Membership (Save $101 instantly).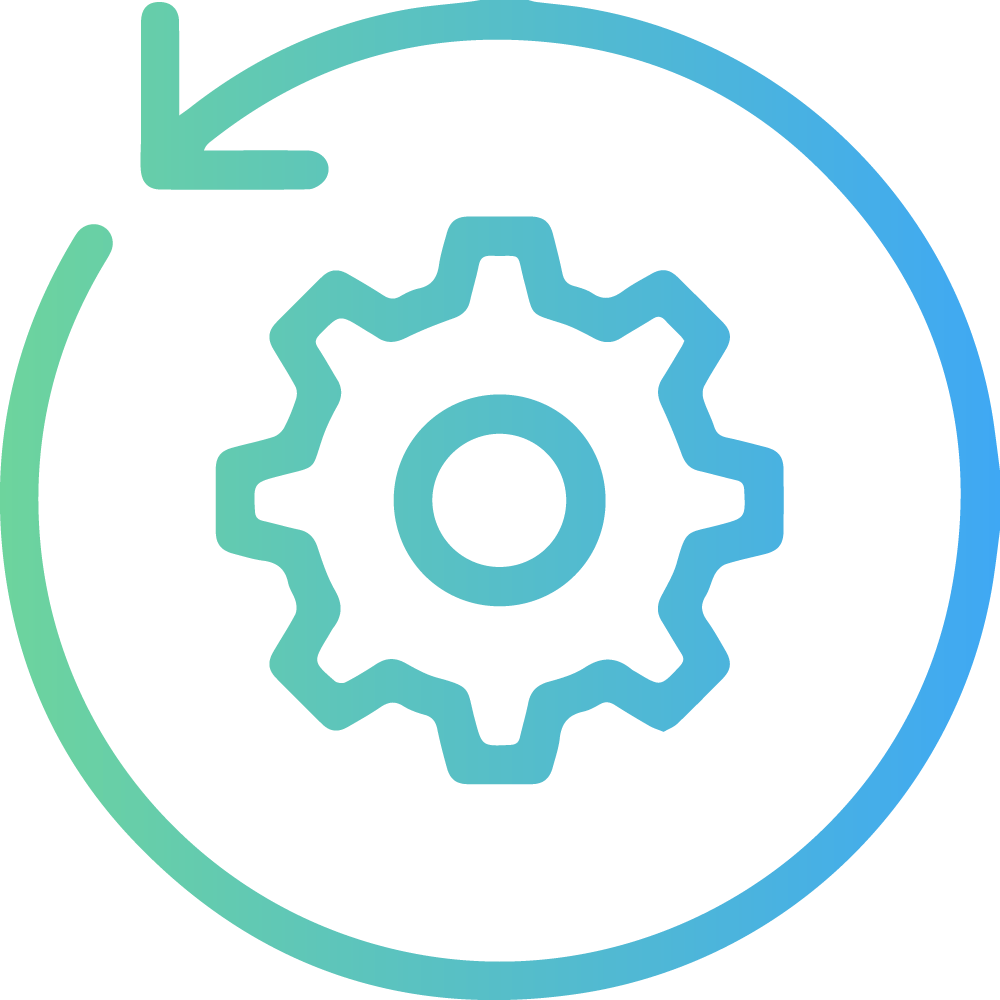 Get all of FlexCast's current features to pause, resume, and break up big Webcast courses, as well as free upgrades to all new features.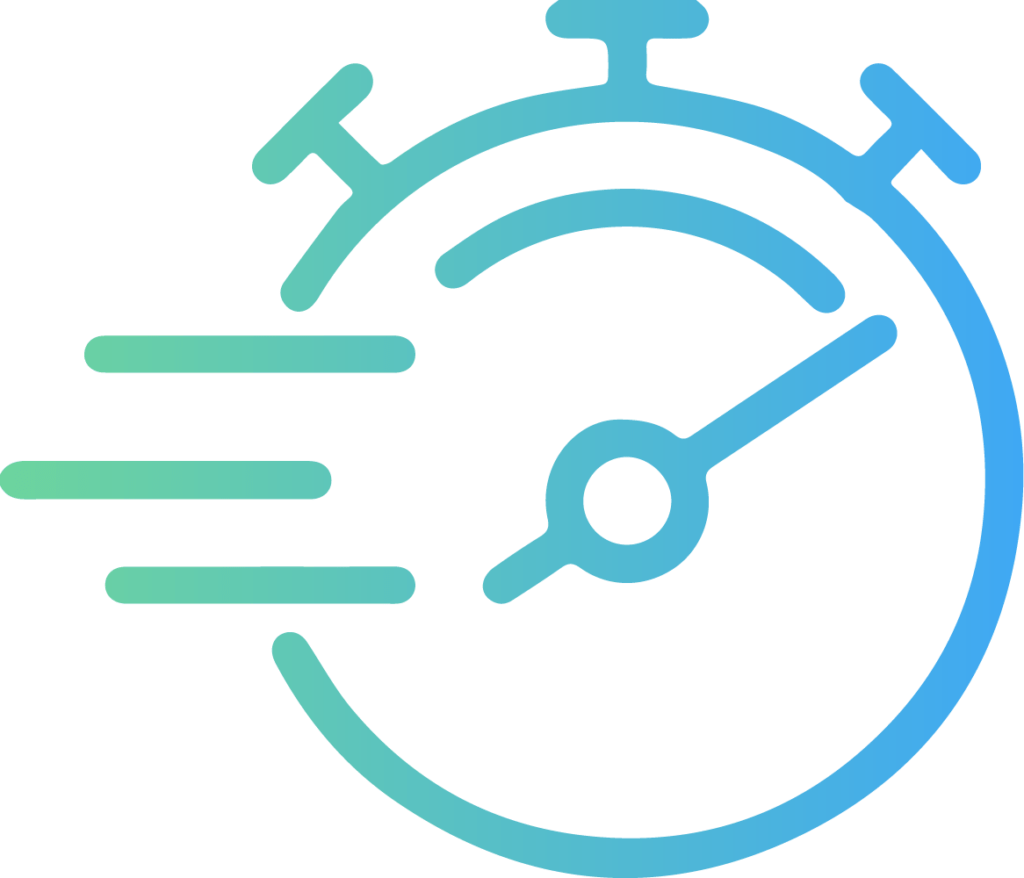 Get access to FlexCast's membership discounts for Webcasts immediately. Over 1,000+ Webcast Credits Eligible.
FLEXCAST...THE ULTIMATE UPGRADE FOR AMERICA'S #1 FEDERAL TAX UPDATE
Our
Webcasts

Becker

No testing required to earn CPE credits

Live chat to get instant answers to questions

Able to download course materials

Earn partial credit if you can't complete the entire Webcast

Watch any Webcast over multiple hours or days

Pause and resume any Webcast course

Watch a single 50-minute segment of a Webcast

Start any Webcast knowing you don't need to finish it that day
FLEXCAST: Additional Benefits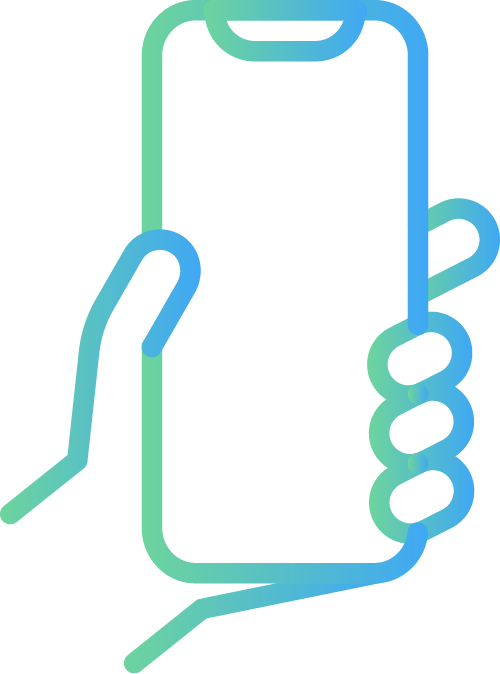 Pause & Resume any Webcast (Upgraded Convenience)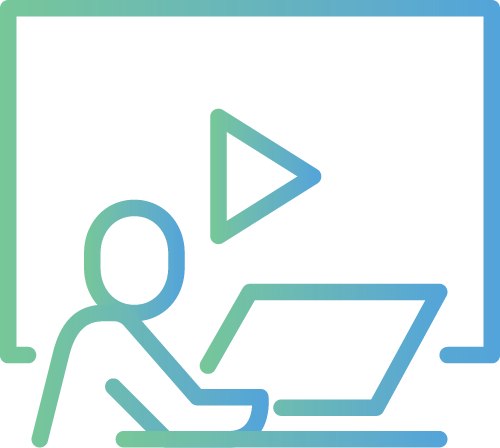 Watch a large Webcast over multiple days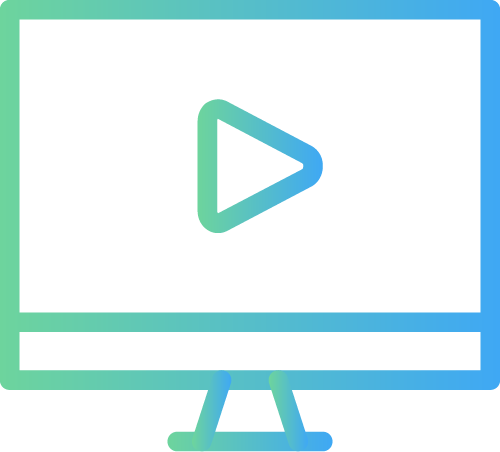 10% off all Webcasts (1,000+ Webcast Credits Eligible*)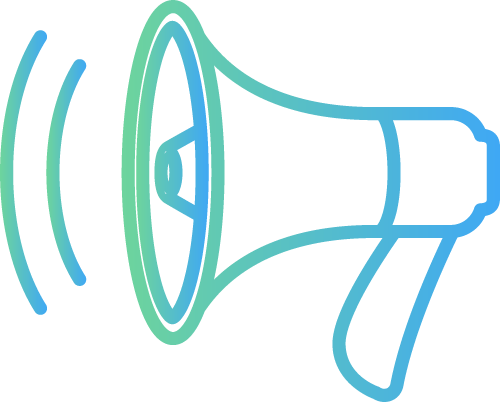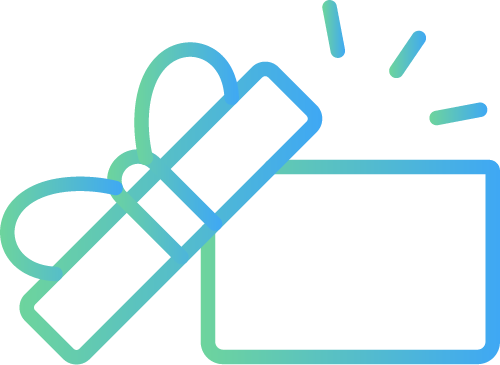 5% off Webcast Bundles and CPE Core Collections
Our experts help more than 10,000 Tax Practitioners and CPAs each year through innovative and engaging methods. Their expertise and mastery are hard-won and honed from building multi-million-dollar firms, meticulous research, and community collaboration.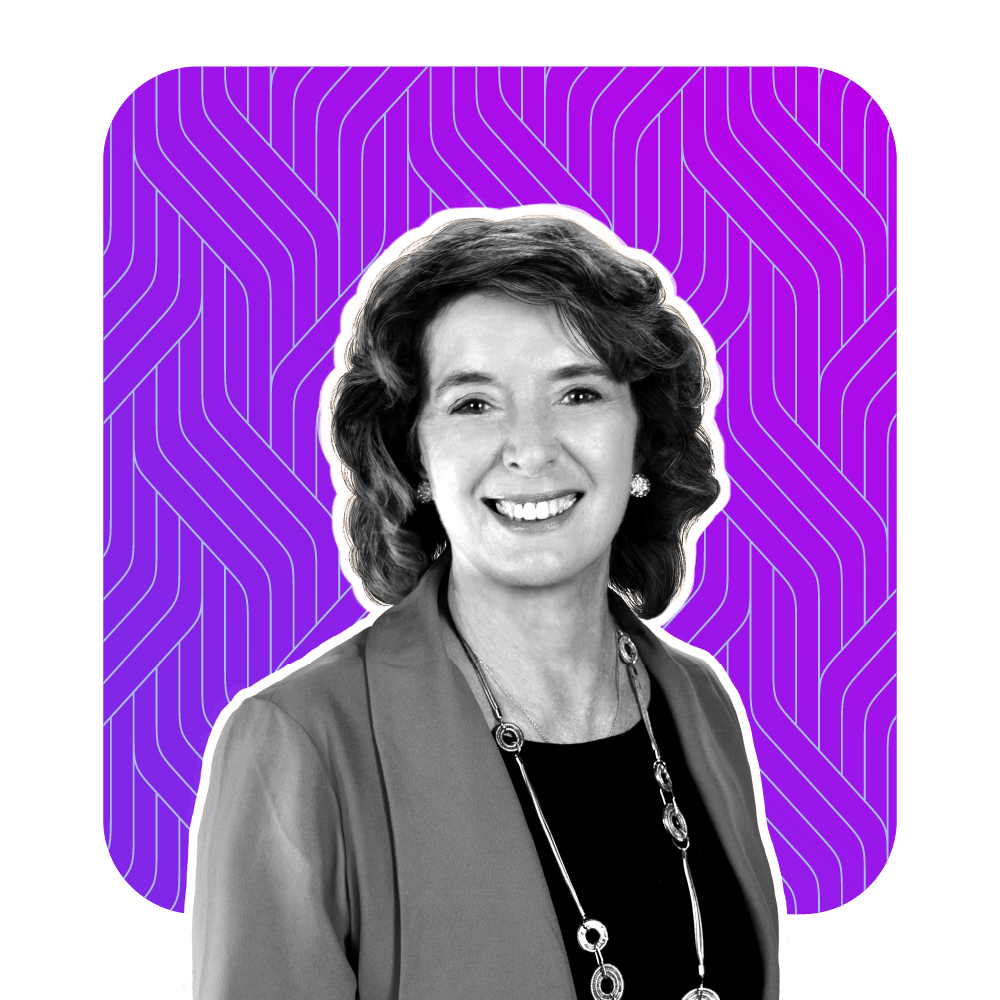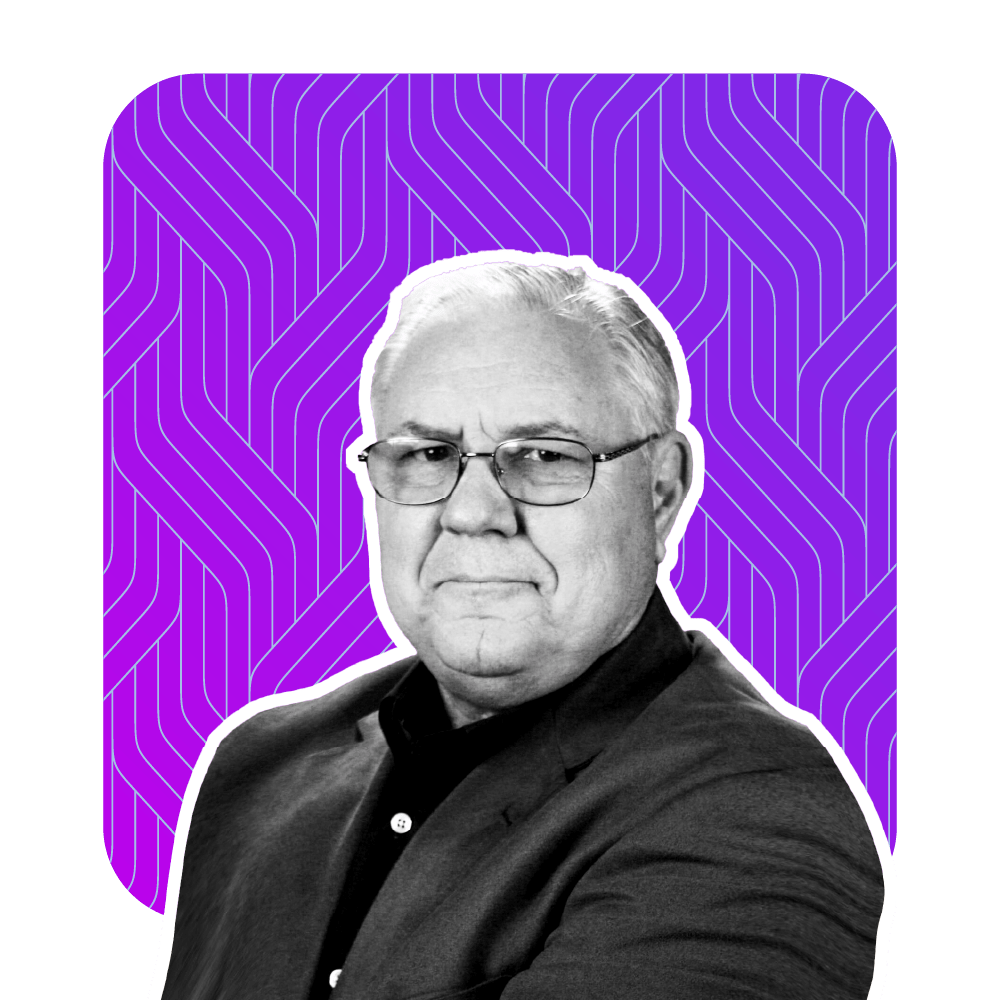 ROBERT JAMISON – CPA, PH.D.​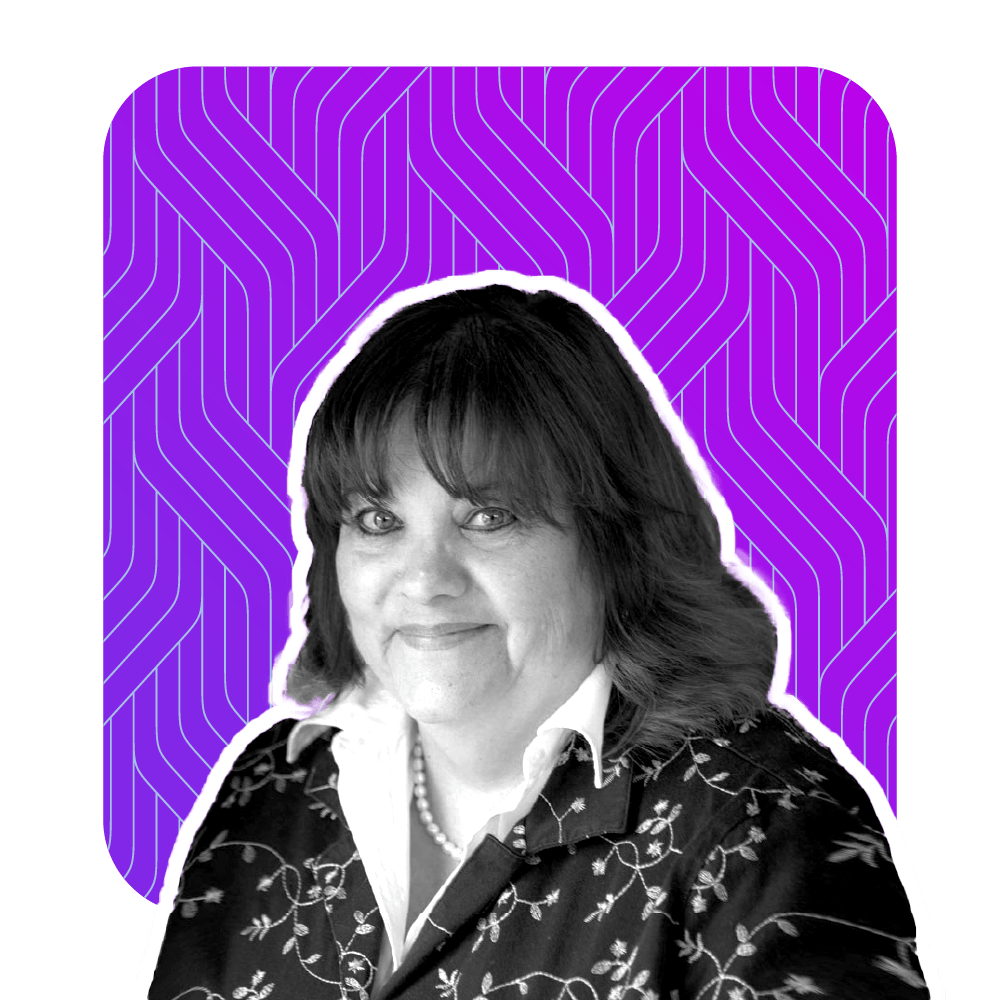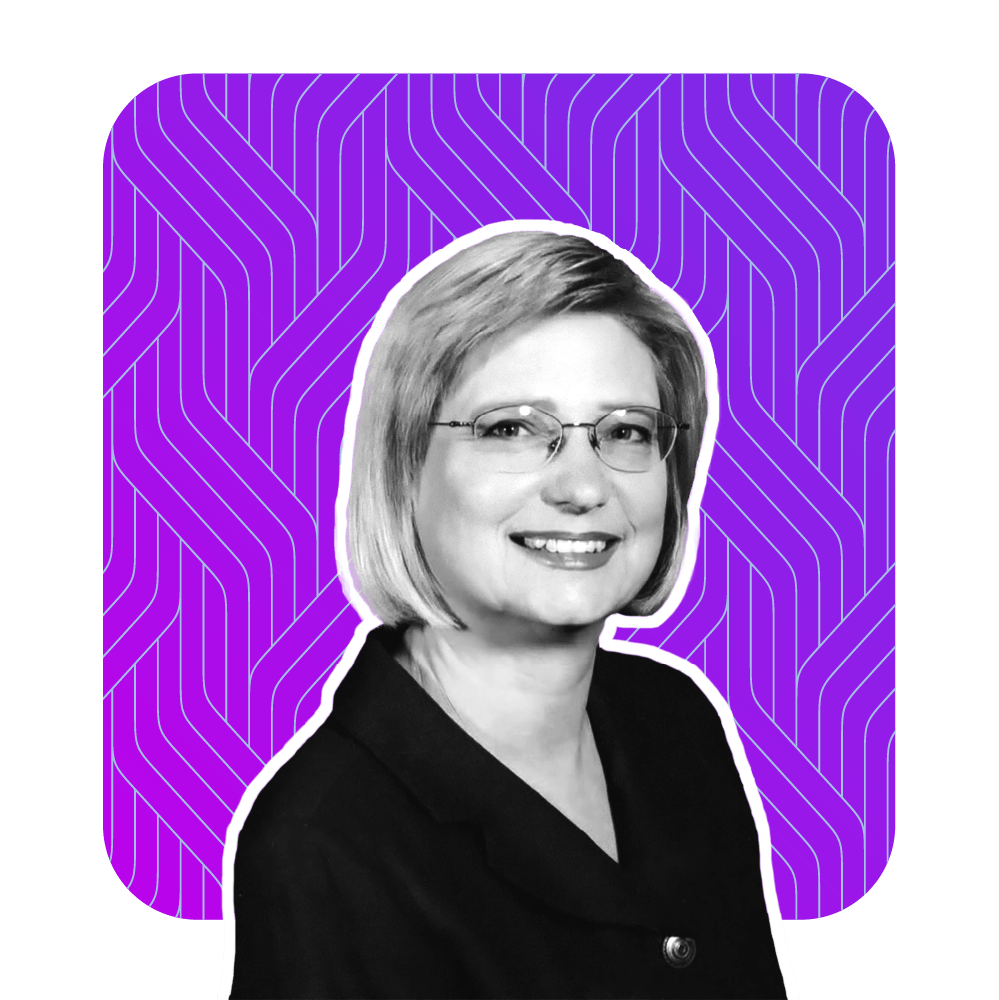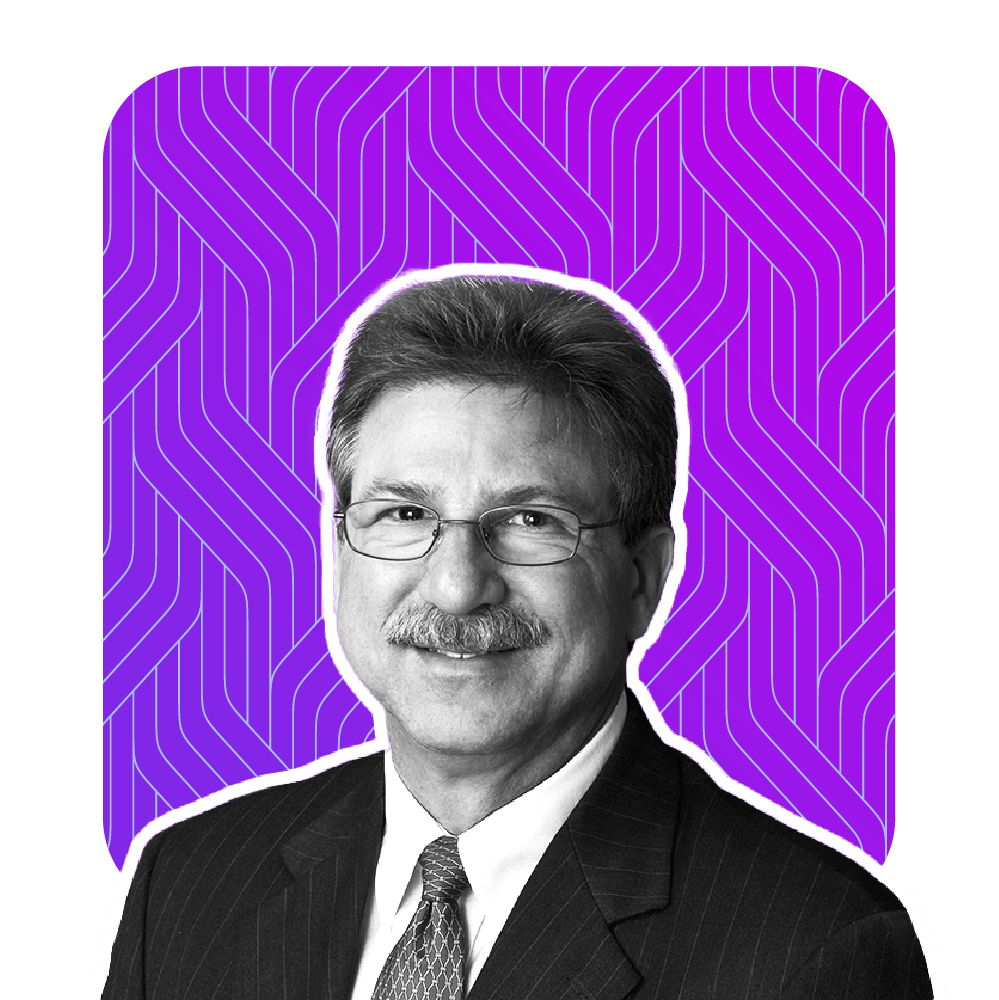 MARK SEID – EA, CPA, USTCP​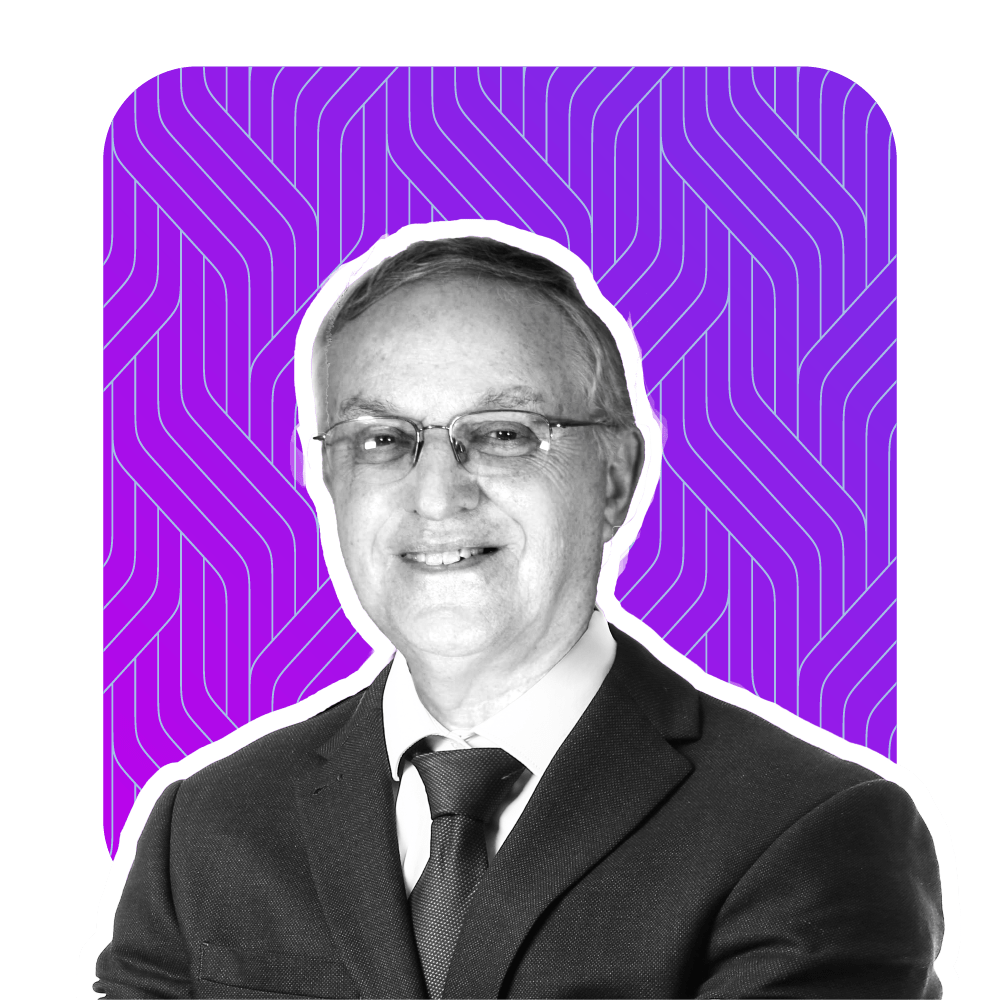 STEVEN. SIEGEL – JD, LLM​
Our practicing experts will get you ready for every day of Tax Season.