The Biden administration announced last week that it is yet again extending the pause on federal student loan repayments to allow for the U.S. Supreme Court to rule on its controversial student debt relief program.
Last August, we discussed the roll out of Biden's student loan forgiveness plan and how it's worthwhile to keep an eye on how the states would treat such forgiveness. At the time, the Biden administration announced it was extending the pause on repayments "one final time" to ensure a smooth transition with the program. This most recent extension is the eighth time student loan repayments have been paused since March 2020.
You've Really Got a Hold on Me
Currently, there are two court cases delaying the administration's student debt relief program's implementation. The program has officially been on hold since November 10 when a federal judge in Texas effectively blocked the program by ruling that it is "an unconstitutional exercise of Congress's legislative power." The government has appealed the Texas district court's November 10 decision, which now heads to the U.S. Court of Appeals for the Fifth Circuit.
Adding fuel to the fire, several days later the U.S. Court of Appeals for the Eighth Circuit in a separate lawsuit brought by Nebraska, Missouri, Arkansas, Iowa, Kansas, and South Carolina, issued a nationwide preliminary injunction against the program on November 14. Notably, the St. Louis-based appeals court's injunction extends a temporary stay it issued last month barring the administration's discharge of any debt under the student loan relief program, though applications were still being accepted by the Department of Education.
As of November 11, however, the administration stopped accepting applications noting on StudentAid.Gov that the debt relief program had been blocked. The Biden administration in a filing this month asked the U.S. Supreme Court to either vacate or narrow the Eighth Circuit's November 14 injunction or hear the case.
Federal student loan repayments were previously set to resume at the start of the new year. This re-upped pause will end no later than June 30, 2023, and payments will resume 60 days after the pause ends, according to the White House.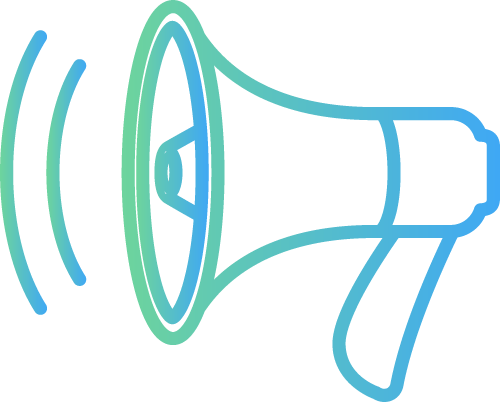 Stay updated with more breaking tax-related developments by subscribing to Tax Bytes with Jessica Jeane, J.D.