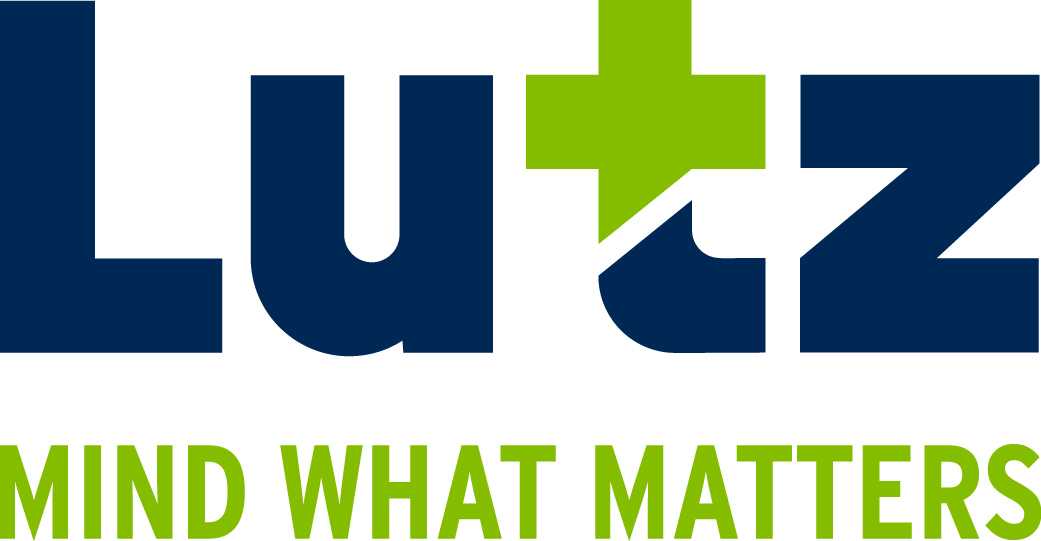 Welcome,
Lutz Members!
This page is exclusive to your company and gives you direct access to your FTU Virtual Seminar
Key Details:
Your virtual seminar is scheduled for November 19, 2020
You'll receive four credits for the morning session and four credits for the afternoon session for a total of eight credits.
You'll need to maintain 70% attendance for the morning and afternoon sessions to receive all eight credits.
You need to register to access your FTU Virtual Seminar and receive the manual.
If you're having difficulty, you can utilize your group's discount code, LUTZ19-FTU
If you need anything or have questions, please reach out to KatieC@westerncpe.com
Question and Answer Details:
No Registration Required
The Q&A room will open on November 19, 2020, at 8:00 AM so that you can submit your questions to Sharon, Vern, and Western CPE.
Link to join Q&A Room: https://westerncpe.com/LutzFTU-QA
Key Times for the Virtual Seminar:
8:00 AM – Start time
11:50 PM – 12:10 PM – 20 min. Lunch Break
4:00 PM – 4:30 PM – 30 min. Question and Answer Session with Sharon and Vern
4:30 PM – End time
Note: Our innovative webcast platform automatically schedules in ten-minute breaks after every fifty-minute session.
Western CPE Login
Register for a Western CPE Account