Surround yourself with world-famous theme parks, sunny days, and family-friendly fun When you visit Orlando, FL. Stay at the luxurious Grand Floridian Resort & Spa and enjoy a Disney ambiance with good food and exquisite dining. Have an all-around vacation experience at multiple theme parks, ecotourism and outdoor adventures, dining, and shopping. Make lifetime-worthy memories in the Sunshine State.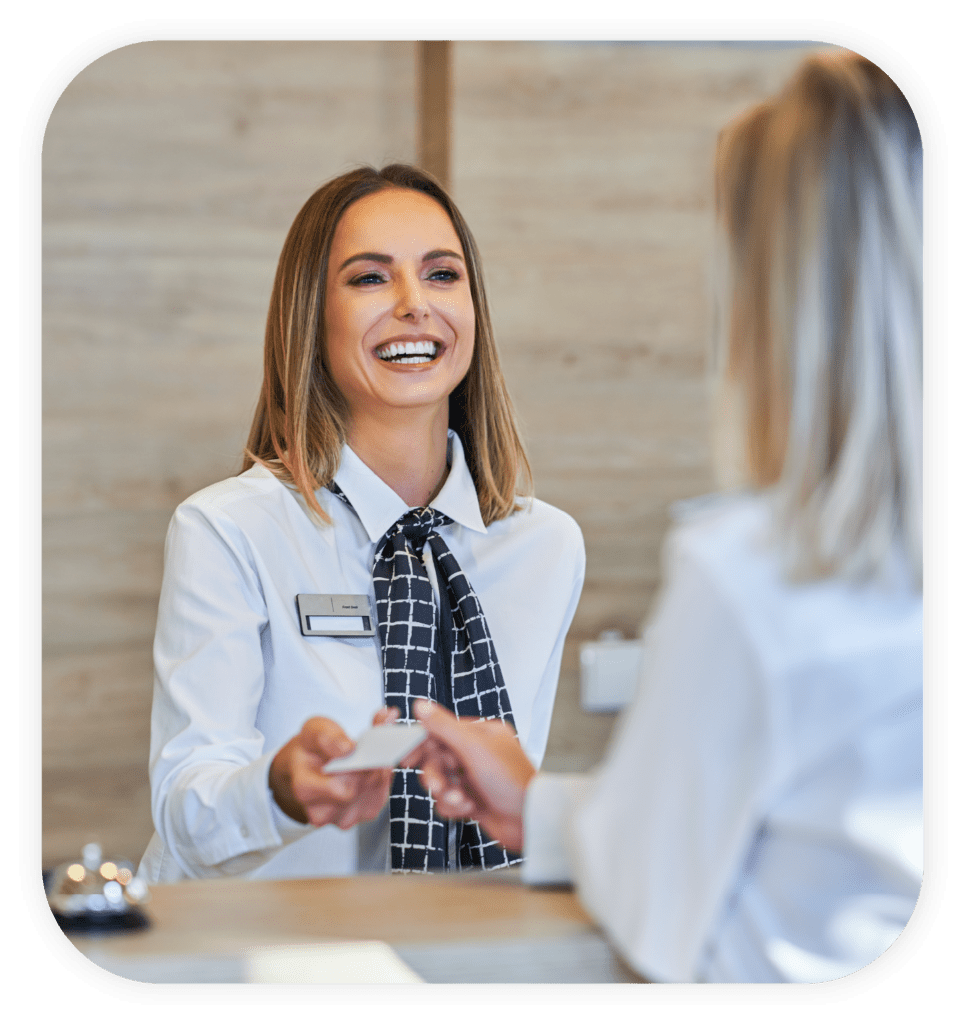 Disney's Grand Floridian Resort and Spa
Save the most when you book through Western CPE. Get the best discounts with Conference booking, along with the Western CPE team to help you along the way.
Starting at $295.00 Per Night
Room Block Cutoff Date: May 13th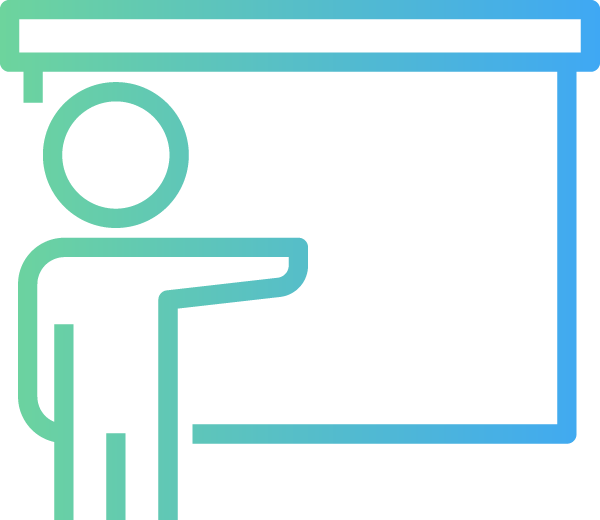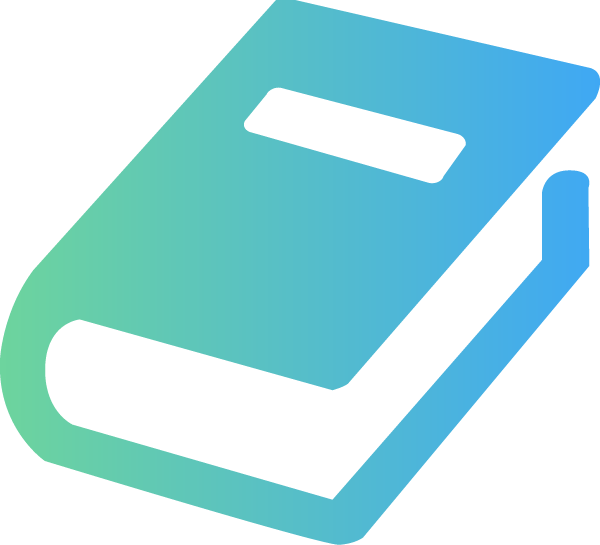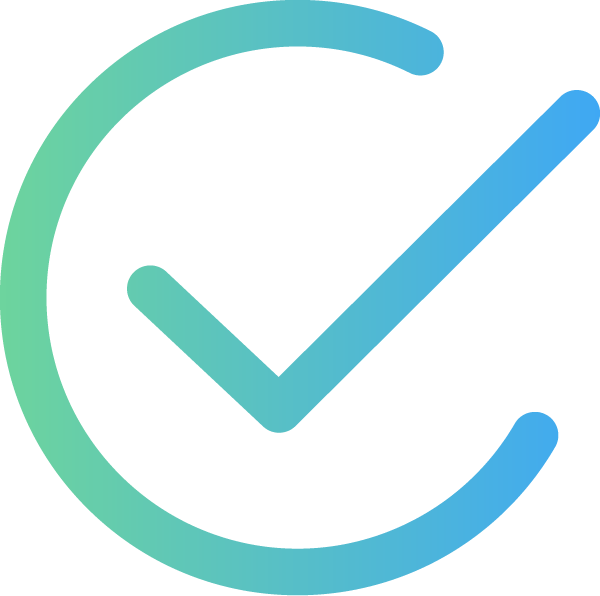 Taxes, IT, Accounting, Auditing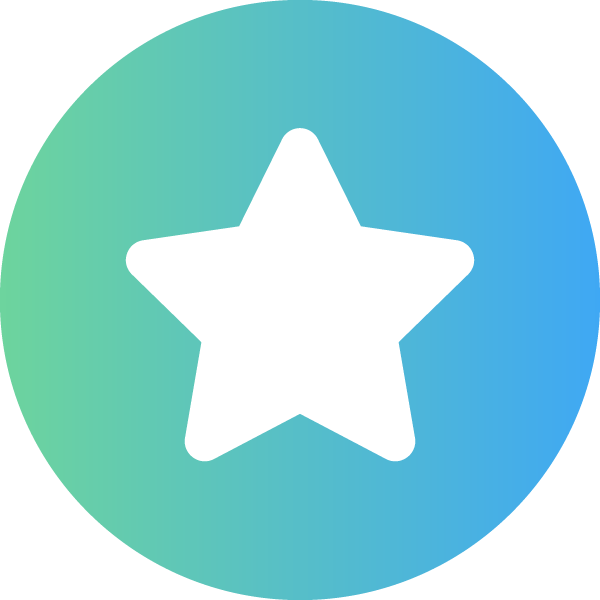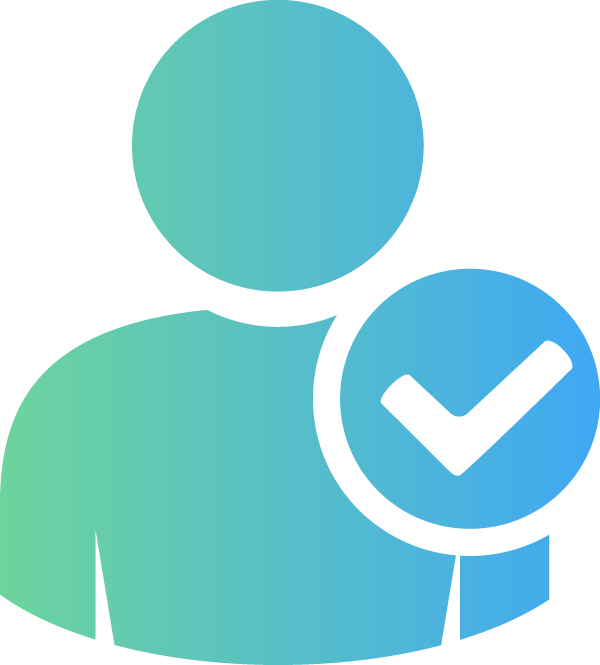 Mark Seid, K2, Jeff Sailor, Ed Robinson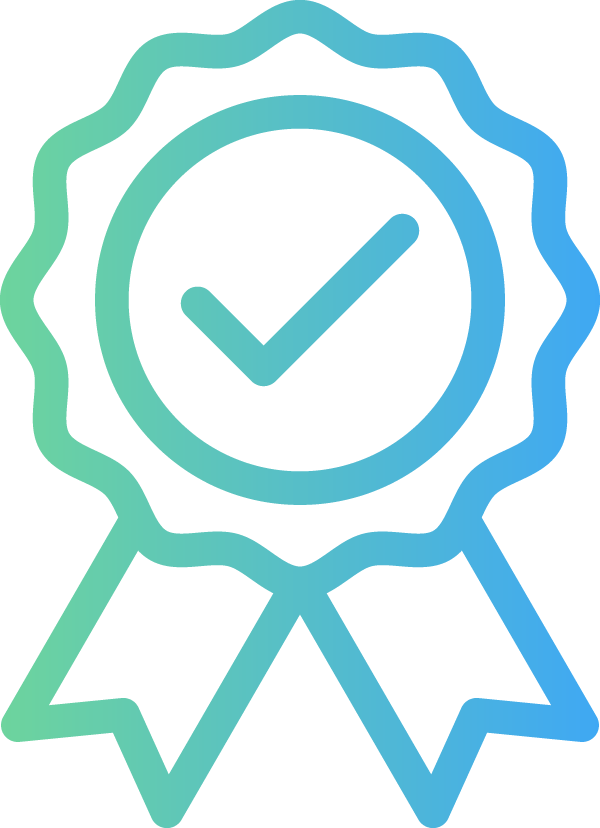 If there's one thing Western CPE Conferences are known for, it's our instructors. These industry veterans provide courses that are our signature mix of engaging, thought-provoking, and informative. At the end of your CPE conference vacation, you'll leave feeling refreshed and recharged, but you'll also have more professional expertise than ever.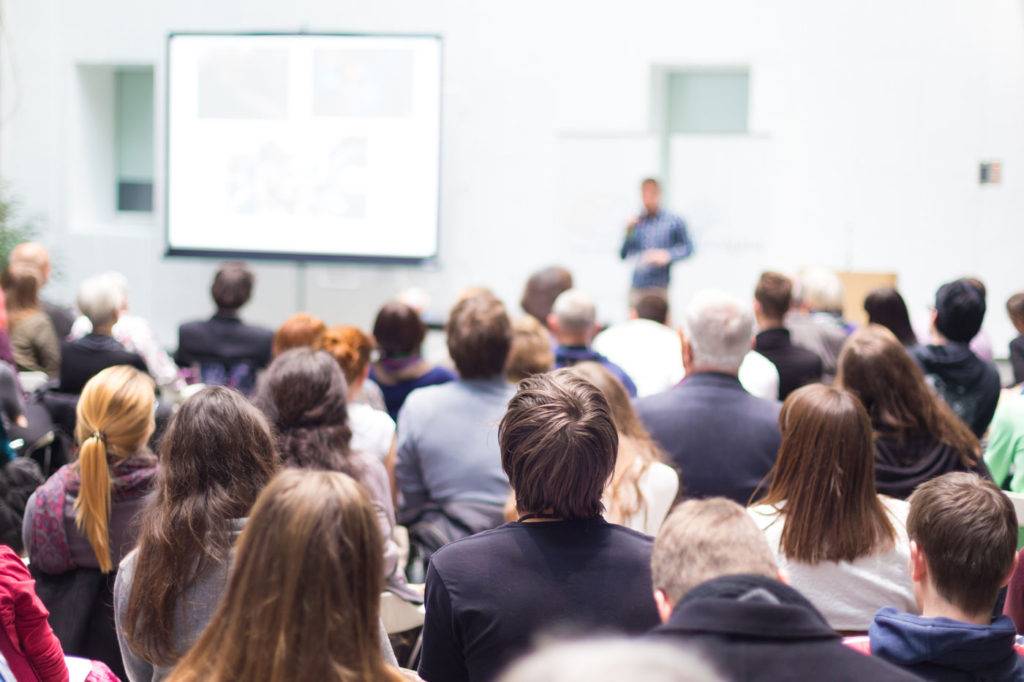 Enjoy a luxurious, sophisticated feel of Orlando at Disney's Grand Floridian Resort & Spa. The large, Victorian-style hotel offers exquisite dining, a pool with a waterslide, The Grand Floridian Spa, and a short travel time to Magic Kingdom Park on the complimentary Resort Monorail. Fun for the whole family with relaxation perks for the adults.
Valet parking
Free High-Speed Internet (WiFi)
Pool
Fitness Center with Gym / Workout Room
Bar / Lounge
Entertainment staff
Babysitting
Children Activities (Kid / Family Friendly)
Pets: NO
Select Your Conference Courses
All courses take place from 7:30 am – 1:00 pm
Frequently Asked Questions