November 14th – November 18th
It's Florida's high-end and sophisticated yet family-friendly and affordable beach town. Right on the Gulf of Mexico, Naples brings you lovely beaches and beautiful sunsets. Here is where you can enjoy top-rated golf courses, fishing, boating, water sports, arts and culture, and spectacular sunsets..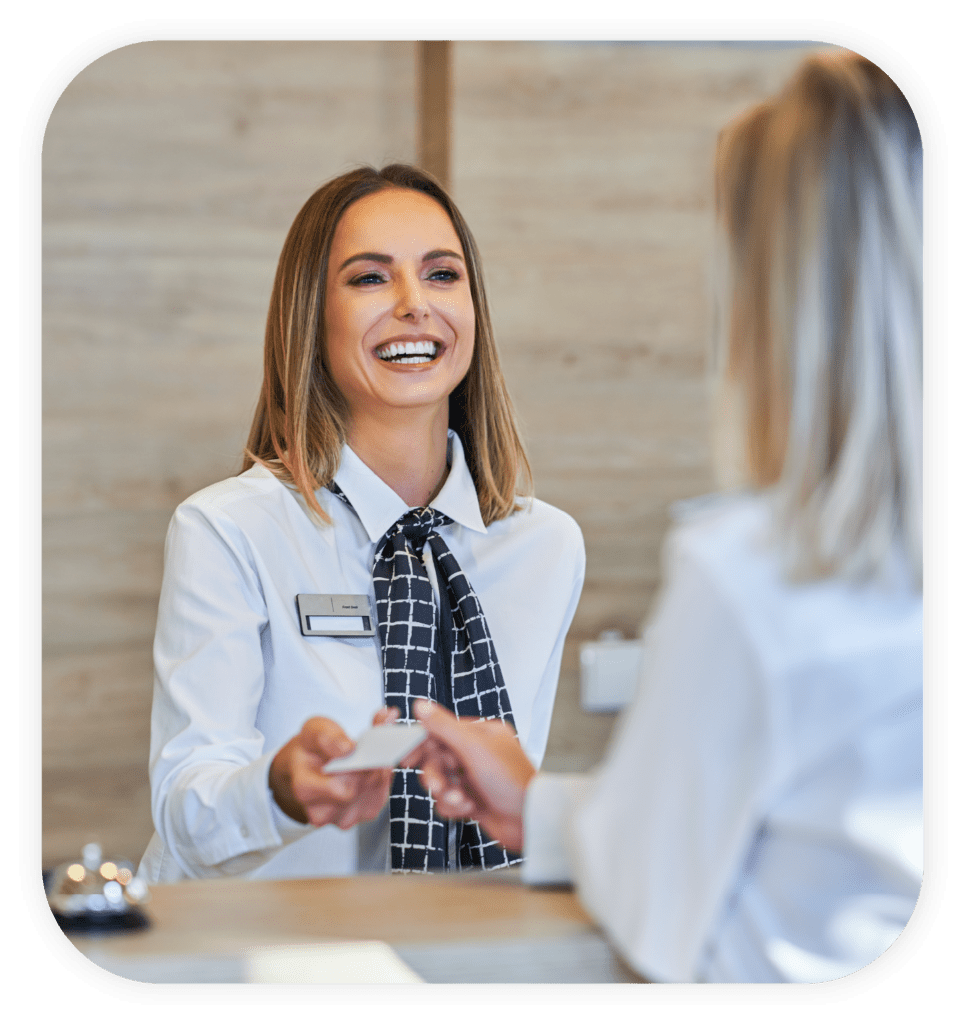 La Playa Beach and Golf Resort
Save the most when you book through Western CPE. Get the best discounts with Conference booking, along with the Western CPE team to help you along the way.
Starting at $269.00 Per Night
Room Block Cutoff Date:
Room Block Sold Out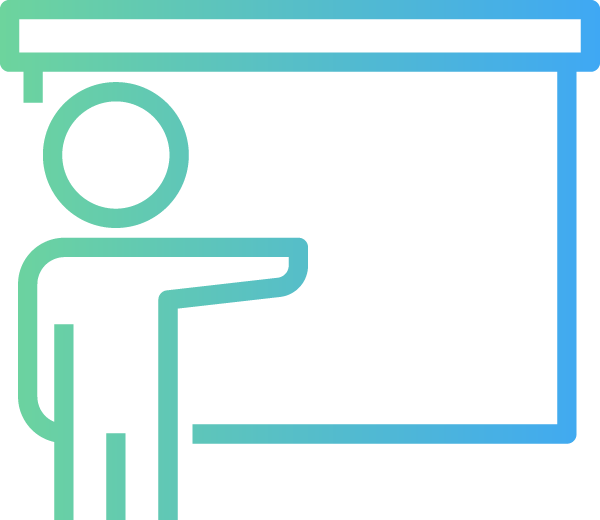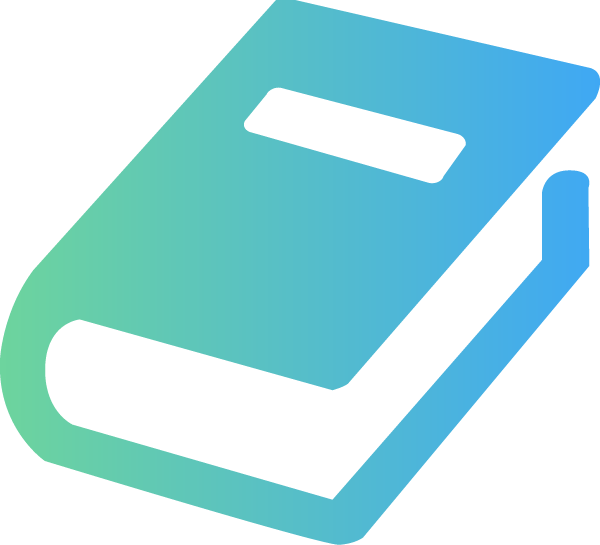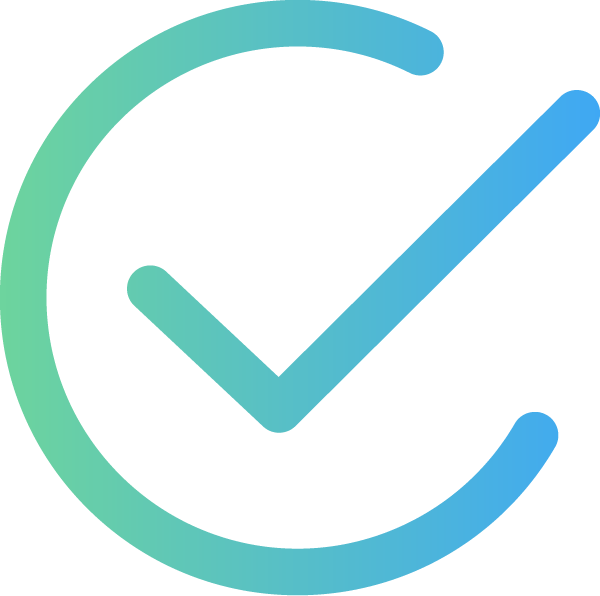 Taxes, Accounting, IT, Computer Software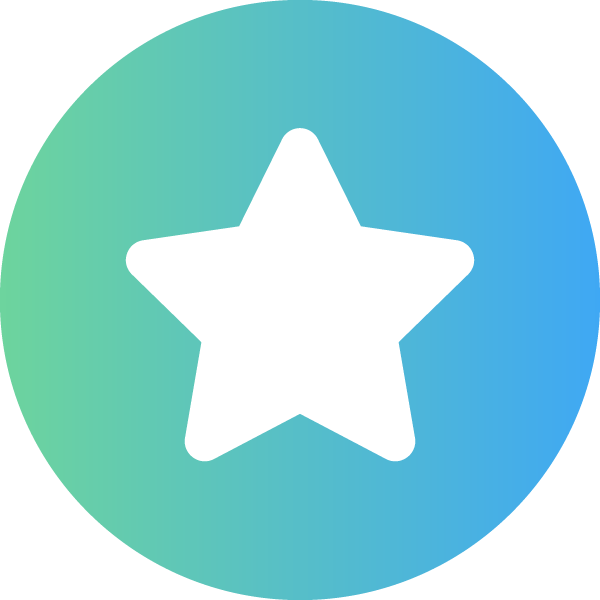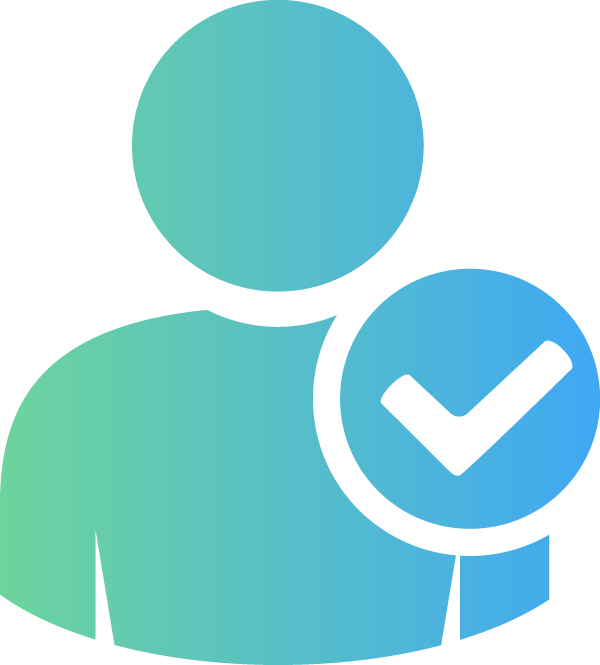 Chris Province, Jeff Sailor, K2, Jeff Rattiner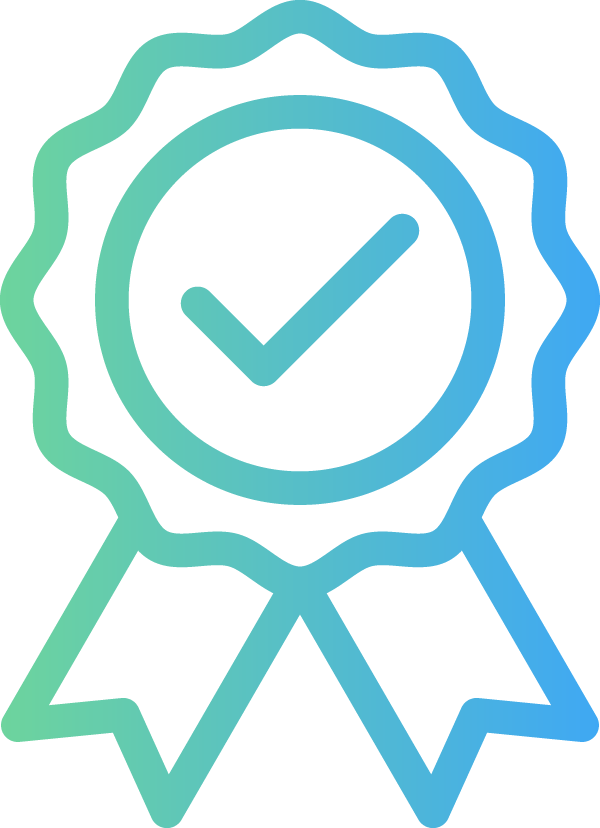 If there's one thing Western CPE Conferences are known for, it's our instructors. These industry veterans provide courses that are our signature mix of engaging, thought-provoking, and informative. At the end of your CPE conference vacation, you'll leave feeling refreshed and recharged, but you'll also have more professional expertise than ever.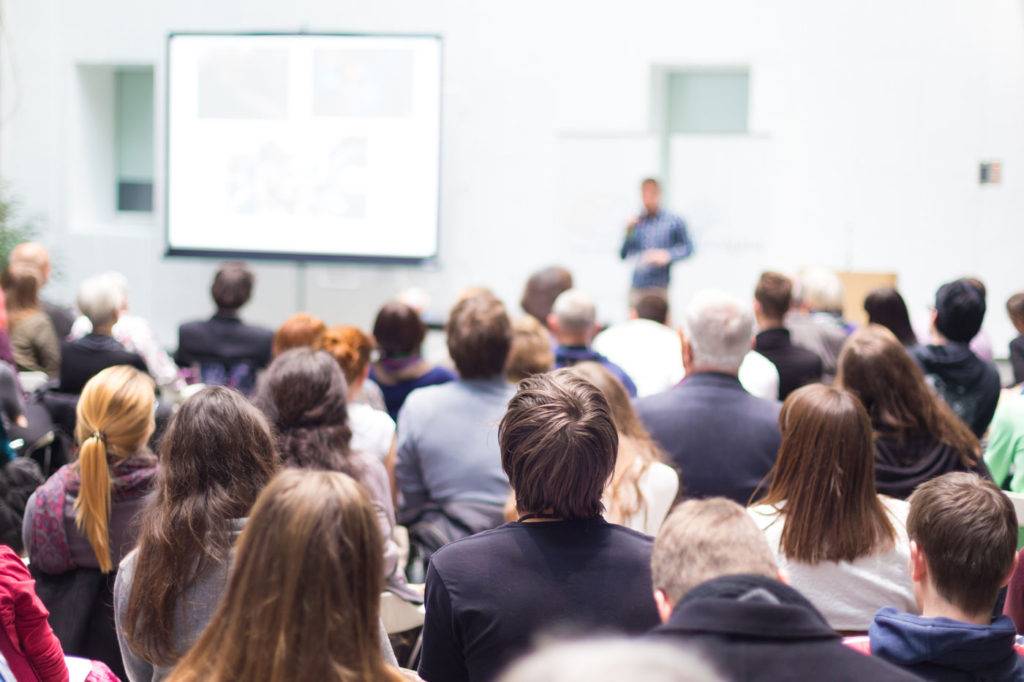 Stay at the LaPlaya Beach and Golf Resort with elegant rooms, fine dining, and breathtaking views. With just steps to the beach, you'll wake up every morning to the ocean air and glistening waters. Book your stay at one of South Florida's finest resort hotels.
Valet parking
Free High-Speed Internet (WiFi)
Pool
Fitness Center with Gym / Workout Room
Bar / Lounge
Beach
Bicycle rental
Babysitting
Pets: NO
Select Your Conference Courses
All courses take place from 7:30 am – 1:00 pm
November 14th – November 18th
Frequently Asked Questions