It's Florida's high-end and sophisticated yet family-friendly and affordable beach town. Right on the Gulf of Mexico, Naples brings you lovely beaches and beautiful sunsets. Here is where you can enjoy top-rated golf courses, fishing, boating, water sports, arts and culture, and spectacular sunsets..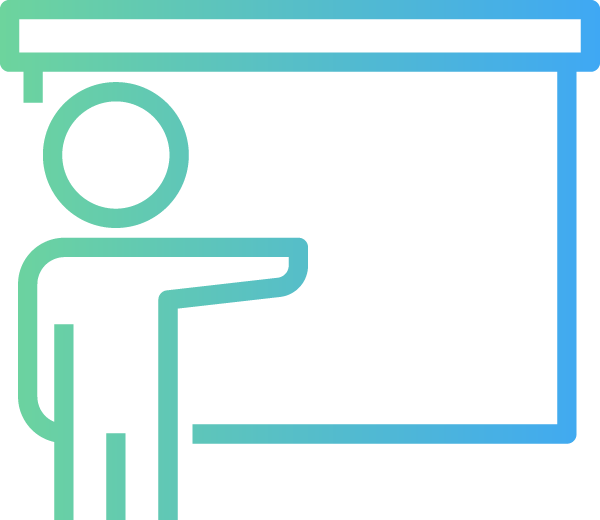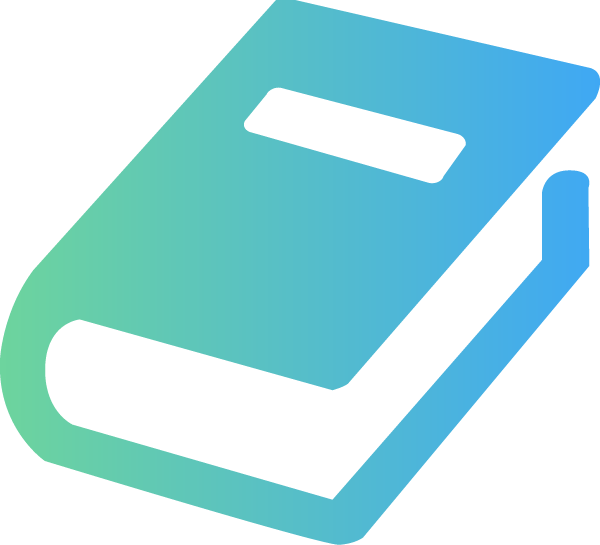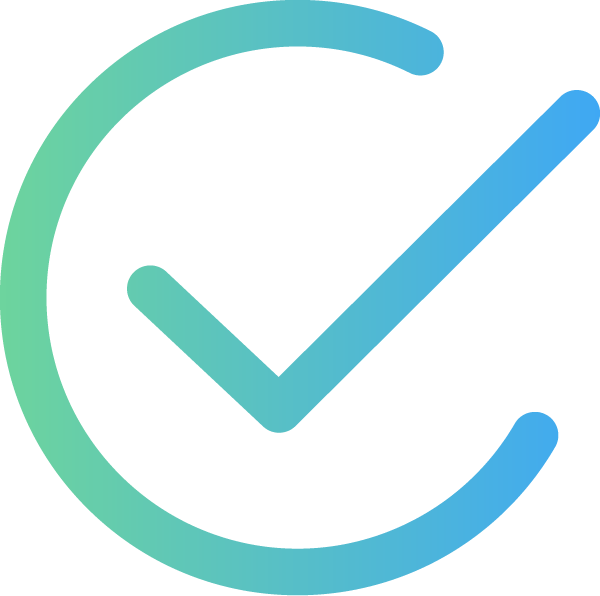 Taxes, Accounting, IT, Computer Software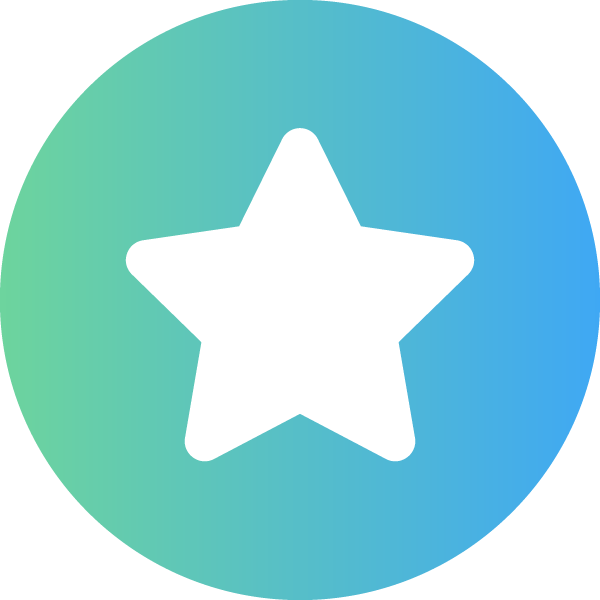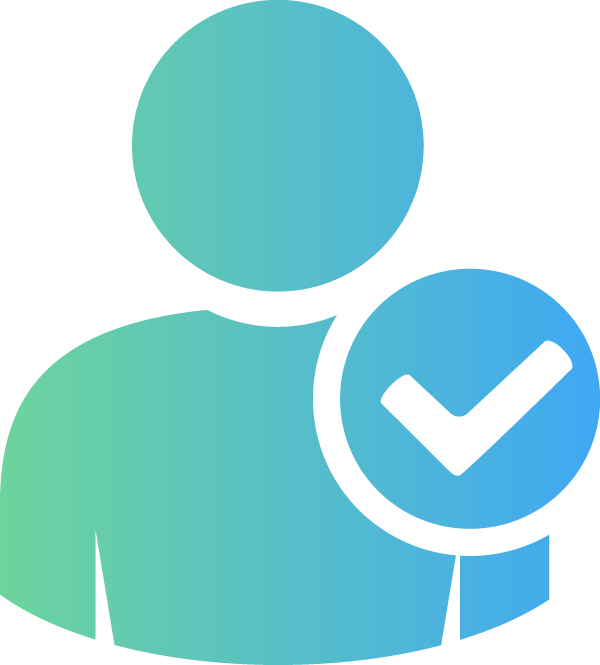 Chris Province, Jeff Sailor, K2, Jeff Rattiner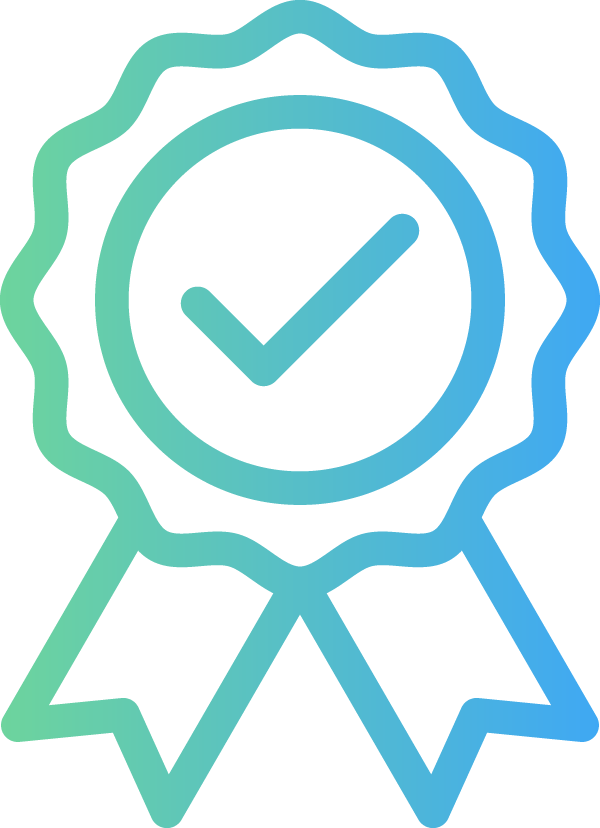 Enjoy a relaxing Florida vacation with a sophisticated small-town feel, in Naples. The exclusive and intimate feel of the island does not short its selection of dining, attractions, events, golf courses, and certainly not beaches. You can even spend your evenings watching the sunsets over the gulf on the Naples Pier.
Real customer experiences at Western CPE Conferences
La Playa Beach and Golf Resort
Save the most when you book through Western CPE. Get the best discounts with Conference booking, along with the Western CPE team to help you along the way.
Starting at $269.00 Per Night
Room Block Cutoff Date:
Room Block Sold Out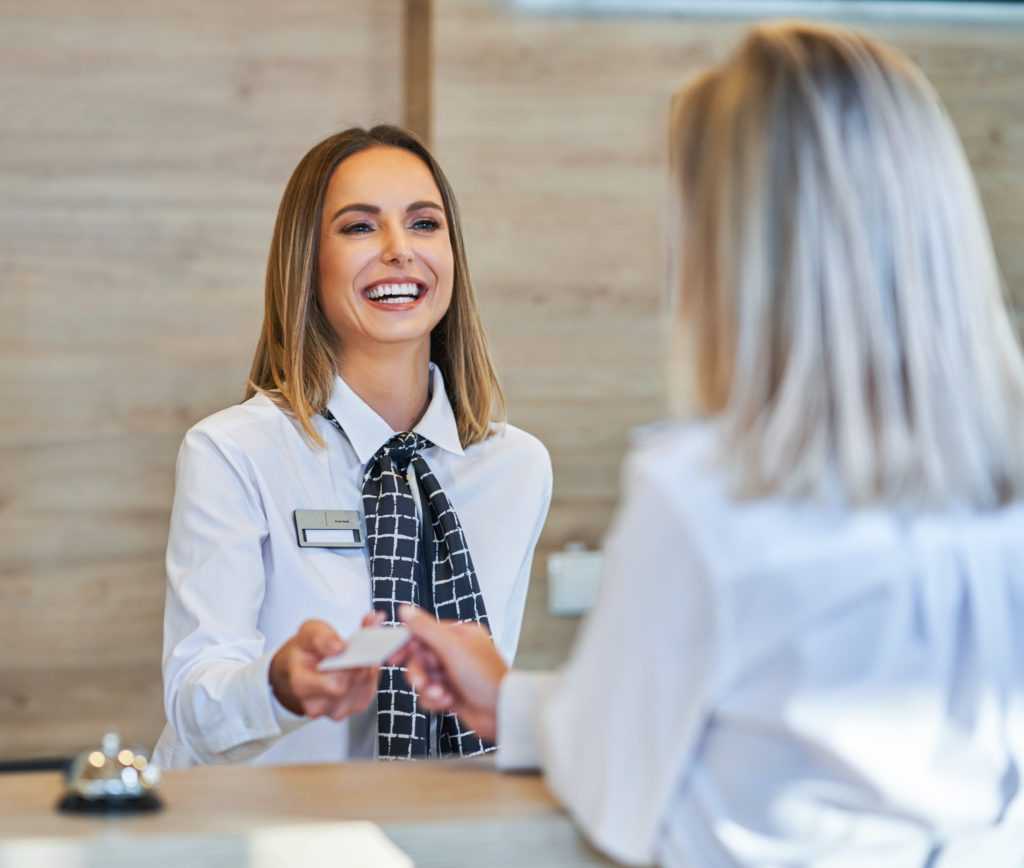 La Playa Beach and Golf Resort
Stay at the LaPlaya Beach and Golf Resort with elegant rooms, fine dining, and breathtaking views. With just steps to the beach, you'll wake up every morning to the ocean air and glistening waters. Book your stay at one of South Florida's finest resort hotels.
Valet parking
Free High-Speed Internet (WiFi)
Pool
Fitness Center with Gym / Workout Room
Bar / Lounge
Beach
Bicycle rental
Babysitting
Pets: NO
"Our health is our utmost priority. The LaPlaya team is committed to protecting the well-being of our guests and team members by providing a comfortable and safe environment. Our team has been fully trained on the importance of upholding the highest level of sanitation standards and we're taking every precaution to protect our guests, community, and staff. We have made several adjustments to our hotel operations to ensure your safety.
Our team has diligently implemented all safety precautions recommended by the CDC and in accordance with state and county guidelines. Even so, it is impossible to eliminate all risks of exposure to infectious diseases. If you have specific questions or concerns that are not addressed in the materials provided, please reach out to us at experience@laplayaresort.com."
"Businesses, health experts and local governments are working together to ensure your health and safety while visiting Naples, Marco Island and the Everglades. Below, you'll find trusted, up-to-date information about area attractions, hotels, restaurants and more, including details about the vigorous standards being used to protect you. The destination is operating under guidance provided by the State of Florida and Collier County, Florida, and we encourage all residents and visitors follow CDC travel recommendations. Businesses across Florida's Paradise Coast have taken the Paradise Pledge as their commitment to make your health their No. 1 priority, by exceeding cleaning and sanitizing protocols."
The CDC recommends the following: Get vaccinated and stay up to date on your COVID-19 vaccines, wear a mask in public, indoor areas, stay 6 feet away from other, avoid poorly ventilated spaces and crowds, test to prevent spread to others, wash your hands often, cover coughs and sneezes, clean and disinfect, monitor your health daily, follow recommendation for quarantine & isolation, take precautions when traveling.
Select Your Conference Courses
All courses take place from 7:30 am – 1:00 pm
Frequently Asked Questions