What happens in Vegas, doesn't always have to stay in Vegas. Bring your memories home with you from the Entertainment Capital of the World. The colorful vibrancy of The Strip is home to casinos, world-class restaurants, unique resorts, and plenty of entertainment. Make sure you snap your photo by the "Welcome to Fabulous Las Vegas" sign.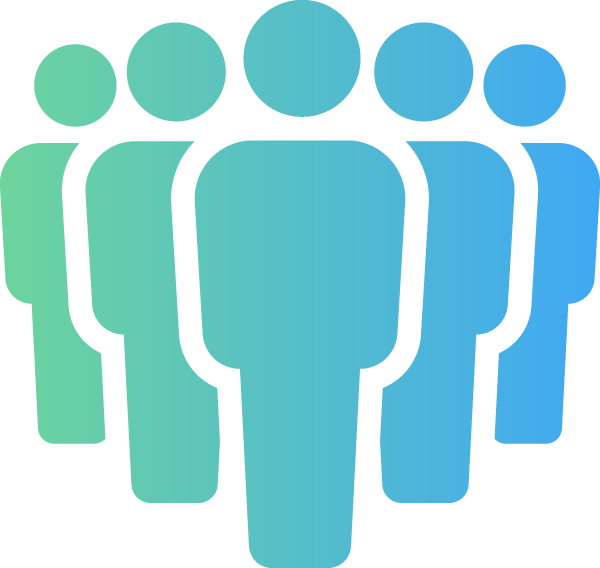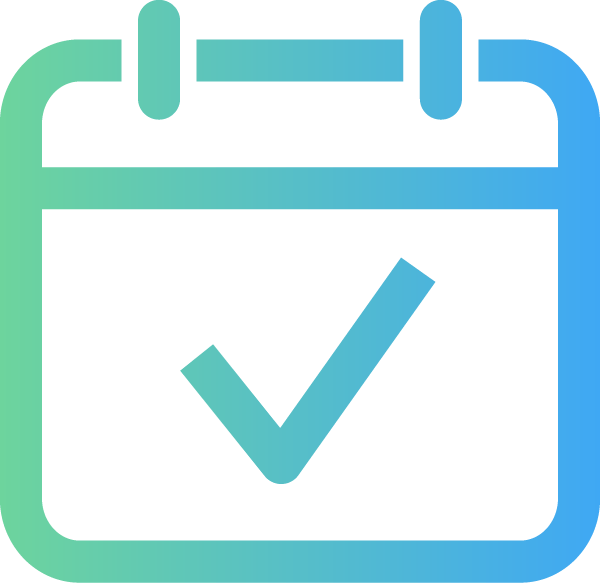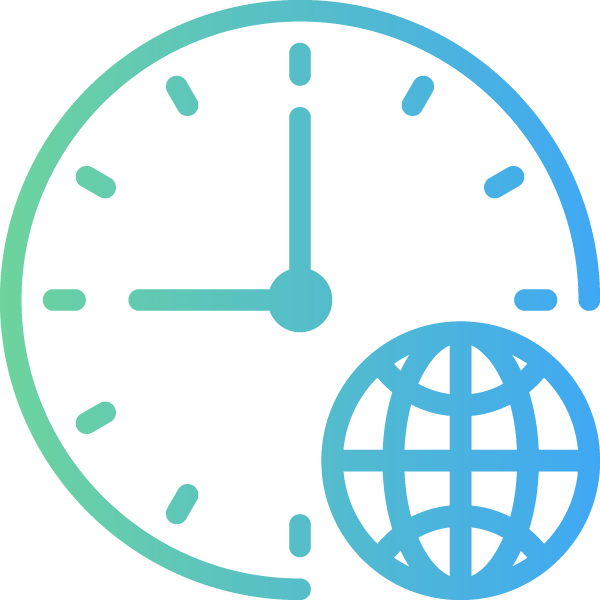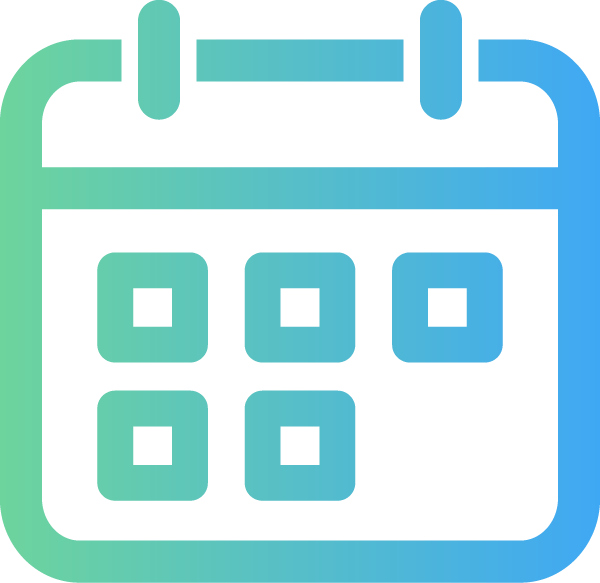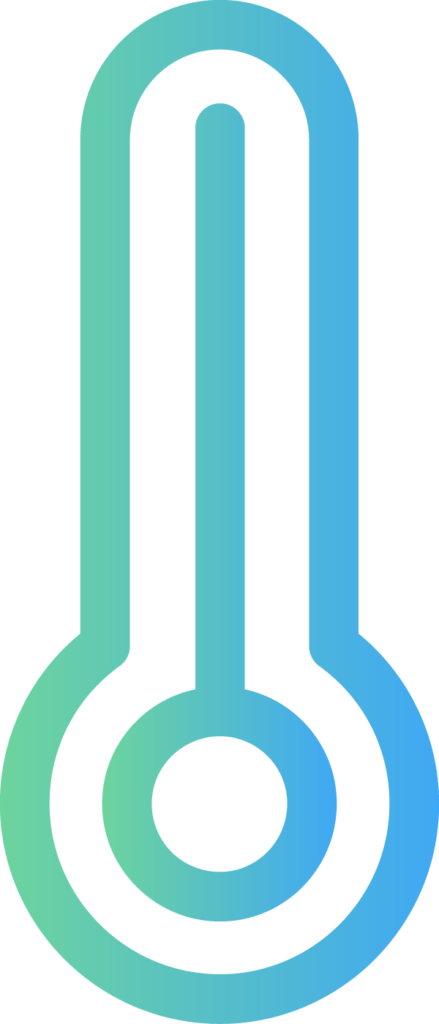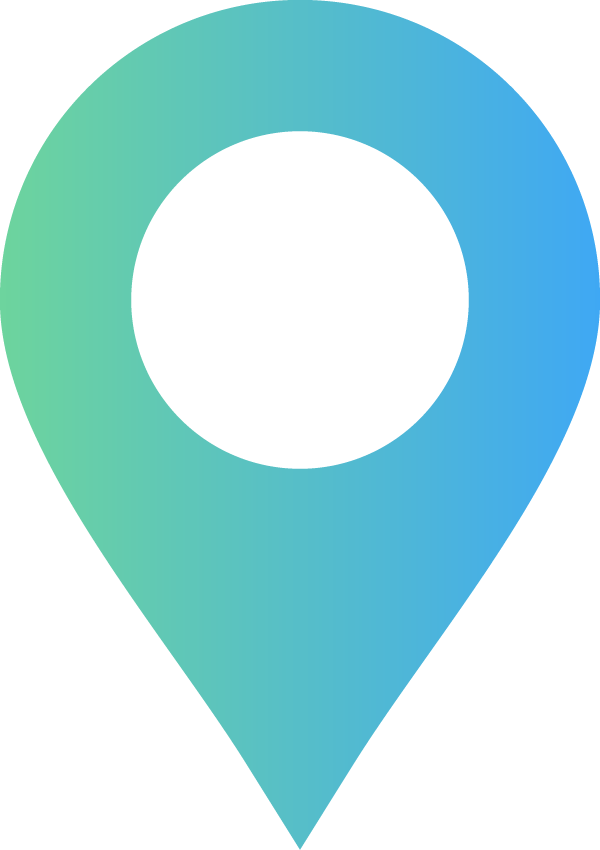 Sin City or the Entertainment Capital of the World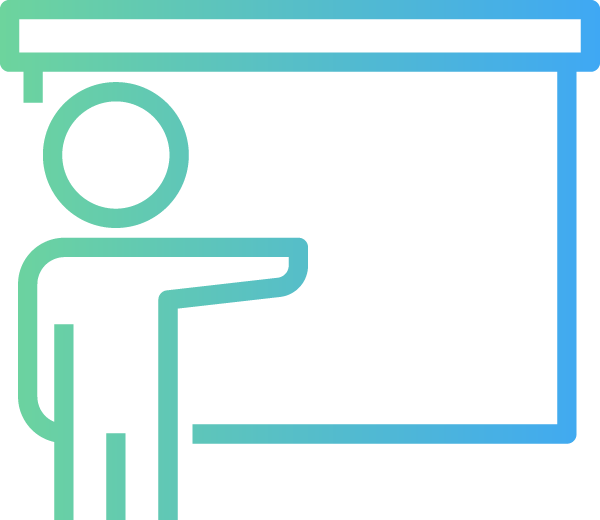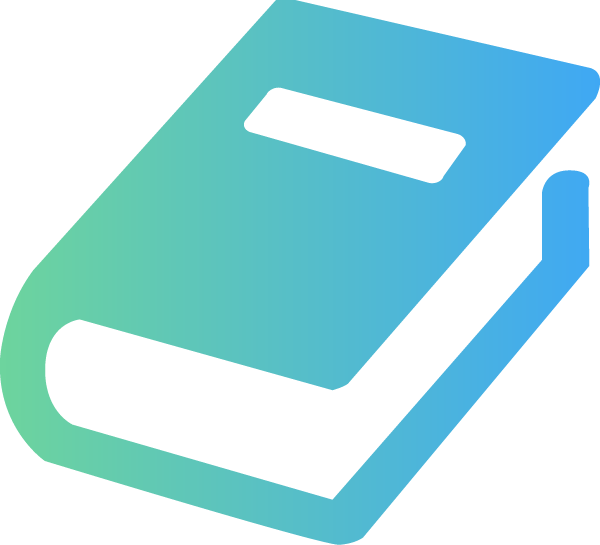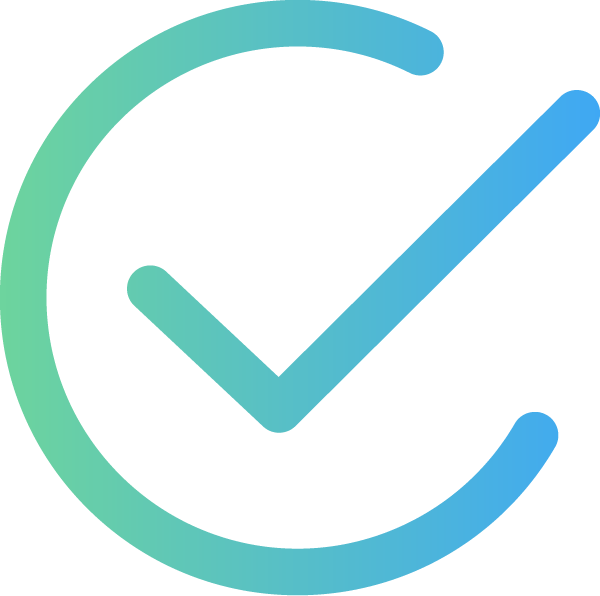 Taxes, IT, Computer Software, Accounting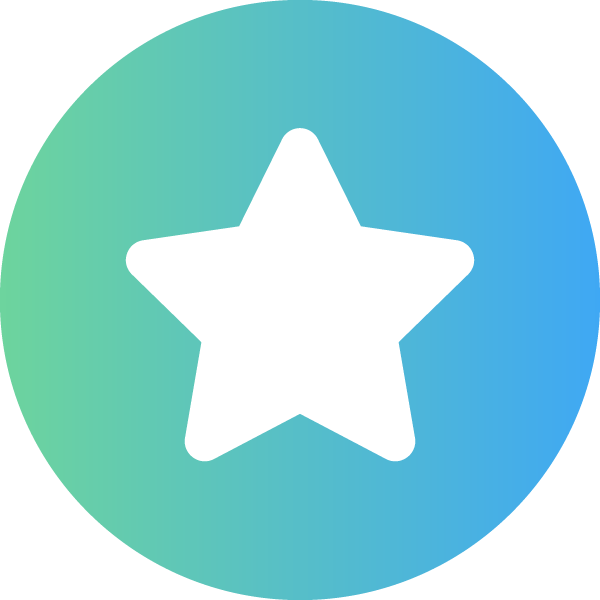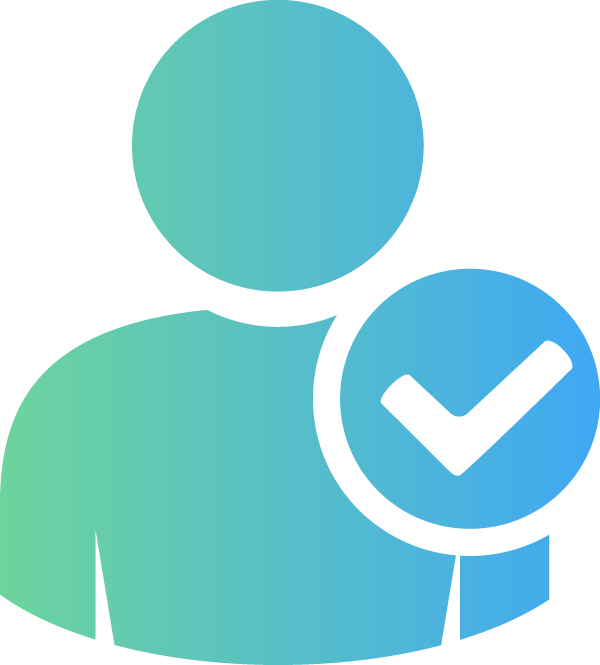 Karen Brosi, K2, Ray Thompson, Steve Siegel, Frank Ryan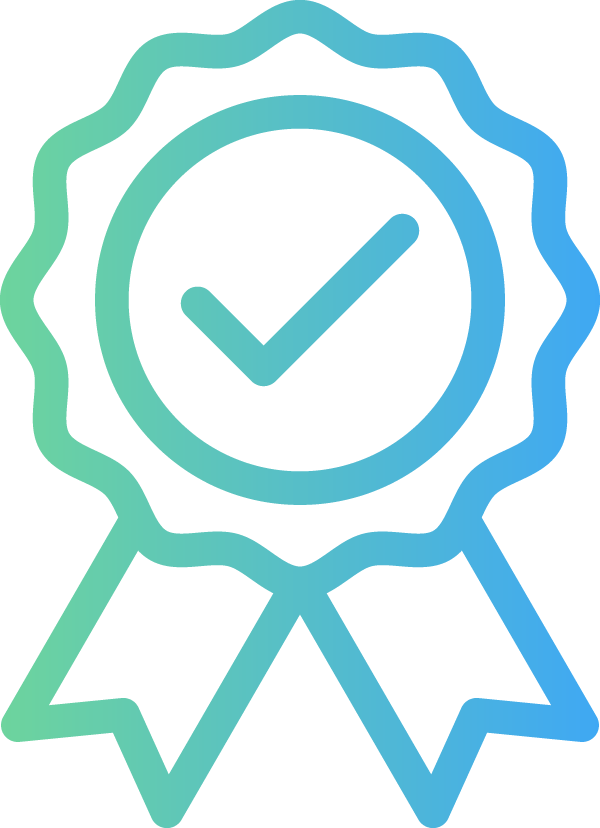 Las Vegas, NV, also known as "Sin City" or "the Entertainment Capital of the World," is one of the most entertainment-filled cities in the world. There is something to do on nearly every corner. Whether you want to enjoy a night at a casino, dive with sharks, see a nightly show, or tour a museum, Las Vegas has something for you.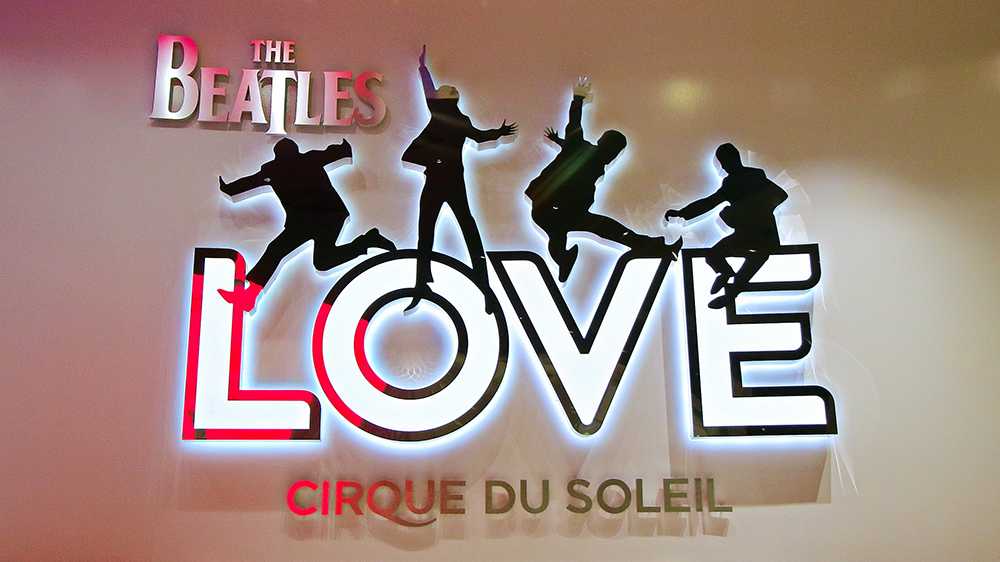 World-Class Entertainment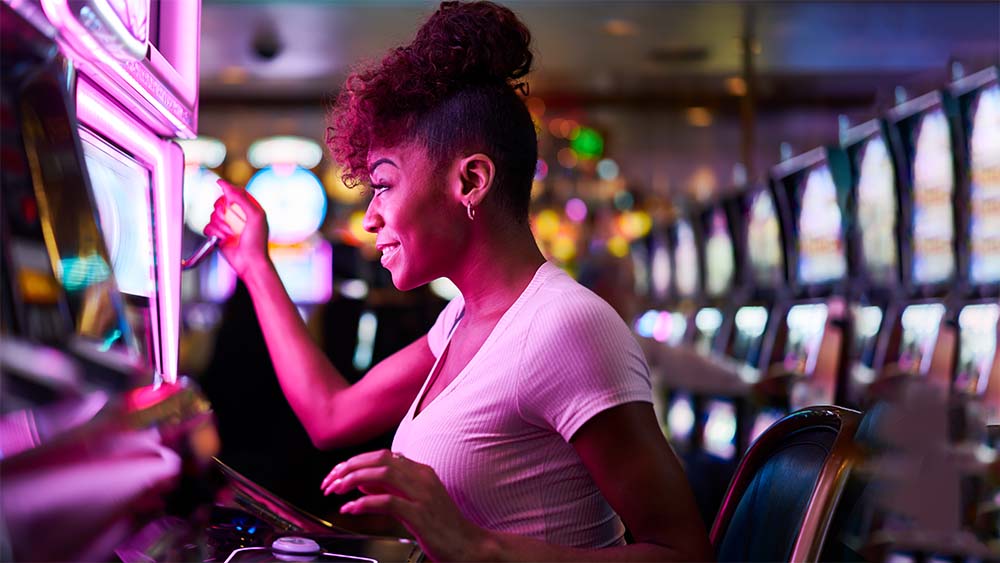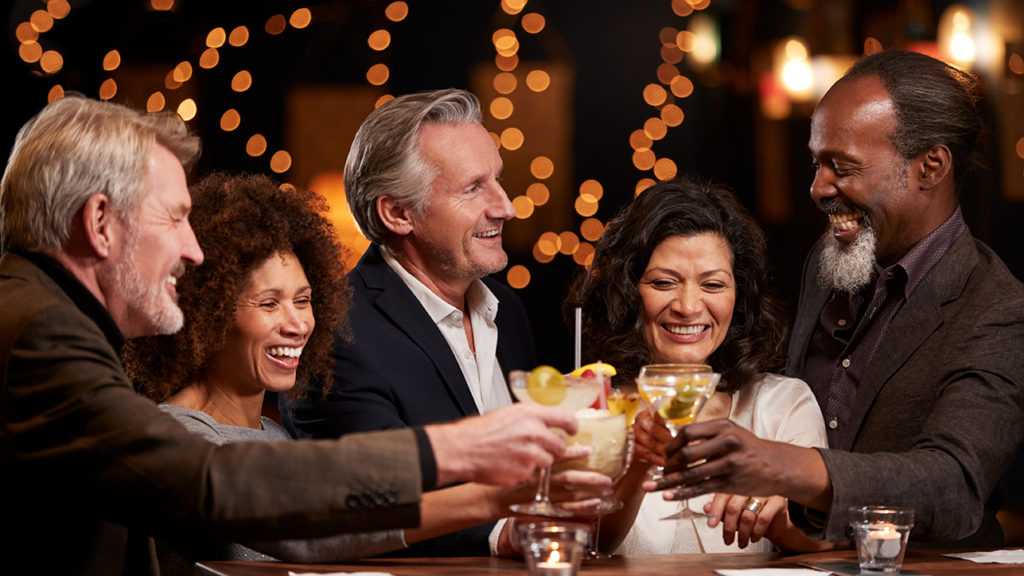 Real customer experiences at Western CPE Conferences
Flamingo Las Vegas Hotel & Casino
Save the most when you book through Western CPE. Get the best discounts with Conference booking, along with the Western CPE team to help you along the way.
Starting at $69.00 Per Night
Room Block Cutoff Date:
Room Block Expired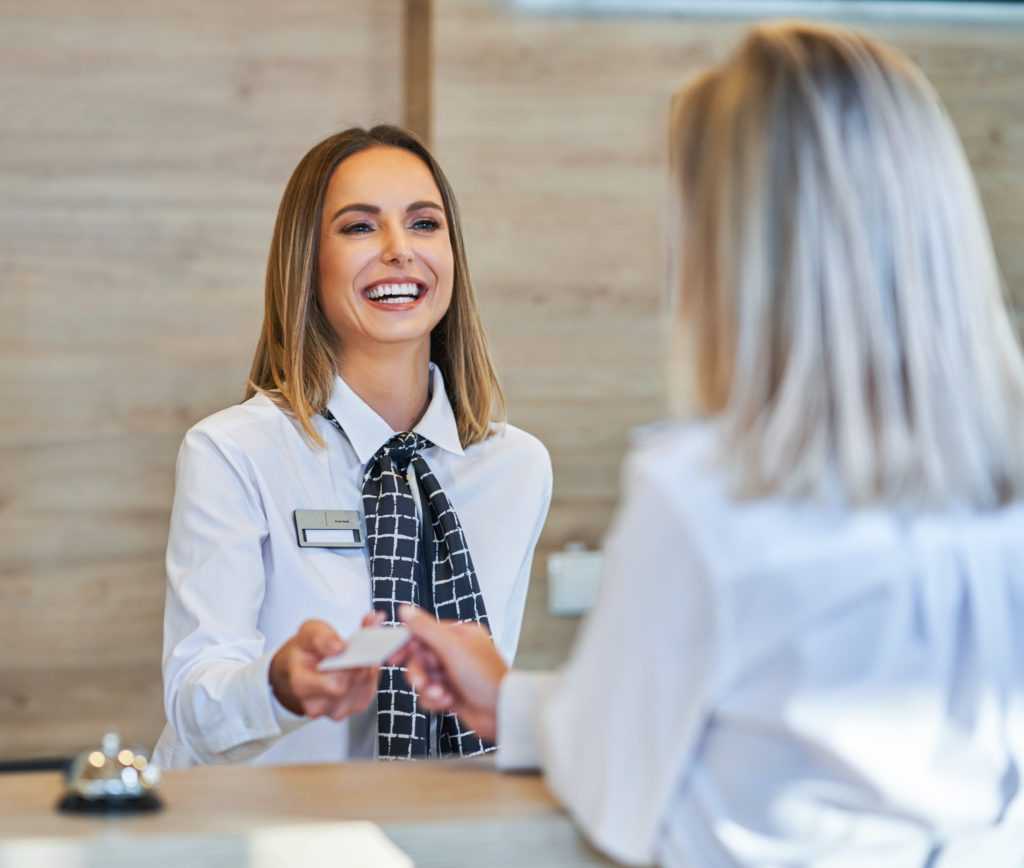 Flamingo Las Vegas Hotel & Casino
The Flamingo, one of Las Vegas' classic and most visited resort destinations, now offers newly renovated rooms surrounded by plenty of dining options, entertainment, and its location on The Strip. For an adult-only experience, visitors can visit GO Pool Dayclub for a good vibe and contemporary ambiance.
Valet parking
Free High-Speed Internet (WiFi)
Pool
Fitness Center with Gym / Workout Room
Bar / Lounge
Casino and Gambling
Game room
Pets: YES
Please refer to the City/County regulations.
"Effective Feb. 10, 2022, the State of Nevada has lifted mask mandates, including in resorts and casinos, restaurants, bars, showrooms and meeting spaces. Masks are still recommended for individuals who are not fully vaccinated, those with underlying health conditions and in healthcare facilities. Masks are still required on all public transportation and transportation hubs per CDC guidance. Those planning to visit Las Vegas should regularly check this page as well as Nevada Health Response for updates on state and county requirement changes. Visitors should check directly with resorts, attractions and other experiences for full details around operations. Please contact your event producer or venue with any questions about a specific event."
The CDC recommends the following: Get vaccinated and stay up to date on your COVID-19 vaccines, wear a mask in public, indoor areas, stay 6 feet away from other, avoid poorly ventilated spaces and crowds, test to prevent spread to others, wash your hands often, cover coughs and sneezes, clean and disinfect, monitor your health daily, follow recommendation for quarantine & isolation, take precautions when traveling.
Select Your Conference Courses
All courses take place from 7:30 am – 1:00 pm
Frequently Asked Questions