October 24th – October 28th
What happens in Vegas, doesn't always have to stay in Vegas. Bring your memories home with you from the Entertainment Capital of the World. The colorful vibrancy of The Strip is home to casinos, world-class restaurants, unique resorts, and plenty of entertainment. Make sure you snap your photo by the "Welcome to Fabulous Las Vegas" sign.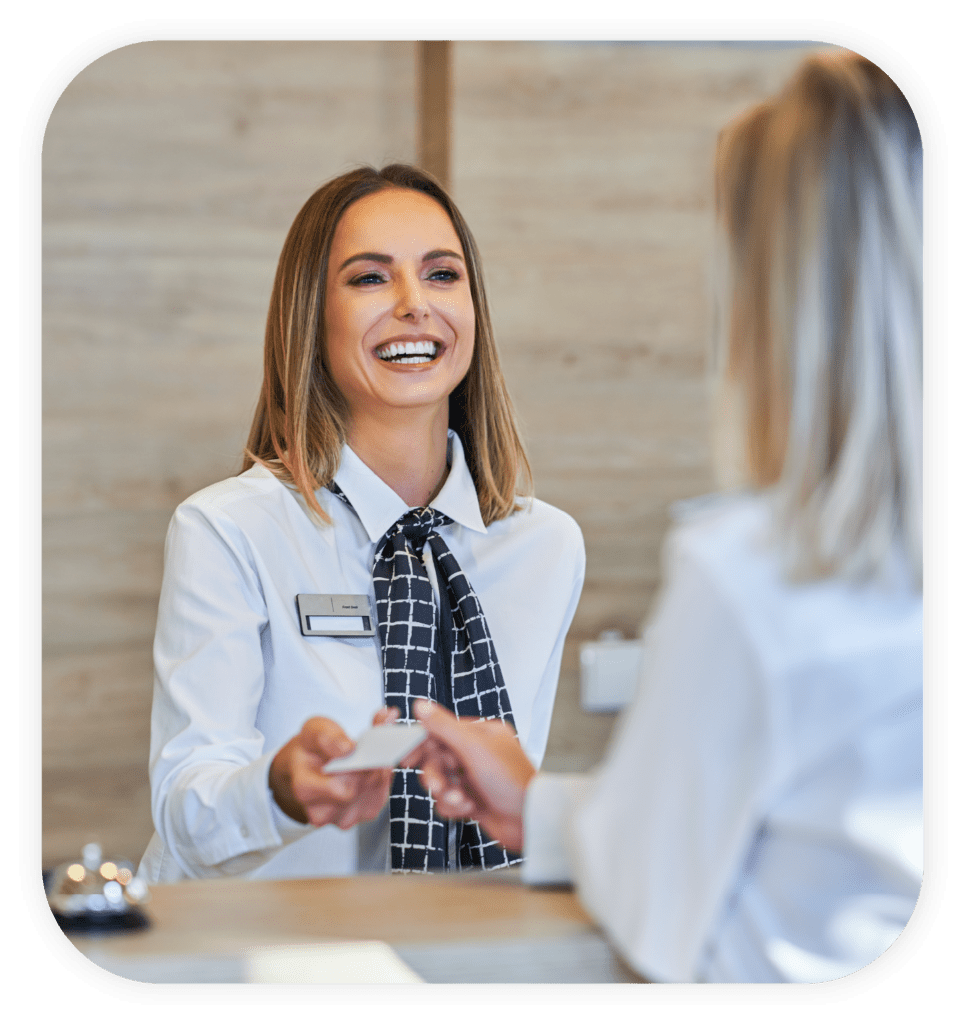 Flamingo Las Vegas Hotel & Casino
Save the most when you book through Western CPE. Get the best discounts with Conference booking, along with the Western CPE team to help you along the way.
Starting at $69.00 Per Night
Room Block Cutoff Date:
Room Block Expired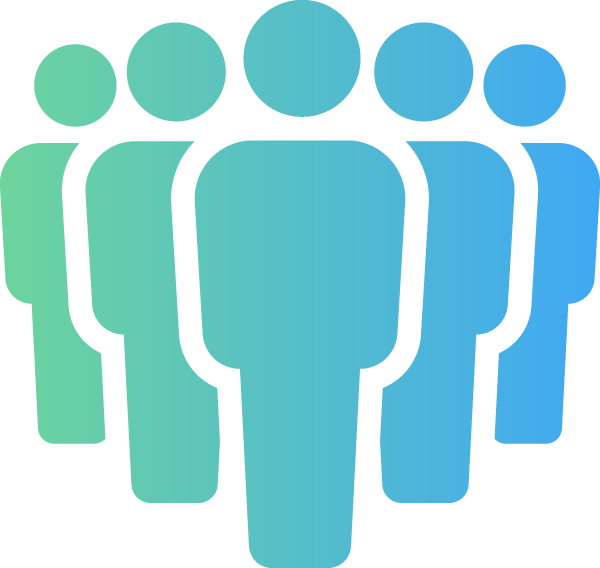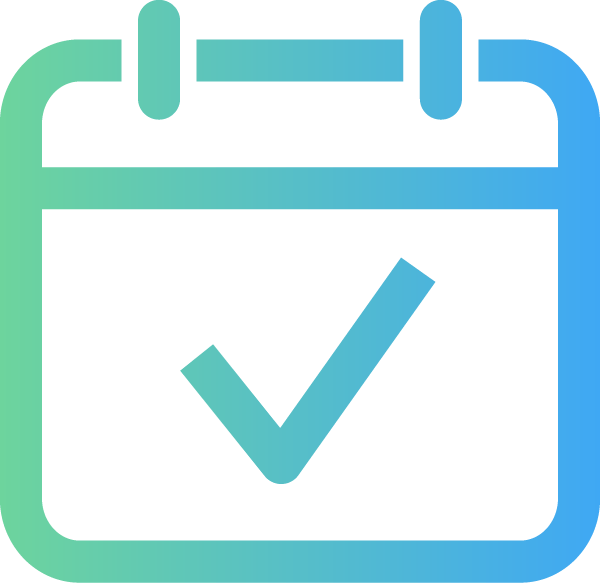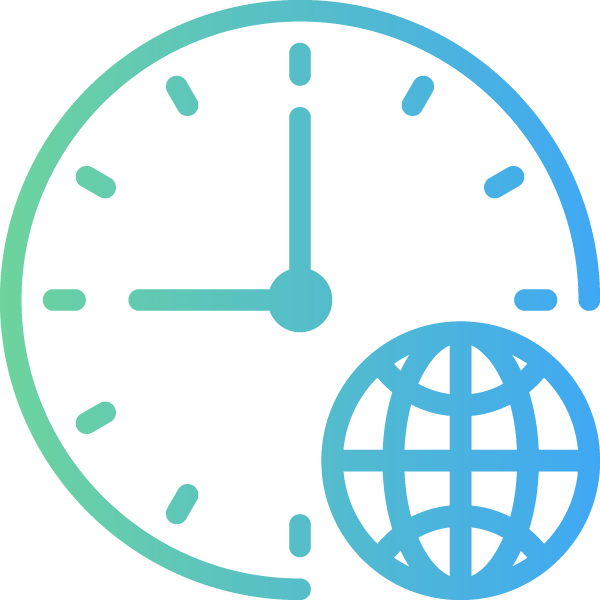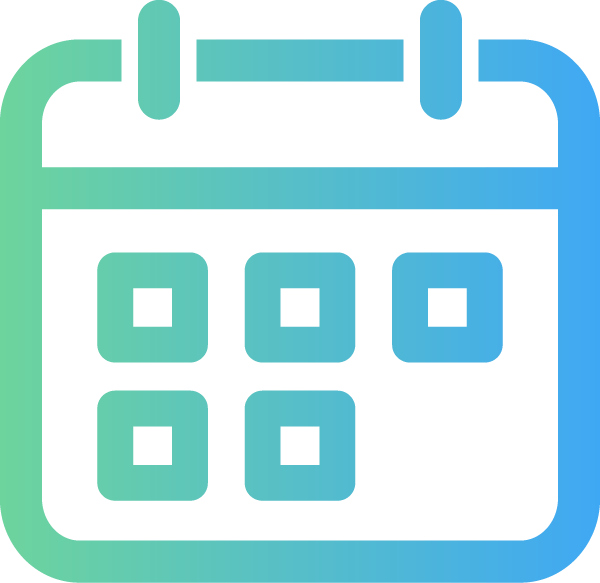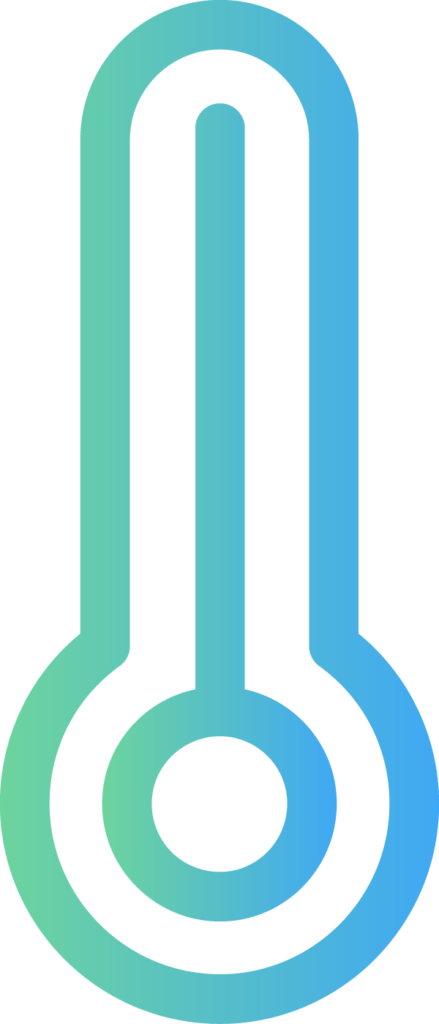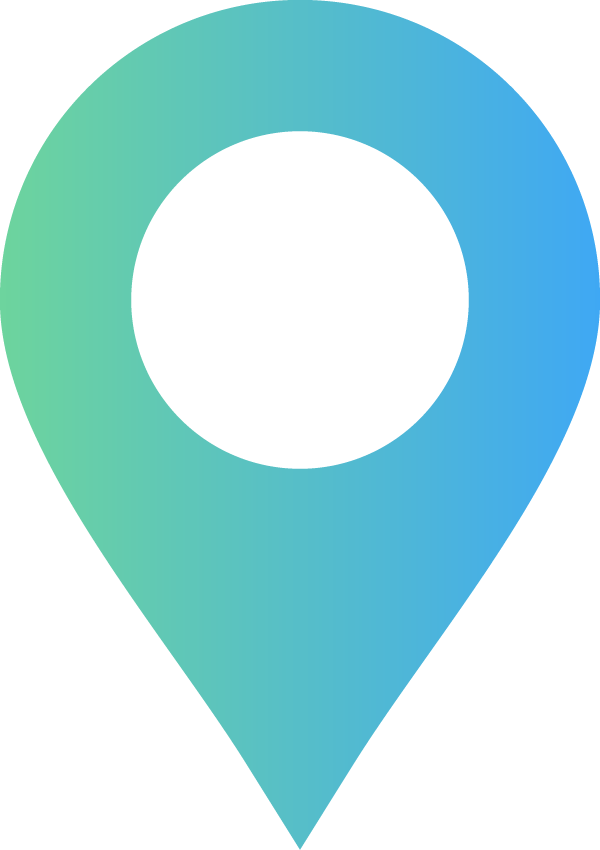 Sin City or the Entertainment Capital of the World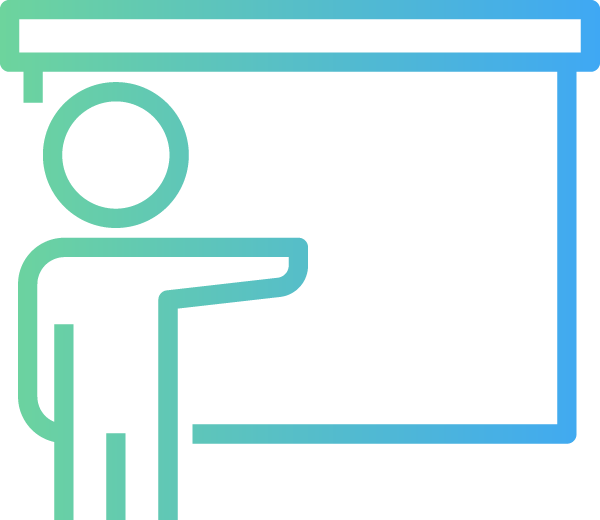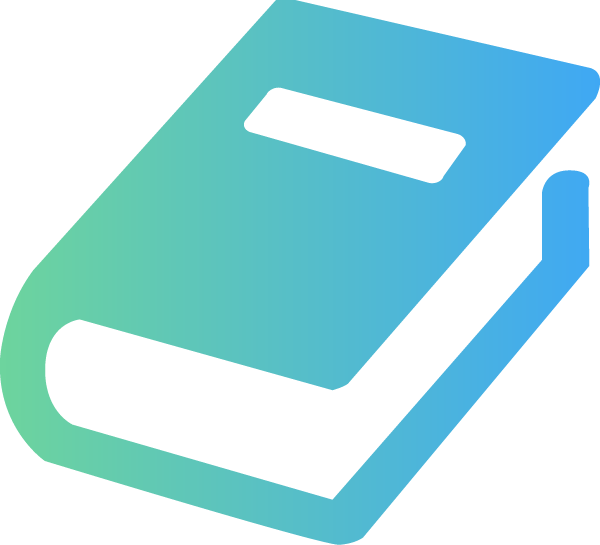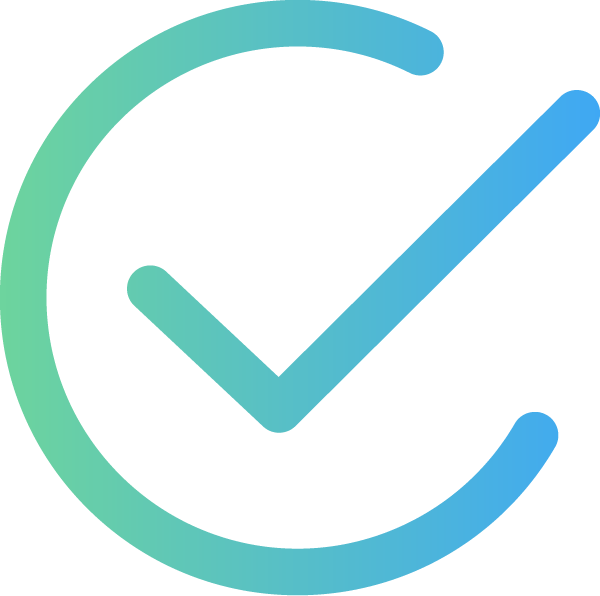 Taxes, IT, Computer Software, Accounting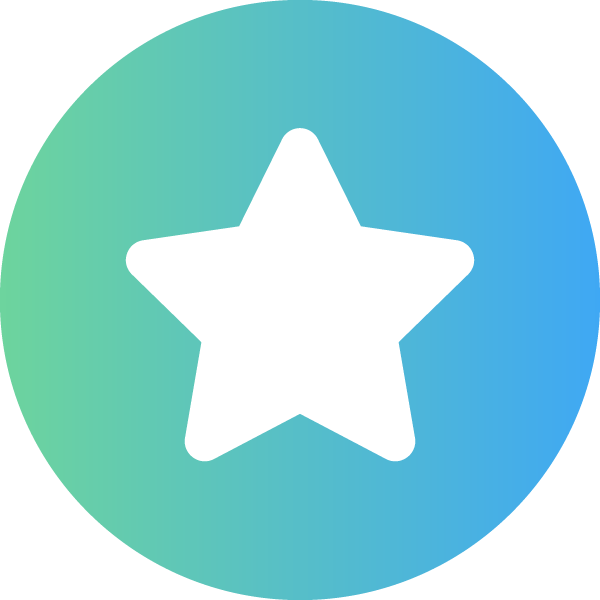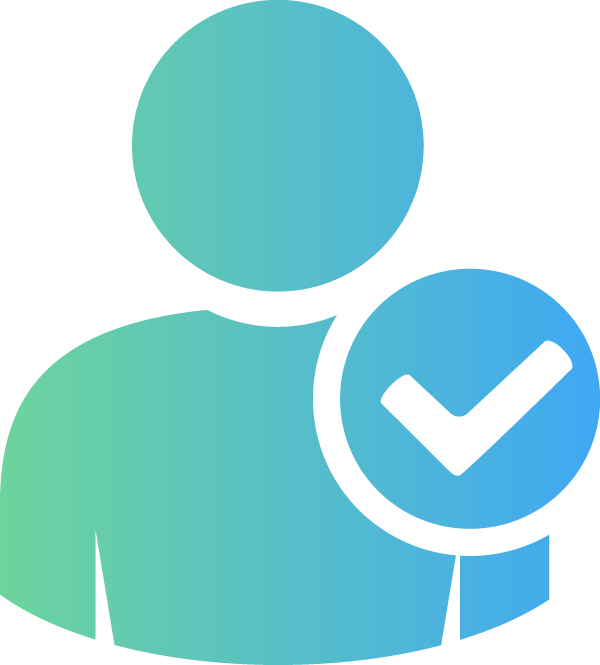 Karen Brosi, K2, Ray Thompson, Steve Siegel, Frank Ryan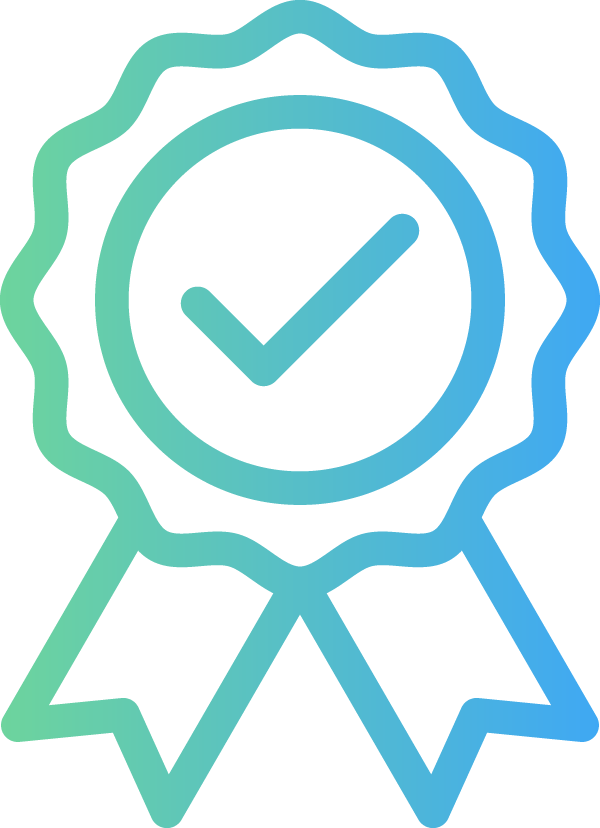 If there's one thing Western CPE Conferences are known for, it's our instructors. These industry veterans provide courses that are our signature mix of engaging, thought-provoking, and informative. At the end of your CPE conference vacation, you'll leave feeling refreshed and recharged, but you'll also have more professional expertise than ever.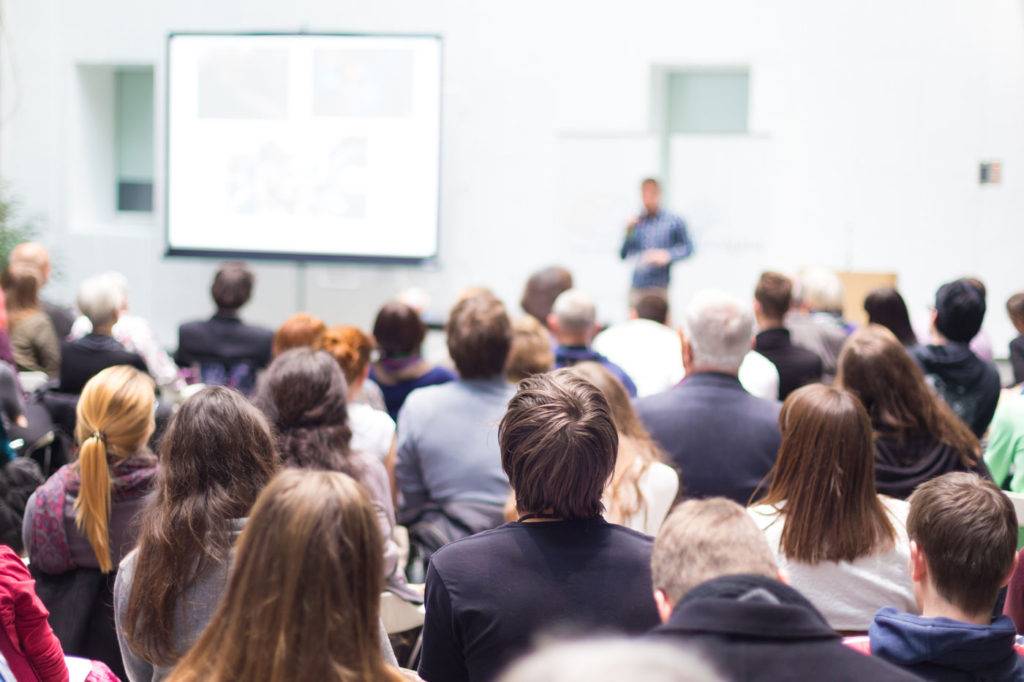 The Flamingo, one of Las Vegas' classic and most visited resort destinations, now offers newly renovated rooms surrounded by plenty of dining options, entertainment, and its location on The Strip. For an adult-only experience, visitors can visit GO Pool Dayclub for a good vibe and contemporary ambiance.
Valet parking
Free High-Speed Internet (WiFi)
Pool
Fitness Center with Gym / Workout Room
Bar / Lounge
Casino and Gambling
Game room
Pets: YES
Select Your Conference Courses
All courses take place from 7:30 am – 1:00 pm
October 24th – October 28th
Frequently Asked Questions