Known as the "Garden Isle," Kauai is considered by many to be the most beautiful of the Hawaiian islands. Explore its crystal waters, dramatic mountain vistas, unforgettable culture.
November 6th – November 10th
Kauai is renowned for its stunning natural beauty, with cascading waterfalls, pristine beaches, and breathtaking canyons. Explore the Na Pali Coast and Waimea Canyon on a scenic hike or by zip-line, or kayak and surf until the sun goes down. Hawaii's rich culture is on full display here, and guests can visit ancient sites, enjoy traditional Hawaiian music and dance, and sample some of the best food on the planet.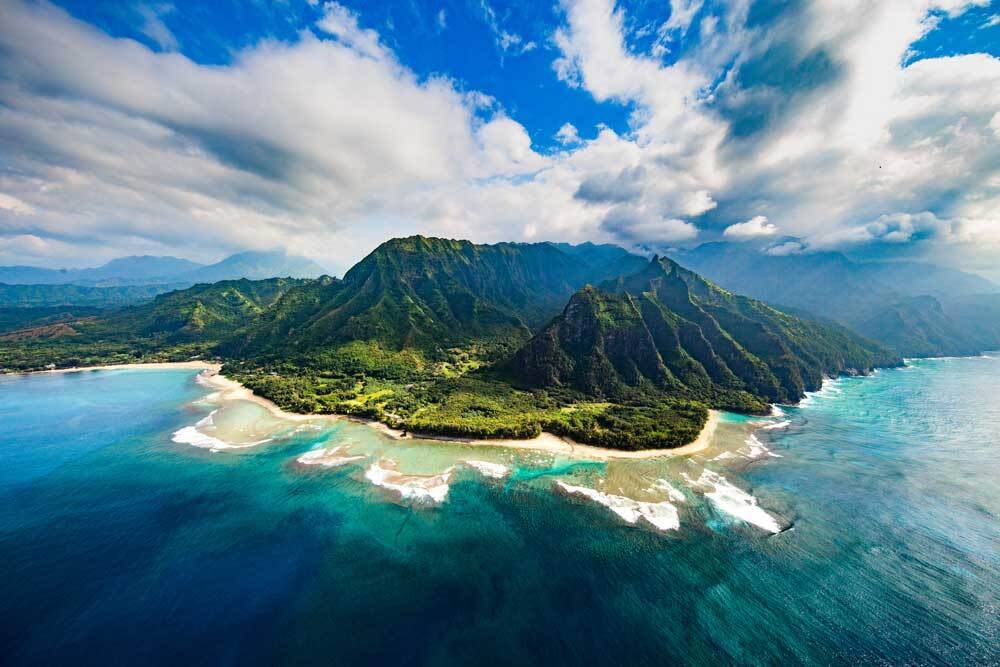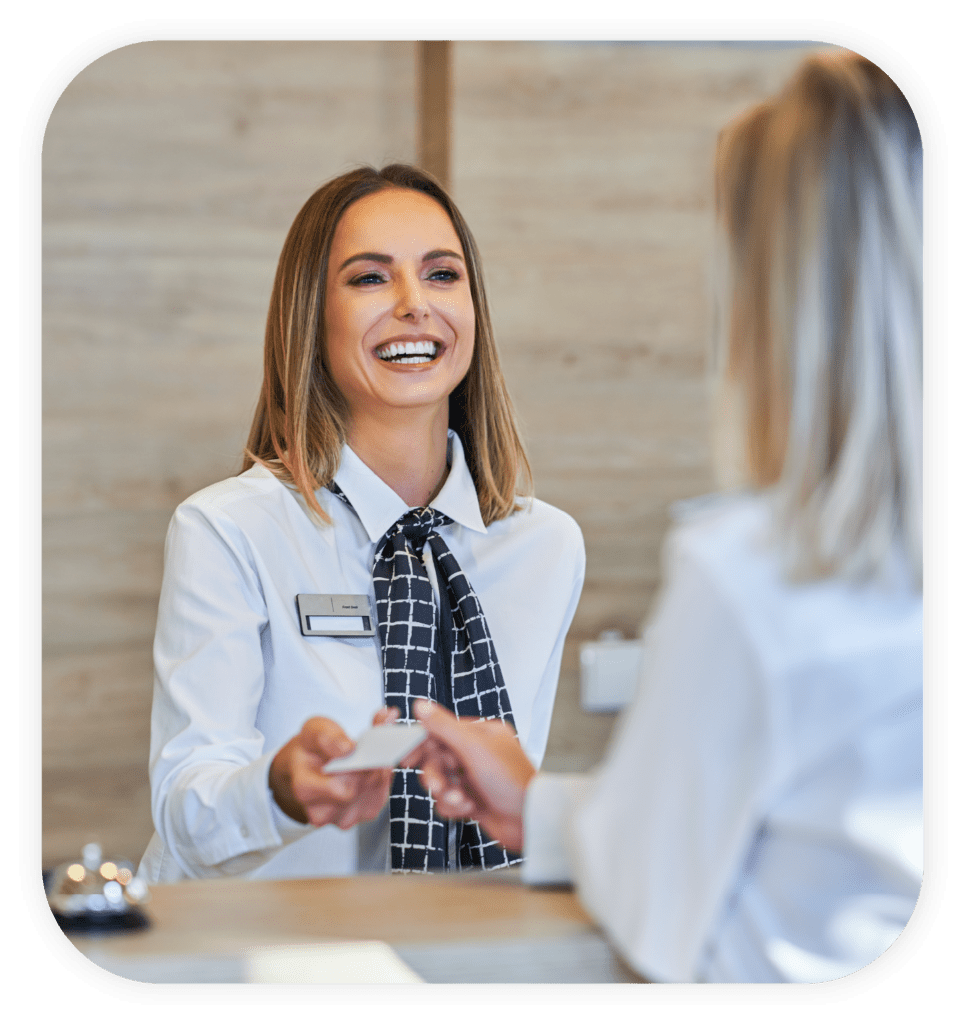 Grand Hyatt Kauai Resort & Spa
Save the most when you book through Western CPE. Get the best discounts with Conference booking, along with the Western CPE team to help you along the way.
Starting at $339 Per Night
Room Block Cutoff Date:
ROOM BLOCK SOLD OUT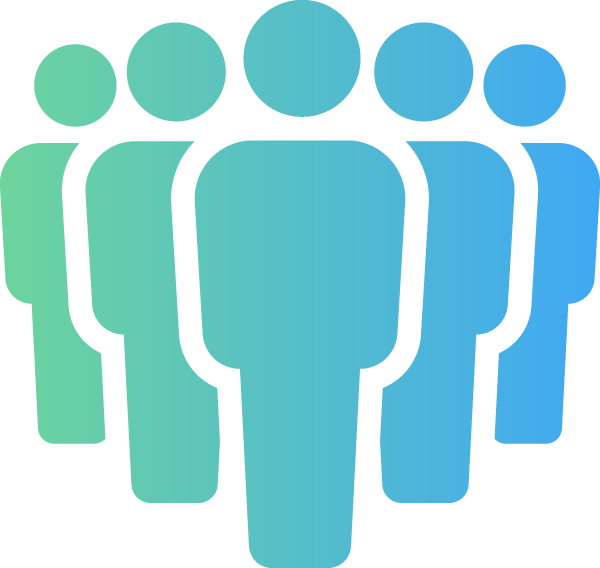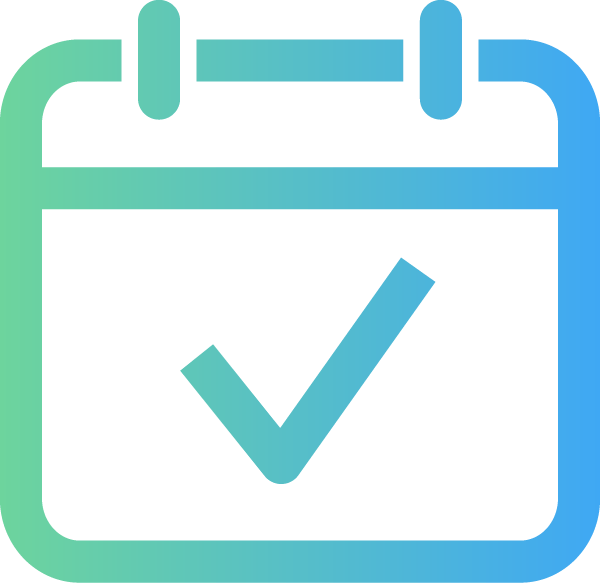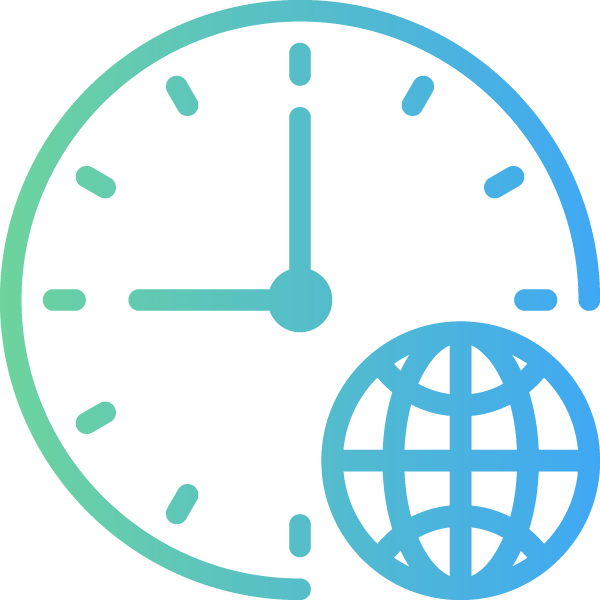 Hawaii-Aleutian Standard Time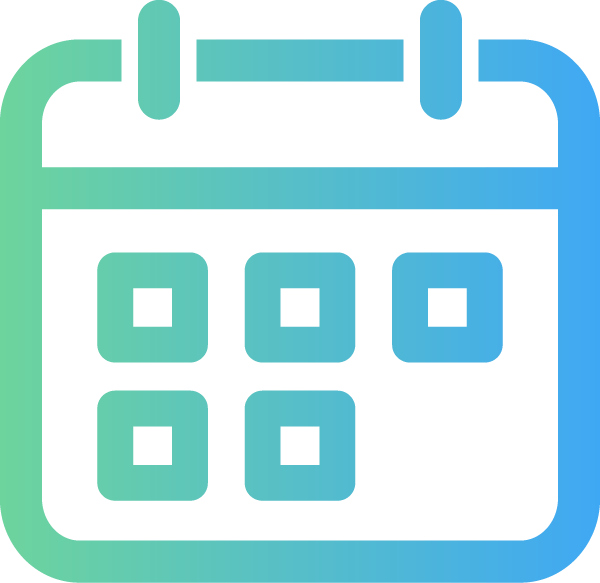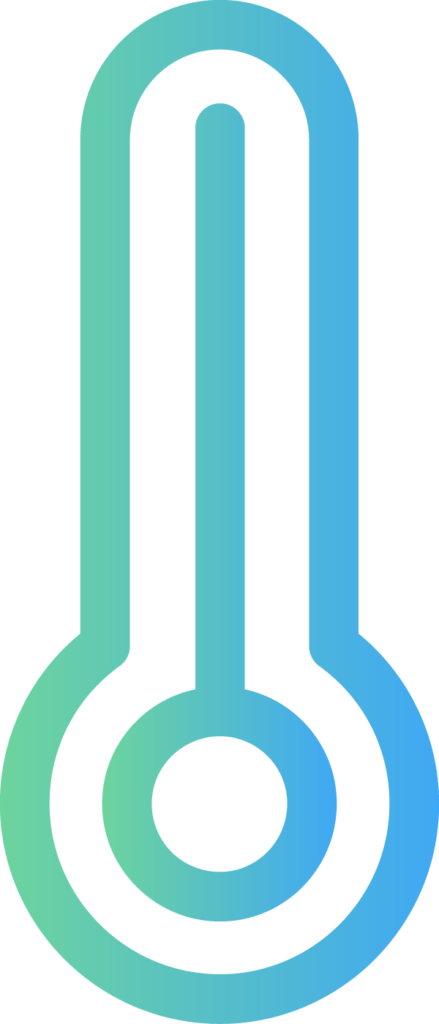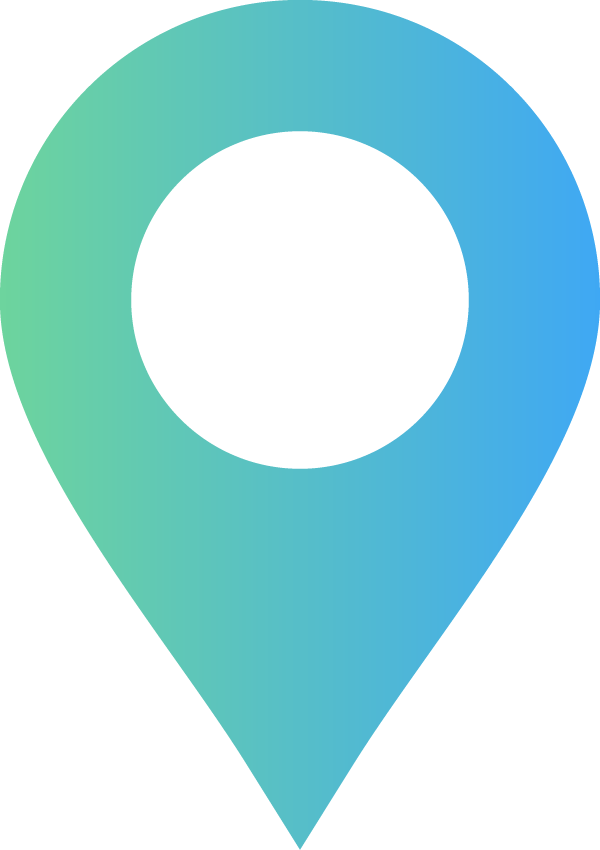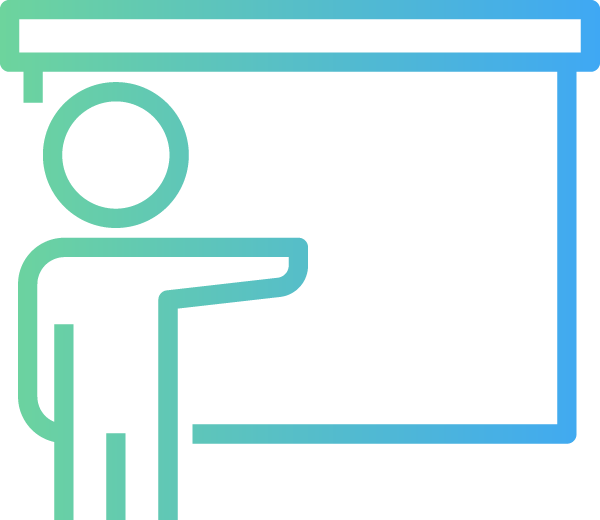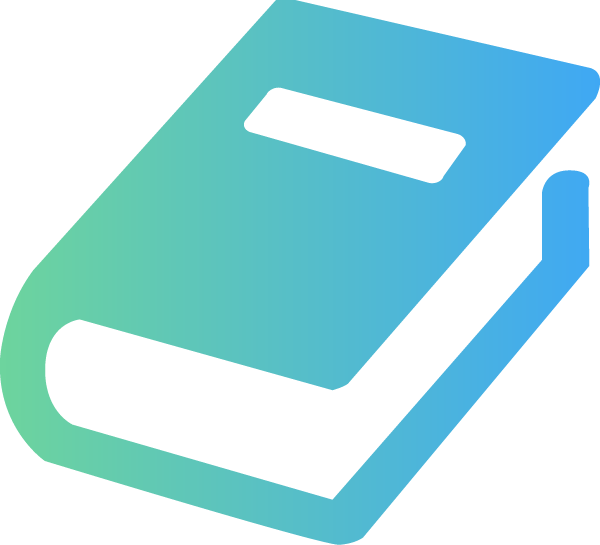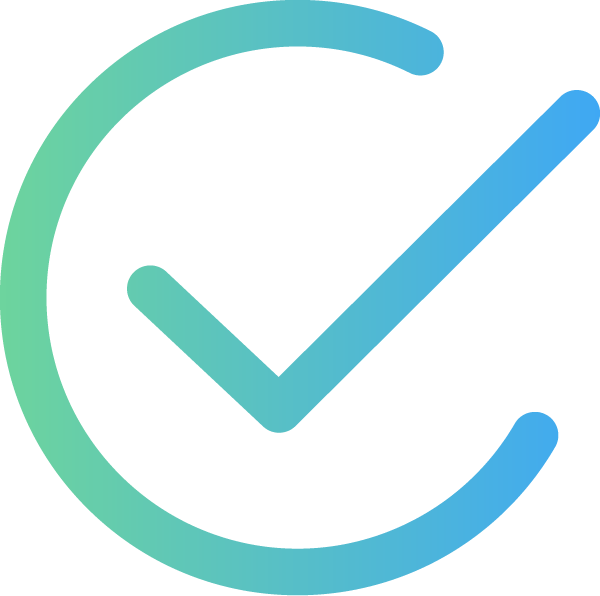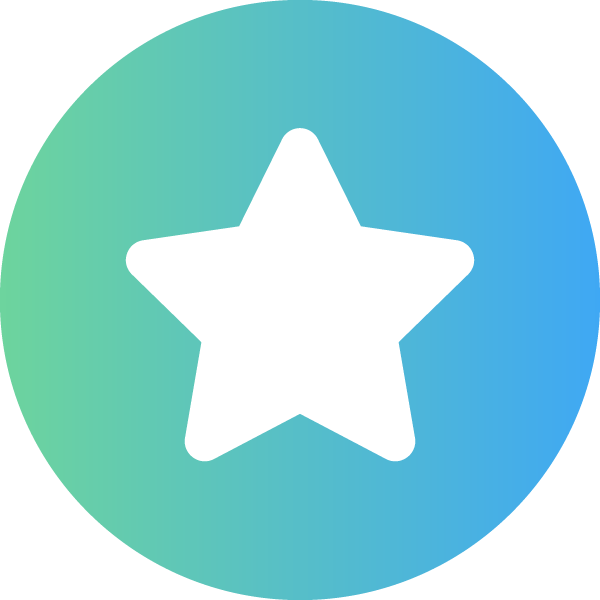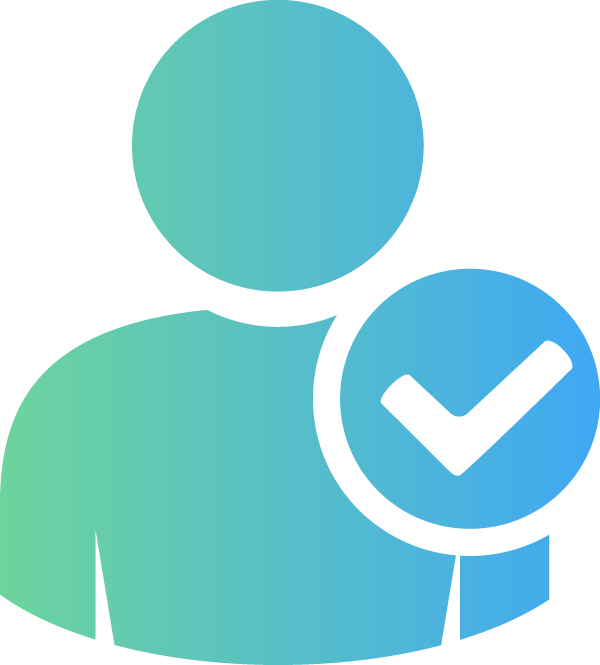 Sharon Kreider, Mark Seid, Karen Brosi, Cost Segregation Authority, Jeff Sailor, Steve Siegel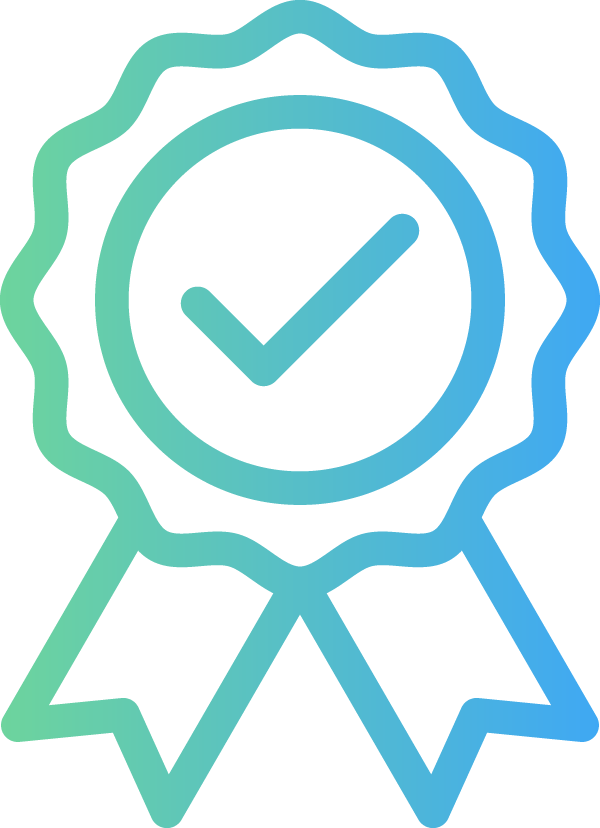 If there's one thing Western CPE Conferences are known for, it's our instructors. These industry veterans provide courses that are our signature mix of engaging, thought-provoking, and informative. At the end of your CPE conference vacation, you'll leave feeling refreshed and recharged, but you'll also have more professional expertise than ever.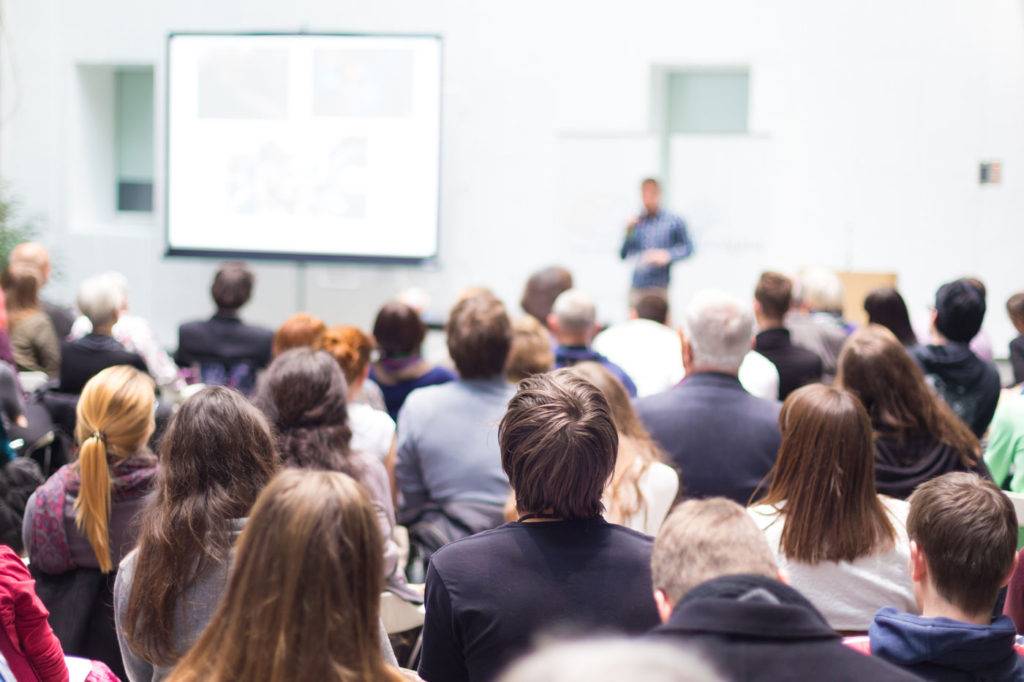 Escape to the soothing white sands of Poipu on Kauai's sunny south shore. The Grand Hyatt Kauai is a luxury oasis of ocean-view dining, lush gardens, and acres of tropical pools. Guests flock from around the world to experience the resort's championship golf, world-famous Anara Spa, and unforgettable restaurants. 
Note: Our group room block for the Grand Hyatt Kauai is sold out, so guests will need to book nearby accommodations. The area has several wonderful options, but we recommend looking at these two first: Hilton's The Point at Poipu Kauai and Poipu Sands.
Select Your Conference Courses
All courses take place from 7:30 am – 1:00 pm
November 6th – November 10th
Frequently Asked Questions