October 23rd – October 27th
Pristine beaches, championship-grade golf, and a laid-back atmosphere. It's the perfect location to unwind and recharge.
Fill your days with sparkling sun and gentle waves on Hilton Head's 12 miles of pristine sand beach and spend your nights under endless starry skies. Explore the area's extensive hiking, biking, and nature trail system—and of course, there's the golf! The island is home to 24 world-class golf courses.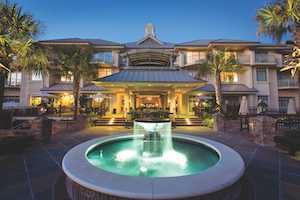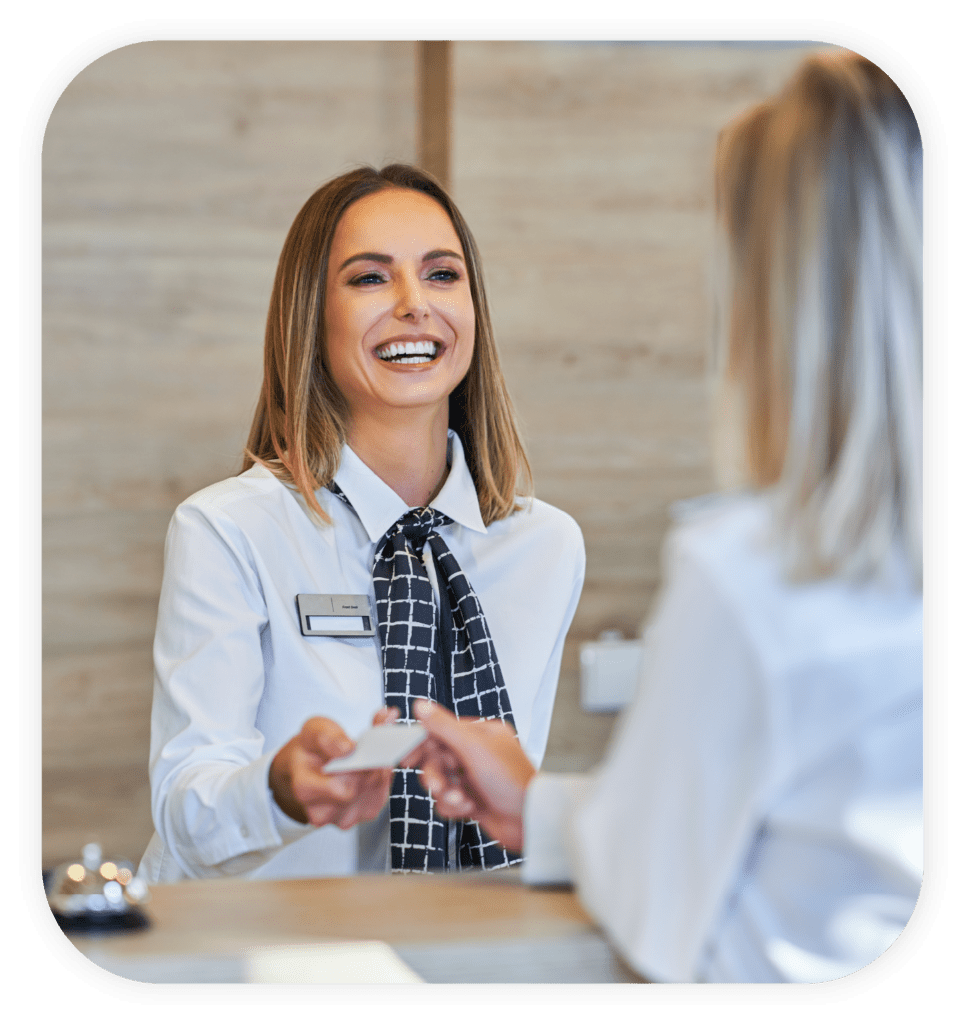 Recommended hotel accommodations
Omni Hilton Head Oceanfront Resort (Overflow Hotel)
Save the most when you book through Western CPE. Get the best discounts with Conference booking, along with the Western CPE team to help you along the way.
Starting at $269.00 Per Night
Room Block Cutoff Date: September 7th, 2023
This is our overflow room location. Conference will be at The Sea Pines Resort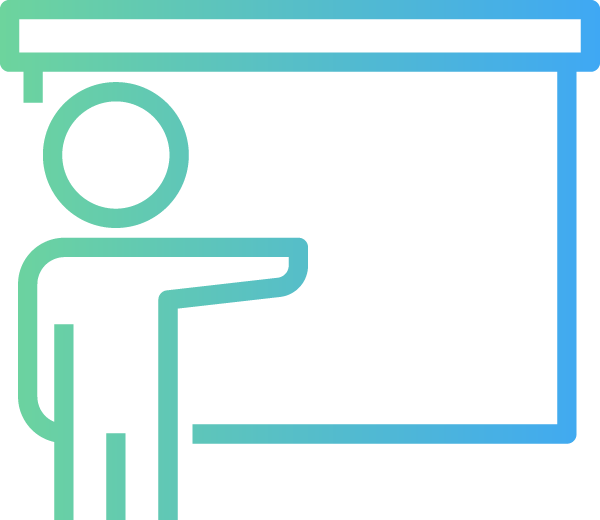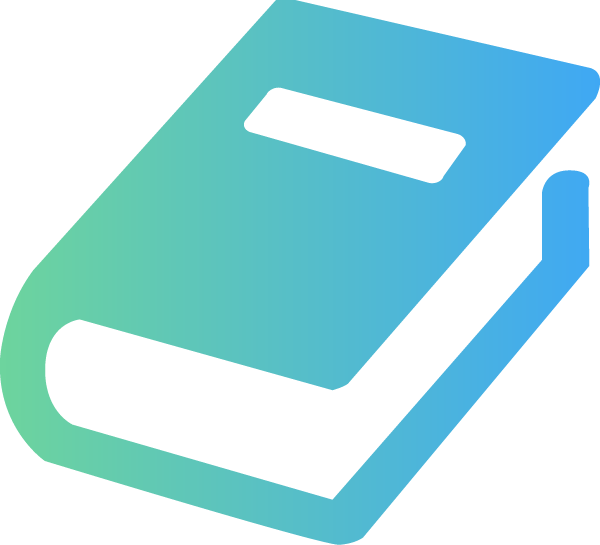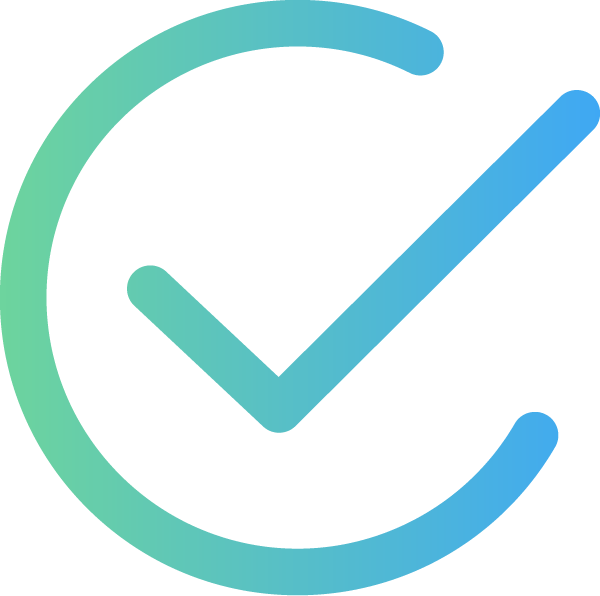 Taxes, Computer Software & Applications, Auditing, Accounting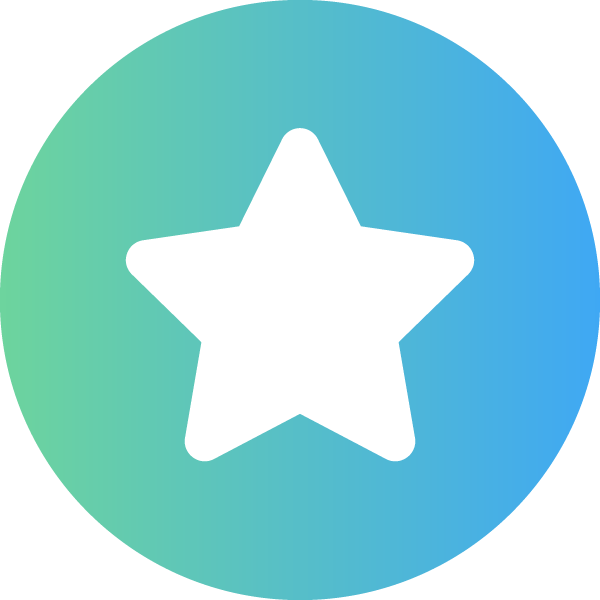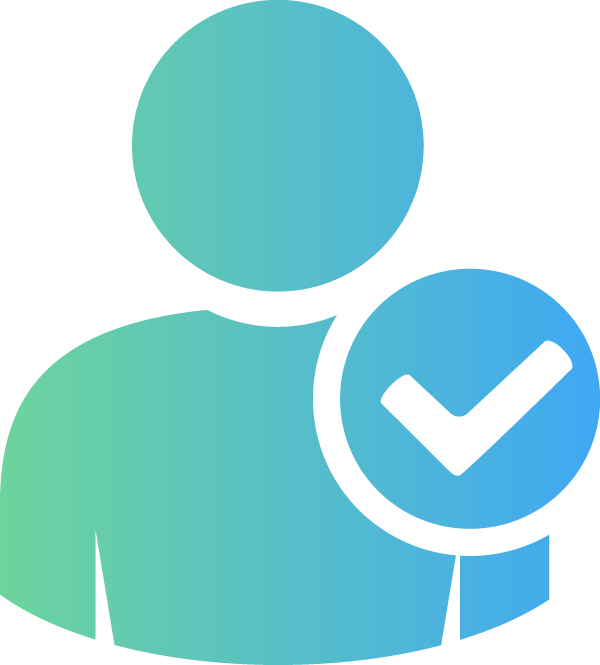 Alice Orzechowski, K2 Enterprises, Sunish Mehta, Jeff Rattiner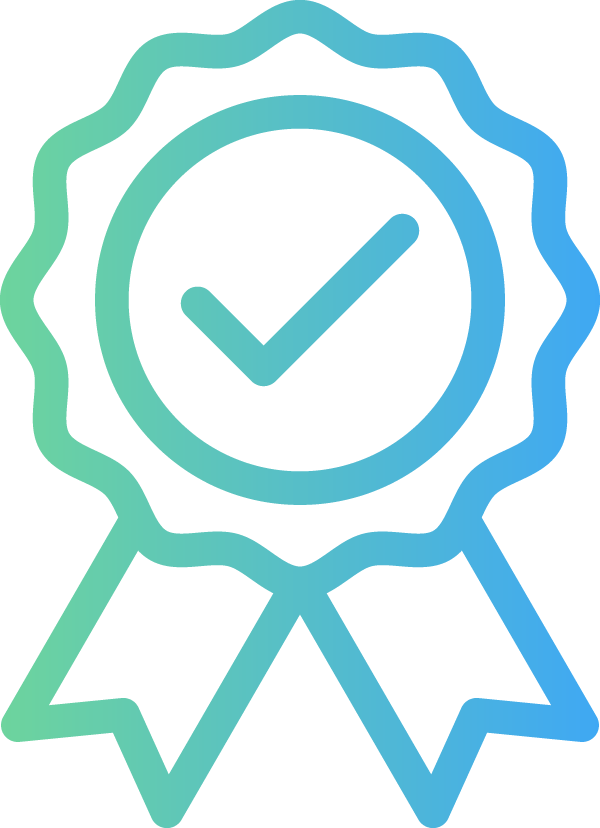 If there's one thing Western CPE Conferences are known for, it's our instructors. These industry veterans provide courses that are our signature mix of engaging, thought-provoking, and informative. At the end of your CPE conference vacation, you'll leave feeling refreshed and recharged, but you'll also have more professional expertise than ever.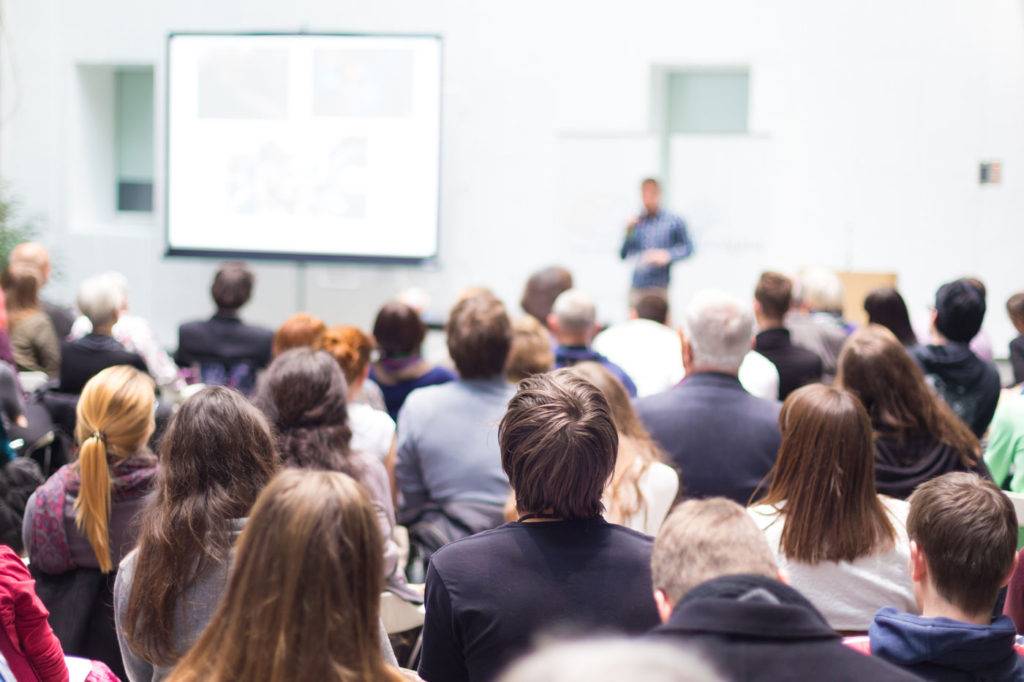 About the Conference Venue
The Sea Pines Resort offers luxury rooms at the only Forbes Four Star hotel on Hilton Head island. Experience horseback riding through the Sea Pines Forest Preserve, take a bike ride out to the Harbour Town Lighthouse, or visit the acclaimed Harbour Town Golf Links. For over 60 years, The Sea Pines has attracted visitors from around the world.
Three championship golf courses, including Harbour Town Golf Links, Heron Point, and Atlantic Dunes

11 world-class restaurant and beverage options offering everything from coastal seafood favorites to Southern BBQ
Access to an incredible beachfront, a forest preserve, and numerous on-site activities for both adults and families
Select Your Conference Courses
All courses take place from 7:30 am – 1:00 pm
October 23rd – October 27th
Frequently Asked Questions