Let's build the #1 platform for
continuing professional education
Our mission at Western CPE is to help tax, accounting, and financial professionals know more with less effort, faster.
We've been committed since 1991 to providing the best CPE, taught by industry experts, on a platform developed to provide best-in-class security, speed, and innovation.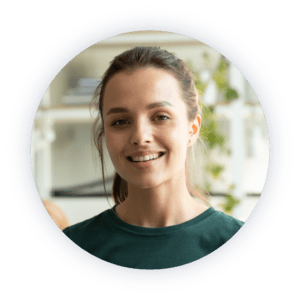 Coming to Western CPE has been a breath of fresh air! Not only do I get to work with an entertaining group of smart people, but I'm also empowered to put my ideas into action. Since joining Western CPE a few months ago, I've been able to make an immediate impact through innovation and collaboration.
We'd Love To Get To Know You!
Schedule time with us to ask questions and get an open look at Western CPE in beautiful Bozeman, MT.