CPE Travel Worthy of Your Bucket List
What's on your bucket list? That's the first question we asked ourselves and a select group of customers when we started dreaming of places near and far.
We knew we wanted our Bucket list to feature luxury accommodations, insider access to our expert instructors, and exclusive CPE benefits at dream destinations. So, we threw out our CPE Conference playbook and started from scratch to make CPE travel worthy of your bucket list.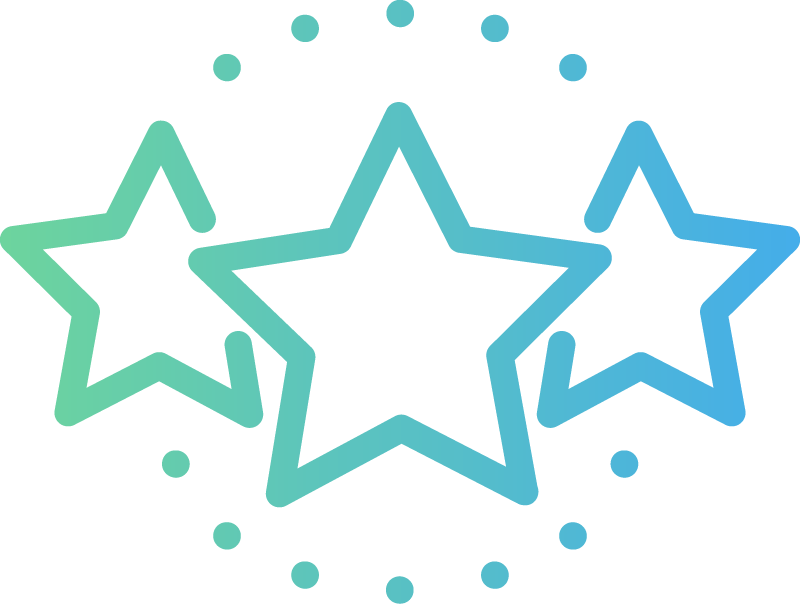 Every detail is worried over to ensure your experience is wonderful.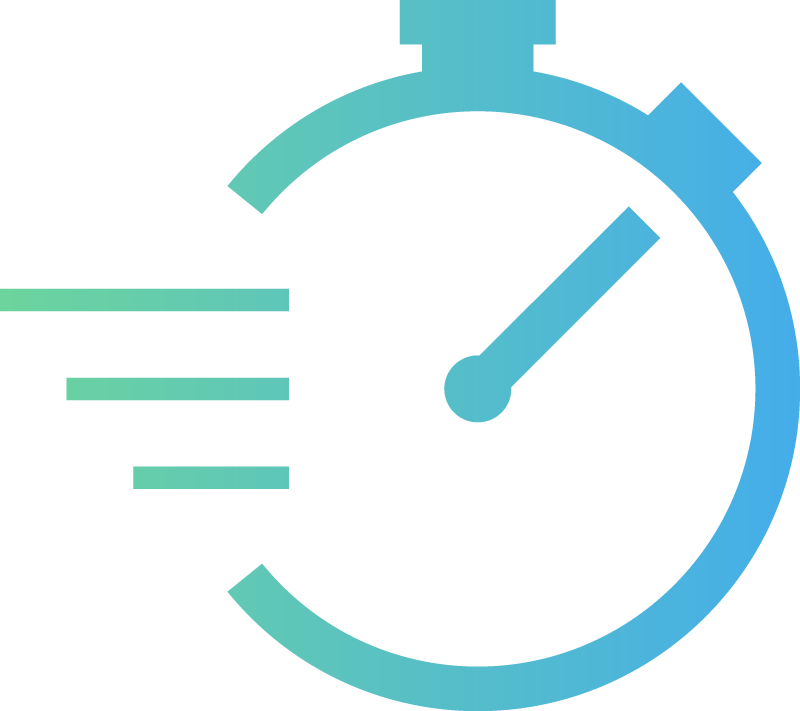 Each destination has limited availability to guarantee our focus and attention are firmly on you.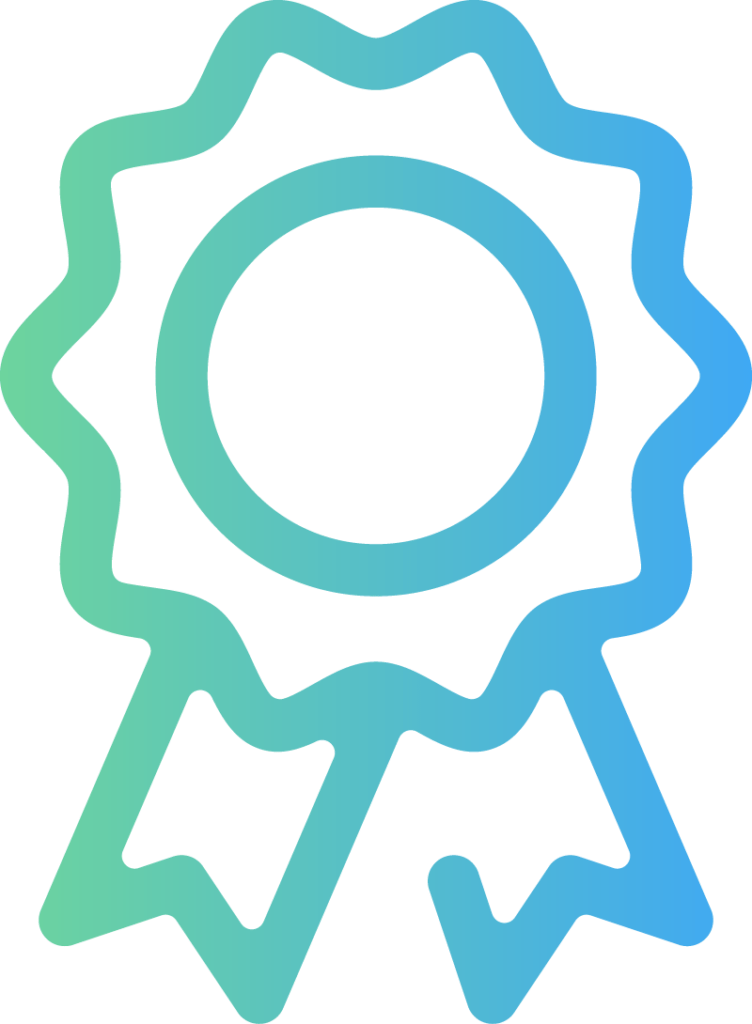 You'll get unique CPE benefits only offered to Bucket list travelers.
2022 Bucket List Destinations
Alaska Cruise

July 18th – July 25th, 2022

SOLD OUT Meet the seas, upon the Royal Caribbean. Have a next-level experience with amazing onboard entertainment while you explore Alaska's captivating fjords. An unforgettable experience to fulfill your cruise wanderlust and CPE needs.

July 2022

Bucket List

8 Days

Explore Now

London,England

August 8th – August 12th, 2022

We're bringing CPE to London, and we want to take you too! Explore London's 2,000-year history from its art, food, architecture and so much more. You'll even be staying in the luxury of the Kimpton Fitzroy, its contemporary creature comforts, and everything in between.

August 2022

International,
Bucket List

5 Days

Explore Now

Costa Rica

November 14th – November 18th, 2022

Bring the thrill to your CPE Vacation with the incredible outdoor magic of Costa Rica! Whether it's rafting, zip-lining, or tubing, the endless adventures never end. The Westin Reserva Conchal is an eco-friendly resort where the forest meets the beach to bring you a relaxing vacation with the right amount of thrill.

November 2022

International,
Bucket List

5 Days

Explore Now
Get more return from your CPE Investment
Deeply engaged CPAs and Advisors find more value in their organization when innovative education is prioritized. Western CPE for Business is a smarter strategy to drive real CPE transformation.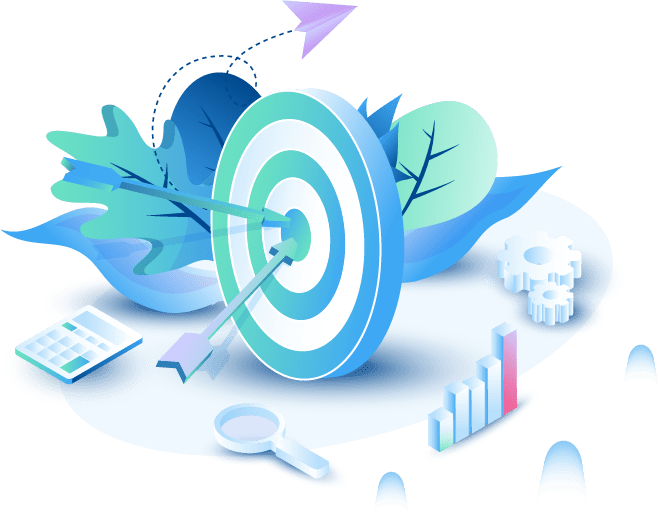 Get Your Advisors and CPAs on the right learning path 
Get insightful and proactive updates about your organization's CPE investment 
See and learn about the impact your CPE strategy has on your clients