With Denise Appleby, MJ, CISP, CRC, CRSP, APA, & Larry Pon, CPA/PFS, CFP, EA, USTCP, AEP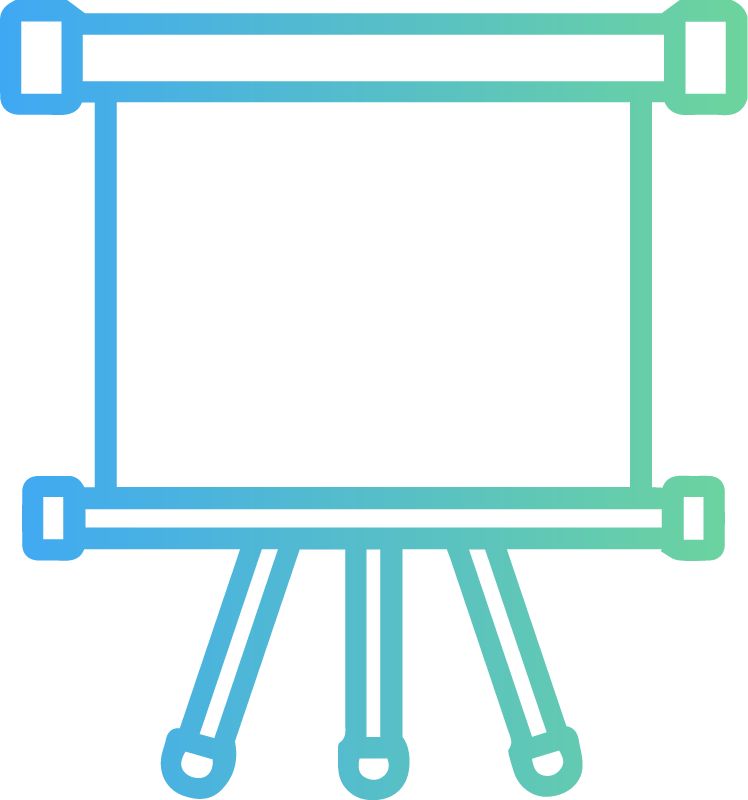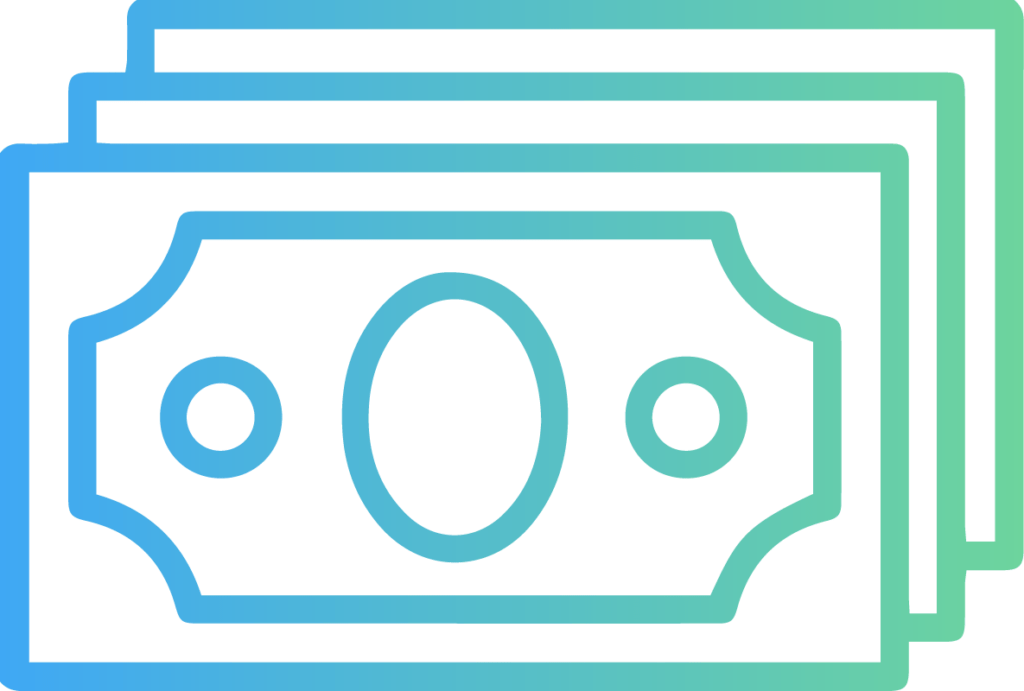 1 Free CPE Credit (Earn by watching)
TOPIC: Roundtable: IRS Notice 2022-53 (IRAs & RMDs)
Watch our Newest Western CPE Show: ROUNDTABLE: IRS Notice 2022-53 (IRAs & RMDs) this Friday and get 1 CPE Credit for Free.
Join Denise Appleby and Larry Pon as they delve into IRS Notice 2022-53 and see if the IRS provided clear guidance or raised more questions on new retirement account provisions.
5 Highlights:
IRS Notice 2022-53 (What it does)
Designated beneficiaries (Secure Act)
Ten-year rule interpretation (Secure Act)
Proposed Regulations (Final?)
2023 & After (Crystal Ball)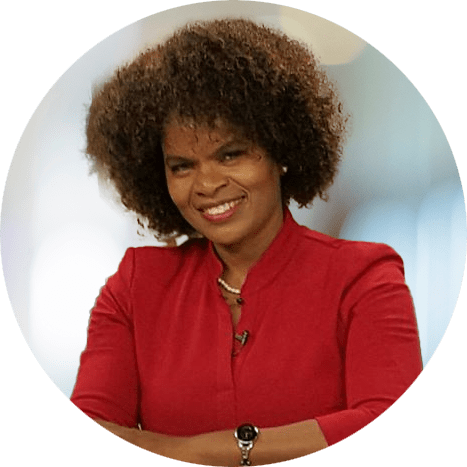 DENISE APPLEBY,
MJ, CISP, CRC, CRSP, APA
Denise is CEO of Appleby Retirement Consulting Inc., a firm that provides IRA tools and resources for financial and tax professionals. She has over 15 years of experience in the retirement plans field, and has co-authored several books and written over 400 articles on IRA rules and regulations.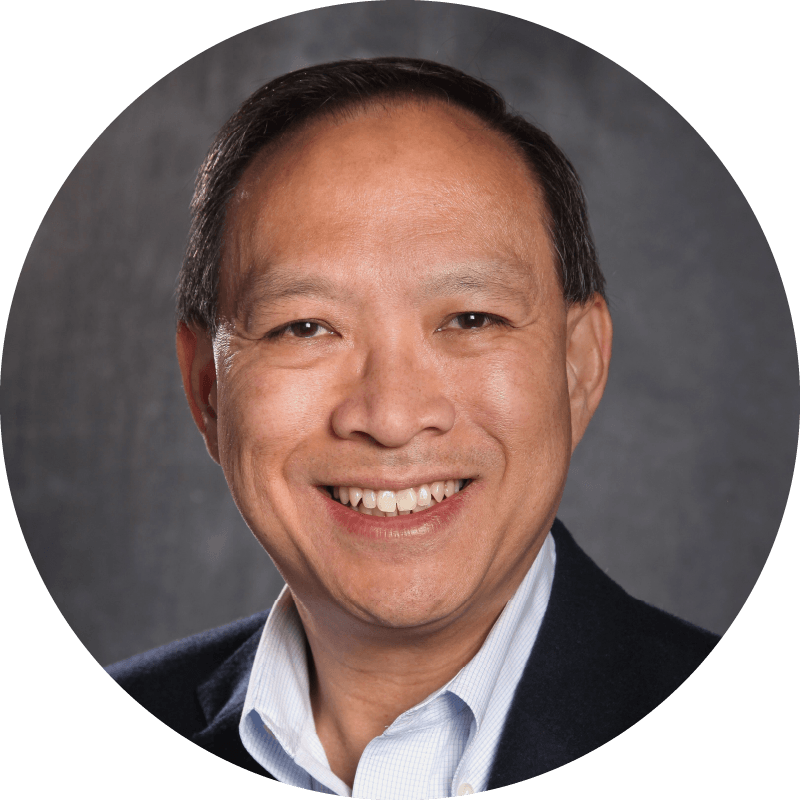 LARRY PON,
CPA/PFS, CFP, EA, USTCP, AEP
Mr. Pon has been in practice since 1986 and enjoys helping his clients reach their financial goals. He frequently speaks on tax and financial planning topics to tax professionals, financial advisors, and the general public nationally.