The over 4,000-page omnibus released late last night will serve as the legislative vehicle for the much-anticipated SECURE 2.0 package, which consists of multiple retirement savings provisions. The SECURE 2.0 Act of 2022 provisions can be found hitchin' a ride in Division T of the omnibus.
Notably, a line-up of expired and expiring tax extenders including several business tax breaks and the enhanced child tax credit are not included in the draft text.
We'll be keeping an eye on the omnibus here at Western CPE as it moves through Congress in the coming days. We will continue to review the just-released legislative text and will take a deep dive on the retirement related provisions in the coming weeks. Stay tuned for additional alerts and CPE on this content.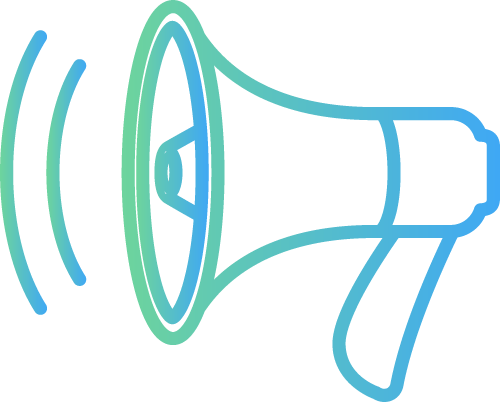 Stay updated with more breaking tax-related developments by subscribing to Tax Bytes with Jessica Jeane, J.D.