Meet America's #1 Federal Tax Update
Western CPE helps tens of thousands of Tax Advisors and CPAs understand constant tax changes so they can plan hands-on strategies for their clients. See why Tax Advisors at all sizes of organizations trust Western CPE to deliver expertise.
Trusted by 10,000 plus CPA Advisors each Year
"I thought the material presented and the instructor were interesting, timely and relevant."
- Kim T.
"The Instructor's use of real life experiences and examples made the class more interesting."
- Tom R.
"Very informative! Answered many questions I have not been clear on in the last few months. I feel much more prepared for tax season. THANK YOU!"
- Gina J.
"Excellent Review of relevant changes in 2021 on Individual Income Tax Code and Trends/Issues to be on the watch for."
- Kevin J.
"The essential Federal Tax Update. Don't do tax season without it."
- Carl R.
What Federal Tax Update is Right for You?
We make CPE easy, so you gain a Federal Tax Update that fits your needs.
Answer more client questions
America's # 1 Federal Tax Update helps advisors be more powerful for their clients. Get the best explanations to plan strategies for constant Federal Tax changes.
Use the most detailed explanations to master the tax issues
Get actionable and consistent updates for constant IRS and Congress changes
See the tax impact for your clients and plan the best strategy for each scenario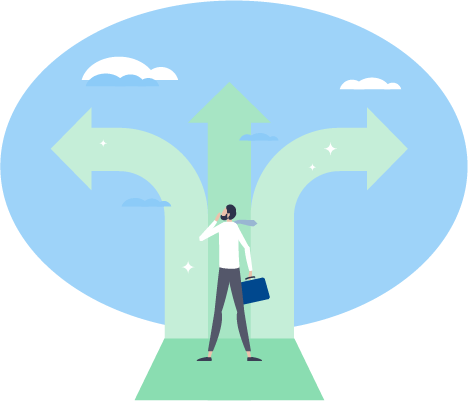 Get exclusive access to valuable insights from the best Instructors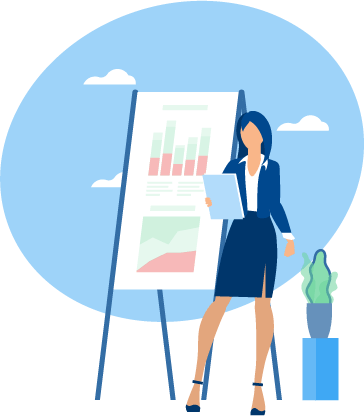 A two-day total package, the business edition, the individual edition, prefer Vegas over Jacksonville? No matter your preference, there's a Federal Tax Update for you.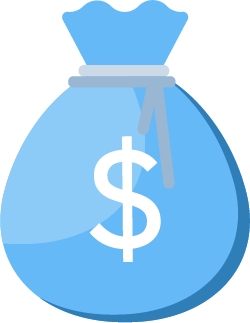 With more content and added extras, you'll get access and the best value from America's # 1 Federal Tax Update.
Enterprise and Group Solutions
Power up your organization with America's 1# Federal Tax Update. Group pricing brings you the best value and CPE content at a discounted price.