This page is exclusive to your group and gives you easy and direct access to your Discounted Federal Tax Update.


GET THE INDUSTRY'S BEST TAX UPDATE WITHOUT LEAVING HOME
Get the full benefit of a Federal Tax Update from your office or home when you choose Western CPE's Federal Tax Update Webcast. You'll see and hear nationally recognized tax experts, Vern Hoven and Sharon Kreider, present the latest information on critical changes and rulings you need to know. Ask questions of our expert moderator for a simulated classroom experience.
Course Description
YOU'LL GET AN IN-DEPTH LOOK AT THE FOLLOWING:
Real estate and passive losses
IRAs and pensions, and gift and estate issues
Vern and Sharon will also guide you through everything you need to know this year for business, corporate, government, and nonprofit taxes.
Federal Tax Updates are presented in 4-hour sessions
Two sessions focus on Individual Tax
Two sessions focus on Business Tax
Exclusive Benefits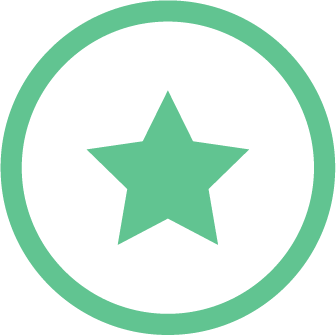 Two Times More Tax Content Than Other Providers Offer
Industry-Leading 5-Star Customer Reviews
Created and Written by Renowned Tax Experts, Vern Hoven, Sharon Kreider, and guest Experts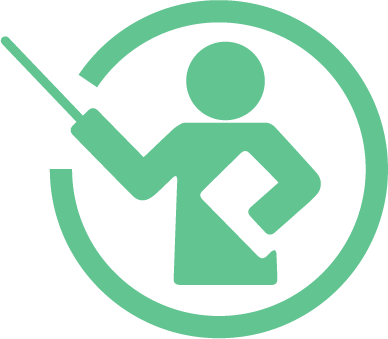 See and hear the instructor and their teaching slides
Online chat. Ask questions of expert moderators
NO exam requirement. Simply follow attendance prompts
Receive your certificate upon completion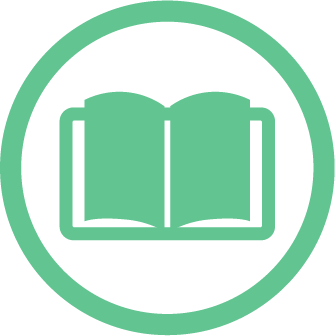 TAX UPDATE MANUAL INCLUDED
The Most Comprehensive, Informative FEDERAL TAX UPDATE in the Industry.
Receive a Fully-Linked, PDF copy of our 2020-2021 Federal Tax Update Manual, when you complete your purchase
This easy-to-use resource will support your success, not just in the course, but throughout the tax season.
Meet The Experts
VERN HOVEN, CPA, MT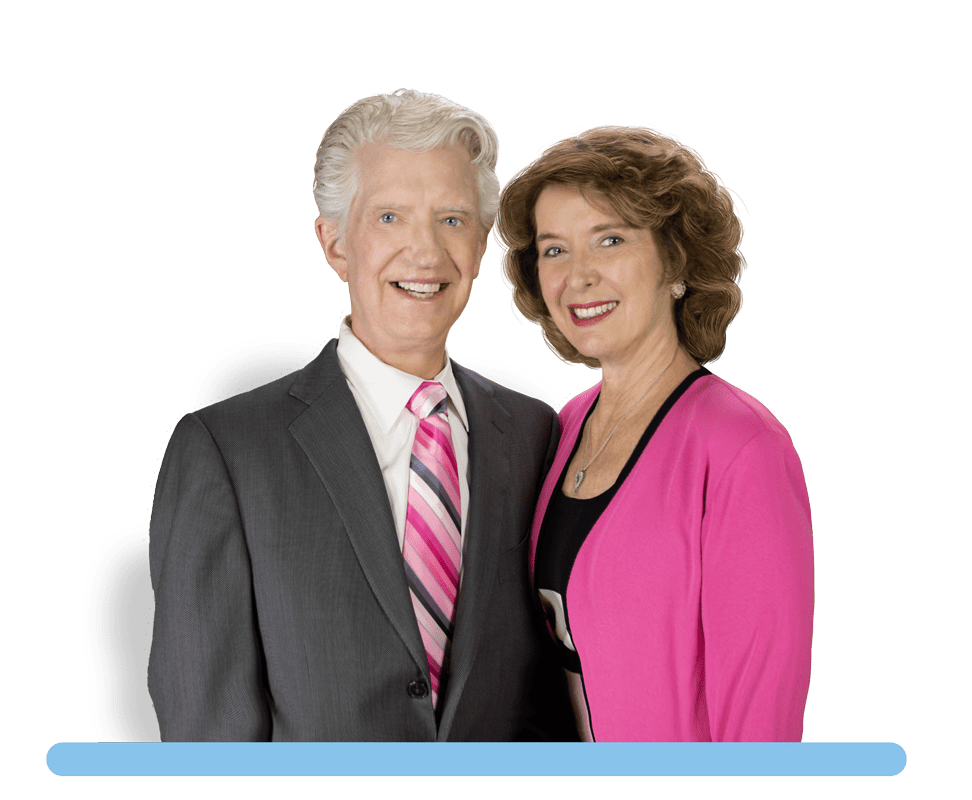 Vern Hoven, CPA, MT, is one of America's premier tax presenters and speaks to over 100 groups a year on a variety of tax topics. He teaches at Western CPE Federal Tax Update seminars and conferences and also produces self-study and webcasts courses. Vern consistently receives outstanding evaluations and has won numerous teaching awards.
Vern is the author of the best-selling Real Estate Investor's Tax Guide and a favorite interviewee on radio, television, and in newspapers. Vern practiced in the public, governmental, and corporate accounting fields before starting his own public accounting practice in 1973, a firm that grew to one of the largest in western Montana. In 1985, he started his present tax consulting practice. CPA Magazine recognized Vern as one of the top 50 IRS representation practitioners in 2008.
SHARON KREIDER, CPA
Sharon Kreider, CPA is the most popular federal tax update seminar instructor in California. For each of the past 19 years, Sharon has helped more than 15,000 California tax preparers get ready for tax season. In addition to instructing at Western CPE tax seminars, she also presents regularly for the AICPA, the California Society of Enrolled Agents, and A.G. Edwards. You'll benefit from the detailed, hands-on tax knowledge Sharon Kreider will share with you—knowledge she gained through her extremely busy, high-income tax practice in Silicon Valley. With her dynamic presentation style, Sharon Kreider will demystify complex individual and business tax legislation. After joining Sharon Kreider at this two-day seminar, you'll be prepared for a successful tax season!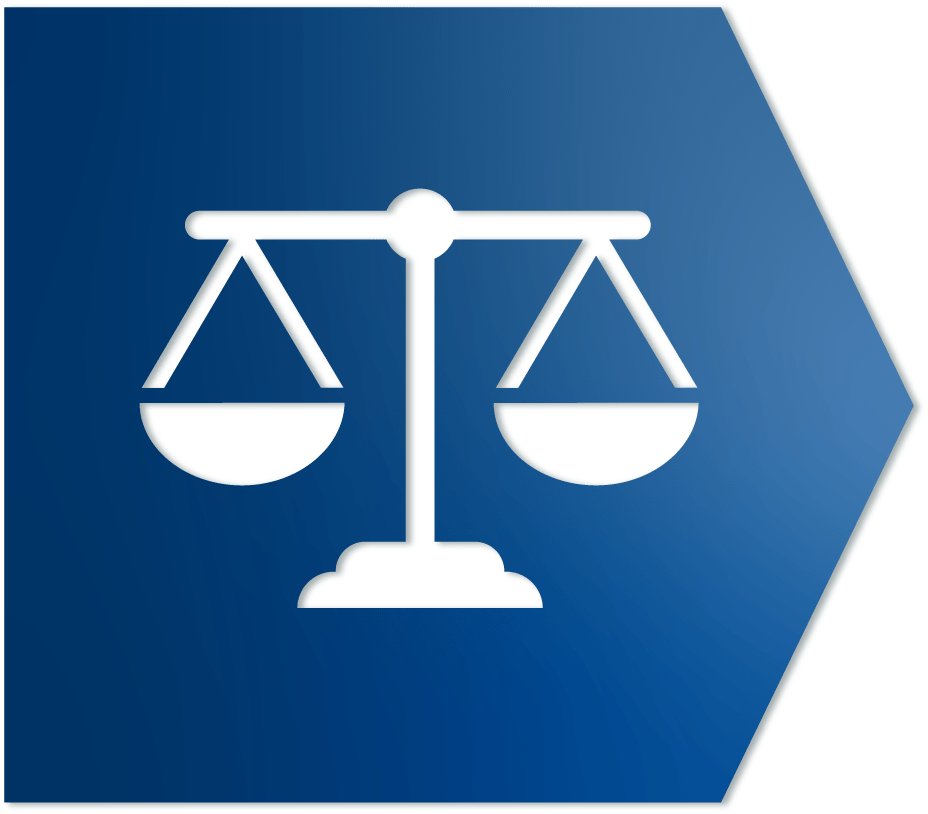 Get any Regulatory or Behavioral Ethics course for free with purchase of FTU. Code will be provided after purchase.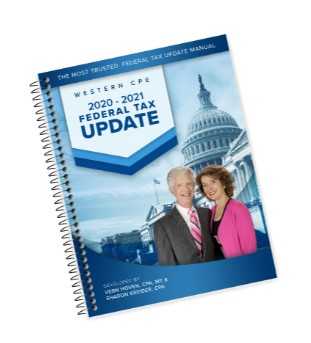 DOWLOAD THE TAX UPDATE MANUAL IMMEDIATELY AFTER PURCHASE​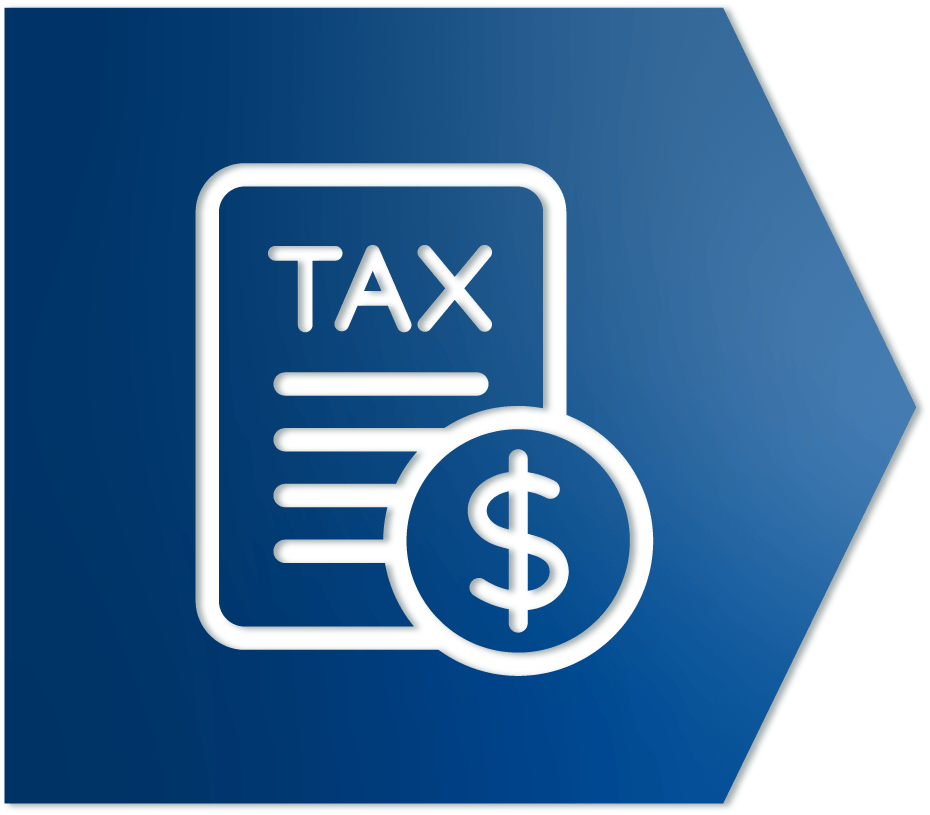 Vern Hoven and Sharon Kreider team up to give you their tax planning ideas during the COVID-19 pandemic.
More Details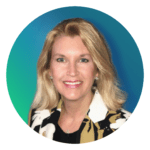 The Nebraska Society of CPAs has been partnering with Vern Hoven and Western CPE for decades to provide our members with top-of-the-line tax education. Their newly created on-demand platform offers excellent courses for busy accountants. We look forward to working with Vern and Western CPE in the years to come as we continue to reimagine and reshape continuing professional education for the CPA of the future."
---------
Joni Sundquist, President, Nebraska Society of CPAs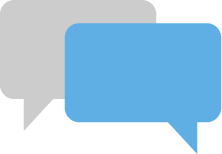 Ask questions of expert moderators in real-time.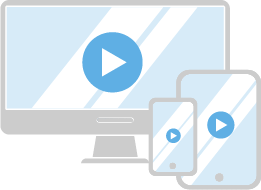 Monday – Saturday, 
8am – 8pm ET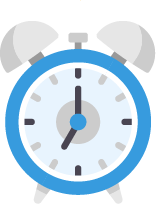 Organize your learning time without missing critical information.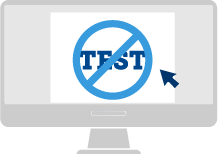 Simply check in throughout the webcast to verify your attendance.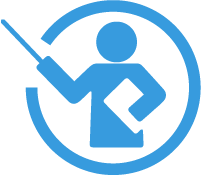 See and hear the highest-quality instructors and their teaching slides.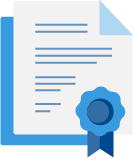 Receive your certificate of completion as soon as you finish.
By: Vern Hoven, CPA, MT & Sharon Kreider, CPA