California passthrough entities such as partnerships, LLCs, and S-corporations can make an election to pay a passthrough entity elective tax (PTET) equal to 9.3% of its qualified net income. This state tax payment is a deduction on the federal tax return and passed through to the owners on Form K1. This bypasses the Schedule A $10,000 State and Local Tax deduction limit. The California K1 will be reporting the entire income.
For 2022, the entity will need to make a payment by June 15, 2022 in order to make this election. The payment is the greater of 50% of the elective tax paid for 2021 or $1,000.
Accordingly, if the PTET election was not made in 2021, then the payment for June 15, 2022, is $1,000. If your clients are not sure they are going to make the PTET election for 2022, they should make this $1,000 payment for their passthrough entity. Otherwise, the PTET election will not be available to them.
If applicable clients decide not to make the PTET election for 2022, then the $1,000 payment will be refunded.
If clients do decide to make the PTET election for 2022, the remaining amount is due by the entity's original filing date deadline, March 15, 2023, for calendar-year entities. However, if the owners want to deduct the payment made to the Franchise Tax Board, the payment needs to be made by December 31, 2022, regardless of their method of accounting.
The PTE's bookkeeping may not be complete by December 31, 2022, so it would make sense to pay a little extra. If they come up short, the remainder is paid on March 15, 2023. However, if the balance is not paid by March 15, 2023, then interest and penalties will apply.
The payment is made with FTB Form 3893 Pass-Through Entity Elective Tax Payment Voucher. They can also pay through Web Pay.
Since the passage of SB113, taking advantage of the PTET is much more attractive.
YOUR CPE CONFERENCE IS WAITING
Don't wait to book your 2022 CPE Conference. Register for your location today.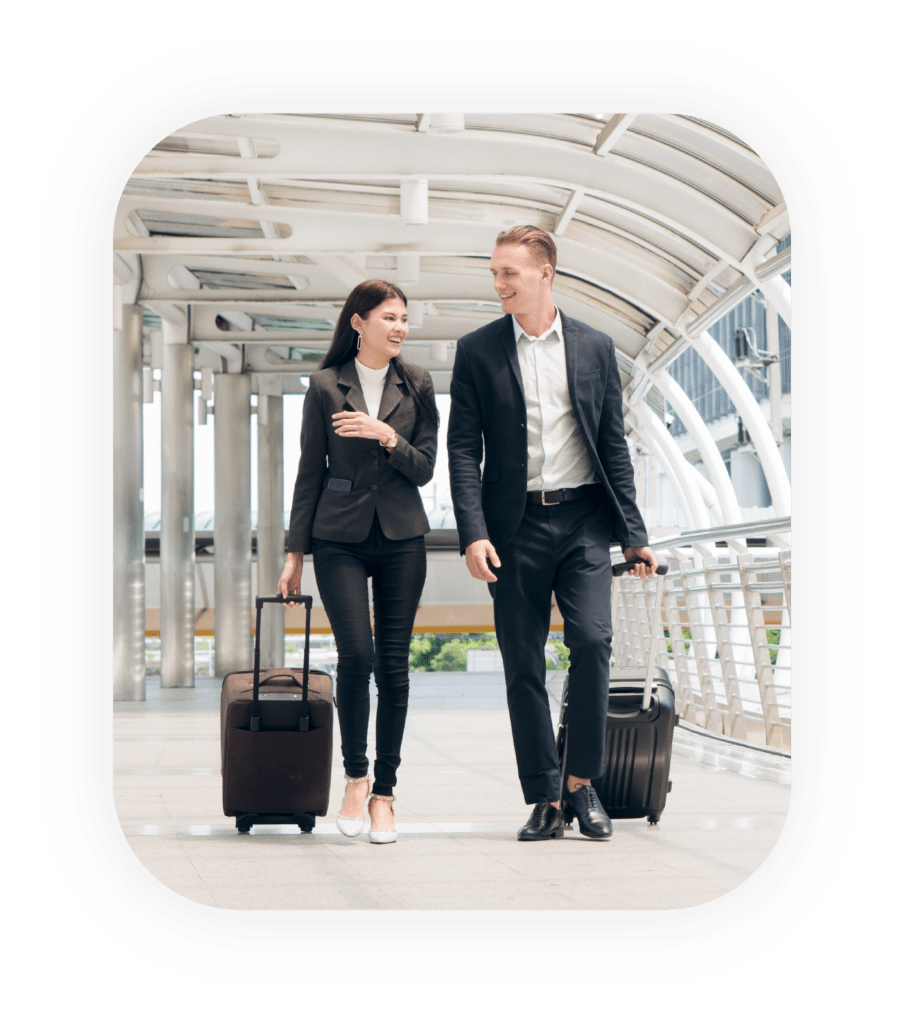 Also, if your clients are contemplating a large taxable transaction in their PTEs such as sale of real estate, they should consider taking advantage of the PTET for 2022.  However, if your clients find out they may have a large taxable transaction after June 15, see if the transaction can be closed in January 2023 instead to be able to take advantage of the PTET.