Scottsdale has it all: luxurious resorts, high-end shopping, and unforgettable natural scenery. It's a paradise for outdoors lovers, golfers, shoppers, and foodies alike.
November 13th – November 17th
Scottsdale is a laid-back urban oasis amidst the Sonoran Desert. Whether it's exploring the area's spectacular mountain ranges, relaxing at a sprawling resort, or taking advantage of Old Town Scottsdale's unbeatable boutiques and eateries, there's something here for everyone.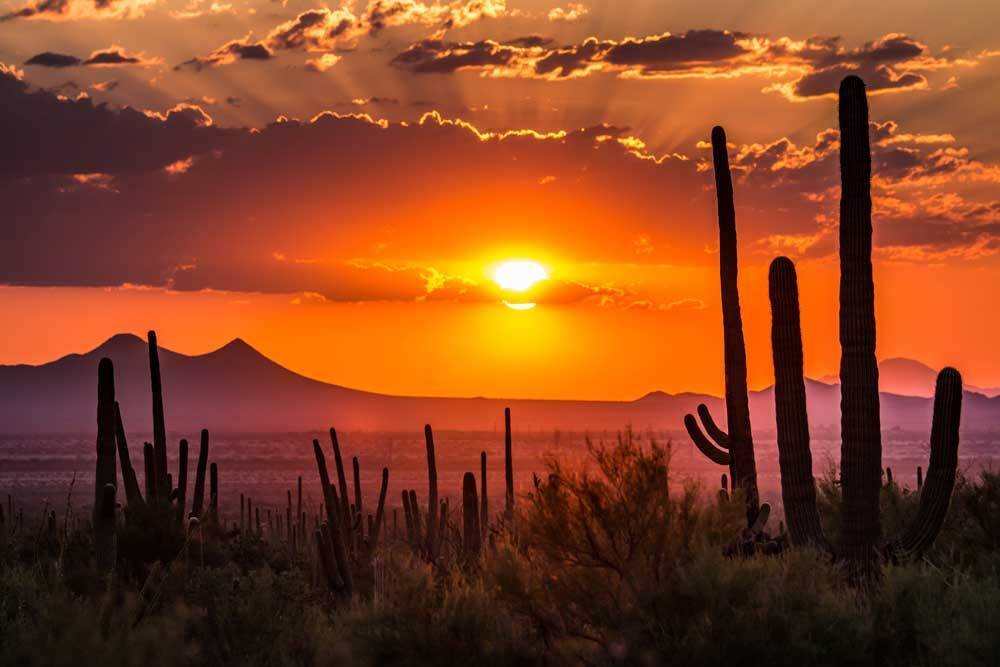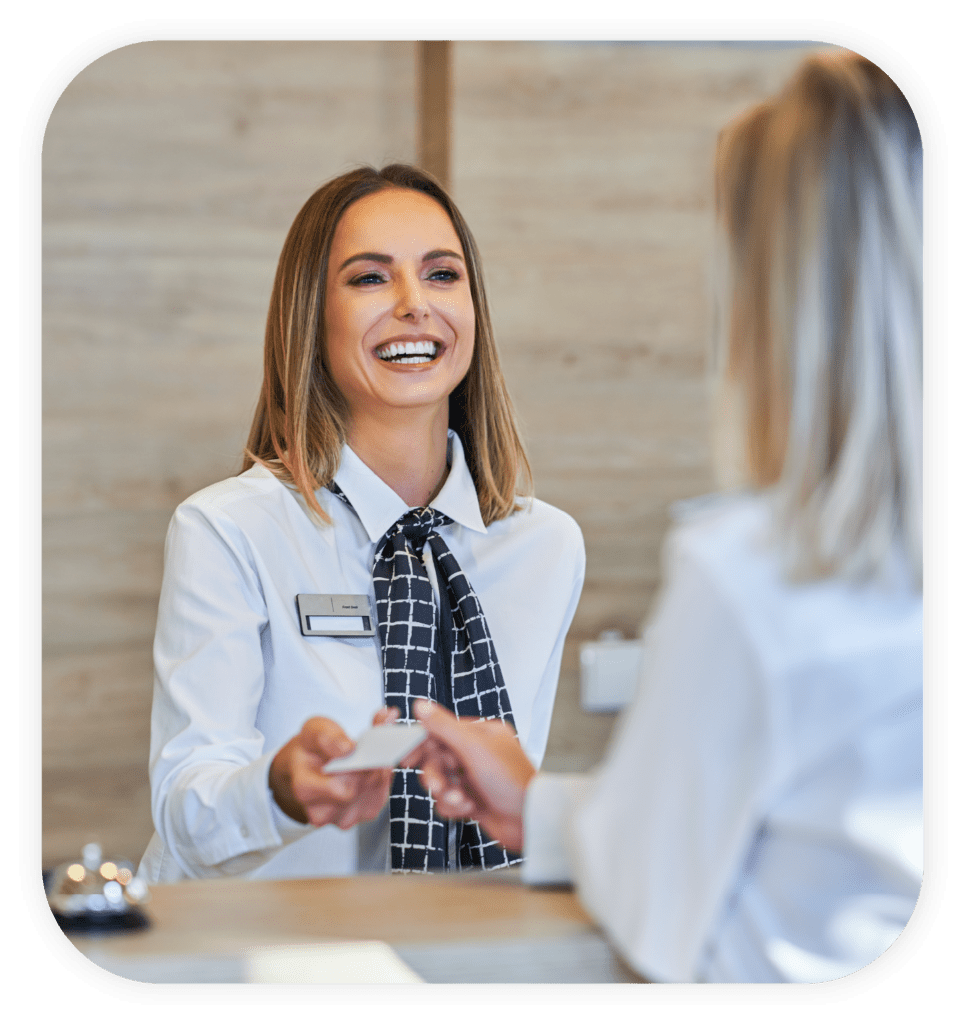 The Scottsdale Plaza Resort


Save the most when you book through Western CPE. Get the best discounts with Conference booking, along with the Western CPE team to help you along the way.
Starting at $209.00 Per Night
Room Block Cutoff Date: Oct 13, 2023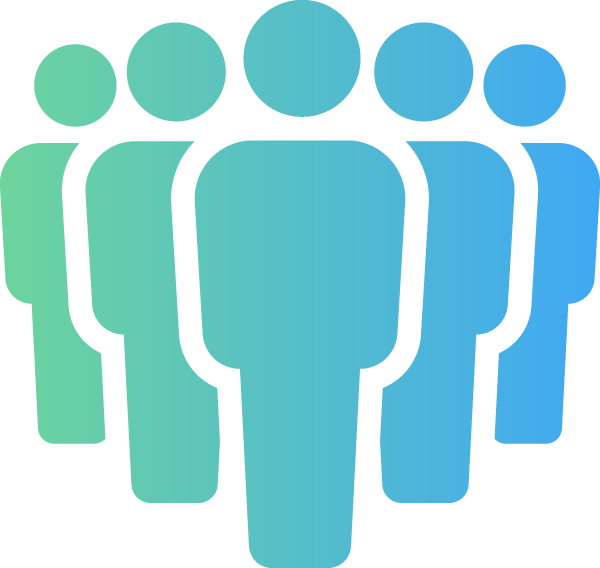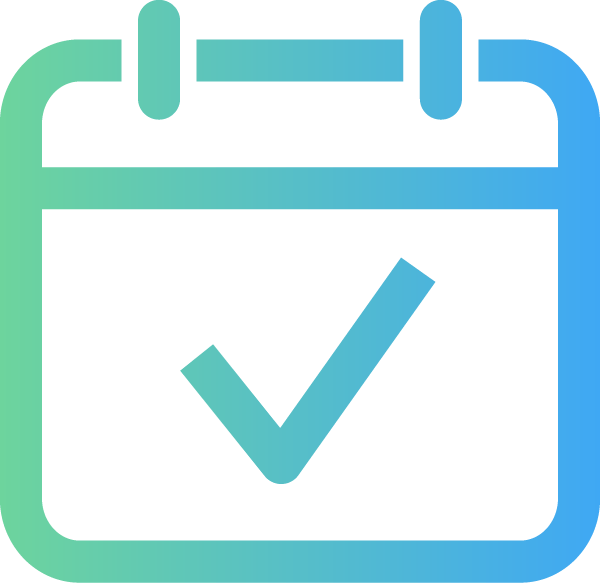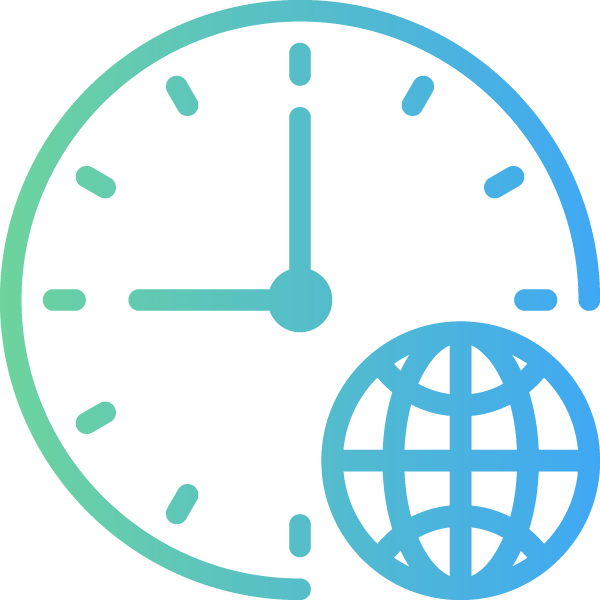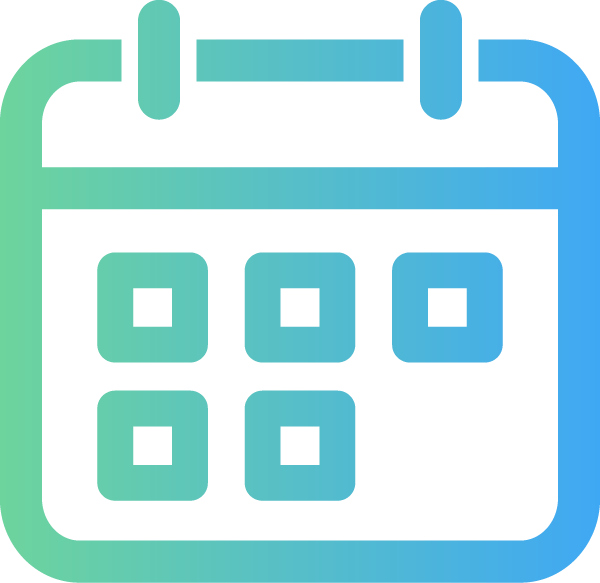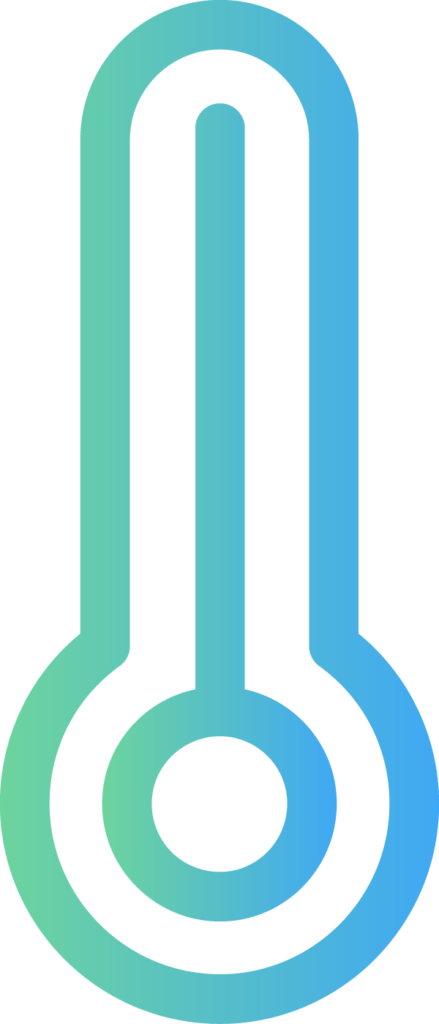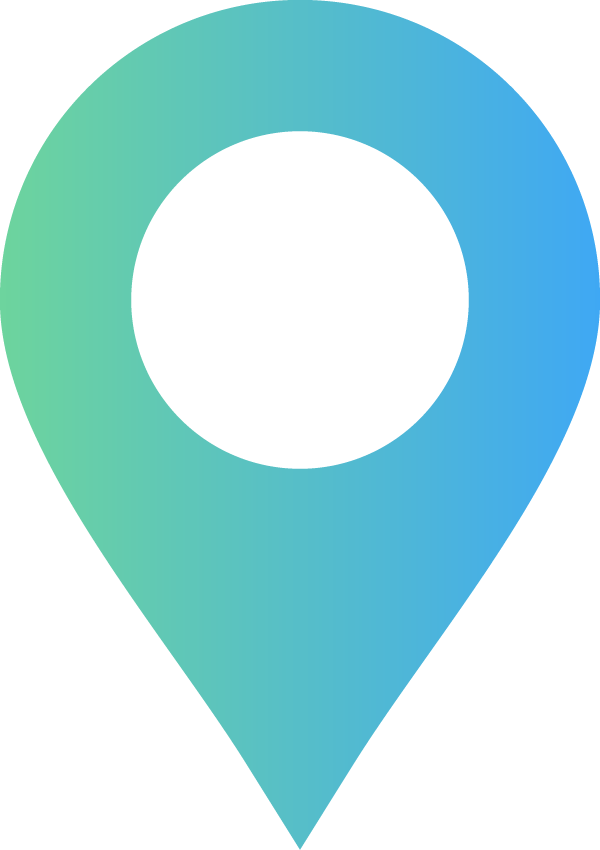 The West's Most Western Town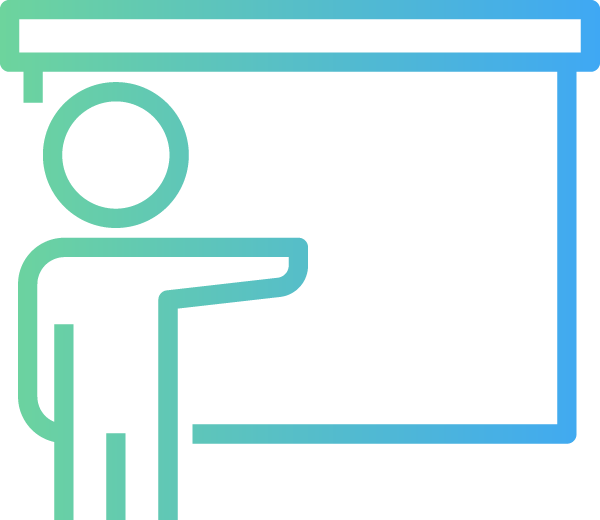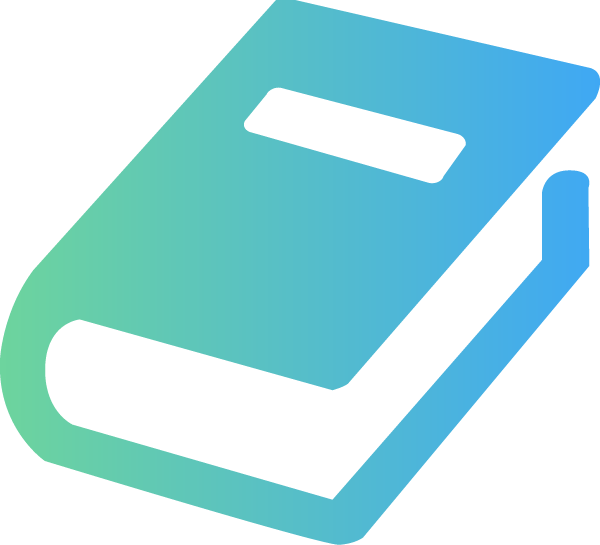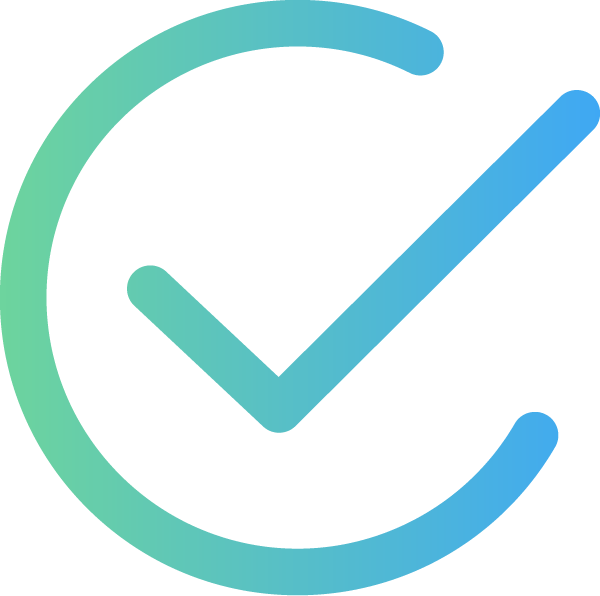 Taxes, Business Management & Organization, Accounting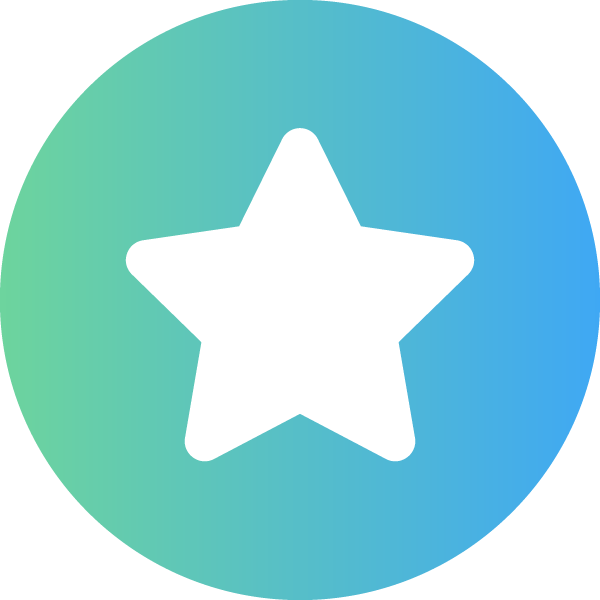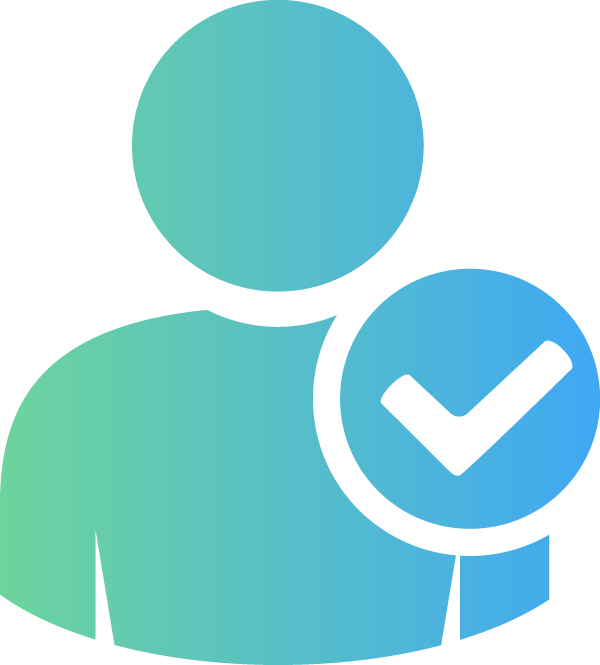 Mark Seid, Ed Robinson, Jeff Rattiner, Jennifer Louis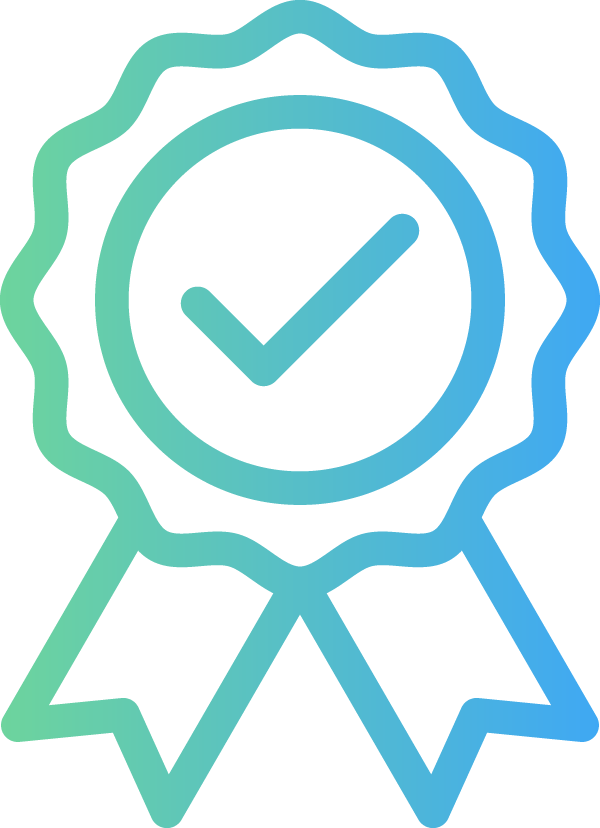 If there's one thing Western CPE Conferences are known for, it's our instructors. These industry veterans provide courses that are our signature mix of engaging, thought-provoking, and informative. At the end of your CPE conference vacation, you'll leave feeling refreshed and recharged, but you'll also have more professional expertise than ever.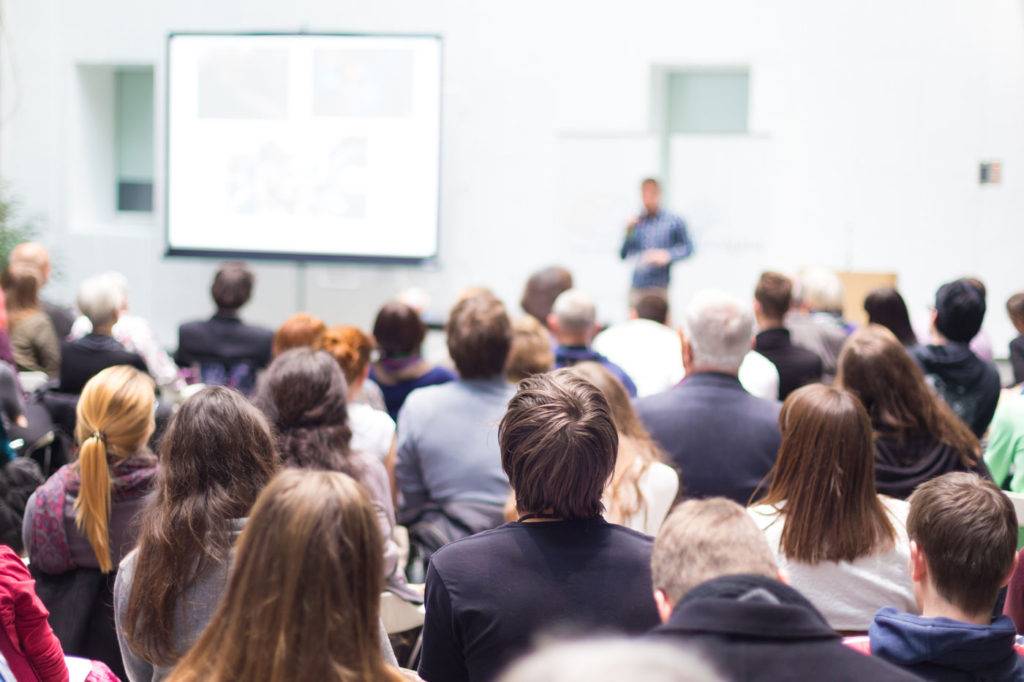 About the Conference Venue
Overseen by Mummy Mountain's purple peaks and surrounded by the splendor of the Sonoran Desert, the sprawling Scottsdale Plaza Resort & Villas is the perfect laid-back Arizona resort. Whether it's a day of waterfront margaritas at one of the resort's five pools, teeing off from any of Scottsdale's championship golf courses, or getting spoiled at the spa, make your stay your own. With over 40 acres of gardens, superior service, and spectacular views, even the most easygoing day at The Scottsdale Plaza is unforgettable. Reserve a Room >
5 Heated Swimming Pools

World-Renowned Hiking

40 Acres of Gardens
Select Your Conference Courses
All courses take place from 7:30 am – 1:00 pm
November 13th – November 17th
Frequently Asked Questions