A sparkling gem on Florida's Gulf coast, Clearwater is one of America's favorite beach destinations for many reasons: family fun, waterfront dining, a world-famous aquarium, and more.
November 13th – November 17th
Southern Living said it best: "Few beach towns have it all, but Clearwater is one of those rare and precious jewels." Live the Gulf Coast life for a few precious days, with its blend of laid-back comfort and sun-kissed sophistication. Expect beautiful weather, gorgeous beaches, and unforgettable food.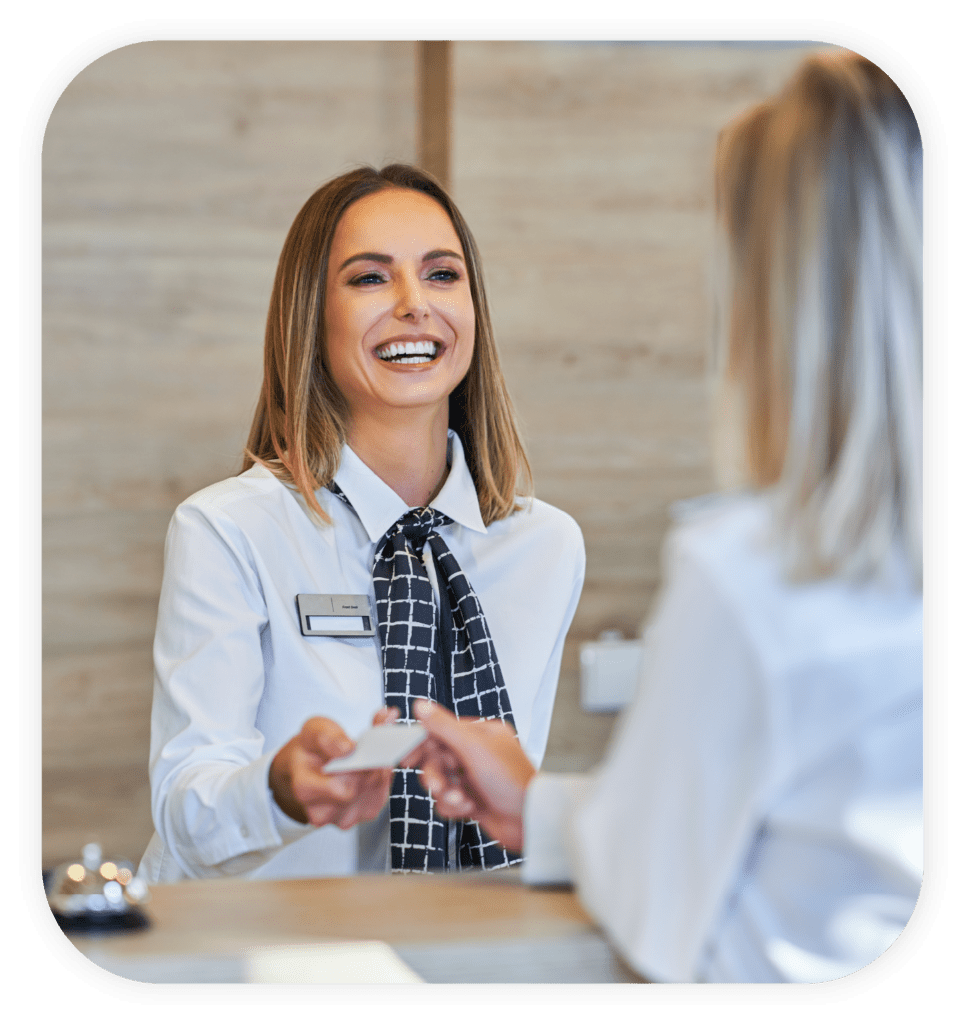 Save the most when you book through Western CPE. Get the best discounts with Conference booking, along with the Western CPE team to help you along the way.
Starting at $291.00 Per Night
Room Block Cutoff Date: Oct 12, 2023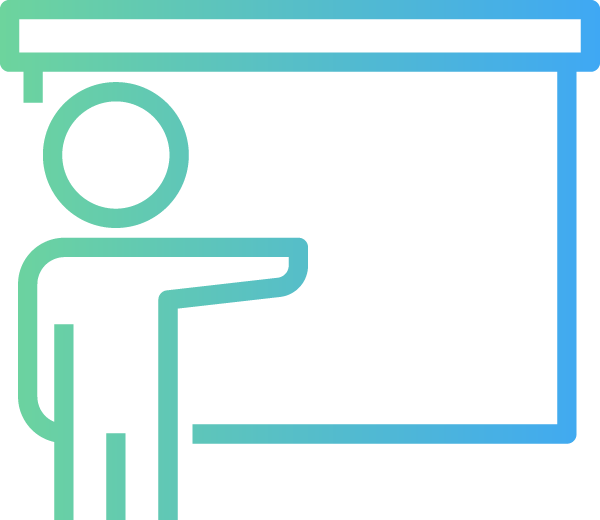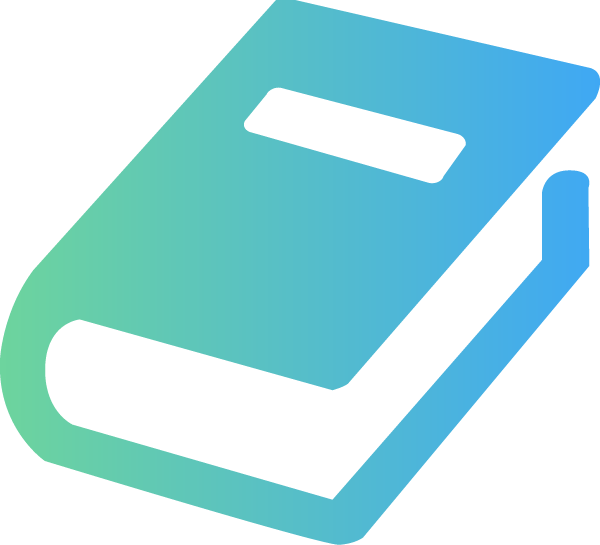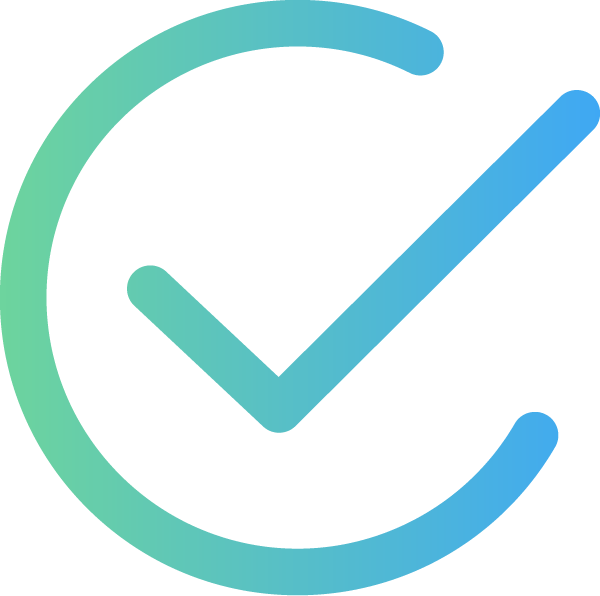 Taxes, Accounting & Auditing, Computer Software & Applications, Business Management & Organization, Auditing, Other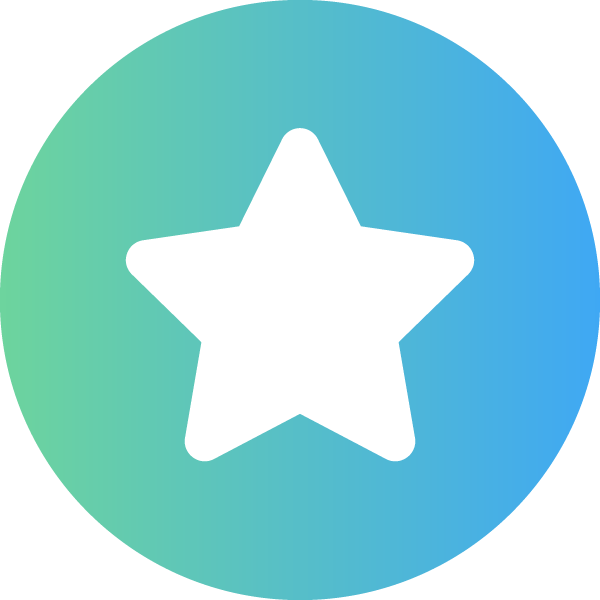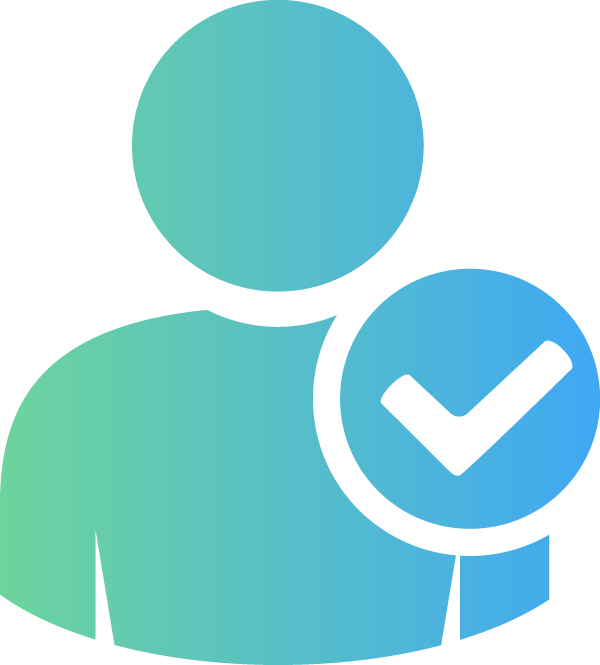 Alice Orzechowski, Frank Ryan, K2 Enterprises, Robert Jamison, Jennifer Elder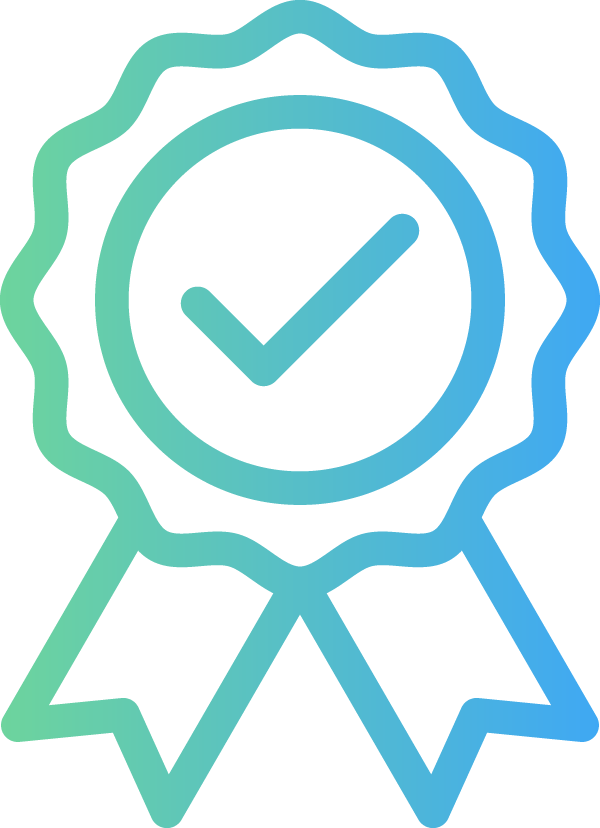 If there's one thing Western CPE Conferences are known for, it's our instructors. These industry veterans provide courses that are our signature mix of engaging, thought-provoking, and informative. At the end of your CPE conference vacation, you'll leave feeling refreshed and recharged, but you'll also have more professional expertise than ever.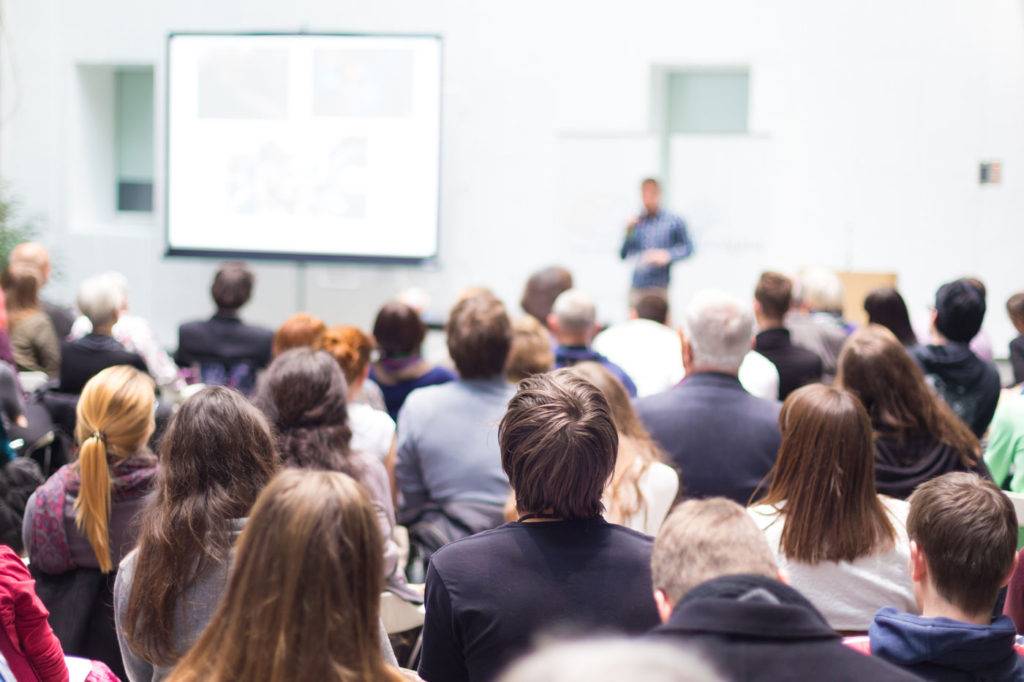 The Sandpearl Resort is a sun-kissed beachfront resort on the white sands of Clearwater Beach. Guests come for the crystal blue waters and breathtaking views, but what keeps them coming back is the resort's laid-back elegance and comfortable, coastal-inspired attitude. It's the perfect combination of relaxation and luxury on the Gulf Coast. Hit the lagoon pool, indulge at the spa, or take an afternoon nap beneath a beach umbrella—the world's your oyster at The Sandpearl. Reserve a Room >
700 Feet of Private Coastline

Sunset Cruises

Clearwater's only AAA Four-Diamond Award restaurant
Select Your Conference Courses
All courses take place from 7:30 am – 1:00 pm
November 13th – November 17th
Frequently Asked Questions