Take a walk on the wild side.  Join Western CPE on the bucket list vacation of a lifetime in Alaska— "The Last Frontier." Sail from Seattle, Washington on a scenic journey as you cruise across the Pacific, aboard the Quantum of the Seas®. First of its class, the Quantum of the Seas offer more than views from every room. You'll can enjoy various activities that defy everything you know about a typical cruise. Escape from the everyday routine and enjoy a 7-day, land and sea adventure in Alaska's wildest destinations.
Alaska, also known as "The Last Frontier," is the largest state in the United States. At 663,300 square miles, this state is home to incredible land and seas creatures as well as immaculate outdoor scenery. Rejuvenate your soul on a mountain adventure, diving into Alaskan Native culture, or traveling down Anchorage's Coastal Trail. In Alaska, you're never limited to land. "Sea" for yourself, the wonders of Alaska.
In summer 2021, the Quantum of the Seas® set sail for the first time ever from Seattle to Alaska. Known as "A New Frontier Favorite," the ship will take the seas on an adventure of many. Traveling from Seattle to wonderous places such as Sitka and Juneau. Don't miss your chance to sail to the "land of superlatives," including largest national park, highest peak, and longest coastline. This is where your adventure begins.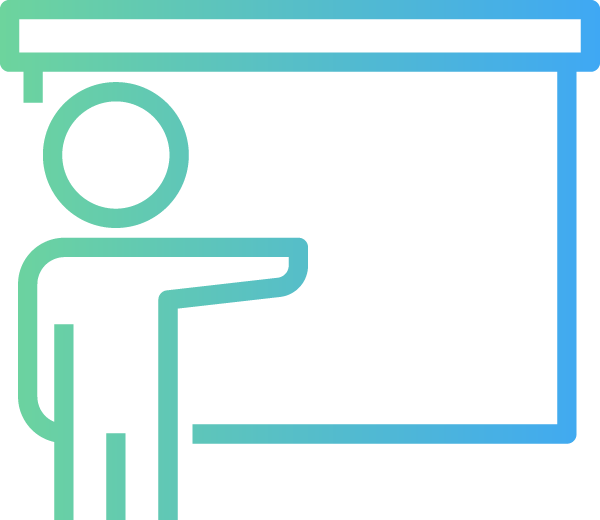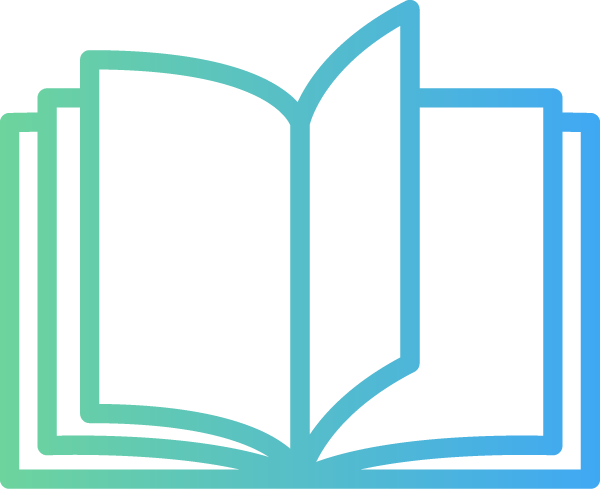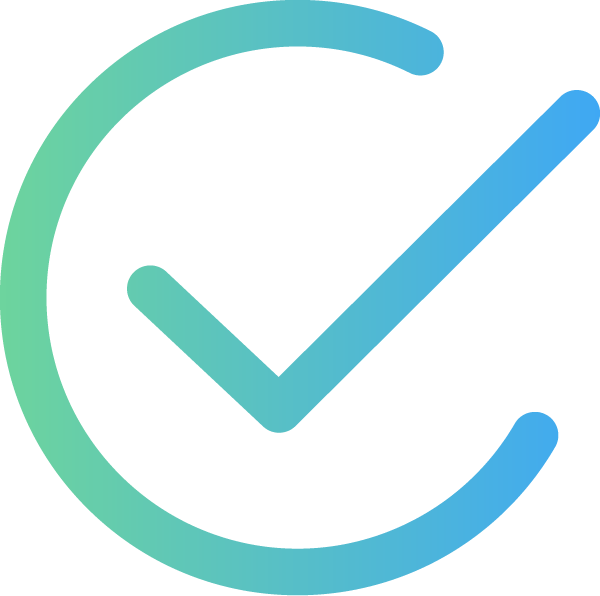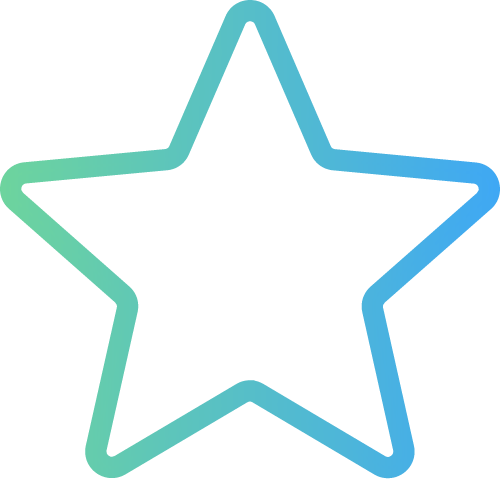 Included
(2022 Fall Release)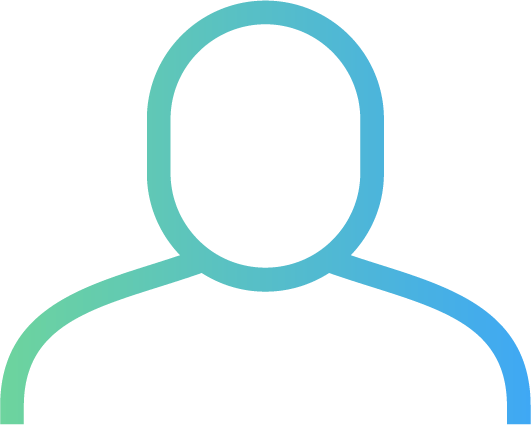 Digital Credits Available