In the wide and diverse world of finance, the Big 4 accounting firms have long stood as pillars of the industry, offering a wide range of services beyond their traditional auditing roles. In this 2023 guide, we'll dive into the current landscape of these behemoths and see what's shaking in their respective boardrooms.
Who are the big 4 companies?
The "Big 4" is a term used to reference the four largest accounting firms: Deloitte, Ernst & Young (EY), KPMG, and PricewaterhouseCoopers (PwC). Their gargantuan size and global reach put them in a unique position to shape the finance industry, drive innovation, and influence regulations. For accounting professionals, the Big 4 accounting firms are well-known industry behemoths.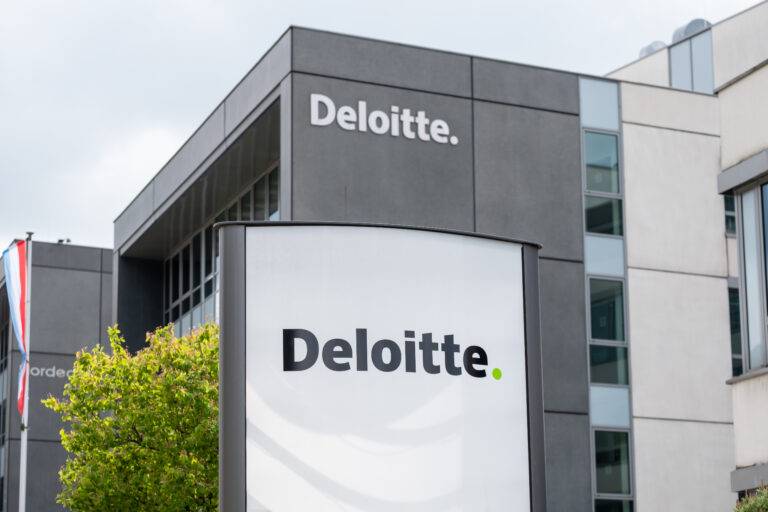 Deloitte: Driving Business Transformation

Deloitte, founded in 1845 in London, remains the world's largest professional services network by annual revenue and workforce size. One of Deloitte's key strengths has always been its advisory services, providing holistic solutions to complex problems. In recent years, Deloitte has made substantial investments in AI and machine learning technologies, positioning it as a leader in digital transformation services. The firm's commitment to sustainable business practices has also seen it implement several green initiatives across its global offices in 2023.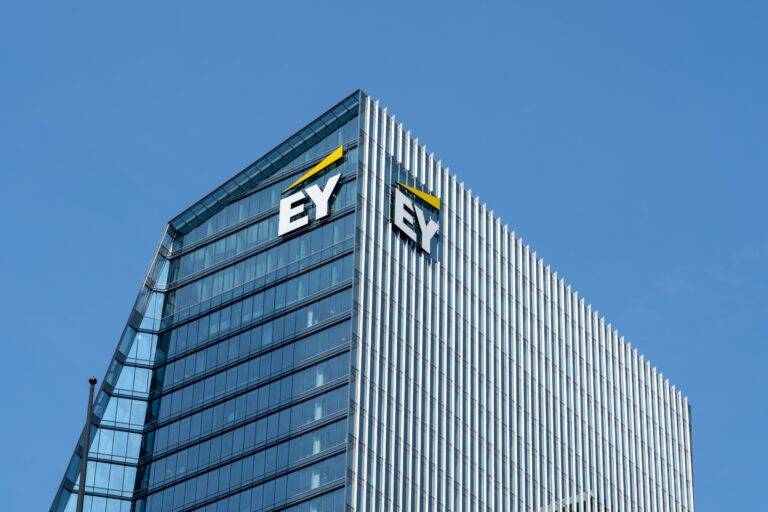 Ernst & Young (EY): Unlocking Potential and Building Better Futures

EY, originally a firm established in the 19th century, has an enviable reputation for providing top-notch services in assurance, tax, consulting, and strategy. In recent years, EY has placed considerable emphasis on data analytics and cyber solutions, aiding their clients in navigating the evolving digital landscape. EY's commitment to fostering diversity and inclusivity, coupled with its robust training programs, makes it a highly attractive employer in 2023.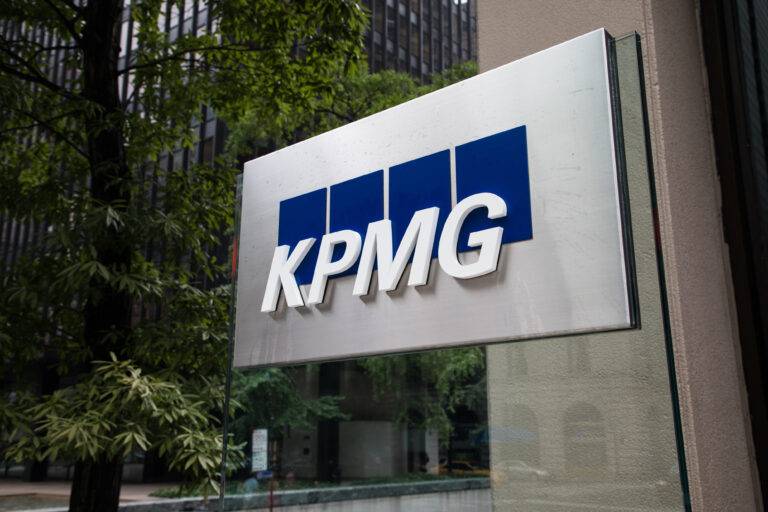 KPMG: Empowering Businesses in a Dynamic World

Known for its tax and audit services, KPMG has continued to evolve its operations to meet the changing needs of its clientele. The firm's focus in 2023 has been on enhancing its capabilities in risk consulting and financial advisory. KPMG's strong corporate culture emphasizing integrity and transparency has been vital in the company maintaining its strong brand reputation and position as one of the largest accounting firms in the world.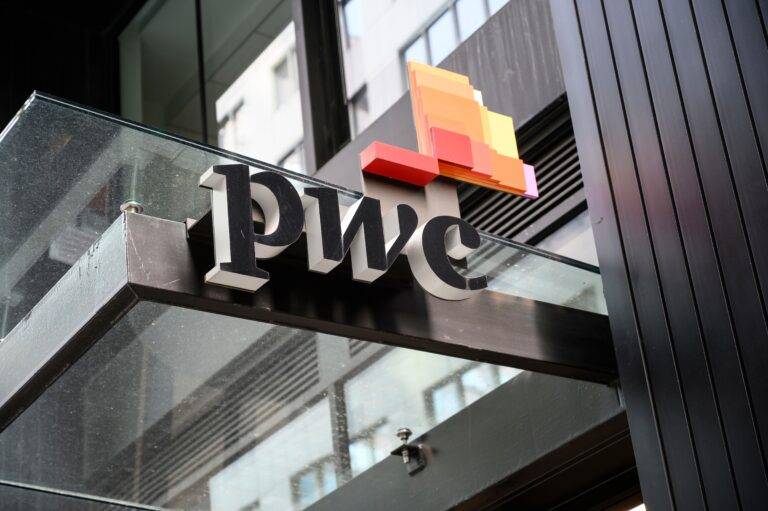 PwC, tracing its roots back to London in 1849, is renowned for its advisory and consulting services, as well as its strong tax and assurance division. Like the other members of the Big 4, PwC is committed to innovating its services to see companies adapt to the digital age. Its current focus on cybersecurity and cloud services helps clients manage and mitigate risks in the evolving digital landscape.
What is the biggest Big 4 accounting company?
Deloitte's revenues surpassed $59 billion in 2022, making it the largest of the five Big 4 accounting firms by revenue. PricewaterhouseCoopers is second largest, Ernst & Young third, and KPMG fourth.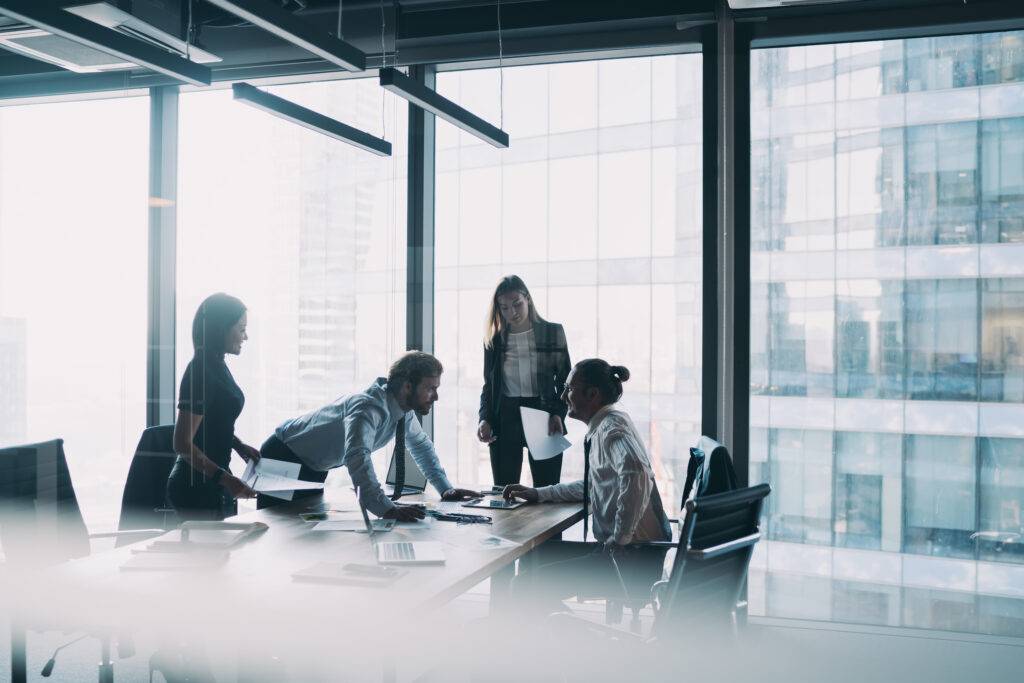 Technological Adoption
The Big 4 companies have continued their stride in embracing technology in 2023, leveraging AI, machine learning, and data analytics to streamline processes and provide valuable insights. Automation has particularly taken center stage, transforming auditing from a laborious, time-consuming task to a streamlined and more efficient process.
Sustainability and Corporate Social Responsibility (CSR)
The growing concern for sustainability and CSR across industries has not left the Big Four firms untouched. From environmental initiatives to giving back to the community, these four firms all have integrated CSR into their business models, embodying the philosophy that doing good is good for business.
Workforce Diversity and Flexibility
Diversity and inclusion initiatives have surged in 2023. The Big 4 companies have recognized the value of a diverse workforce, implementing policies to see employees foster an inclusive environment. Similarly, flexible working arrangements have become the norm, enabling staff to maintain a healthy work-life balance in the modern, digital age.
Regulatory Changes
With regulatory standards continuously evolving, firms in the world of Big 4 have found themselves navigating a complex web of new regulations in 2023. Amid rising concerns about tax avoidance and financial fraud, these firms are actively working to help businesses comply with new legislation while maintaining operational efficiency.
What Services Do Big Four Companies Provide?
The Big 4 accounting firms offer a wide range of services designed to assist businesses in various aspects of their operations. Some of the key services provided by these largest accounting firms, include:
Auditing services
Tax planning and compliance
Financial advisory services
Risk management and internal controls
Business consulting and advisory
Mergers and acquisitions support
Forensic accounting and fraud investigations
Technology consulting and digital transformation
Assurance services
Sustainability and environmental advisory
Human capital management and talent acquisition
Management Consulting

The Impact of the Big 4 Firms on Businesses
The influence of the Big 4 accounting firms extends far beyond their individual clients. Their work has a significant impact on the global business landscape. Through audits, they help ensure financial transparency and accountability, providing investors and stakeholders with confidence in the accuracy of financial statements. Their advisory services assist businesses in making informed decisions, optimizing performance, and managing risks effectively. Moreover, their thought leadership and research reports contribute to shaping industry trends and best practices.
Impact of the Big 4 Firms on the Accounting Industry as Employers
In the accounting world, the Big Four accounting firms are an important part of the employment landscape, since they employ thousands of accounting and finance professionals. Employees of Big 4 companies are tapped into a diverse, global workplace that handles a wide array of situations, and they're expected to work at a high level. As such, it's often a mark of distinction to have put in time at one of the Big 4 accounting firms. However, the Big 4 life can be intense, especially during tax season or when important deadlines are looming. Employees often work long hours in high-pressure situations—so it's not an environment that's for everyone.
Why are the Big 4 Accounting Firms so large?
Several factors contribute to the continued dominance of the Big 4 accounting firms:
Global Reach: The Big 4 firms have a vast global network, enabling them to serve clients across different regions seamlessly. Their international presence allows them to leverage local insights and provide valuable support to multinational corporations. From the Asia Pacific region to the Middle East and in your own backyard, Big 4 companies are providing high level services.

Expertise and Specialization: These firms have cultivated deep industry knowledge and expertise in various sectors. Their specialized teams possess the necessary skills to address complex business challenges, ensuring clients receive tailored solutions.

Talent Pool: The Big 4 accounting firms attract top talent from around the world. They invest heavily in recruiting and training professionals, ensuring a high caliber of service delivery.

Reputation and Trust: Over the years, the Big 4 firms have built a reputation for integrity, professionalism, and trust. This reputation instills confidence in clients and stakeholders, making them the preferred choice for accounting and advisory services.
The Future of the Big Four Accounting Firms
While the future is always uncertain, the direction of the Big 4 in 2023 suggests several key trends. Technological innovation, sustainability, workforce diversity, and regulatory changes are expected to continue shaping the industry. The firms that can balance these elements while maintaining client trust and high-quality service will remain at the top of their game.
In conclusion, the Big 4 accounting firms remain significant players in the global finance landscape in 2023. With their expansive service offerings and strategic pivots in response to the changing world, they continue to dominate the industry, guiding their clients through complex fiscal waters and setting the benchmark for excellence in accounting firm the professional services sector.