The new Acting IRS Commissioner set to take the reins this month discussed the future of the IRS on Tuesday at the AICPA National Tax Conference in Washington, D.C.
The Biden administration announced on October 28 its appointment of Douglas O'Donnell to serve as Acting Commissioner once the current IRS Commissioner Charles "Chuck" Rettig's term expires on November 12. After over 30 years of service with the IRS, O'Donnell currently serves as Deputy Commissioner for Services and Enforcement. Looking ahead, a new IRS Commissioner must be nominated by the Biden administration and confirmed by the Senate, which could take several months.
Western CPE was in attendance for O'Donnell's first official address since being appointed as acting commissioner delivered at the AICPA National Tax Conference in Washington, D.C. on November 1. Additionally, O'Donnell provided the IRS's first official update of how the agency is handling its 10-year $80 billion appropriation under the Inflation Reduction Act (P.L. 117-169). Although IRS enforcement efforts received the bulk of appropriations, taxpayer service is the agency's primary focus, according to O'Donnell. Such a feat is welcome news for any tax pro who has listened to hours of signature IRS hold music while trying to reach the agency by phone with dashed hopes of receiving accurate information.
"Simply put, the approximately $80 billion will enable us to broaden our horizons in terms of what we are and what we can do to enhance the experience for taxpayers, tax pros, and everyone who interacts with the system," O'Donnell said. "It's like reimagining the possible."
Additionally, IRS officials at the conference discussed:
a new portal for submitting Forms 1099 online is set to go live in January 2023; and

a variety of new tools that are in development, including the ability for IRS callbacks on certain IRS phone lines, namely the IRS's practitioner priority service line.
"We know that while you serve your taxpayers, you will want to spend your time a lot more efficiently than listening to the wonderful soundtrack that the IRS provides when you're on hold," IRS Wage and Investment Division Commissioner Kenneth Corbin said. Well played, Corbin, well played.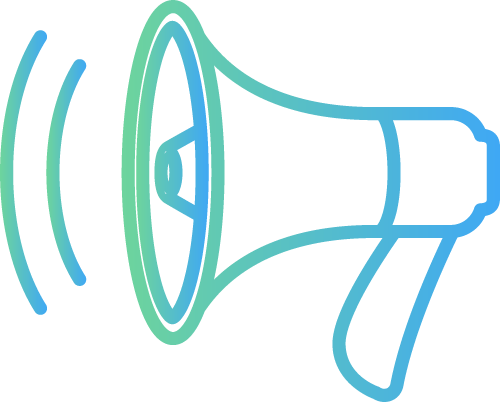 Stay updated with more breaking tax-related developments by subscribing to Tax Bytes with Jessica Jeane, J.D.