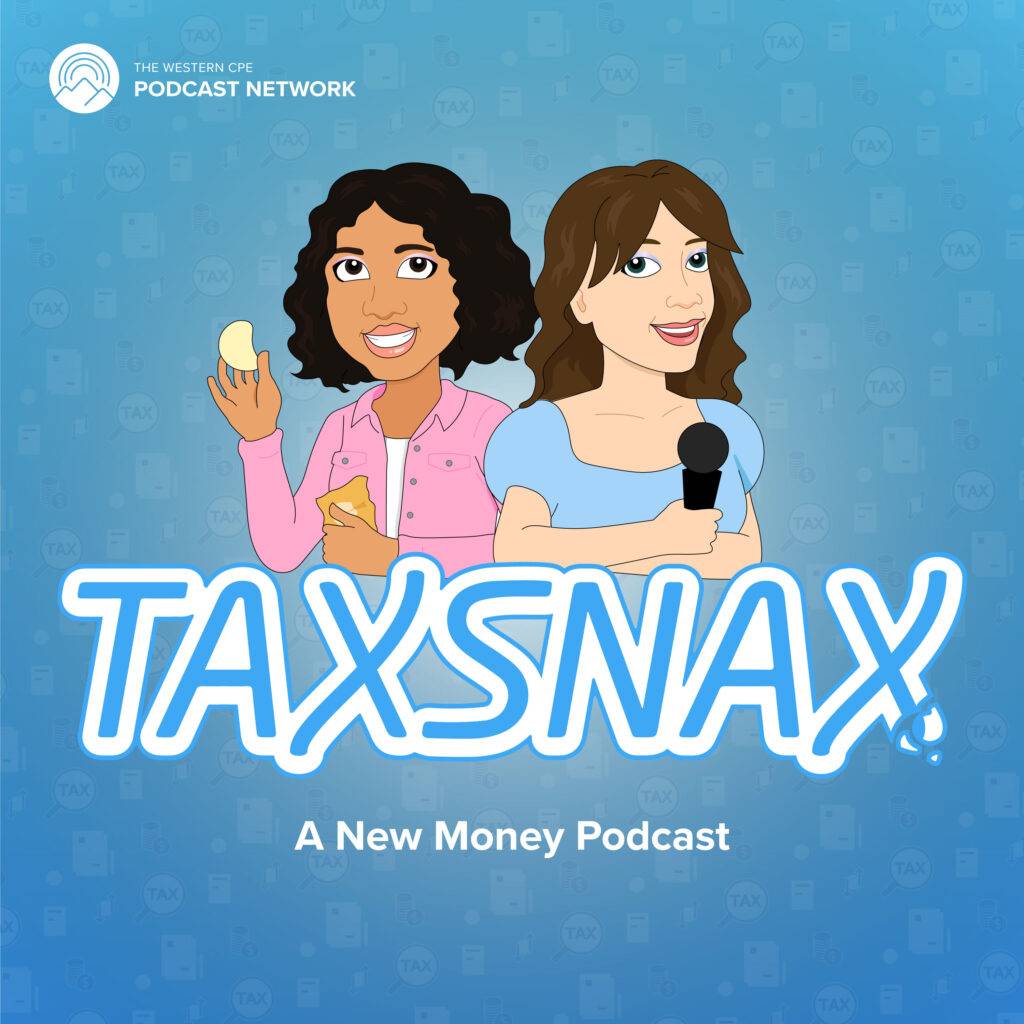 We've all heard it: "Not everything you read on the internet is true." Common sense, right? But with social media running wild, it can't be said enough. That's why we're bringing you TaxSnax, a podcast for everyone. Let our grade-A, certified tax and business experts expose the true and false information behind those tax "hacks" you've heard across the web. We want to share information to keep the IRS from knocking on your door, with timely, accurate, and helpful advice and suggestions in small snack-sized bites. Bon Appétit!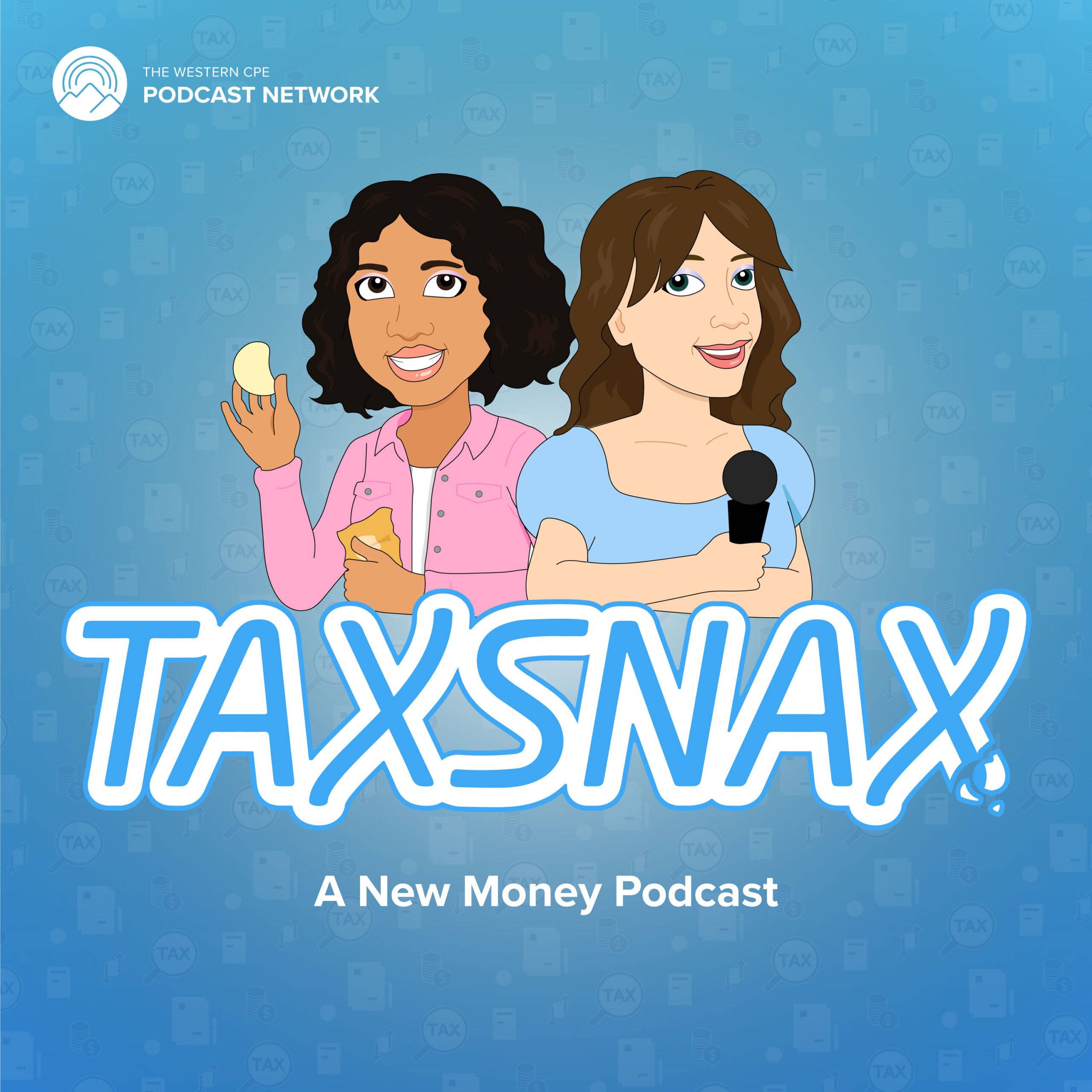 TaxSnax
This TaxSnax Episode features Lily Tran, EA, CTC, CEO of TaxUSign.  Get ready for a spine-tingling tax tale in this episode of TaxSnax!  Ghostbust the myth of starting an LLC for a tax-free utopia and unearth the spectral secrets to choosing between hiring an employee or a contractor for your business. Catch a ghostly glimpse into the New Money Summit this December, where Lily Tran and the co-authors of Tax MythBusters: Don't Fall Prey to the Tax Misconceptions will join forces for their TaxBusters! séance (or for professional purposes, let's call it their TaxBusters! panel). Take a seat at the …
Enya Spicer is Georgia native with a passion for storytelling. She graduated from the University of Georgia (GO DAWGS) with a Bachelor's in Journalism and a Certificate in Disability Studies. After graduation and a start in broadcast journalism, Spicer worked for USA Today at the Great Falls Tribune in Great Falls, Montana covering business, entertainment, and education. Taking her storytelling and multimedia skills from the journalism space, she started her career journey in content creation world and currently serves as Western CPE's Creative Projects and Brand Manager, or as she would like to call  herself—Leader of Creative Shenanigans.
With a rich background as a Licensed English Teacher for grades 5-12, Kaylee transitioned seamlessly into the realm of Continuing Professional Education for CPAs and tax professionals. Leveraging a natural talent for communication and an unwavering passion for learning, Kaylee is deeply committed to debunking myths, clarifying complex tax concepts, and helping non-tax professionals  navigate the intricate maze of the tax world. As a co-host of TaxSnax, a podcast aimed at busting social media tax hacks and laws, Kaylee brings her love of doom scrolling on social media with her keen ability to spot nonsense to help provide the best, most accurate information with the help of our guests! Whether it's in the classroom or behind the microphone, Kaylee's enthusiasm for education and dedication to the betterment of the community shines through. And she's also really funny.