October 31st – November 4th
Visit the beautiful desert oasis that is known as Scottsdale, Arizona. Surrounded by outdoor adventures, beautiful sunrises, and luxurious urban culture, you have the ability to have a warm, memorable getaway. Take a stroll through Old Town Scottsdale to bring you closer to all the shopping, dining, and entertainment you need.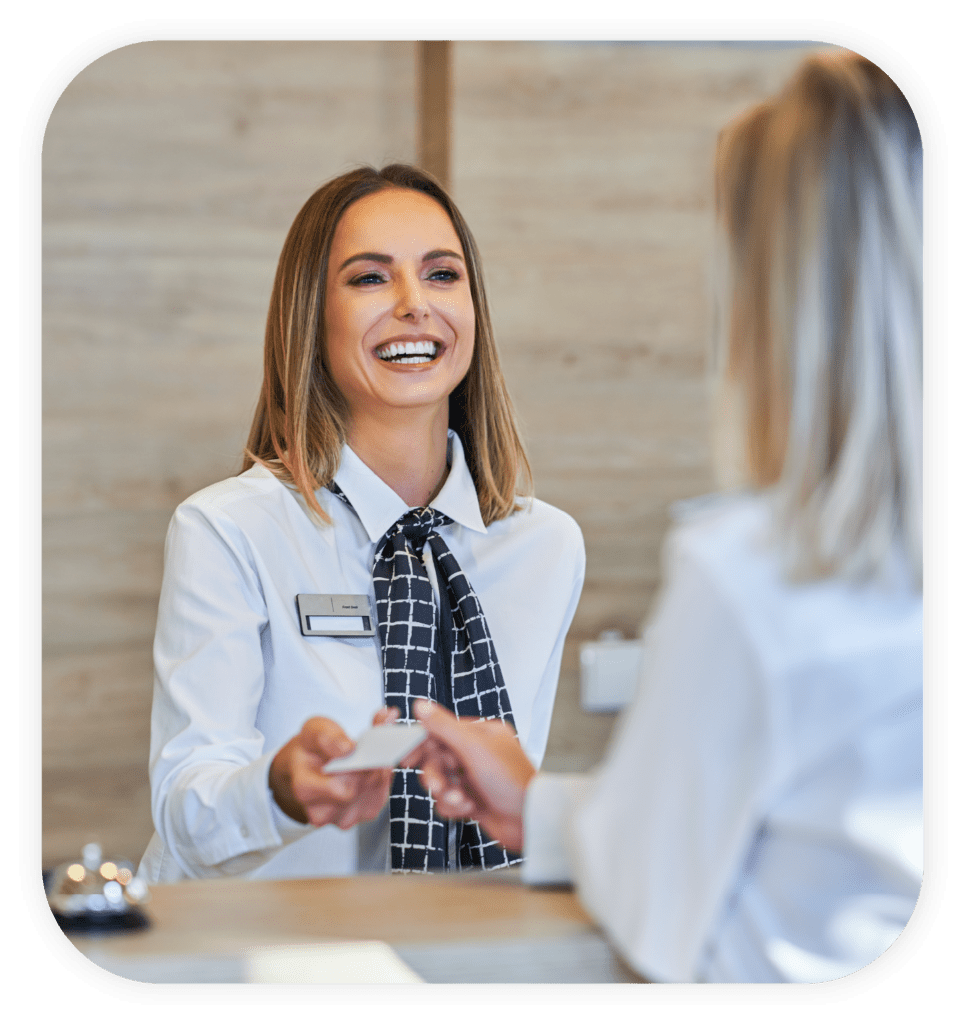 DoubleTree Resort Paradise Valley Scottsdale Hotel
Save the most when you book through Western CPE. Get the best discounts with Conference booking, along with the Western CPE team to help you along the way.
Starting at $149.00 Per Night
Room Block Cutoff Date:
Room Block Sold Out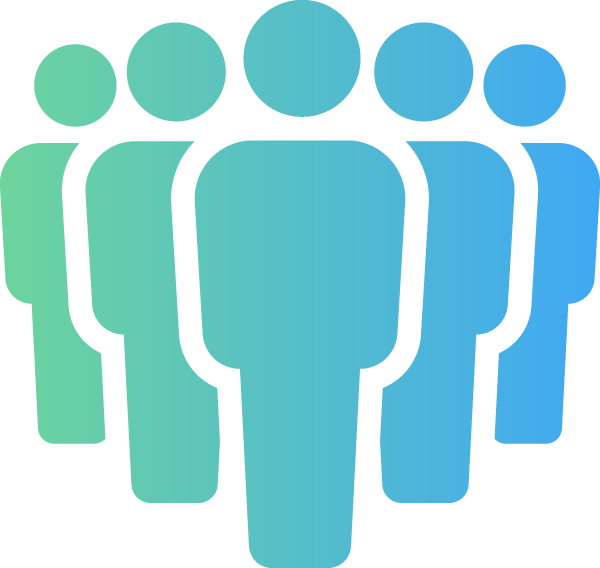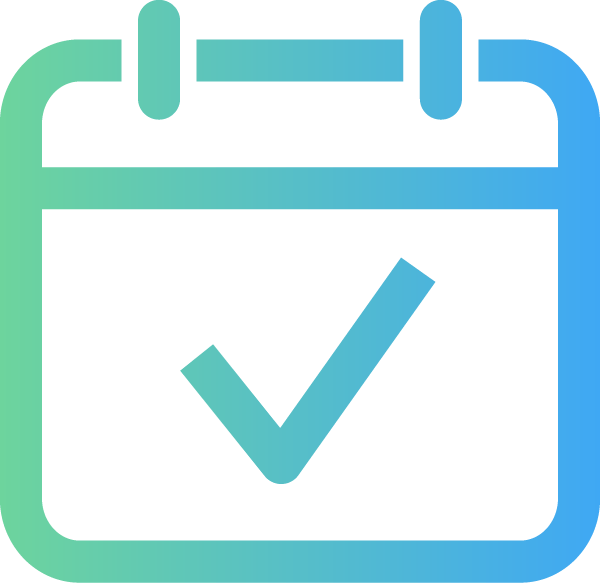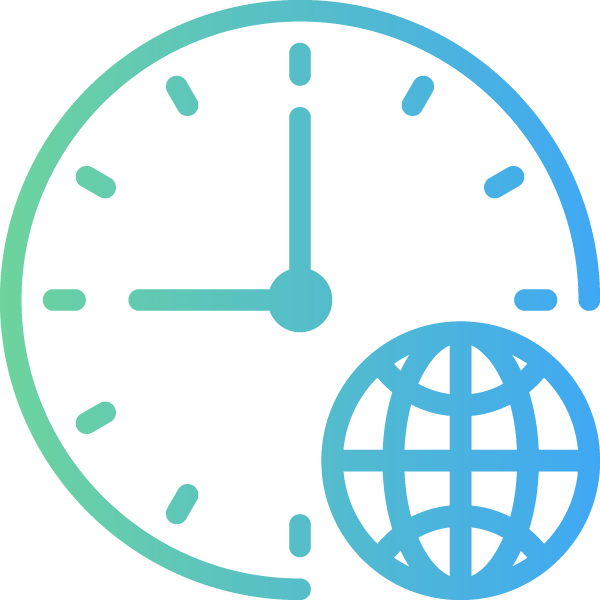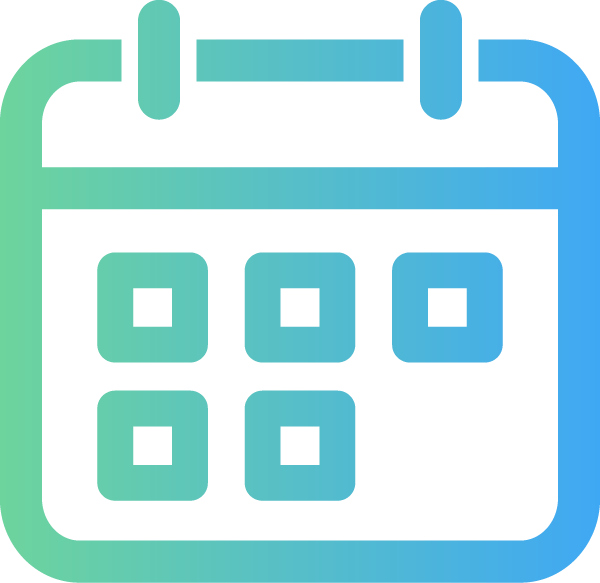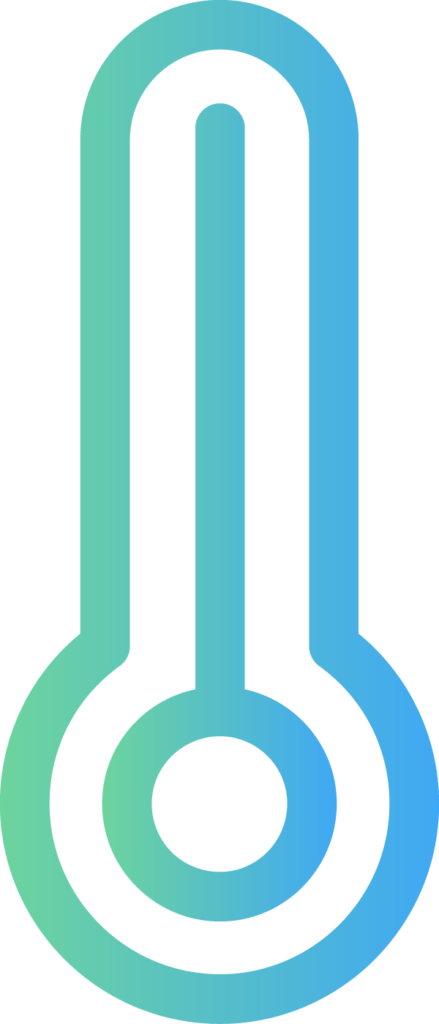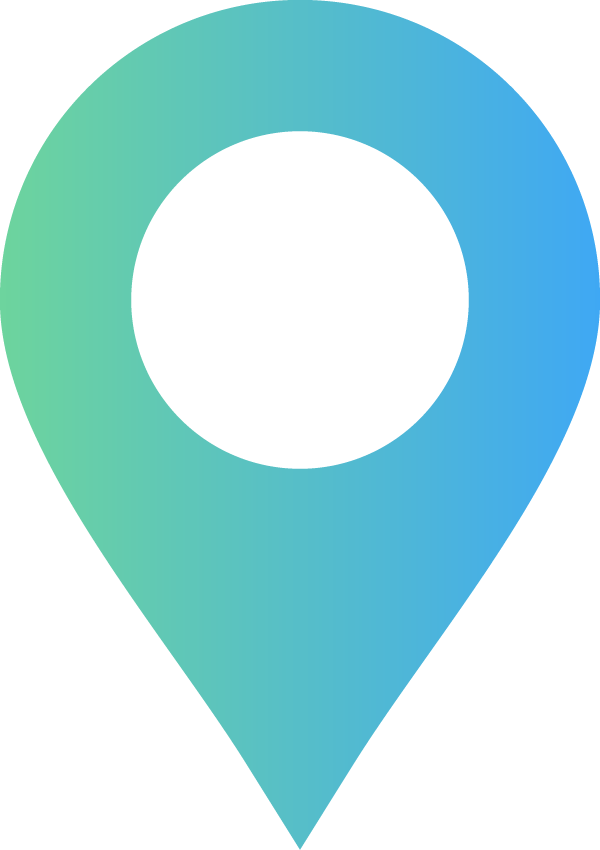 The West's Most Western Town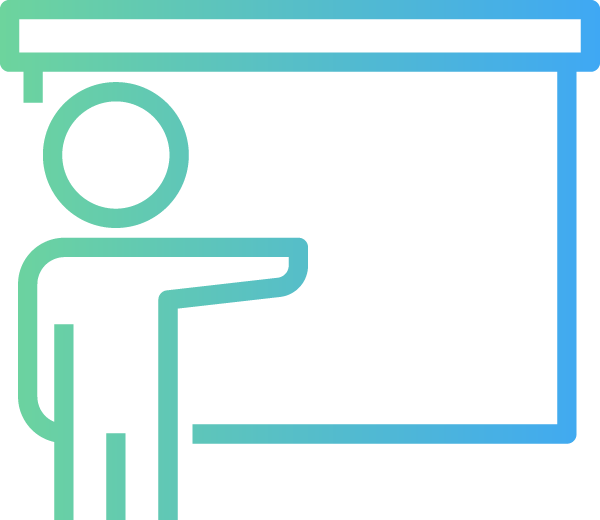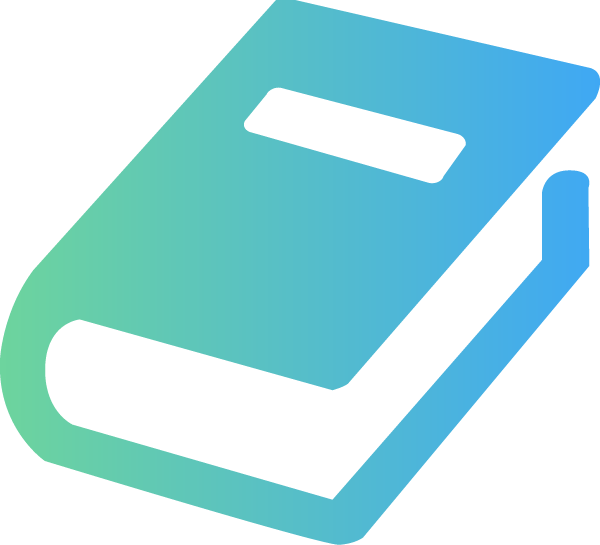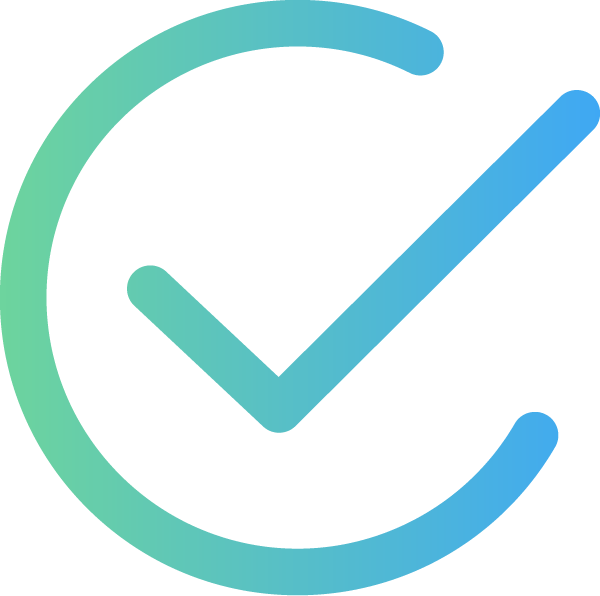 Taxes, Accounting, Auditing, Bus. Management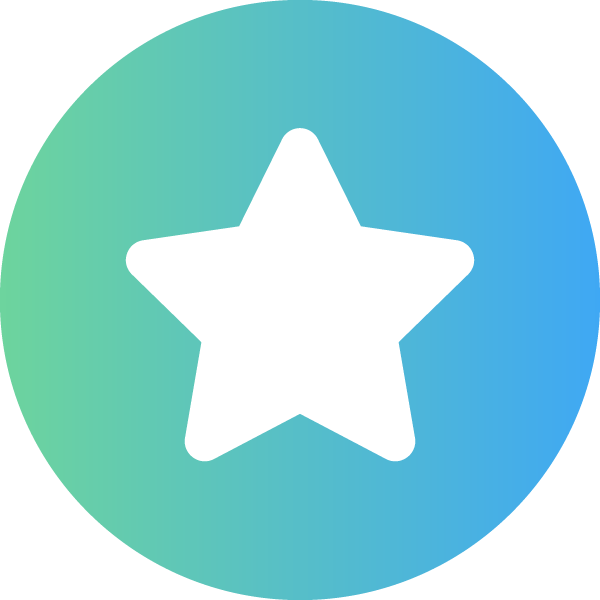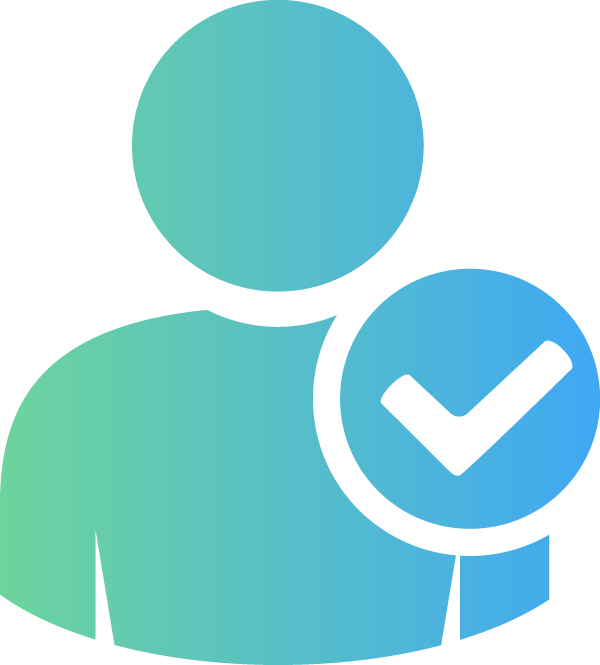 Alice Orzechowski, Ed Robinson, Jeff Sailor, K2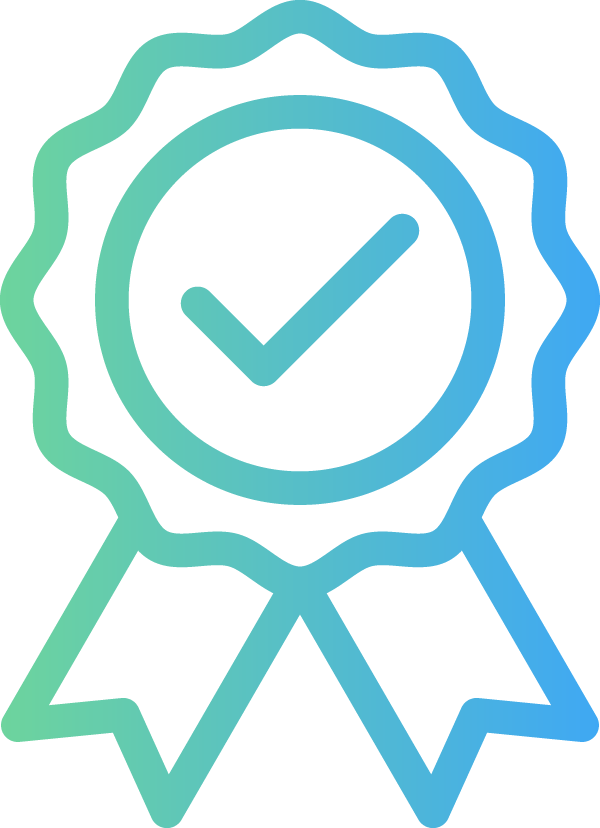 If there's one thing Western CPE Conferences are known for, it's our instructors. These industry veterans provide courses that are our signature mix of engaging, thought-provoking, and informative. At the end of your CPE conference vacation, you'll leave feeling refreshed and recharged, but you'll also have more professional expertise than ever.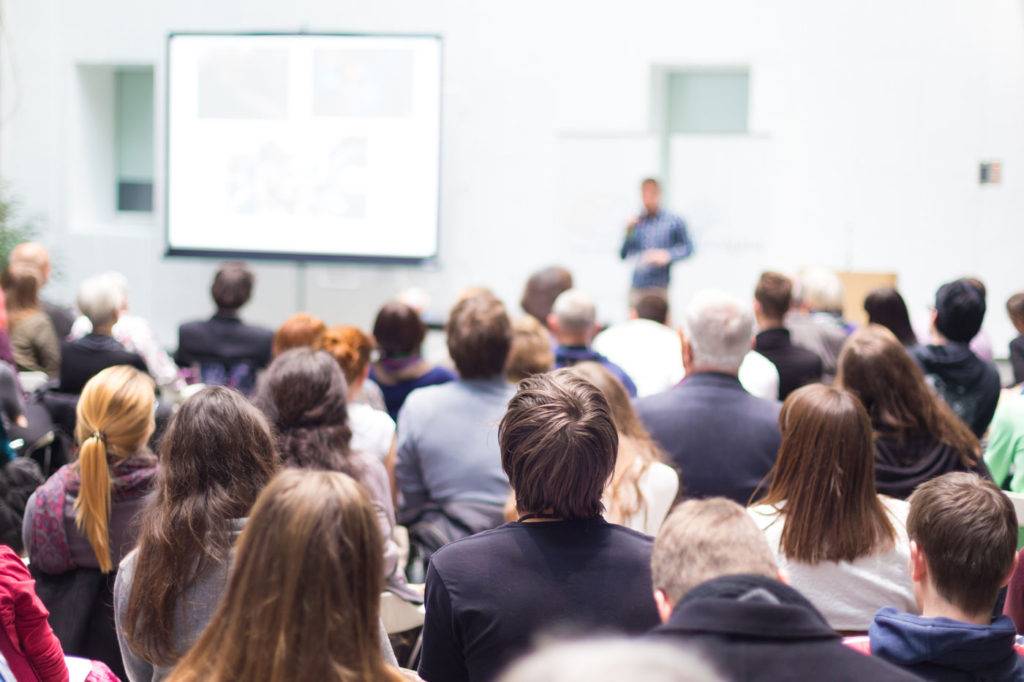 The DoubleTree Resort Paradise Valley is one mile from Old Town Scottsdale and Fashion Square Mall, along with Camelback Mountain and Scottsdale Stadium just five miles away. The resort has two outdoor pools, a bar/lounge, and on-site restaurants.
Free parking
Wifi
Pool
Fitness Center with Gym / Workout Room
Bar / lounge
Tennis court
Pets: YES
Select Your Conference Courses
All courses take place from 7:30 am – 1:00 pm
October 31st – November 4th
Frequently Asked Questions