Visit the beautiful desert oasis that is known as Scottsdale, Arizona. Surrounded by outdoor adventures, beautiful sunrises, and luxurious urban culture, you have the ability to have a warm, memorable getaway. Take a stroll through Old Town Scottsdale to bring you closer to all the shopping, dining, and entertainment you need.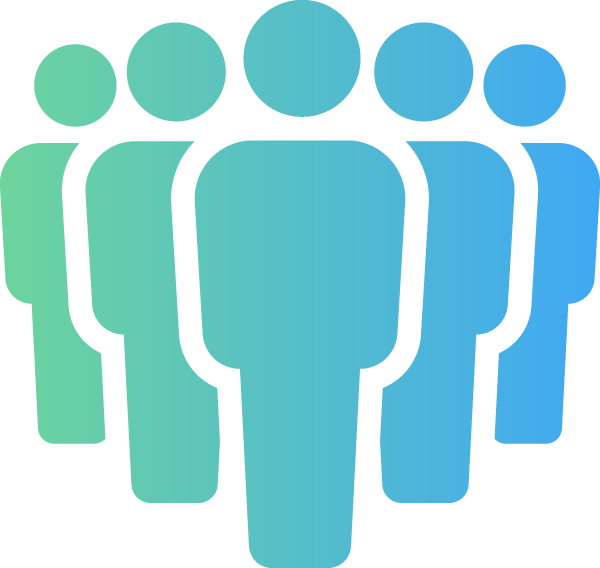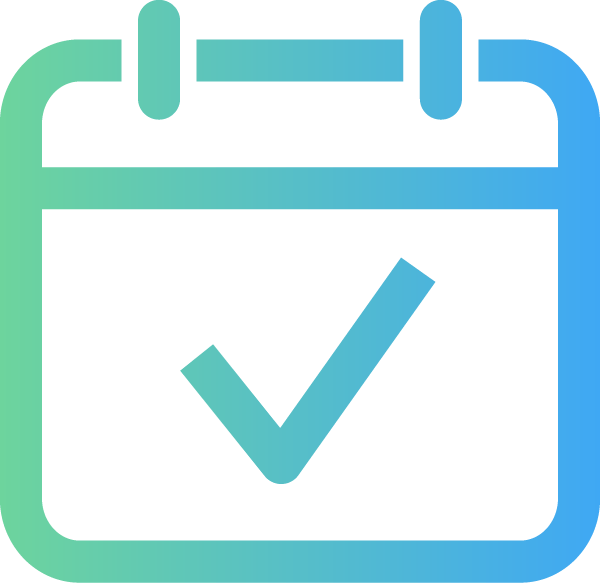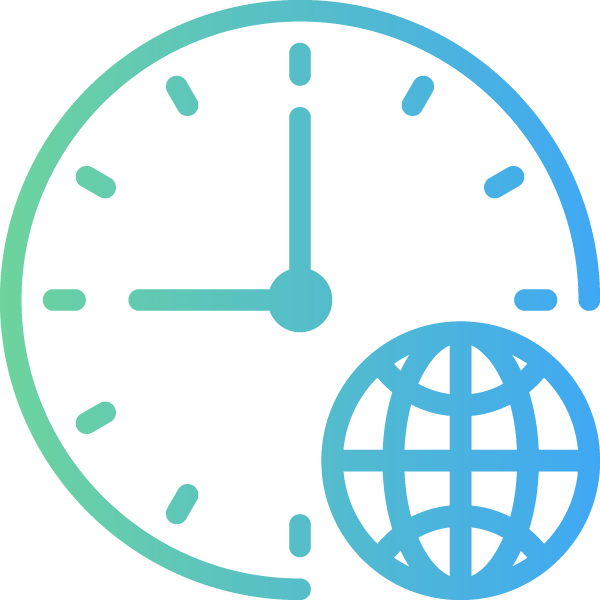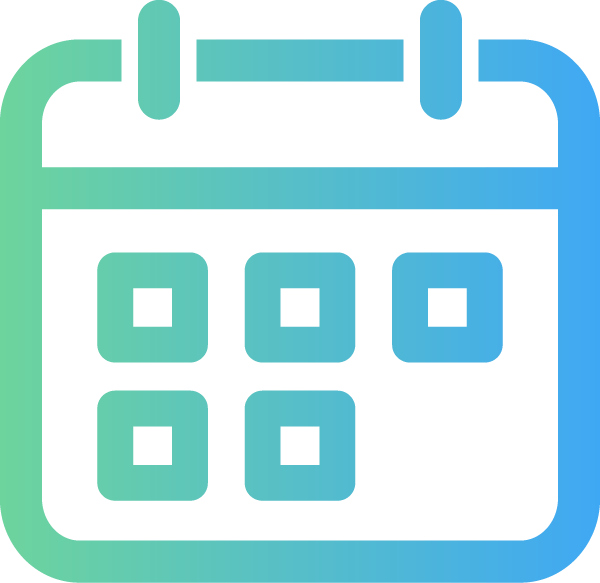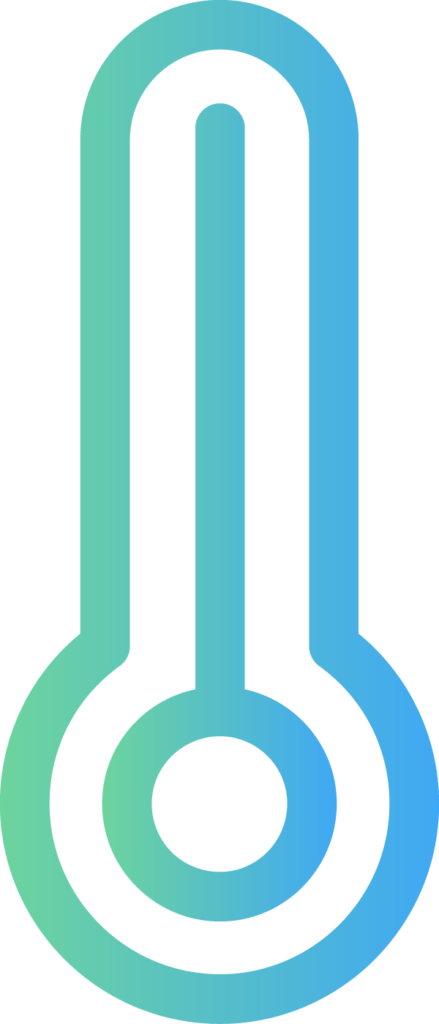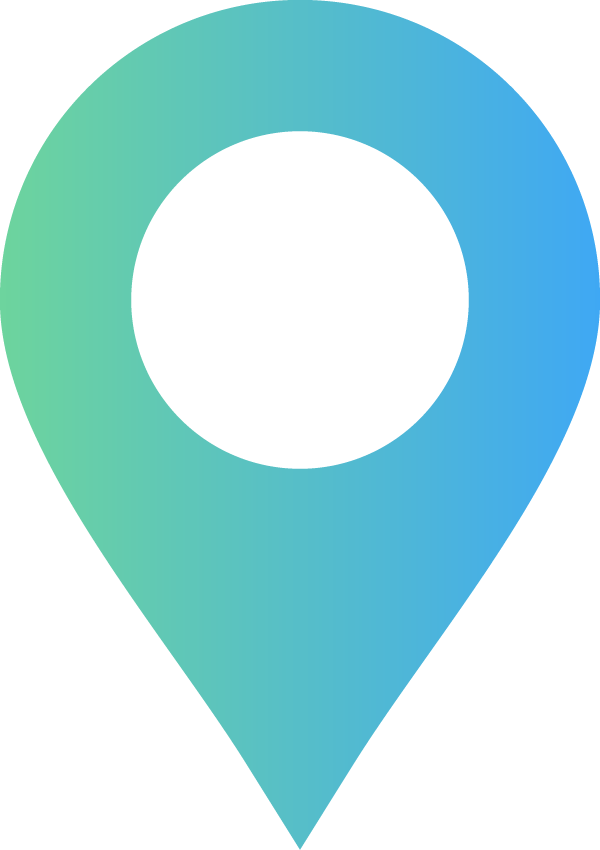 The West's Most Western Town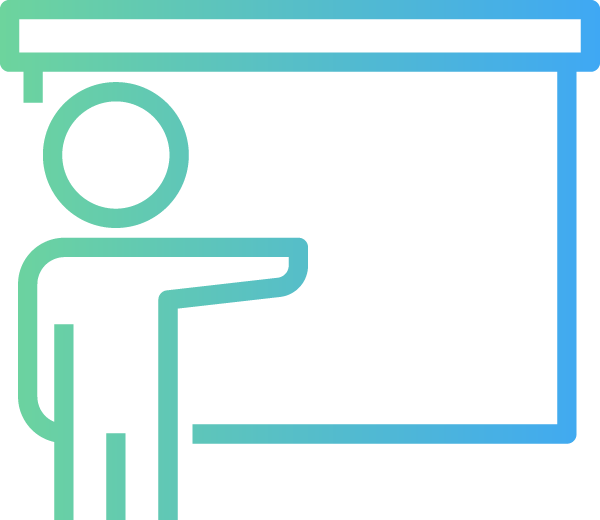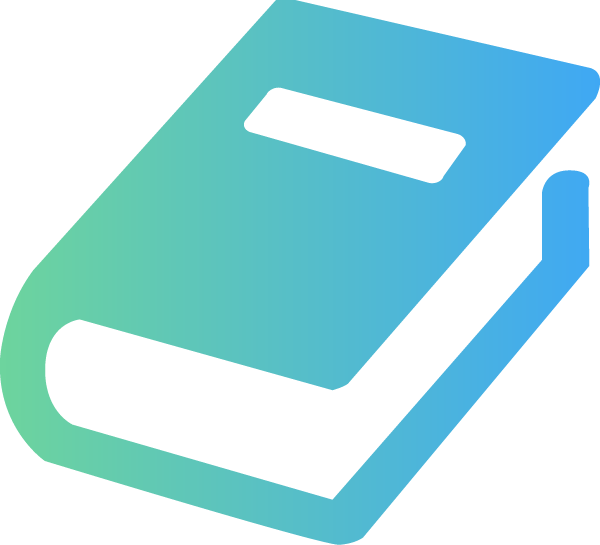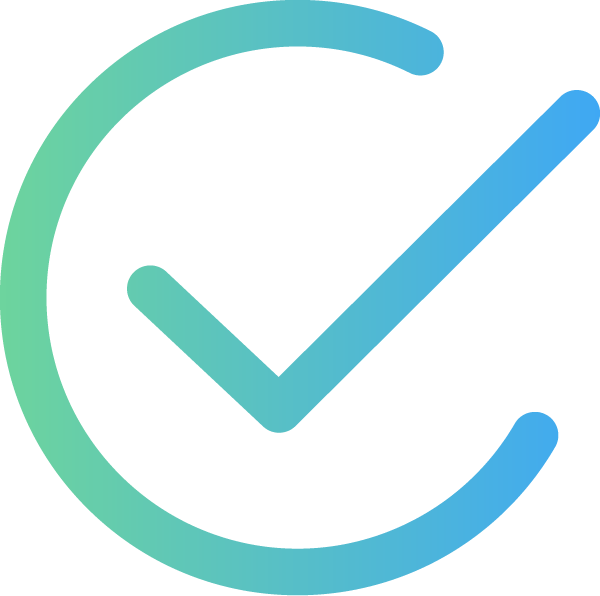 Taxes, Accounting, Auditing, Bus. Management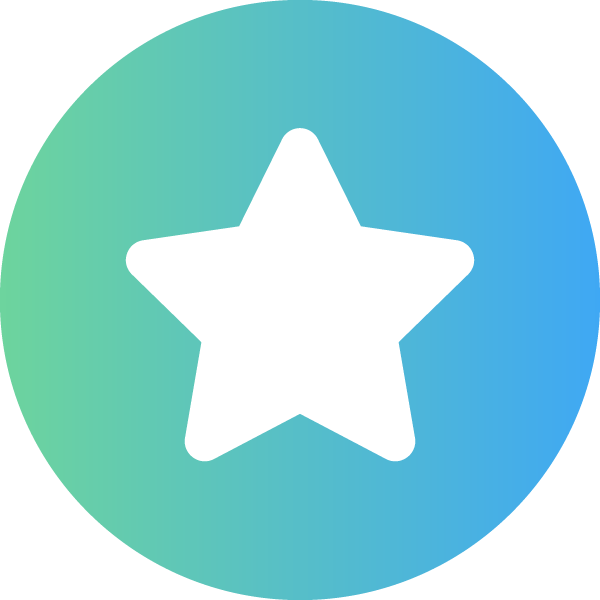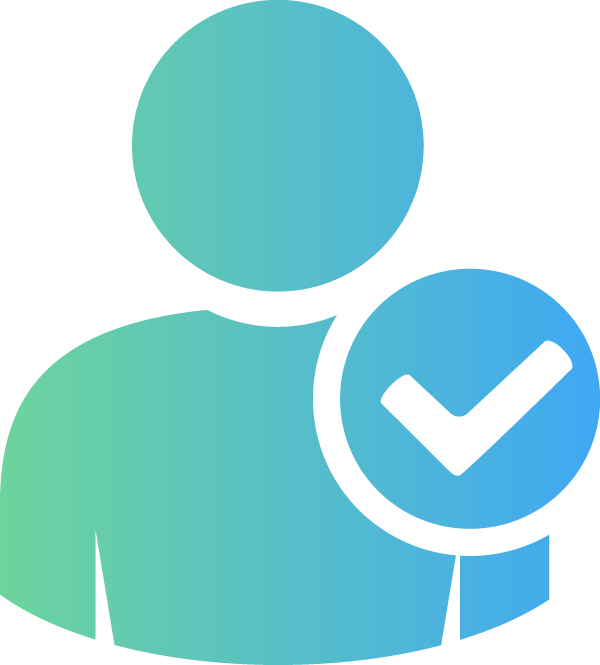 Alice Orzechowski, Ed Robinson, Jeff Sailor, K2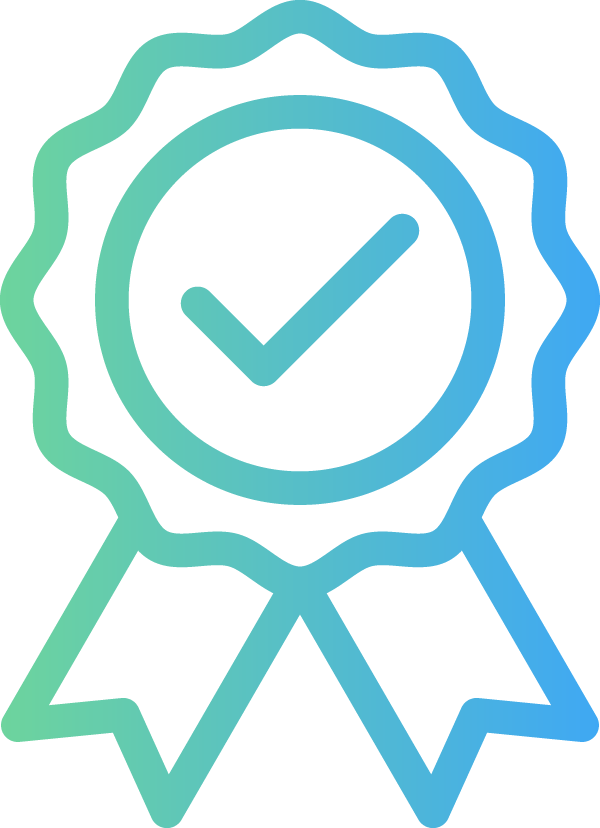 Explore the beauty of the lush Sonoran Desert in Scottsdale, AZ. Here, you'll have a luxurious vacation with the option of resorts, spas, chef-driven restaurants, outdoor activities, and fun attractions. Scottsdale is also known as "The World's Finest Golf Destination."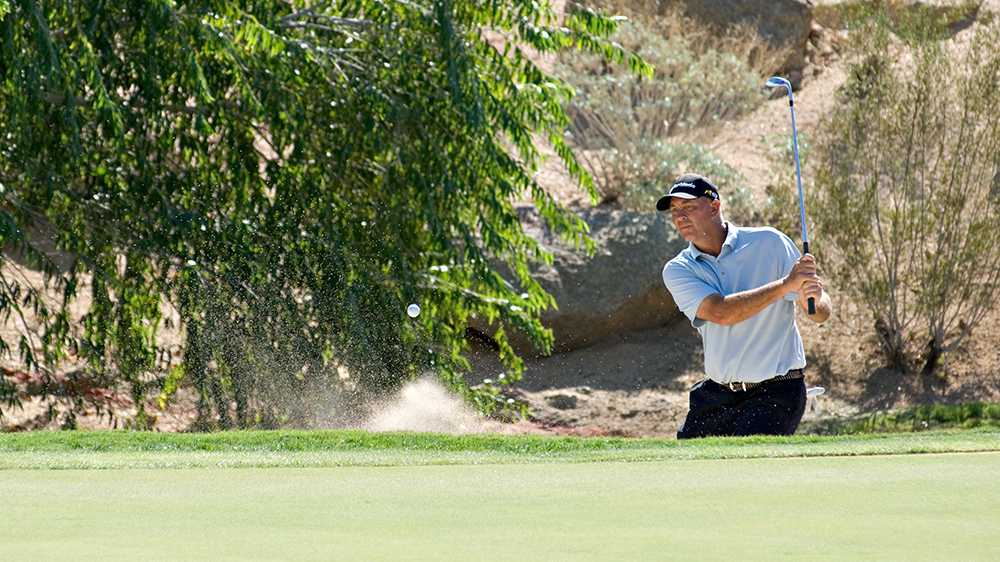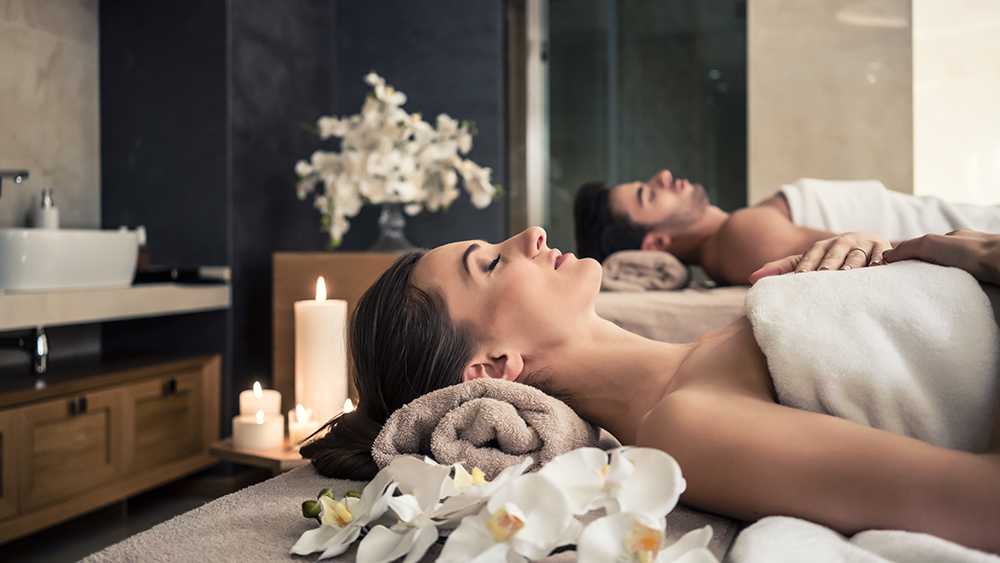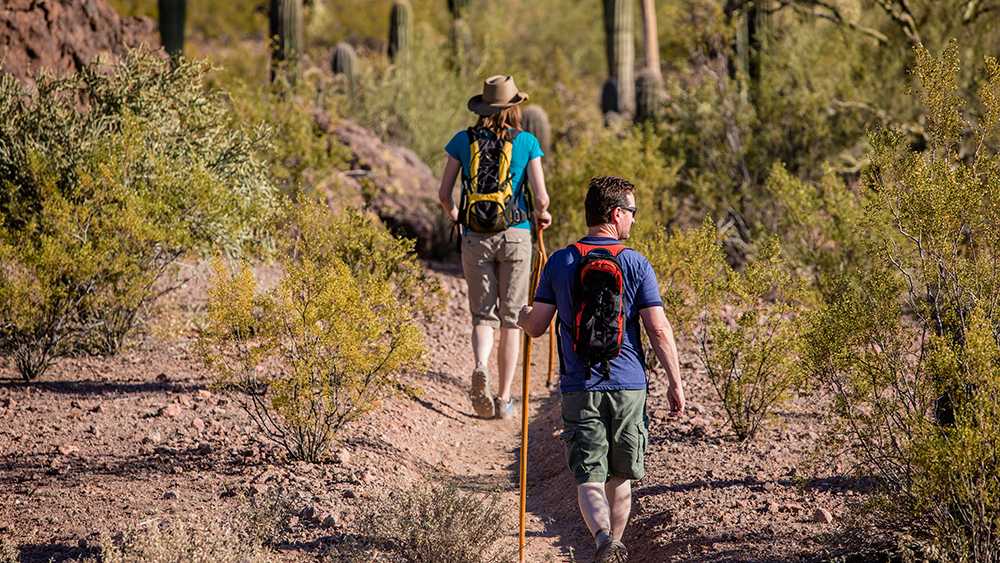 Sonoran Desert Adventures
Real customer experiences at Western CPE Conferences
DoubleTree Resort Paradise Valley Scottsdale Hotel
Save the most when you book through Western CPE. Get the best discounts with Conference booking, along with the Western CPE team to help you along the way.
Starting at $149.00 Per Night
Room Block Cutoff Date:
Room Block Sold Out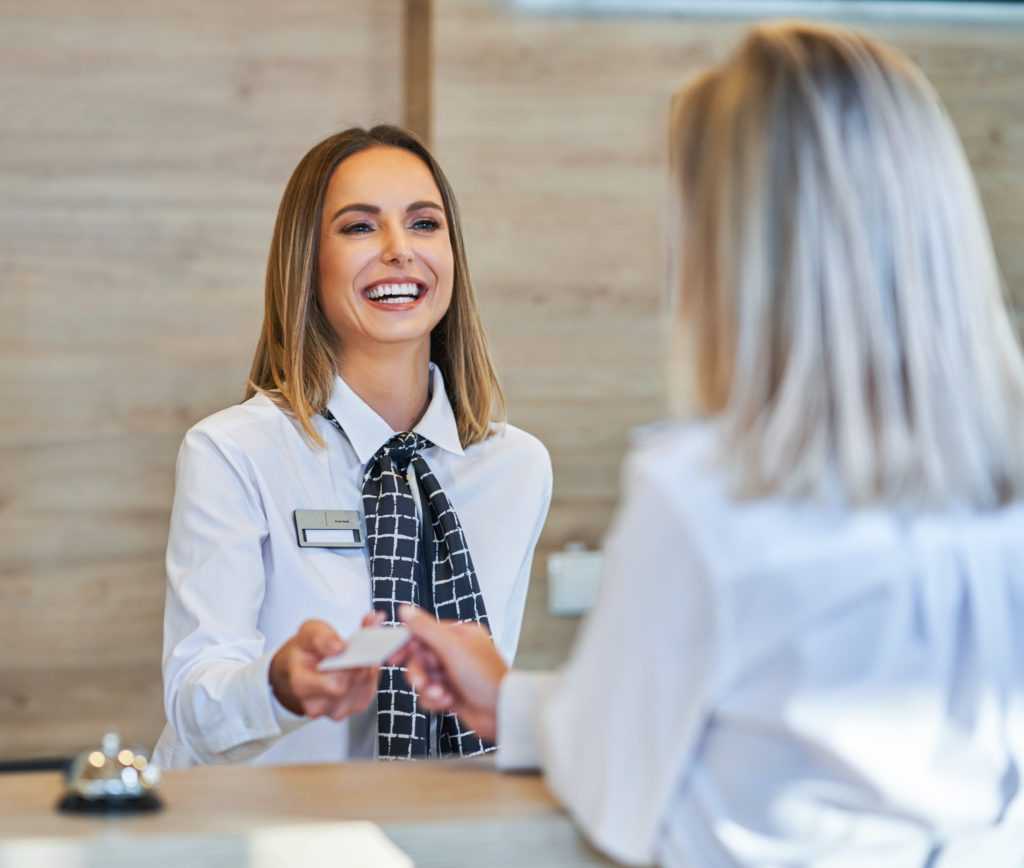 DoubleTree Resort Paradise Valley Scottsdale Hotel
The DoubleTree Resort Paradise Valley is one mile from Old Town Scottsdale and Fashion Square Mall, along with Camelback Mountain and Scottsdale Stadium just five miles away. The resort has two outdoor pools, a bar/lounge, and on-site restaurants.
Free parking
Wifi
Pool
Fitness Center with Gym / Workout Room
Bar / lounge
Tennis court
Pets: YES
"The safety of our guests and associates is a top priority. As guidance regarding face coverings and vaccination verification varies by local jurisdiction and may change, guests should review public information websites for the most up-to-date guidance for your destination, as well as the hotel-specific sections below and US and Canada Travel Advisories | Marriott Bonvoy™ before traveling. Unless it is required by local law or order, fully vaccinated guests are no longer required to wear face coverings or social distance in indoor or outdoor areas of the hotel. We ask that all unvaccinated guests continue to wear face coverings and practice social distancing when they are in public spaces inside the hotel. Learn more."
Masks are required inside all Metro Government buildings.
Some businesses have specific policies that may require proof of vaccination or a recent COVID-19 test. Please check ahead for current COVID-19 policies and procedures.
All COVID-19 capacity restrictions were lifted on May 14, 2021.
The CDC recommends the following: Get vaccinated and stay up to date on your COVID-19 vaccines, wear a mask in public, indoor areas, stay 6 feet away from other, avoid poorly ventilated spaces and crowds, test to prevent spread to others, wash your hands often, cover coughs and sneezes, clean and disinfect, monitor your health daily, follow recommendation for quarantine & isolation, take precautions when traveling.
Select Your Conference Courses
All courses take place from 7:30 am – 1:00 pm
Frequently Asked Questions