Get in the Aloha spirit in one of nature's most breathtaking places full of character and culture. You'll enjoy beautiful scenery, breathtaking beaches, and relaxing weather on the Big Island. You can experience all but four of the world's different climate zones, ranging from Wet Tropical to Polar Tundra, a result of the shielding effect and elevations of the massive volcanoes Maunakea and Maunaloa. Go on exciting adventures or choose relaxation. Your trip is your "oyster" on the Big Island.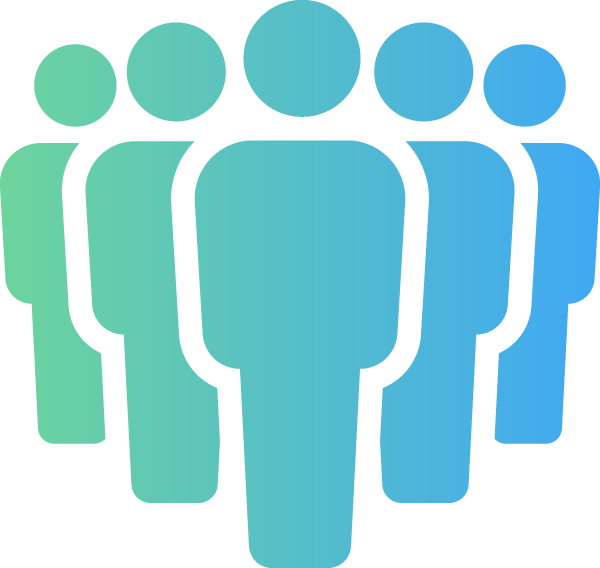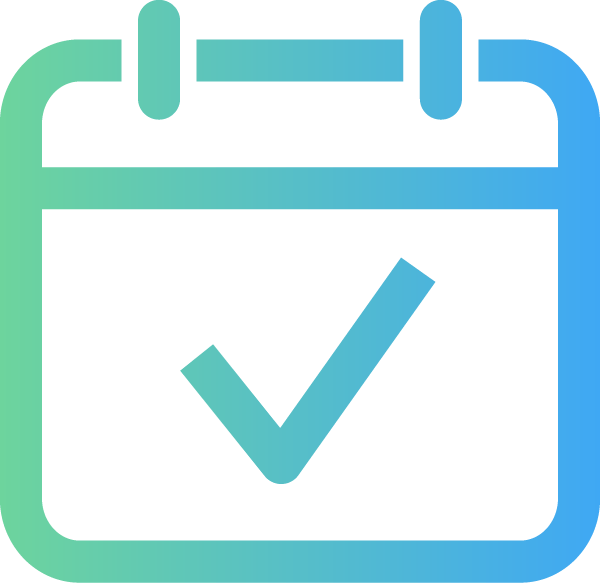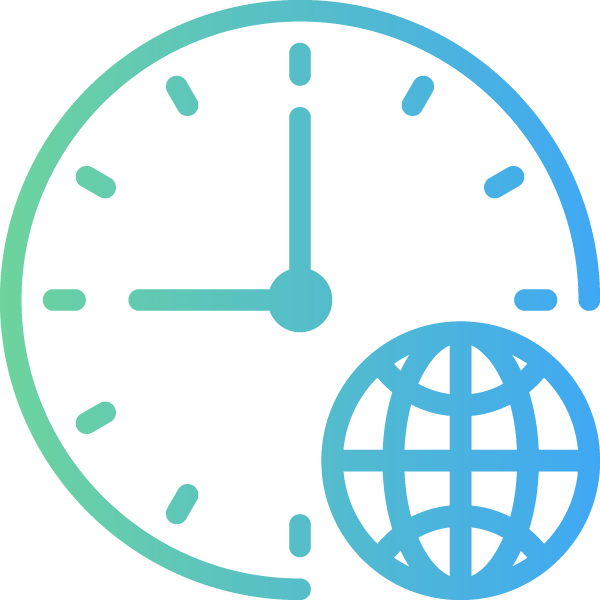 Hawaii-Aleutian Standard Time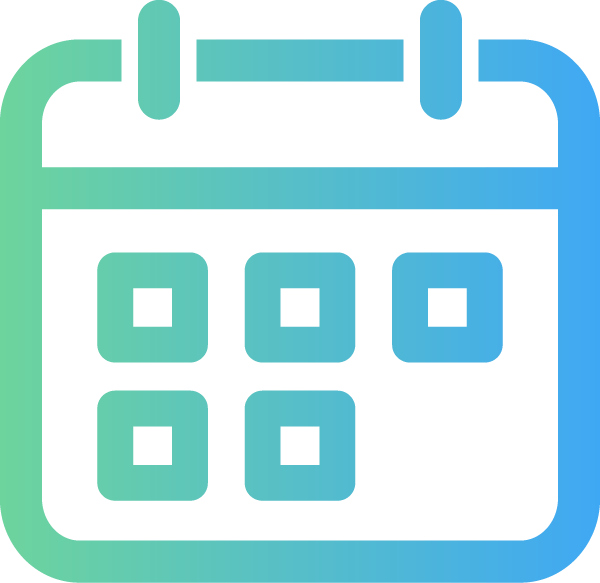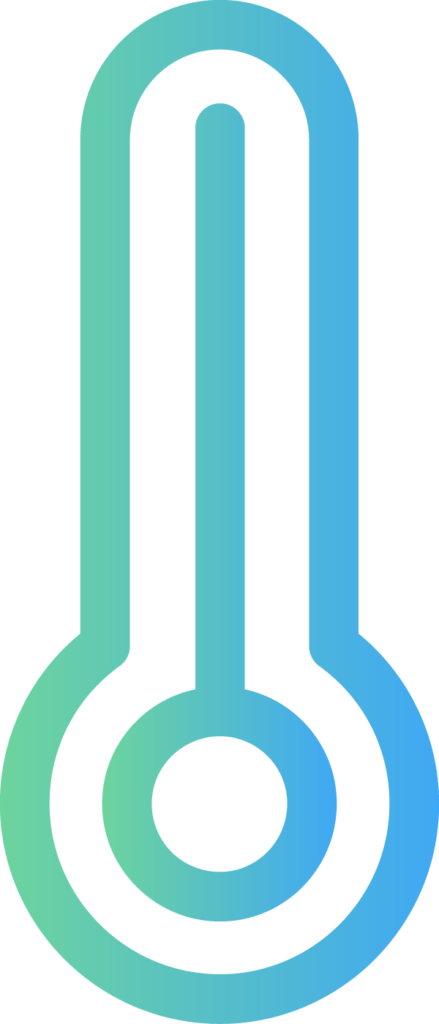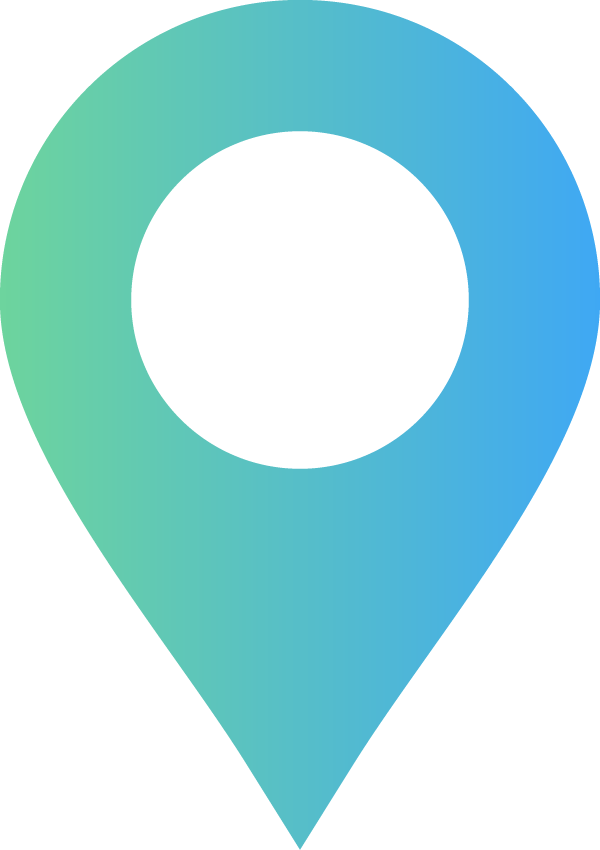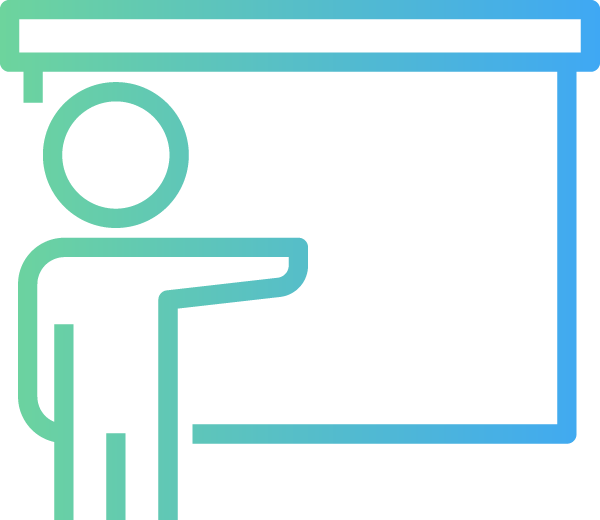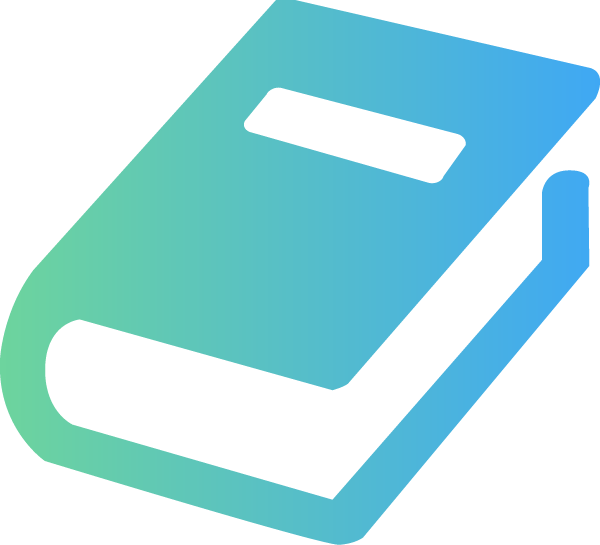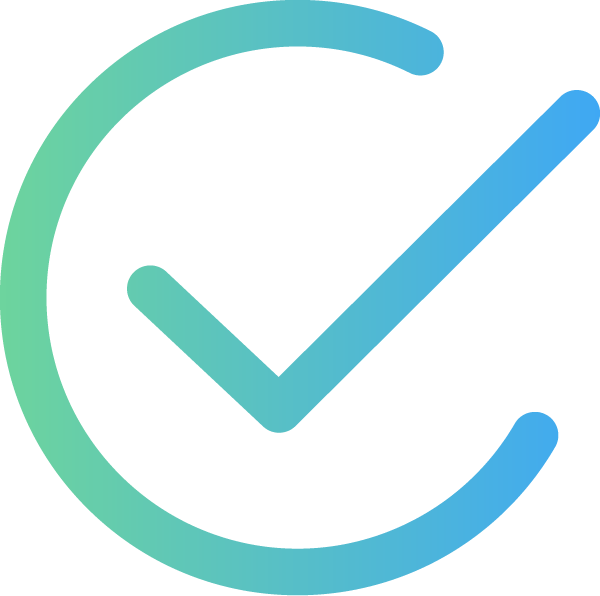 Taxes, Accounting, IT, Computer Software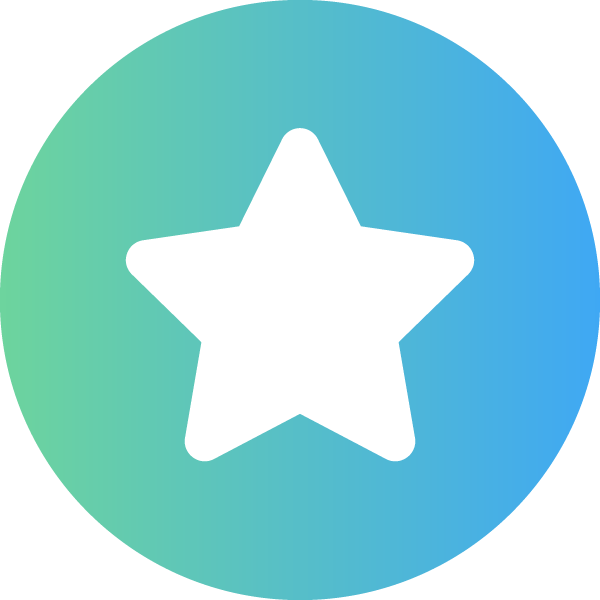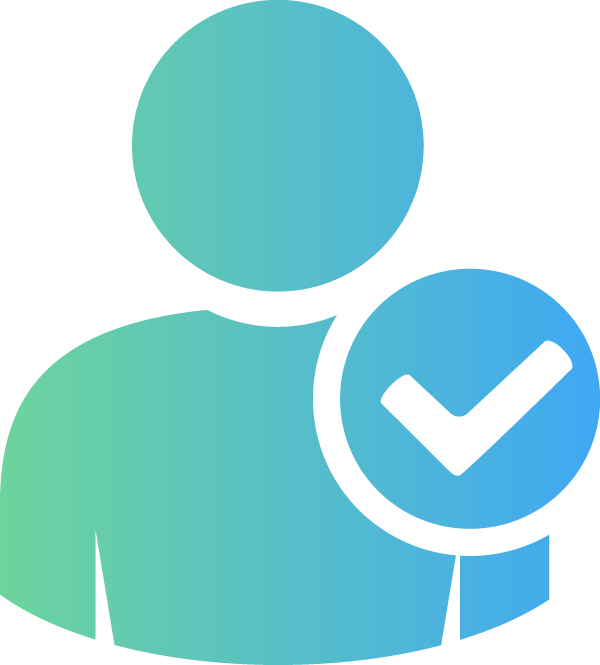 Sharon Kreider, Jeff Sailor, K2, Jeff Rattiner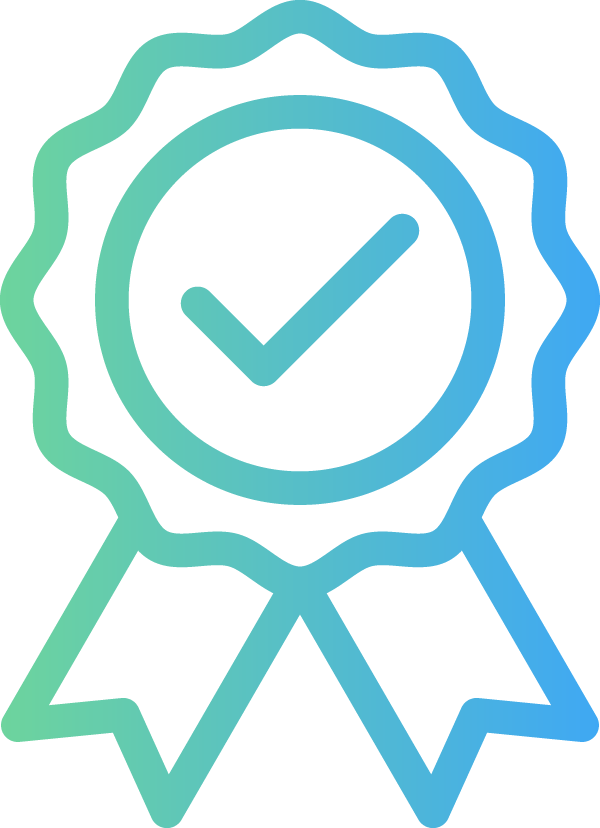 Discover the unique aspects of Hawaiian culture when you visit the Big Island, HI. Hawaii is the perfect place for families, foodies, culture and history aficionados, nature-lovers, first-timers, romance seekers, outdoor adventurers, shopper, and health and wellness enthusiasts. Experience Hawaiian culture through food, art, history, and explore the wonders and beauty of the island.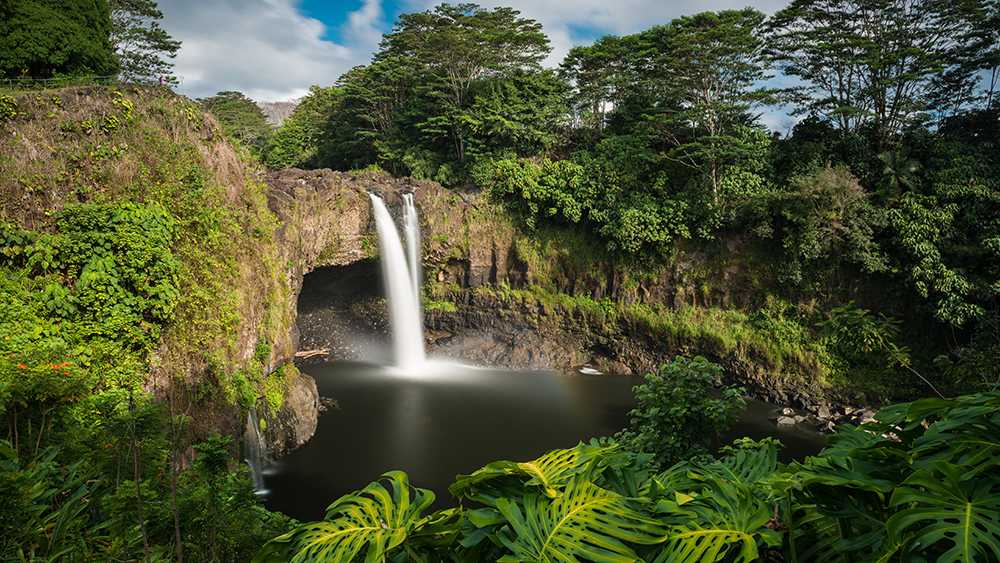 Nature & Outdoors Adventures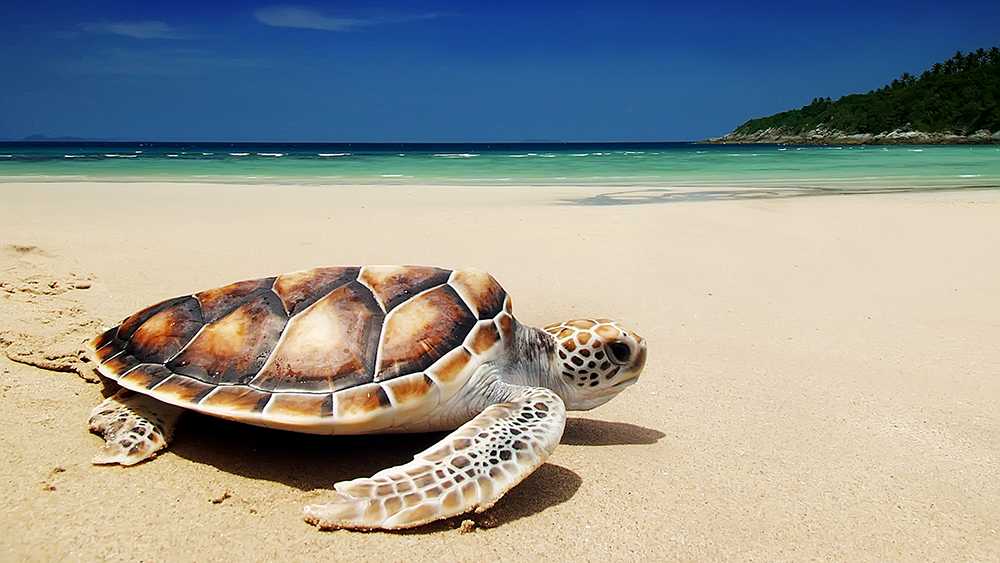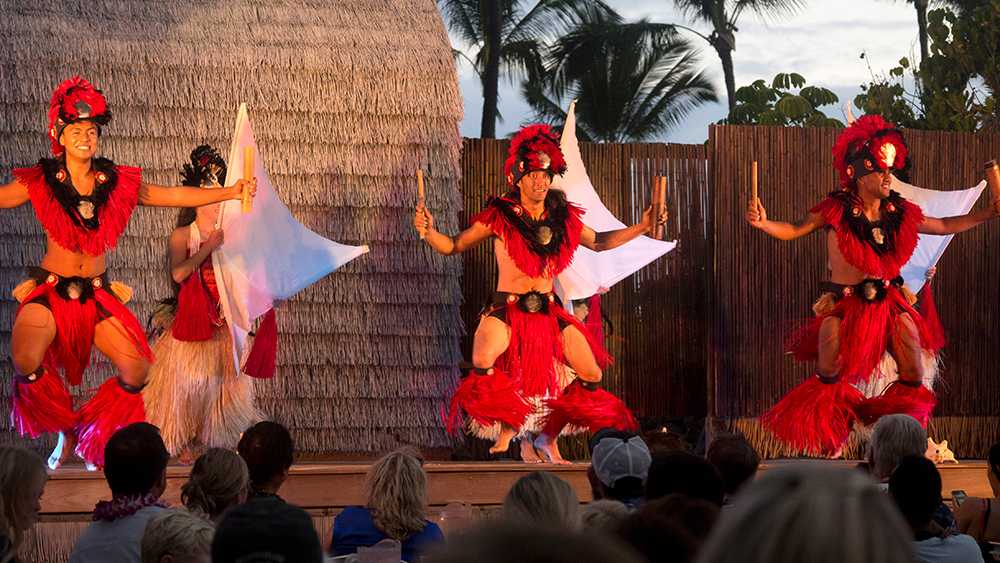 Real customer experiences at Western CPE Conferences
Save the most when you book through Western CPE. Get the best discounts with Conference booking, along with the Western CPE team to help you along the way.
Starting at $299.00 Per Night
Room Block Cutoff Date:
Room Block Sold Out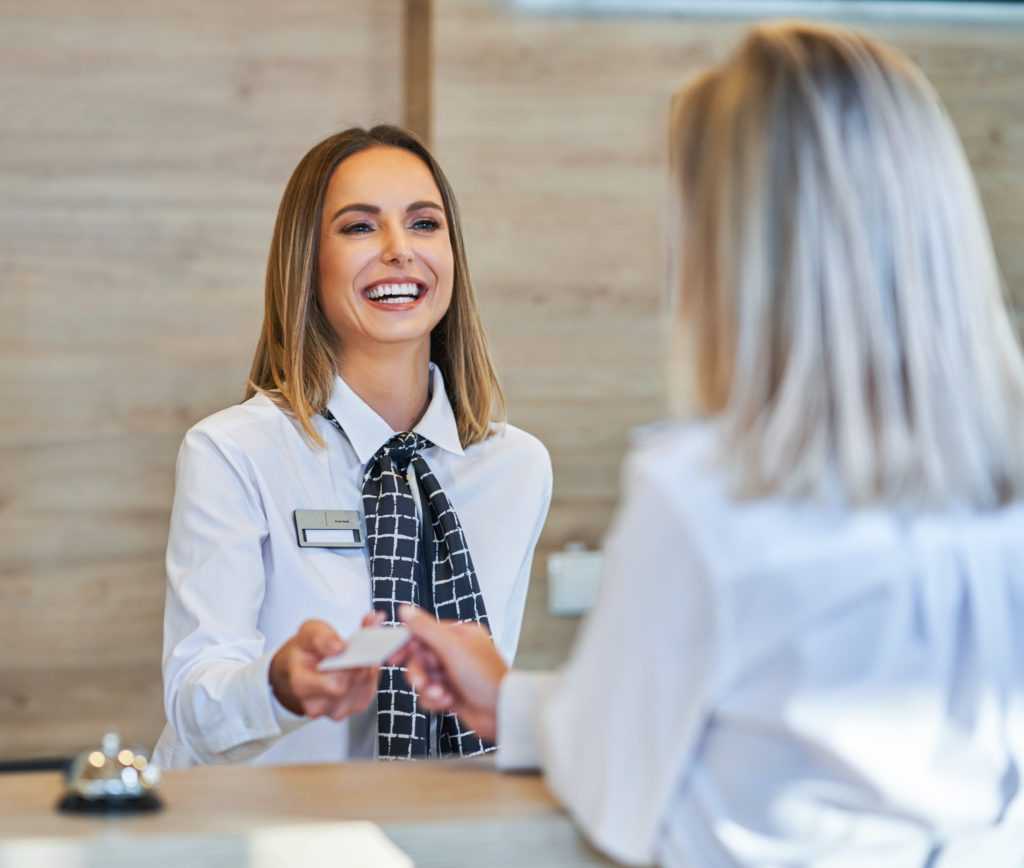 Sleep soundly at the Fairmont Orchid surrounded by 32 oceanfront acres of lush, tropical gardens, six restaurants, a year-round children's program, and endless possibilities.
Valet parking
Free internet
Pool
Fitness Center with Gym / Workout Room
Bar / lounge
Beach
Diving
Babysitting
Pets: NO
Select Your Conference Courses
All courses take place from 7:30 am – 1:00 pm
Frequently Asked Questions