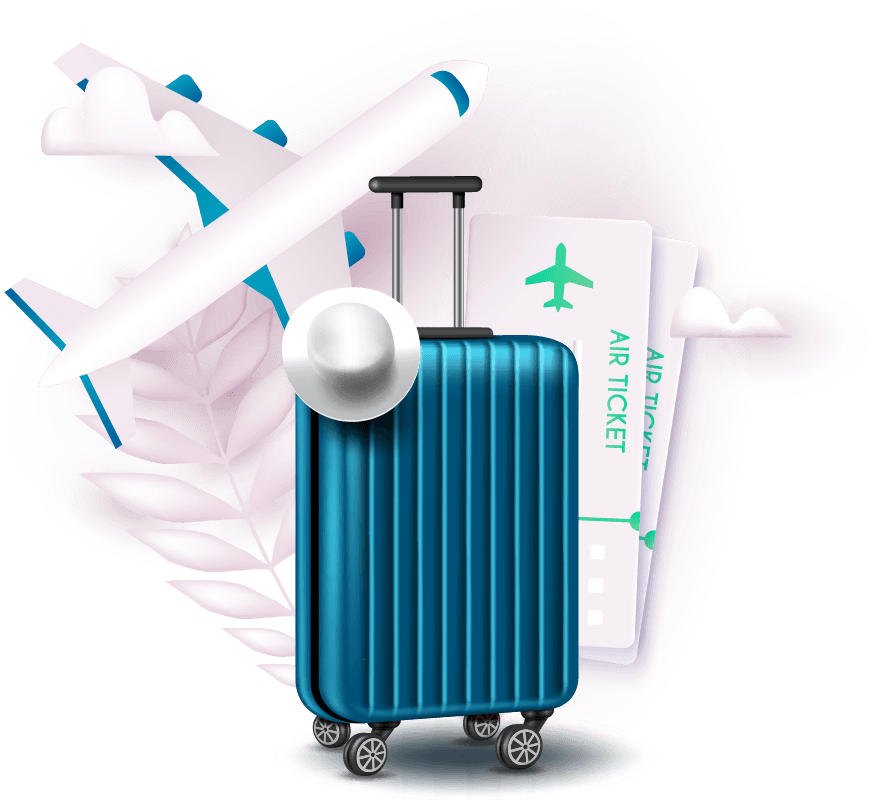 Select Days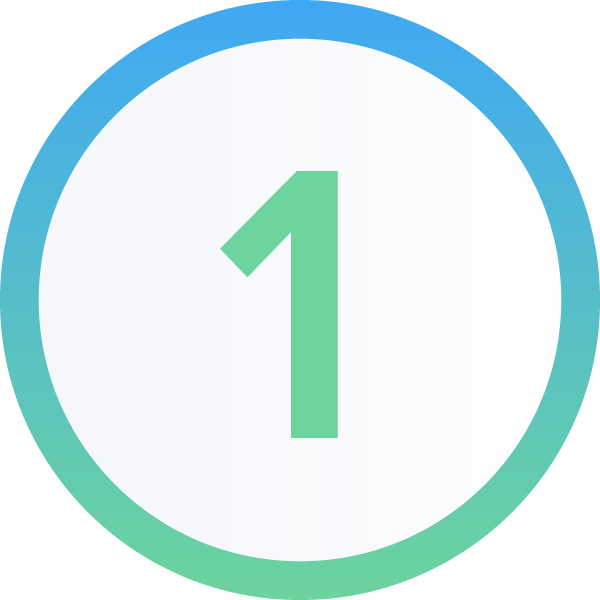 What's Included:
40 Total Credits
30 CPE Credits + 10 Bonus Credits
5 Days
$3,990 $2,975
You Save $1,015 (25%)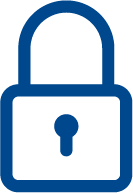 Secure Transaction
Education, Community, & Travel
All of our CPE Conference Customers share one powerful characteristic: Passion — a necessity for growth, progress, and career development. With the help of Western CPE you'll find your community, grow your network, and stay on top of your CPE requirements.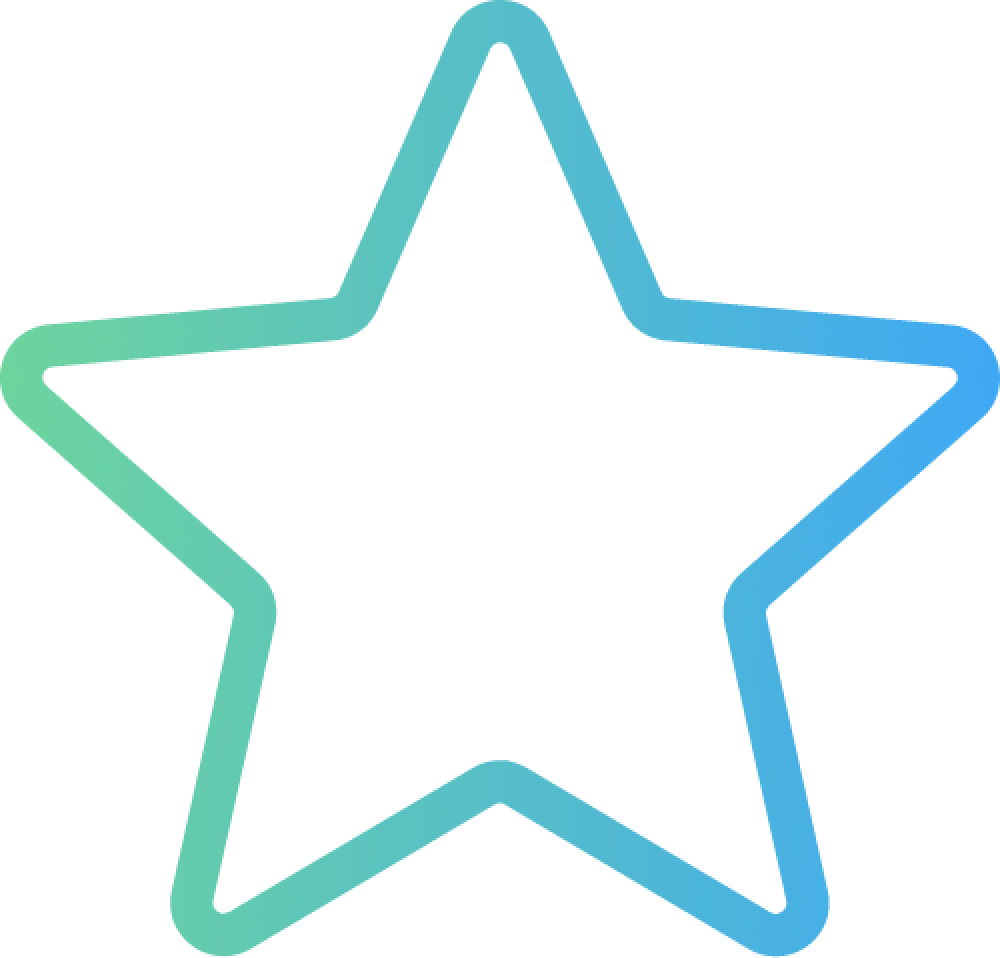 Get two free CPE credits per day to use for Webcasts or Self-Study Courses.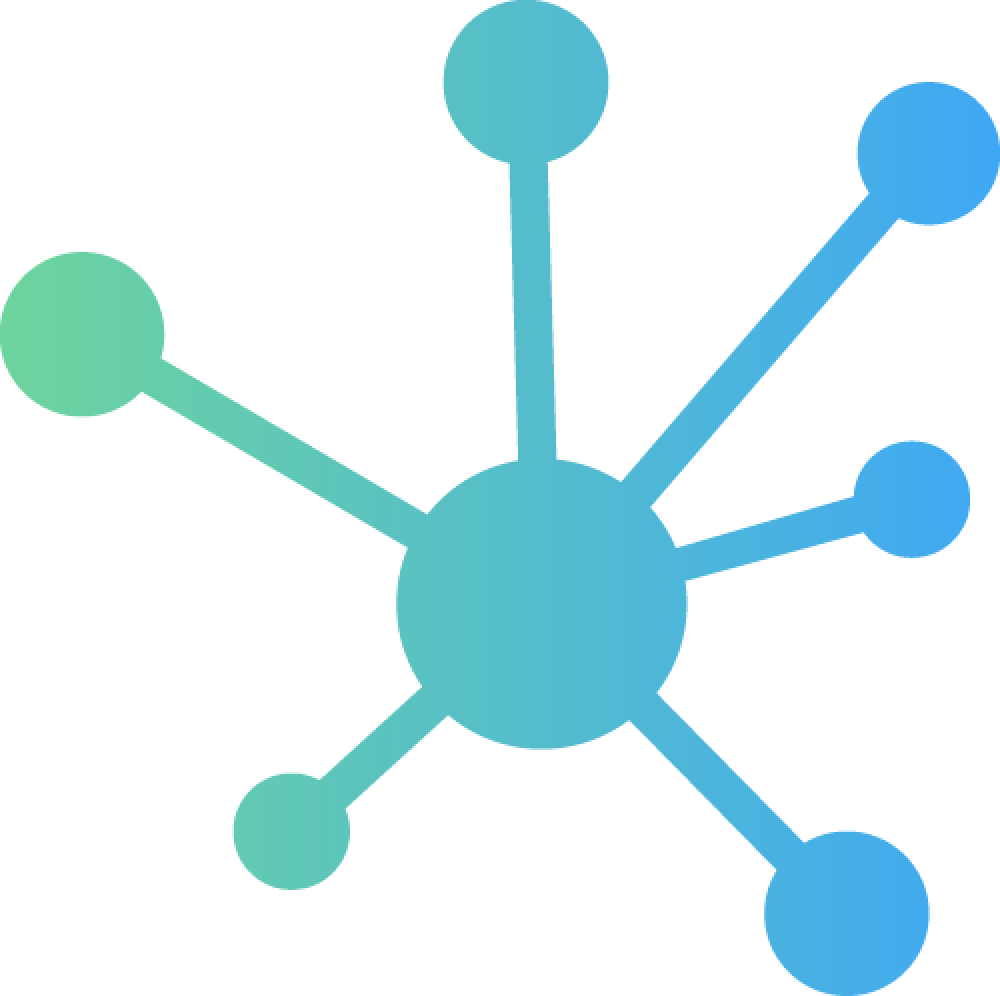 Split five days of CPE across eligible SNCL locations within the same calendar year.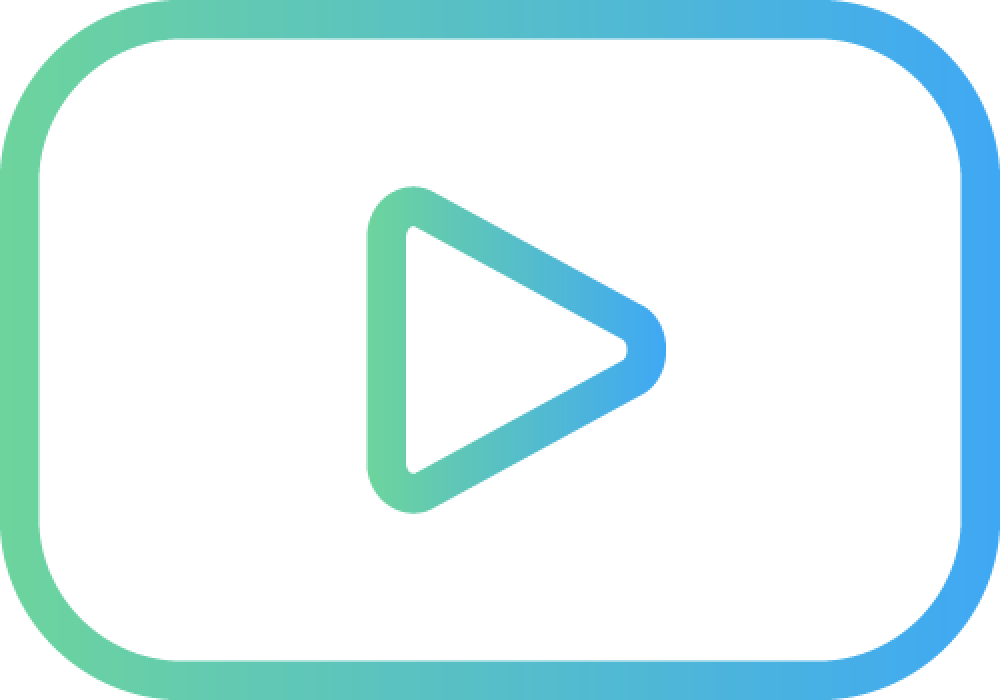 Skip class and play for a day without worry. Transfer your CPE class credits to Webcast or Self-Study.
Details matter — We're deeply focused on getting the details right. Your food, thread count, & available activities all matter.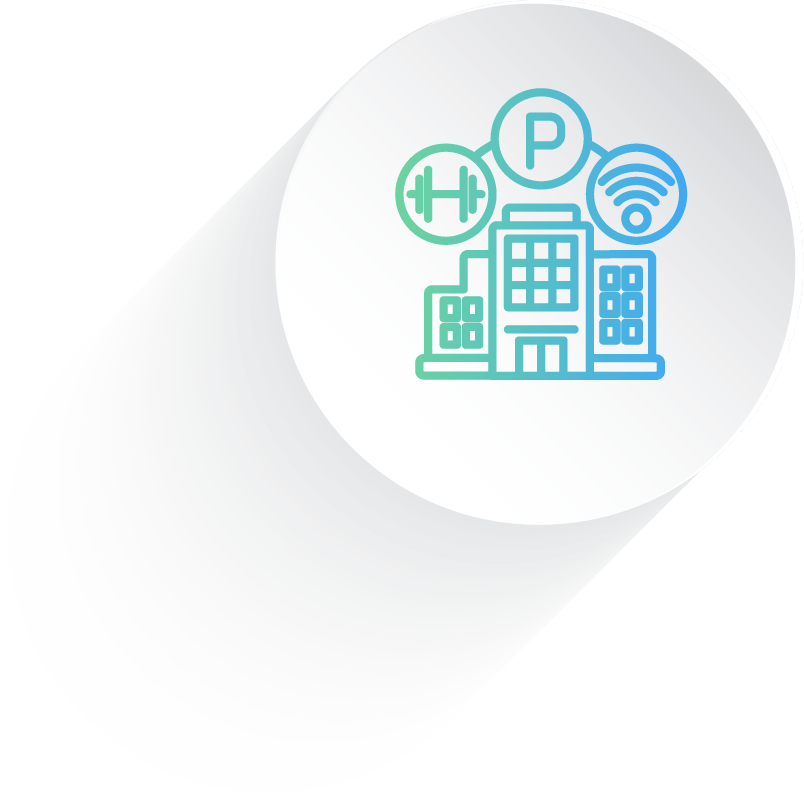 Our technology enhances your experience to make the CPE process easier. Content, Certificates, and our Check in/out systems just work because we work on them.
Have fun. Relax. Golf. See a Show. Get Spa treatment. Our CPE is application-oriented but it won't dominate your entire trip.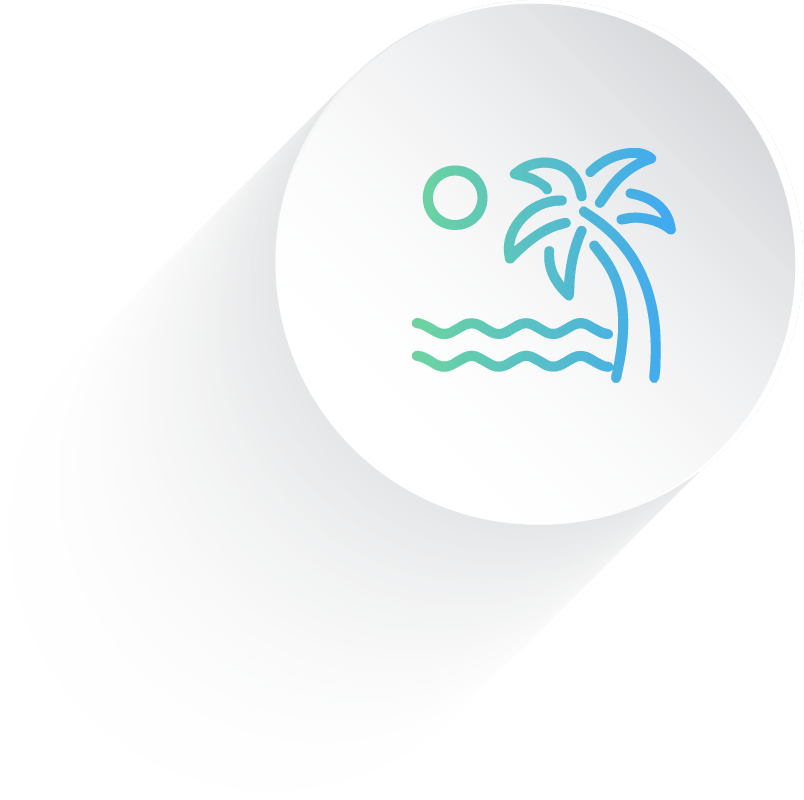 FEATURED: 2023 Subject Matter Experts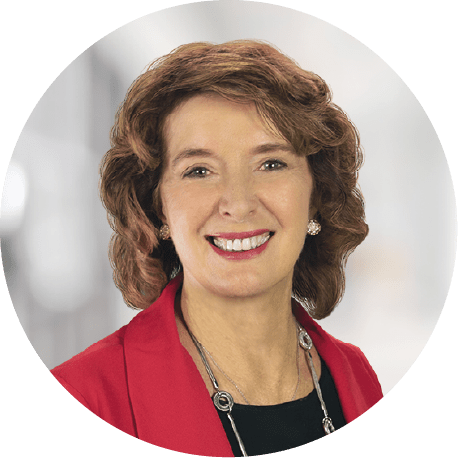 CPA, Resident Tax Authority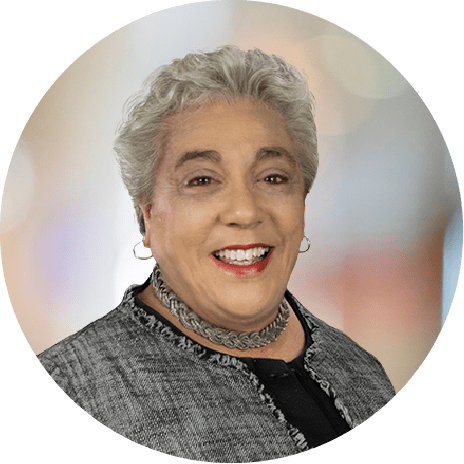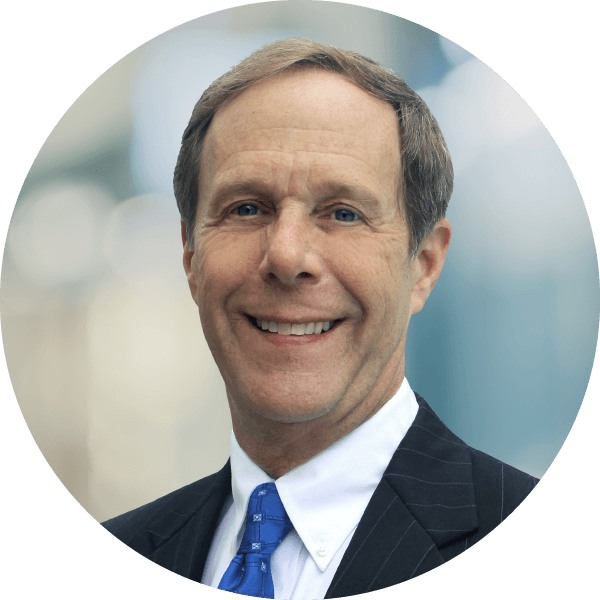 40 Total Credits
30 CPE Credits
+ 10 Bonus Credits
32 Total Credits
24 CPE Credits
+ 8 Bonus Credits
24 Total Credits
18 CPE Credits
+ 6 Bonus Credits
16 Total Credits
12 CPE Credits
+ 4 Bonus Credits
8 Total Credits
6 CPE Credits
+ 2 Bonus Credits