With Sharon Kreider, CPA & Robert W. Jamison, CPA, Ph.D.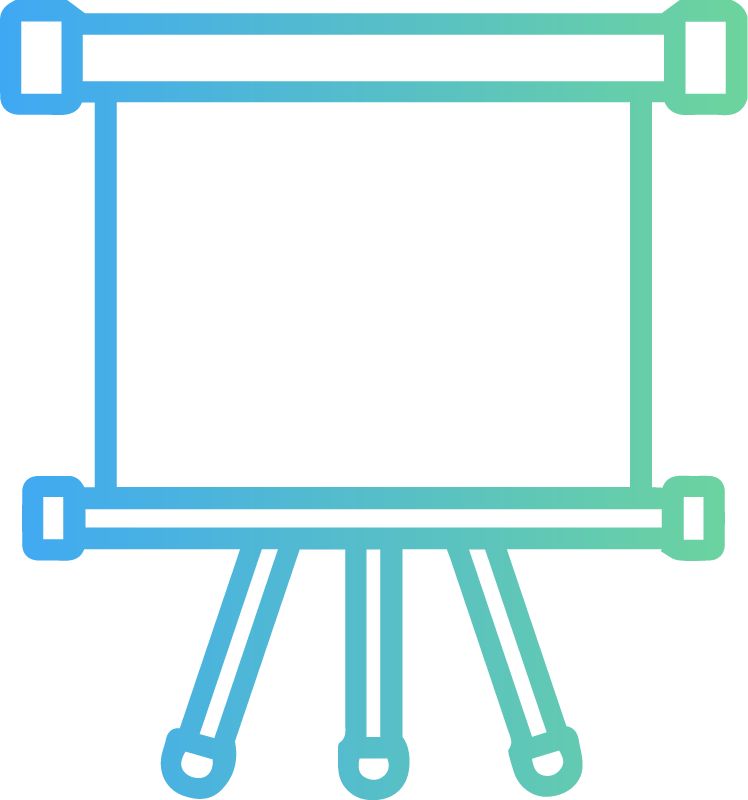 S corps special
2022 Hot Topics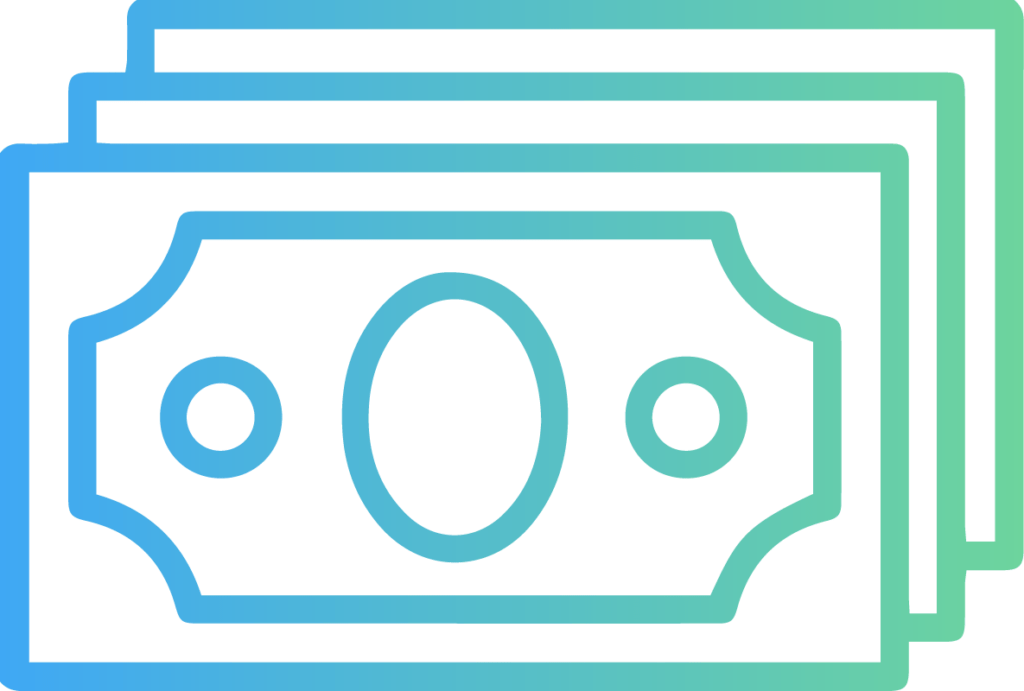 Join S Corps heavyweight Bob Jamison, CPA, Ph.D., and Sharon Kreider, CPA, for the newest edition of the Western CPE Show, "The S Corps Special: 2022 Hot Topics.
They'll be diving into America's most popular corporate structure, S Corporations, with an IRS, estimated 5 million in the wild. Thursday's show will touch on the following Major Topics:
S Corp Returns

(New Items)

Formality (Benefits and Drawbacks)
Operating Agreements (And the Problems that Follow)
Form 2553 (Advantages and Pitfalls)
New Legislation (FICA and Medicare Advantages)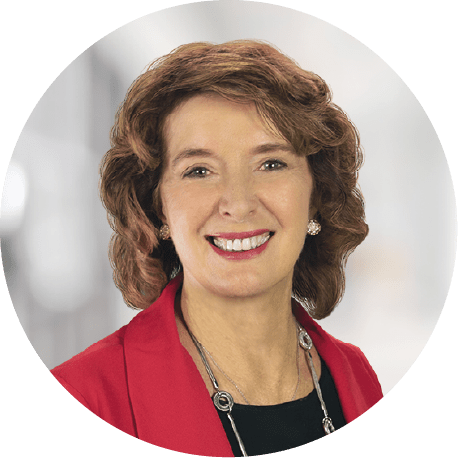 Sharon Kreider, CPA, has helped more than 15,000 California tax preparers get ready for tax season. She presents regularly for organizations including the AICPA and Western CPE and consistently receives outstanding evaluations. With her dynamic presentation style, Sharon will demystify complex individual and business tax legislation.
Bob is a well-known author and speaker on S Corporations. He presents advanced and updated S Corps seminars for various states' CPA societies and other professional organizations. Additionally, Bob consults on S corporation and other business entity problems and has secured private letter rulings from the IRS on behalf of clients.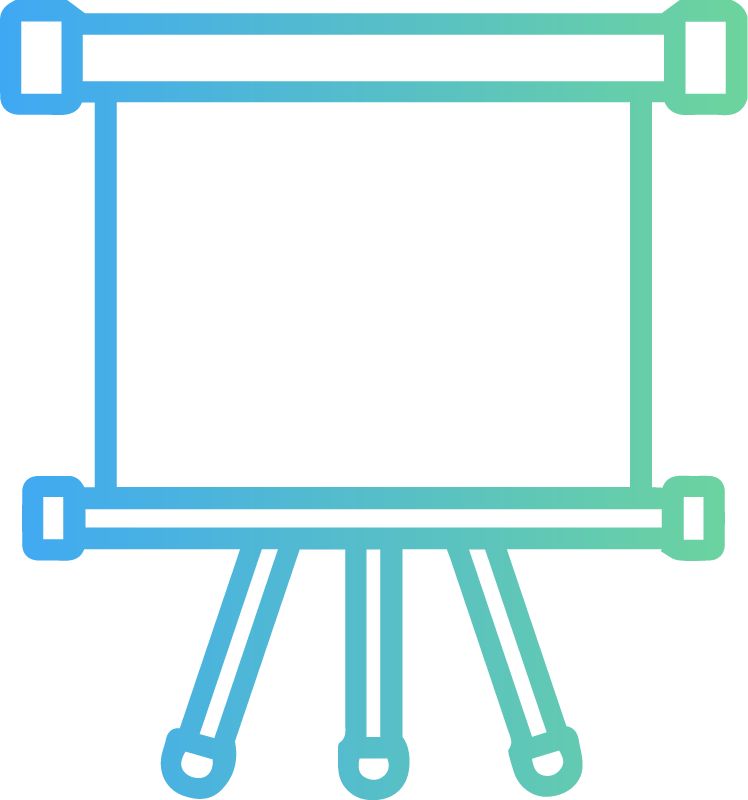 S Corps Special


2022 Hot Topics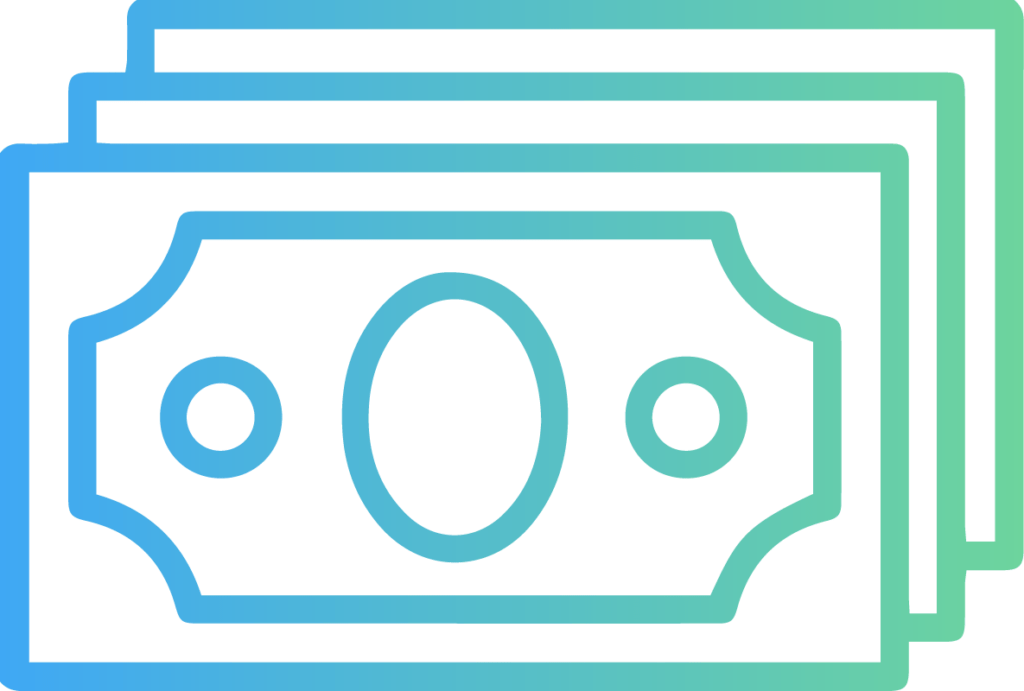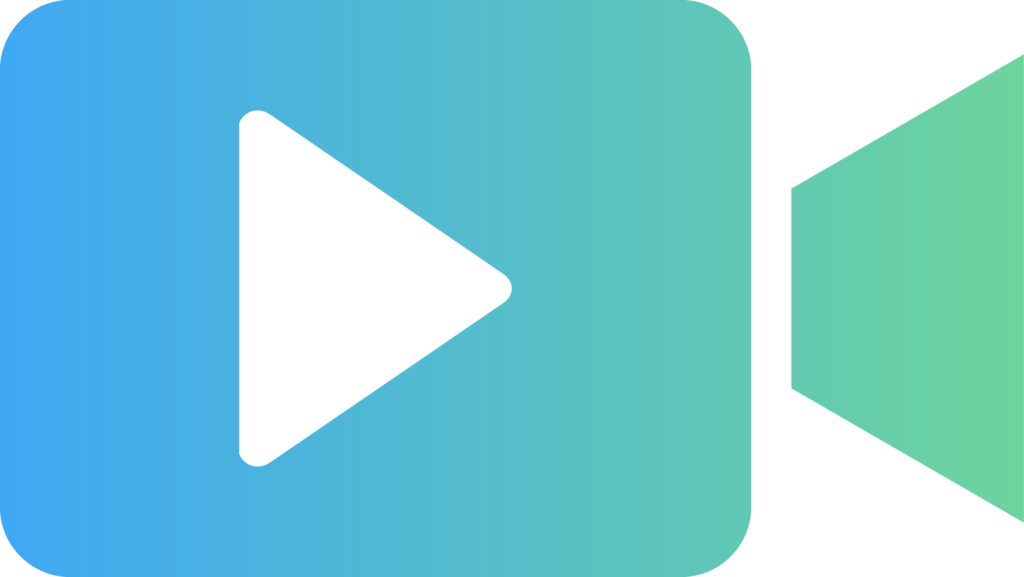 A free recording will be available to people that sign up for Thursday's Show.