3 WAYS TO SAVE BIG UNTIL JULY: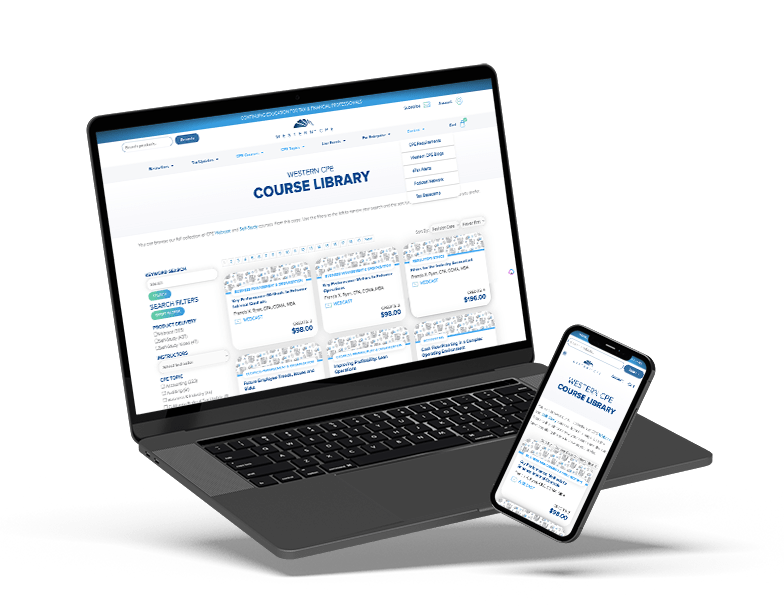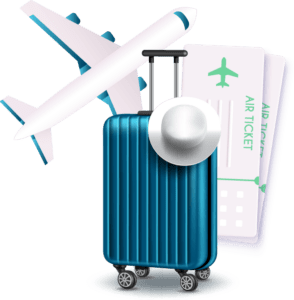 EARLY BIRD
CONFERENCE SALE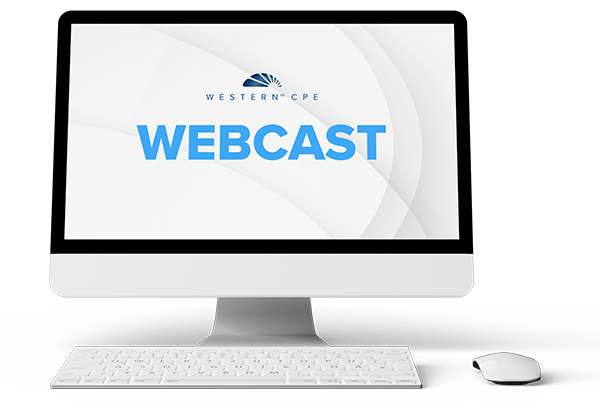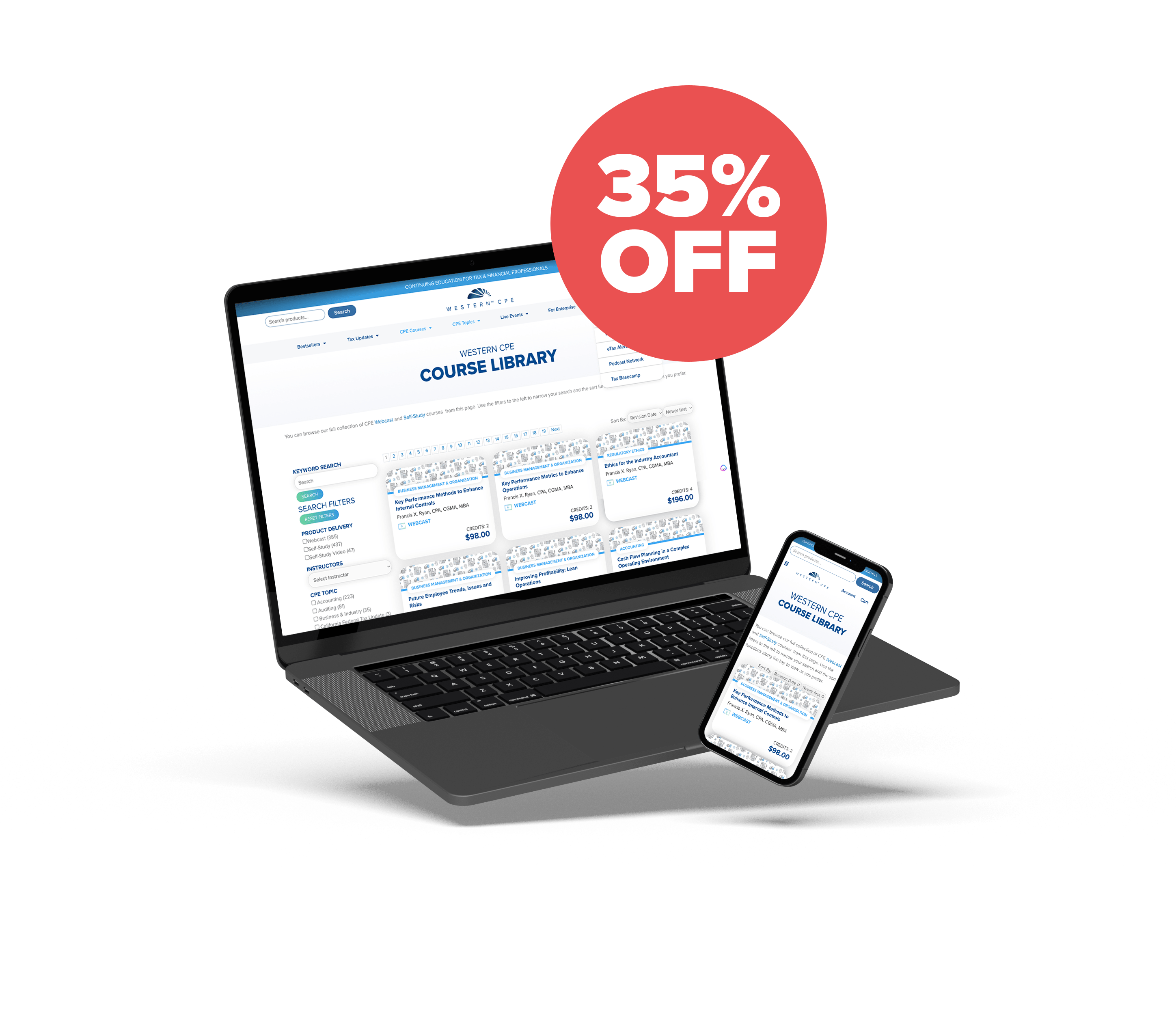 Choose any combination of CPE courses from our library totaling at least 4 CPE credit hours and receive 35% off.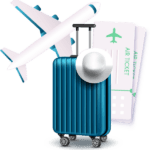 CONFERENCE EARLY BIRD SALE
Get your CPE in paradise. Join us in places like Hawaii, Las Vegas, and San Diego. Right now, all Conferences are up to 35% off—the more days you book, the higher the discount.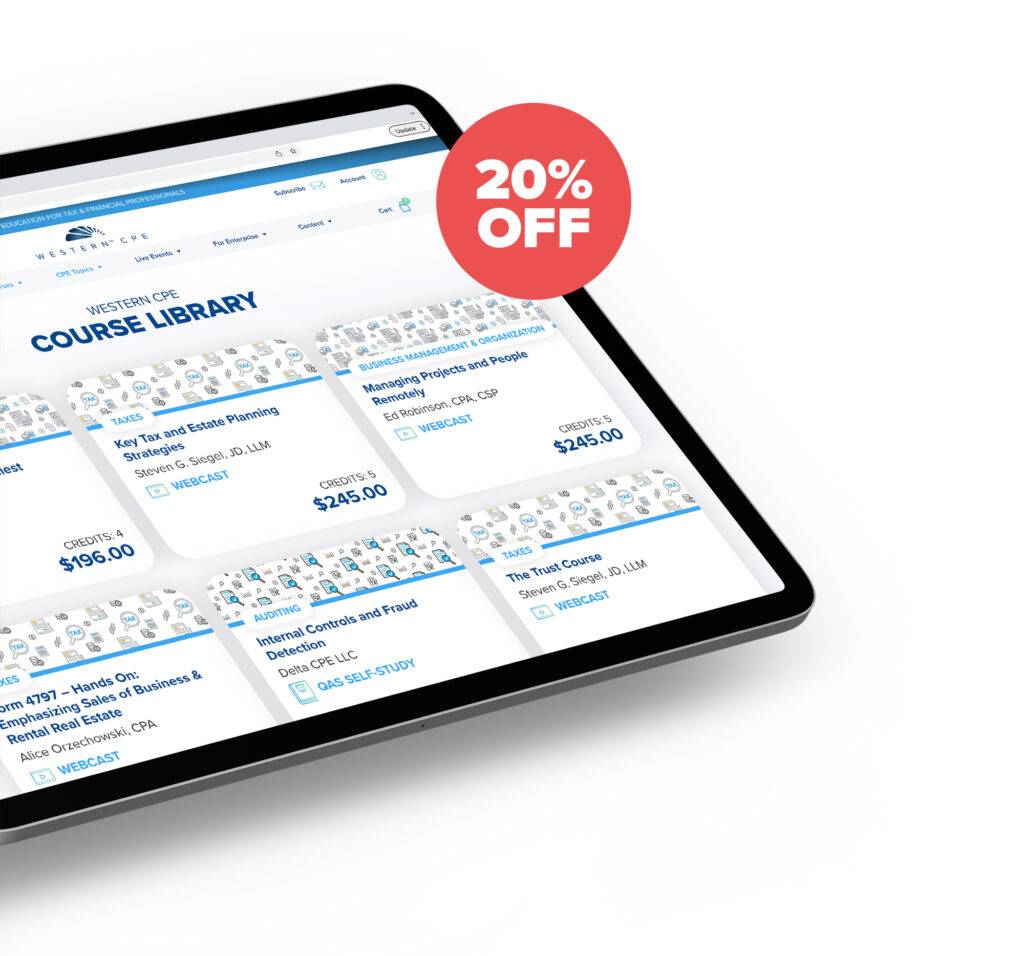 20% OFF ALL DIGITAL CPE COURSES
All digital CPE courses are 20% off site-wide, including Webcasts, Self-Study, and Self-Study Video. (Discount is applied at checkout.)
Shop by Subject Matter Expert
Get 20% Off All Subject Matter Expert Courses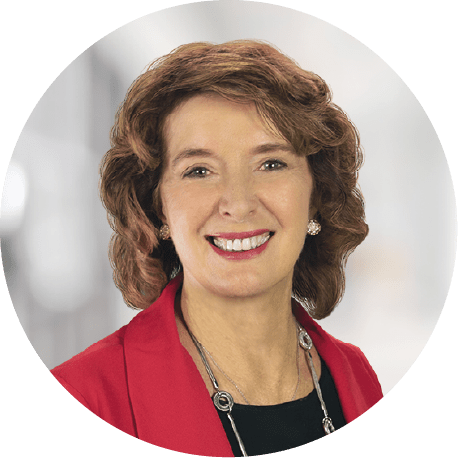 CPA, Resident Tax Authority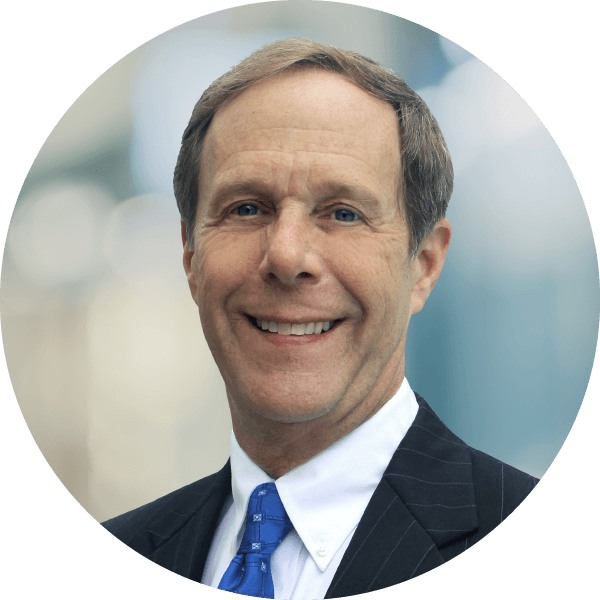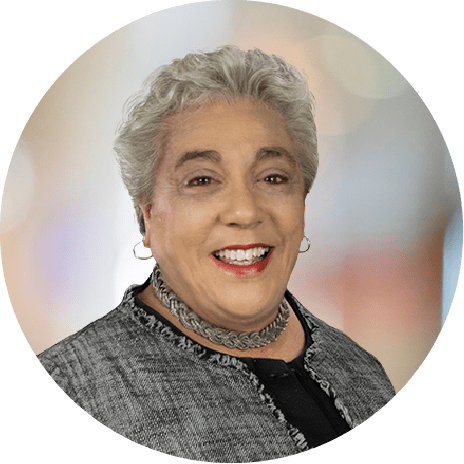 Shop All Webcast & Self Study Courses
Get more return from your CPE Investment
Deeply engaged CPAs and Professionals find more value in their organization when innovative education is prioritized. Western CPE for Business is a smarter strategy to drive real CPE transformation. 
Get Your Team and CPAs on the right learning path 
Get insightful and proactive updates about your organization's CPE investment 
See and learn about the impact your CPE strategy has on your clients
Free up your priority list so you can work on your organization.