THE ULTIMATE UPGRADE FOR AMERICA'S #1 FEDERAL TAX UPDATE
Pre-Order the Federal Tax Update today, Save 50% on a 1-year FlexCast membership (Exclusive to Webcasts), and save up to $150 off your pre-order.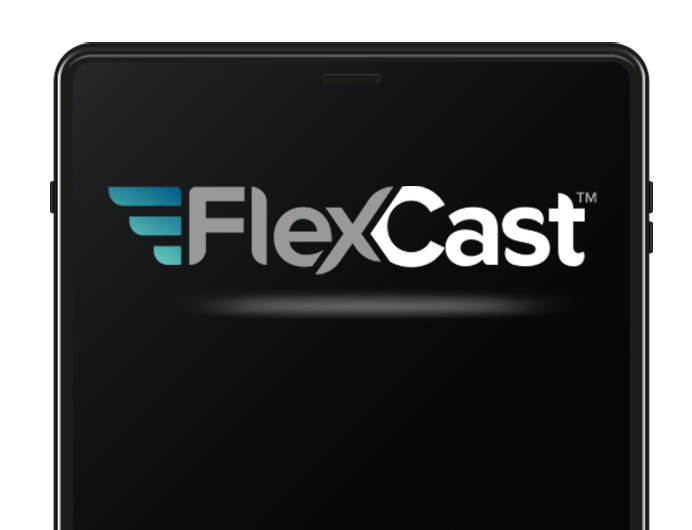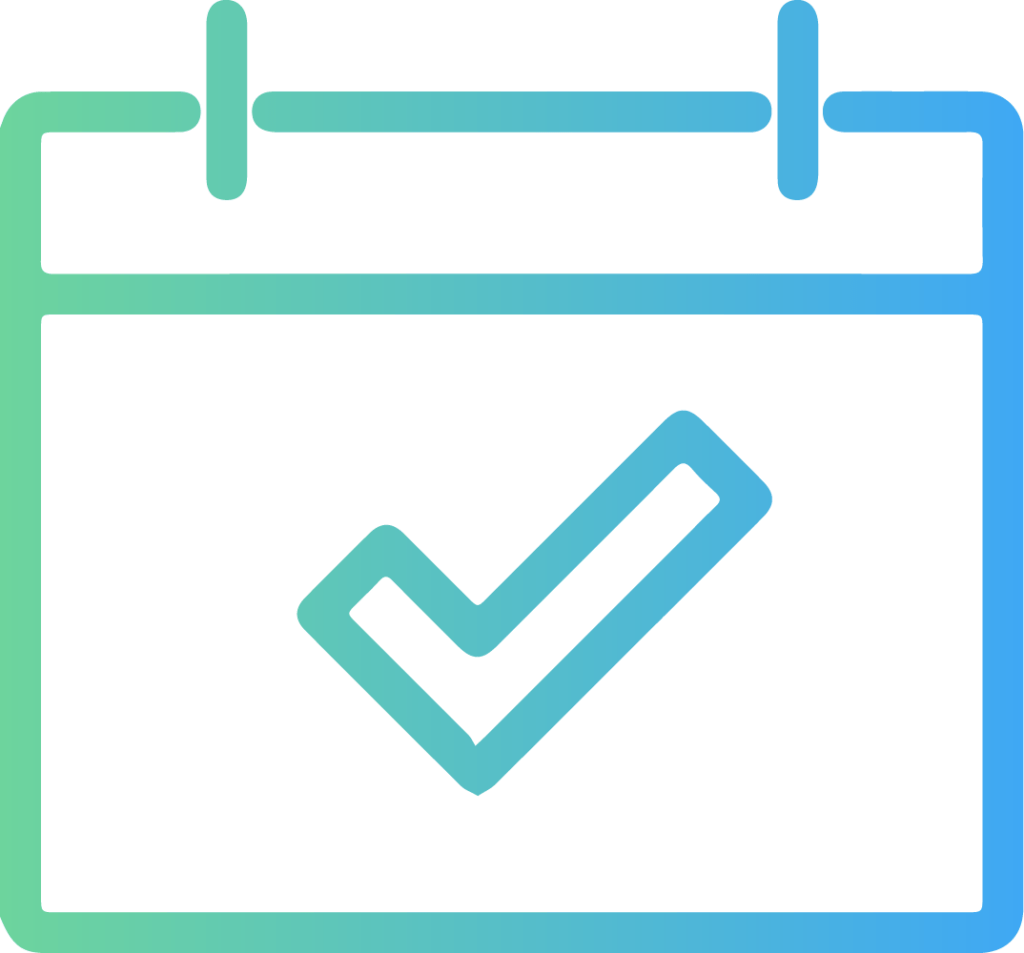 Get 50% off a 1-year membership of FlexCast and save $100 instantly.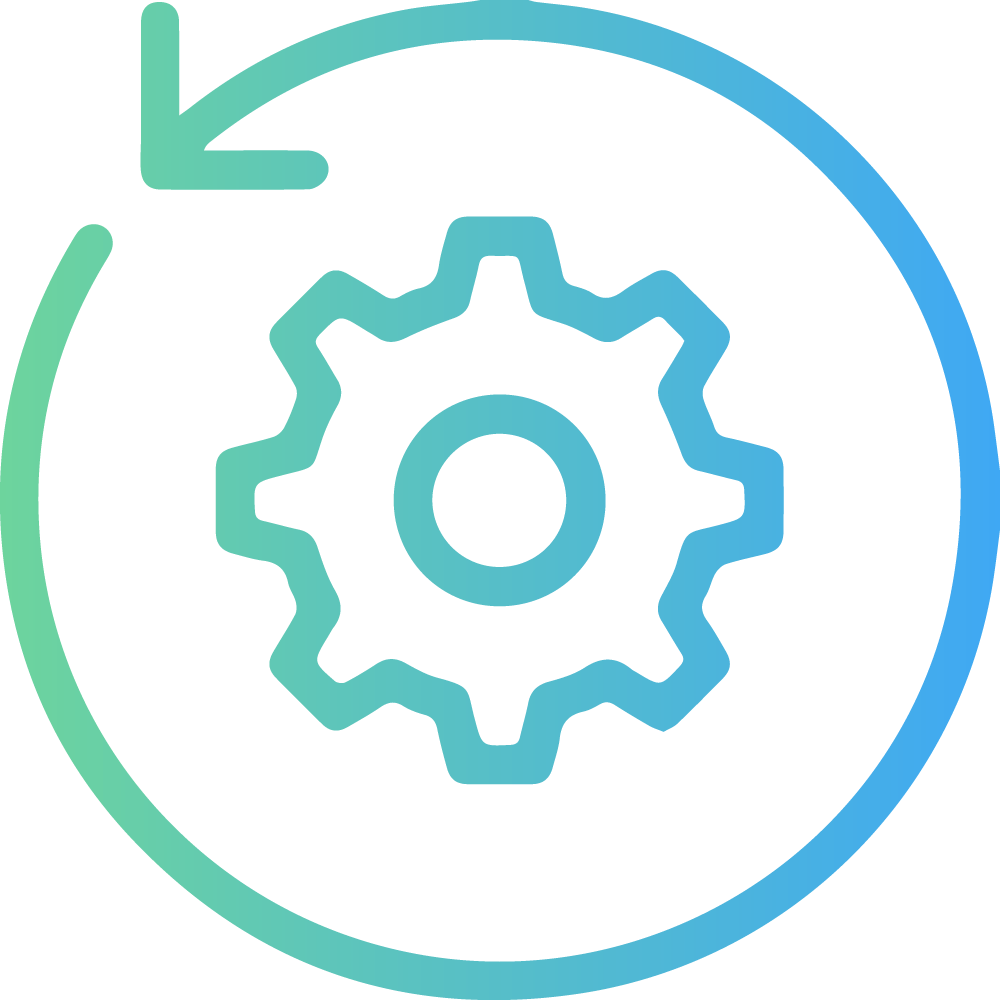 Get all of FlexCast's current features to pause, resume, and break up big courses.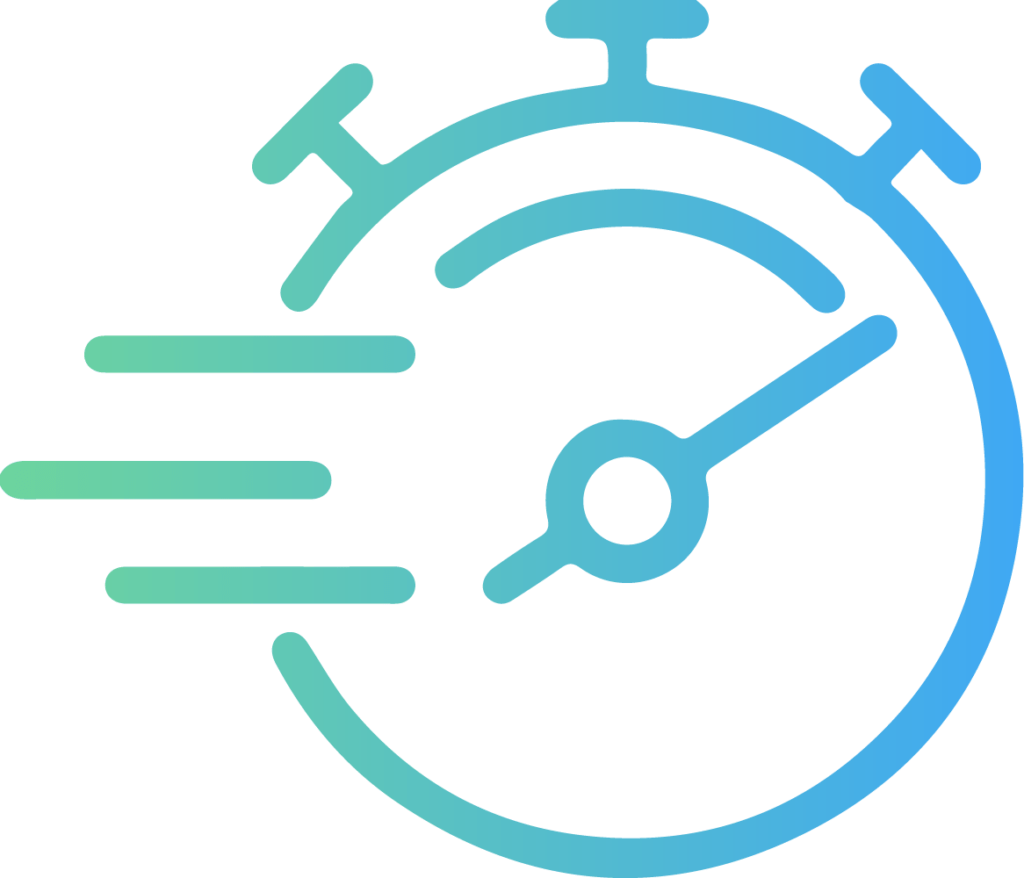 Get access to FlexCast instantly and free upgrades to all new features. Exclusive to 1,000+ Webcast credits.