2023 Federal Tax Update – Business
6 Credits: Taxes
Event Date: December 1, 2023 7:30 am
Availability: 187 in stock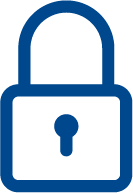 Secure Transaction
6 Credits: Taxes Event Date: December 1, 2023 7:30 am
Combining the real-life experience of a practicing CPA with essential down-to-earth tax materials in a high-tech format, this powerful presentation will enable participants to grasp recent individual tax changes. You'll receive the most complete and up-to-date reference manual, written by renowned tax experts.  The digital PDF manual is hyperlinked to the Internal Revenue Code, tax court decisions, and other primary authorities, making it an extremely convenient resource. Join us as our world-class tax instructors share cutting-edge tax planning strategies in a high energy, often humorous presentation style using real-life experiences, which make complicated tax topics easily understandable. Specific course topics will be announced and updated through year-end.
Upon successful completion of this course, participants will be able to:
Discuss business tax reform developments;
Enumerate planning ideas for business tax reform; and
Accurately prepare returns for business taxpayers.
Course ID
23CSanDiego-LE23C323531
Advanced Preparation
None
NASBA Provider Number: 103220
IRS Provider Number: 0MYXB
IRS Course Number: 0MYXB-U-02370-23-I
IRS Federal Tax Update Credits: 6
CFP Provider Number: 3199
CFP Course Number: 319430

CTEC Provider Number: 2071
CTEC Course Number: 2071-CE-1934
CTEC Federal Tax Update Credits: 6

CFP Notice: Not all courses that qualify for CFP® credit are registered by Western CPE. If a course does not have a CFP registration number in the compliance section, the continuing education will need to be individually reported with the CFP Board. For more information on the reporting process, required documentation, processing fee, etc., contact the CFP Board. CFP Professionals must take each course in it's entirety, the CFP Board DOES NOT accept partial credits for courses.
CTEC Notice: California Tax Education Council DOES NOT allow partial credit, course must be taken in entirety. Western CPE has been approved by the California Tax Education Council to offer continuing education courses that count as credit towards the annual "continuing education" requirement imposed by the State of California for CTEC Registered Tax Preparers. A listing of additional requirements to register as a tax preparer may be obtained by contacting CTEC at P.O. Box 2890, Sacramento, CA, 95812-2890, by phone toll-free at (877) 850-2832, or on the Internet at www.ctec.org.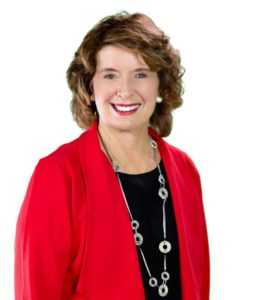 Sharon Kreider, CPA, has helped more than 15,000 California tax preparers annually get ready for tax season. She also presents regularly for the AICPA, the California Society of Enrolled Agents, CCH Audio, and Western CPE. You'll benefit from the detailed, hands-on tax knowledge Sharon will share with you—knowledge she gained through her extremely busy, high-income tax practice in Silicon Valley. With her dynamic presentation style, Sharon will demystify complex individual and business tax legislation. She's a national lecturer for business and professional groups and consistently receives outstanding evaluations. In 2014, she was awarded the prestigious AICPA 2014 Sidney Kess Award …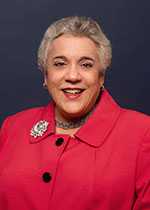 Karen Brosi, CFP, EA, has an extensive California tax practice, advising clients in individual tax and family wealth planning, specializing in complex individual income tax matters and all types of securities transactions. Her background as a CFP and as a tax preparer for the wealthy makes her particularly effective in the tax and financial planning arenas. Karen teaches tax professionals how to avoid tax minefields with her extensive planning checklists and practical tips. Besides being one of the most prominent California tax update instructors, she's a favorite interviewee on radio, television, and in print media, such as Bloomberg Businessweek. Karen's powerful real-life …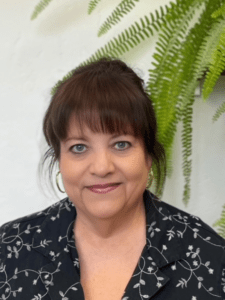 Jane Ryder, EA, CPA is the owner of Brass Tax Ryder Professional Group, Inc., a full service tax and accounting firm. Brass Tax (not affiliated with Brass Tax Presentations) has been providing tax and accounting services since 1980. Jane received a BS in Business Administration (Accounting) from SDSU and is currently licensed with the California State Board of Accountancy and with the Internal Revenue Service as an Enrolled Agent. Brass Tax is a business centric practice, preparing and consulting on the preparation of Corporations, S-corporations, LLC's, Partnerships, and Trusts. She also specializes in IRS and state agencies collection problems, payment …