Hawaiʻi TRAVEL REQUIREMENTS: 
Hawaiian culture is rooted in the values of kuleana and aloha. Help us keep you, and Hawaiʻi, safe by responsibly following the new health requirements for your Kauai CPE Vacation on November 8-12, 2021.
If you are traveling to Hawaiʻi as a vaccinated visitor, your requirements are straightforward and require minimal effort to maintain compliance. 
If you are an unvaccinated visitor, the Hawaiʻi State and Local travel requirements are demanding and require more effort to complete tasks for the following travel stages: 
Pre-flight Stage

In-flight Stage

CPE conference Stage 

Homebound Stage
NEED HELP UNDERSTANDING THE TRAVEL RESTRICTIONS?
To better understand the new Hawaiʻi travel requirements, select an answer below for clear guidance.
HAWAIʻI TRAVEL REQUIREMENTS: BY TRAVEL STAGE
All Hawaiʻi visitors need to download and fill out the

Safe Travels Program App

The vaccination record document must be uploaded onto Safe Travels and printed out prior to departure.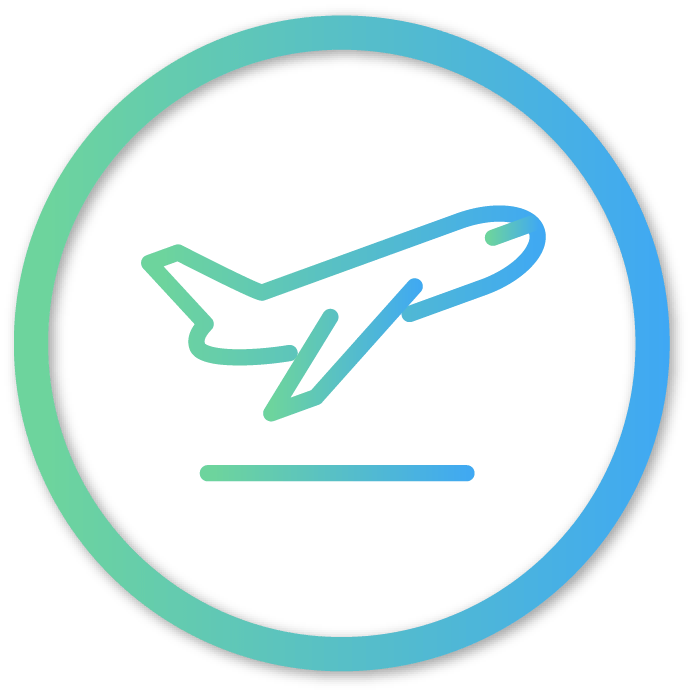 Have the hard copy of your vaccination documents ready when arriving in Hawaiʻi.

Travelers who use one of the State's partners to link their digitally validated vaccine records with Safe Travels may enjoy expedited processing at the airport (no secondary visual inspection of paper vaccine records).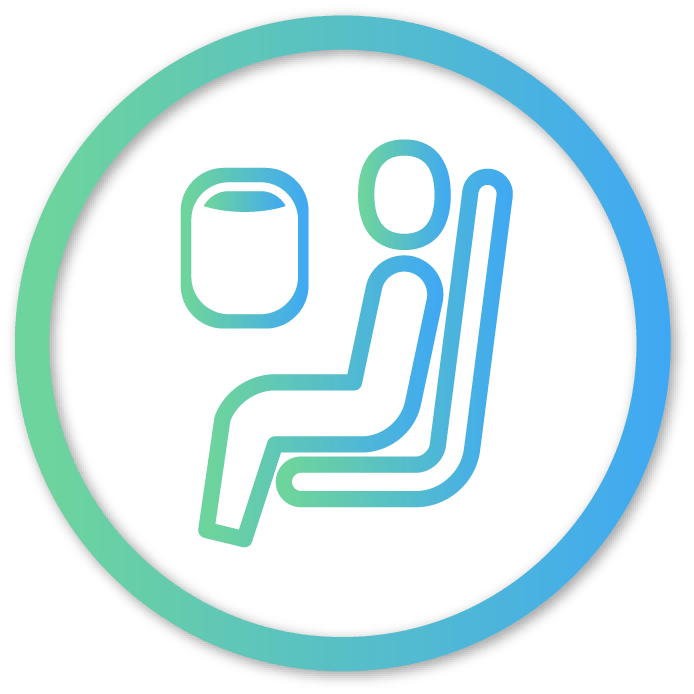 Download the VeriFLY app and fill out the information required.

To use VeriFly, conference attendees will receive an email (2 weeks before the Hawaiʻi conference) from Western CPE with instructions and a unique QR code that gives access to our special event pass. 

No additional testing will be required for vaccinated attendees. They may arrive at classes at their designated times.

Masks will be required indoors during your Kauai CPE Vacation, including classroom areas. Those who violate the terms of the indoor mask mandate will be fined a fee of

$500

. Please refer to the

Mayor's Emergency Rule #26 for more information

.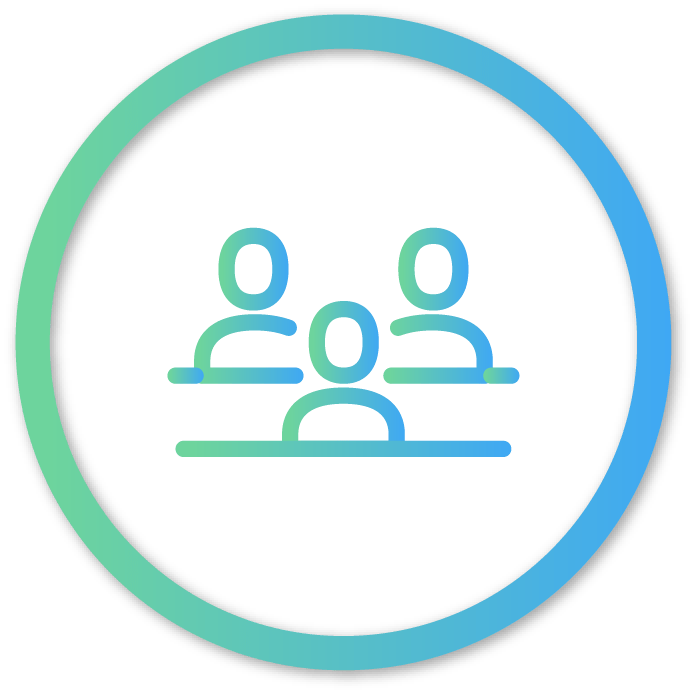 According to the

CDC

, the retuning visitor should self-monitor for COVID-19 symptoms; isolate and get tested if you develop symptoms. Follow all state and local requirements and recommendations.

You do

NOT

need to get tested or self-quarantine if you are fully vaccinated or have recovered from COVID-19 in the past 3 months. You should still follow all other travel recommendations.

Keep your apps and information handy or on your digital devices as you prepare for your scheduled flight home.

Don't forget, masks are required by all airports and airlines.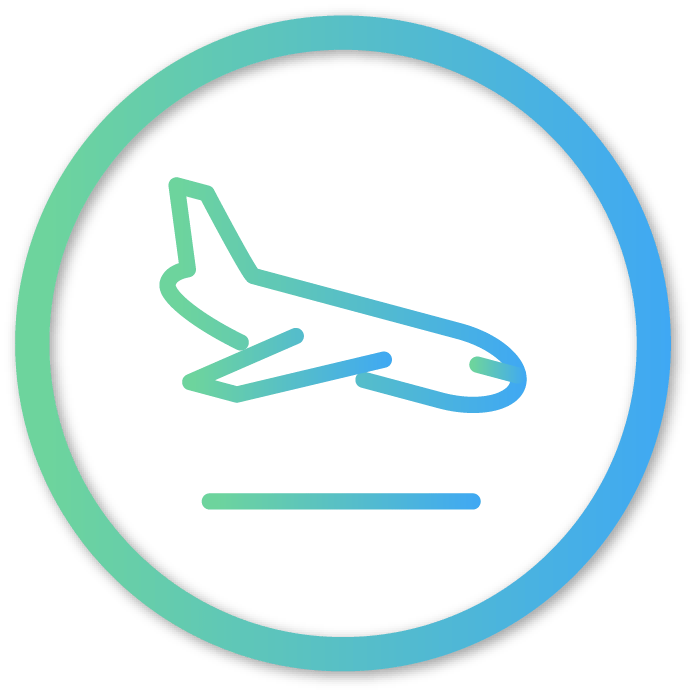 Frequently Asked Questions