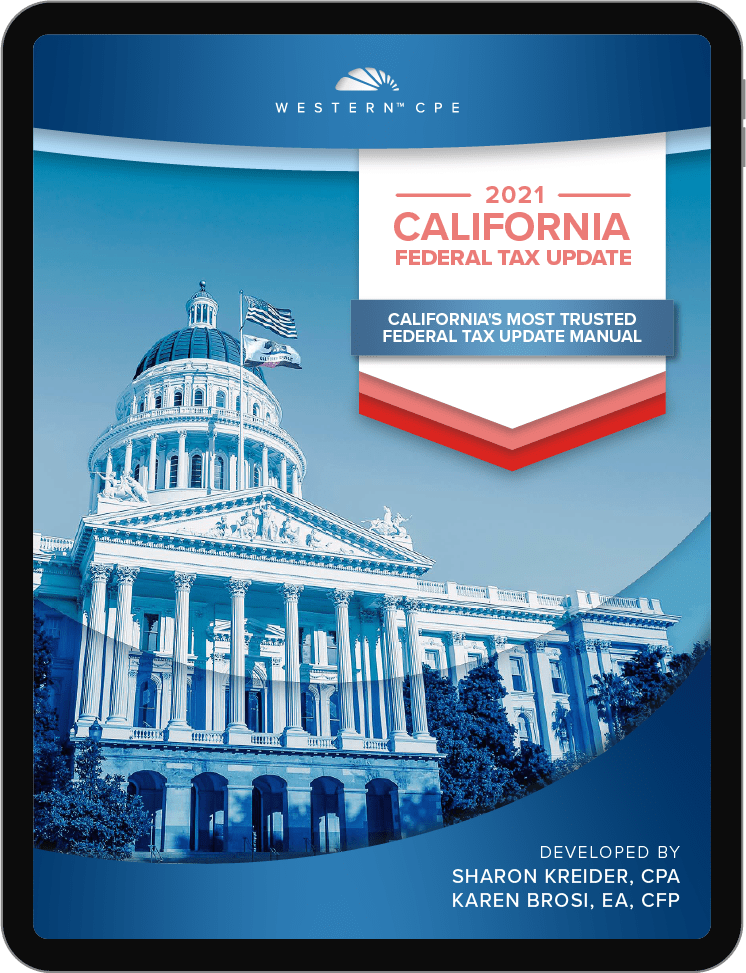 2021 California FEDERAL Tax Update
Total Value Package: Individual & Business
Exclusive GGSEA Price: $562
What's Included:
16 Credits
On-Demand Webcast Learning Format: Individual and Business Editions
The entire, digital Tax Update Manual (fully-linked, ready for all devices)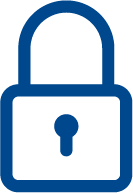 Secure Transaction
ALWAYS HAVE THE ANSWERS WITH AMERICA'S #1 CALIFORNIA FEDERAL TAX UPDATE
Get the most comprehensive, straightforward, and detailed California Federal Tax Update in America. Be prepared for California's unique tax fights and Always have the answers for your clients. You'll get more content and the most value from Western CPE's best instructors. Whether you're a new Tax CPA or Expert Tax Advisor, you'll receive critical updates, in-depth explanations, and constant in-time coverage for all the changes Congress and the IRS have and will make.