Located just outside Glacier National Park, Whitefish is an exciting mountain town surrounded by some of the most impressive scenery on the entire continent.
August is the perfect time to visit, with lush, green valleys framed by stately snowcapped peaks. Lovers of the outdoors will find plenty to do. Rafting, fishing, hiking, biking, horseback tours, and sightseeing are all popular among locals and visitors alike. In town, you'll find an abundance of galleries, boutiques, craft breweries, and dining options. Just outside of town, you'll discover Whitefish Mountain Resort, a popular summer destination with a vast array of outdoor activities offering panoramic views of the valley below. Stay with us at Grouse Mountain Lodge and find out why this wild and scenic region is known as the Crown of the Continent.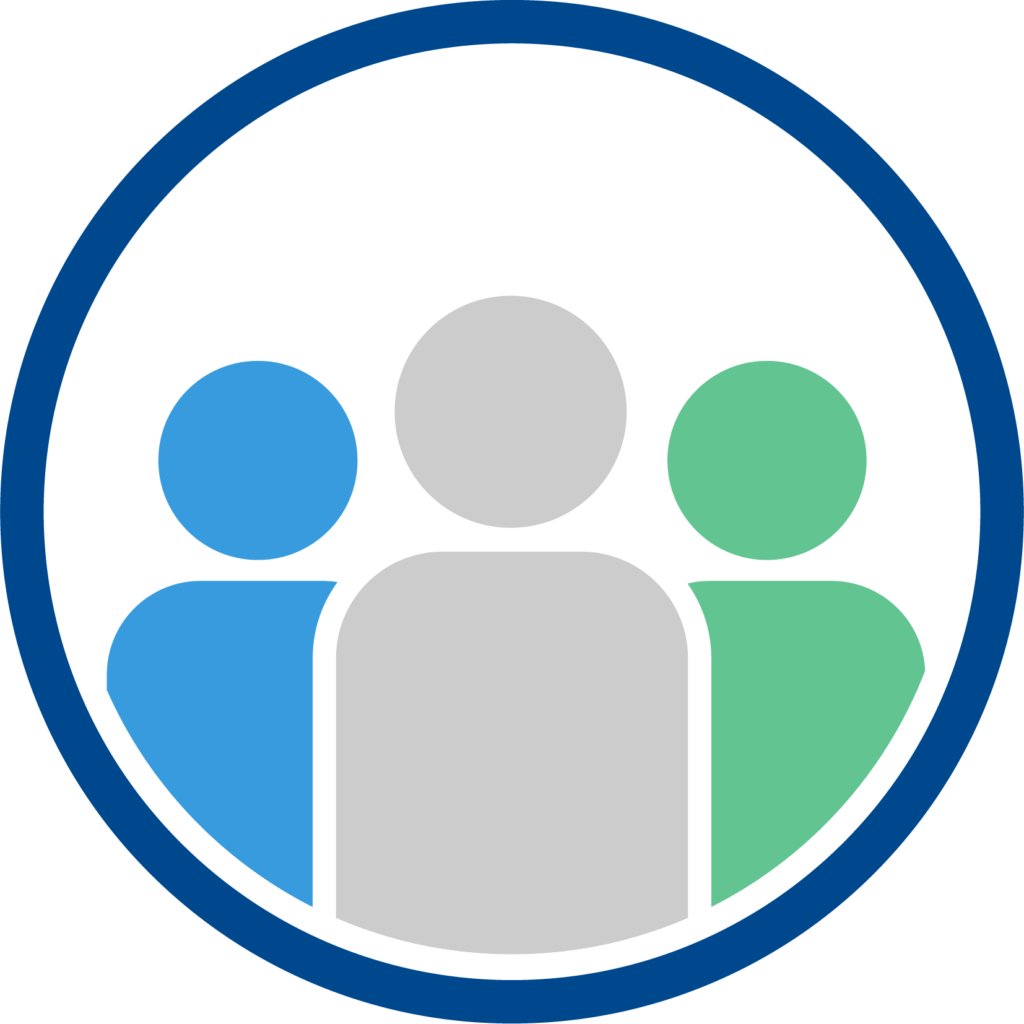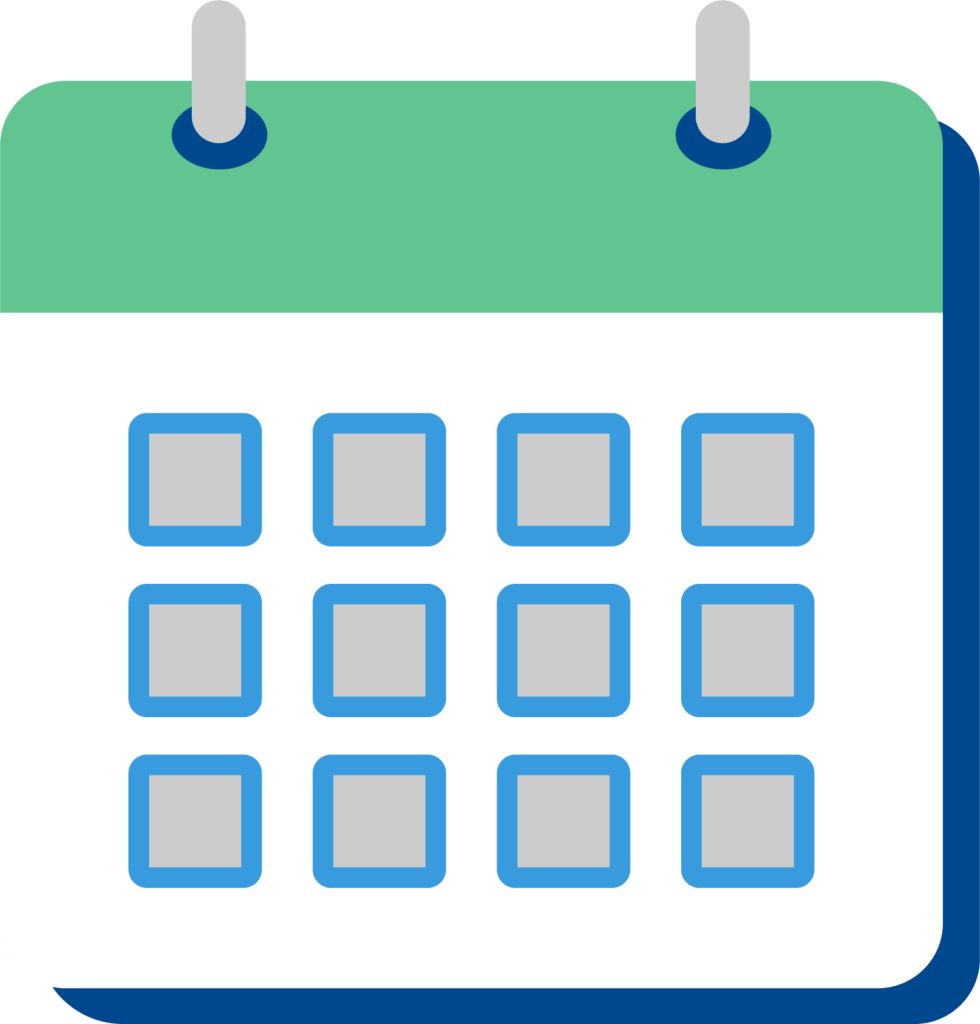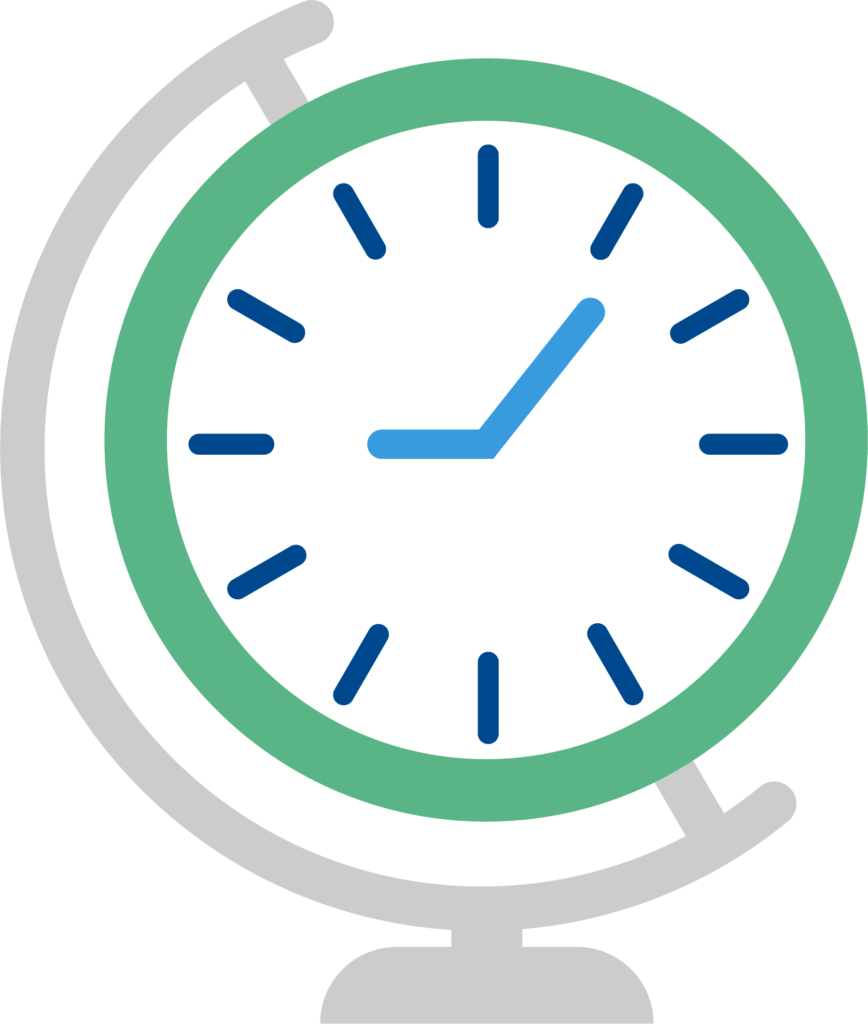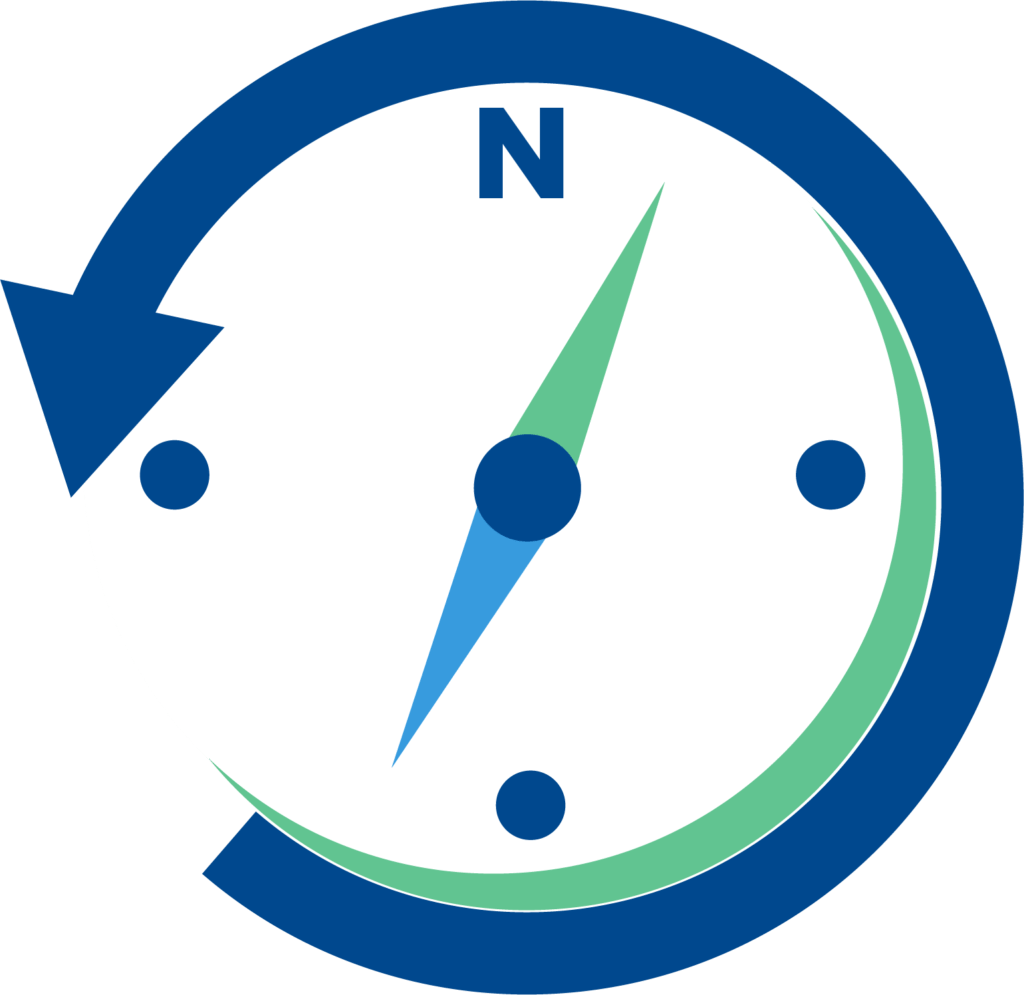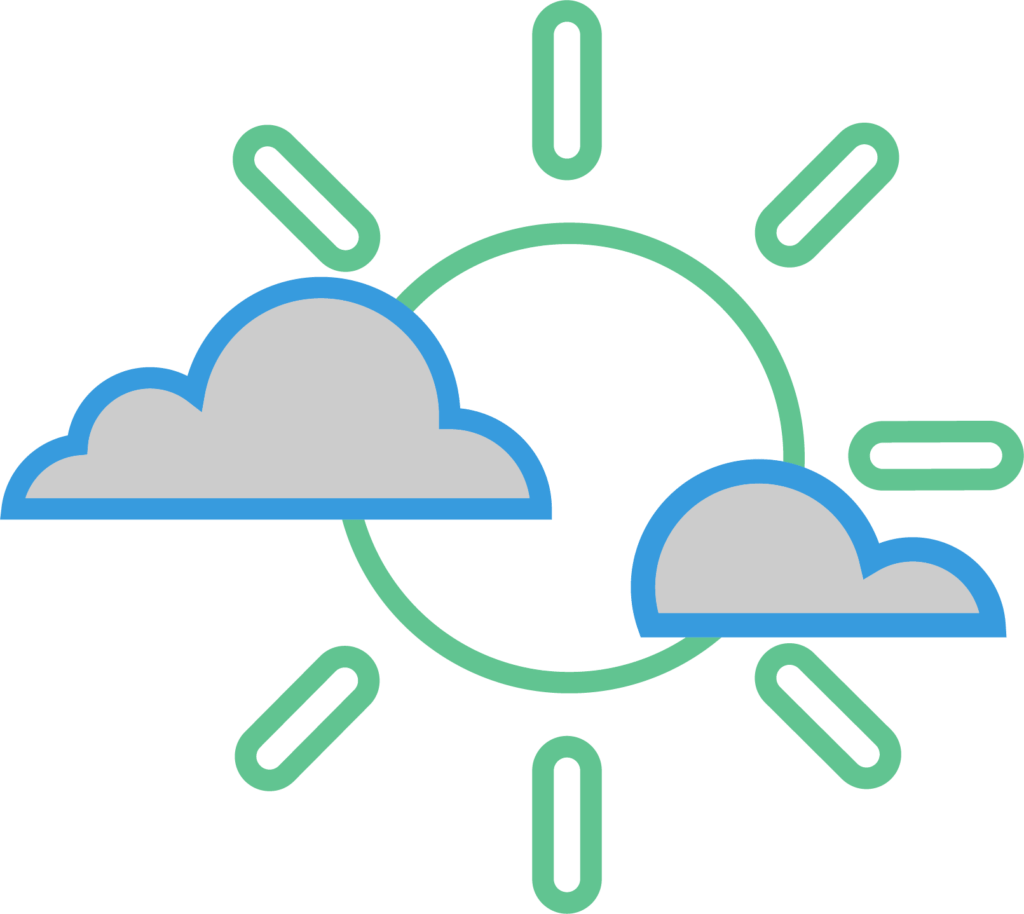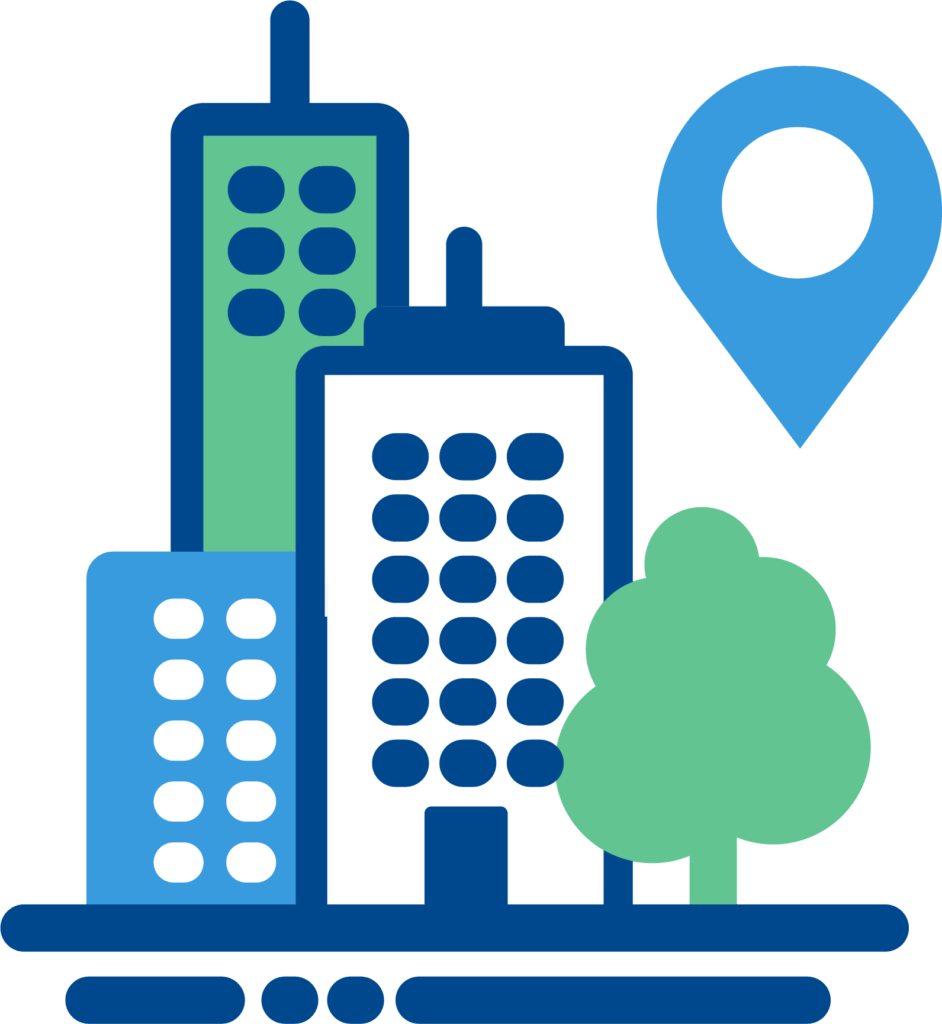 Just outside of Whitefish and a short, scenic drive from Glacier National Park, Grouse Mountain Lodge offers a modern, comfortable atmosphere with western flair and Montana hospitality. Relaxing by the massive fireplace at Logan's Bar and Grill, you can recall your Montana adventures with a cocktail in the evenings in a warm, inviting atmosphere. The lodge also sits adjacent to one of Flathead Valley's nine golf courses, all of which feature views of the towering peaks above.
Room Block Cutoff Date: June 16th
We work tirelessly with our resort partners to deliver meaningful experiences and extra savings for your 2021 Conference adventure.
Note:

Please call The Grouse Mountain Lodge at 406-892-2525 to access your exclusive room rate or email them at groupsgpc@pursuitcollection.com.
Let them know you are a Western CPE customer, and your Conference dates are August 2 -6, 2021.
COVID-19 FAQ
CDC Guidelines
Resort Guidelines
City/County Guidelines
What's Open in Whitefish
Checklist before you travel
Location FAQ
General FAQ
Conference Pricing: Attend More, Save More
Save $1371
Multi-Day Discount: -$1071
40 Total Credits
30 CPE Credits
+ 10 Bonus Credits
Save $951
Multi-Day Discount: -$701
32 Total Credits
24 CPE Credits
+ 8 Bonus Credits
Save $521
Multi-Day Discount: -$321
24 Total Credits
18 CPE Credits
+ 6 Bonus Credits
Save $151
Multi-Day Discount: -$151


16 Total Credits
12 CPE Credits
+ 4 Bonus Credits
8 Total Credits
6 CPE Credits
+ 2 Bonus Credits
Group Discounts
and private Conferences
Learn in great locations at a reduced price when you register as a group. Group pricing gives you access to multi-day conferences at a discounted, per-person cost.
Select Your Conference Courses
All courses take place from 7:30 am – 1:00 pm
Frequently Asked Questions
Real customer experiences at Western CPE Conferences