St. Simons Island displays a surreal landscape, where inland oak forests draped in Spanish moss give way to expansive beaches and the open sea.
But those are just a couple of the reasons why it's regularly ranked as one of America's favorite beach towns. The island is rich with history, with many of its sites preserved and open to the public. Eighteenth-century battle sites and plantations, 200-plus-year-old churches, and colonial forts are just a few of the island's well-preserved historic attractions.
The island is also a wonder for outdoor enthusiasts. It features multiple, perfectly manicured golf courses, nature walks, biking trails, and excellent offshore fishing. In the small city that bears the island's name, you'll find galleries, shopping, and dining, all of which feature its unique style and history.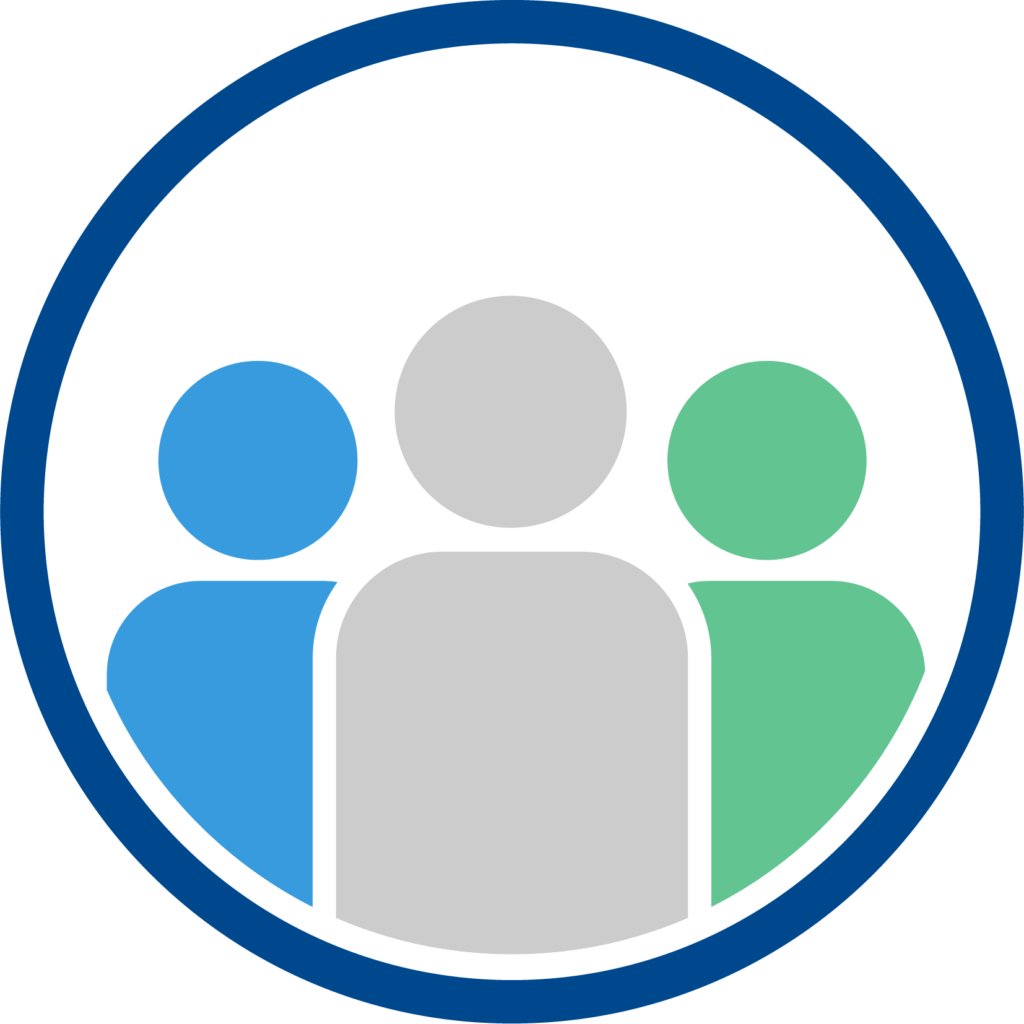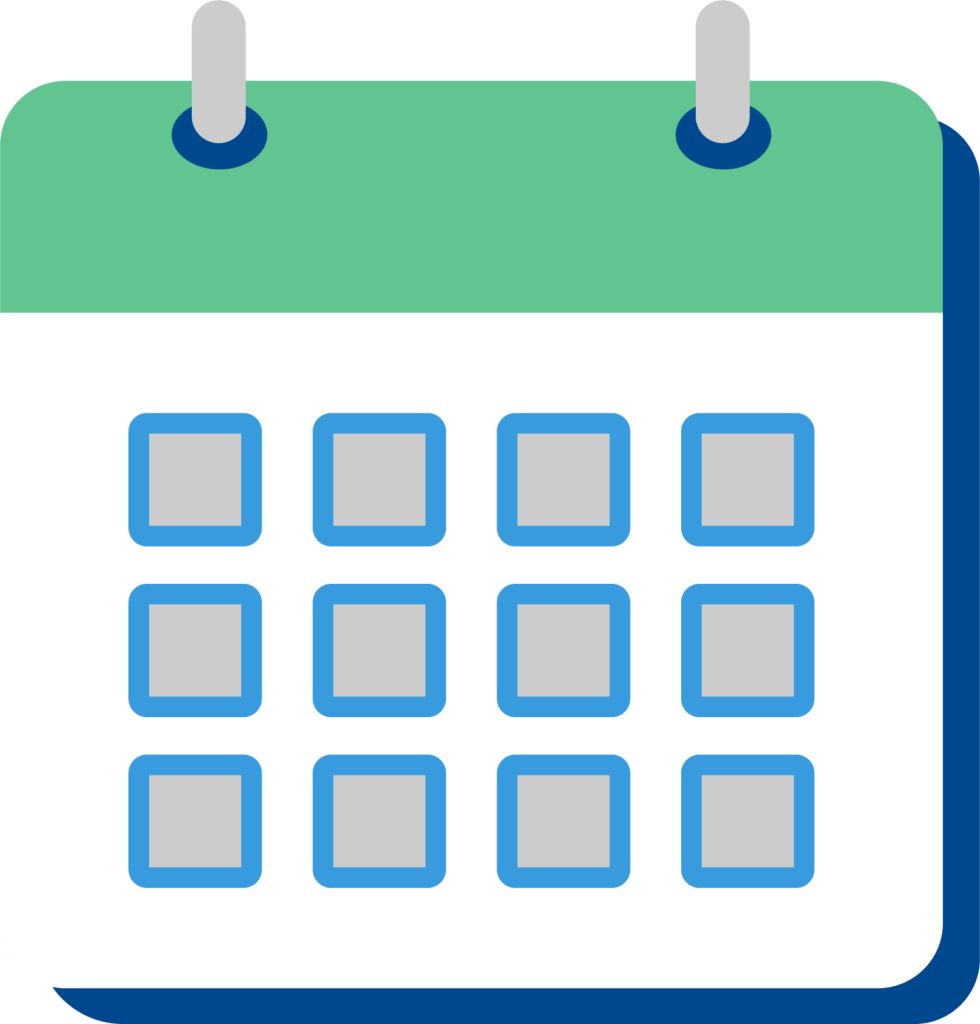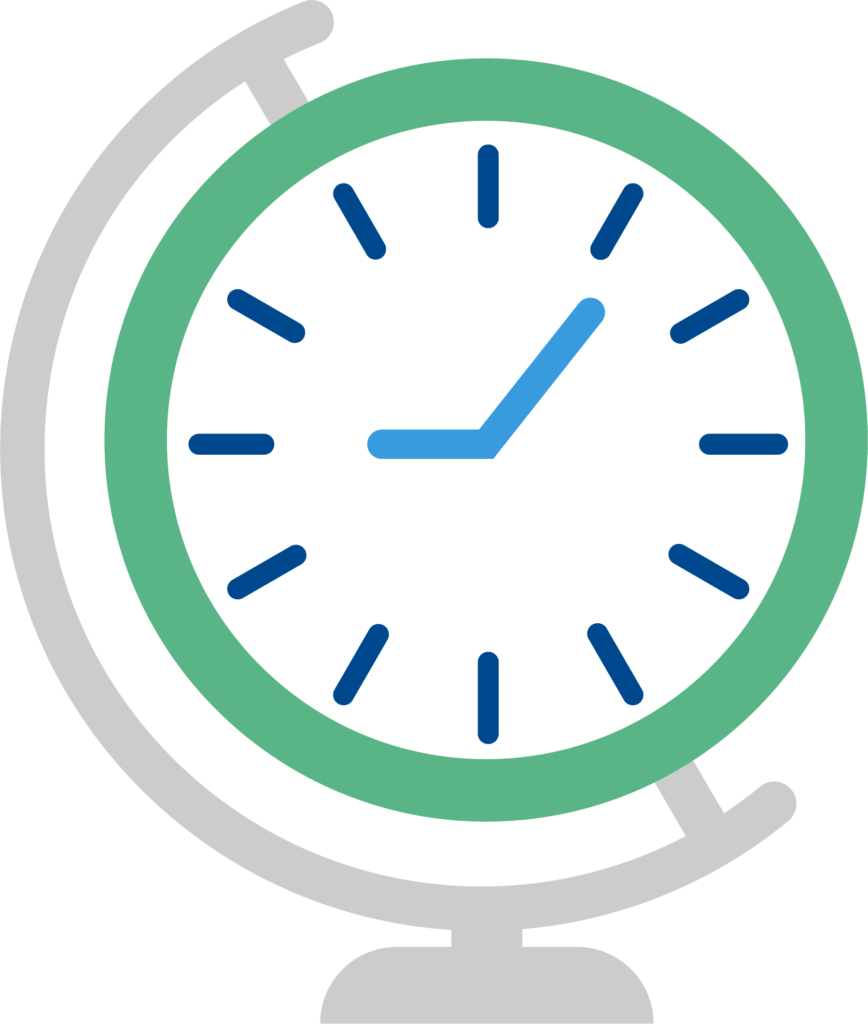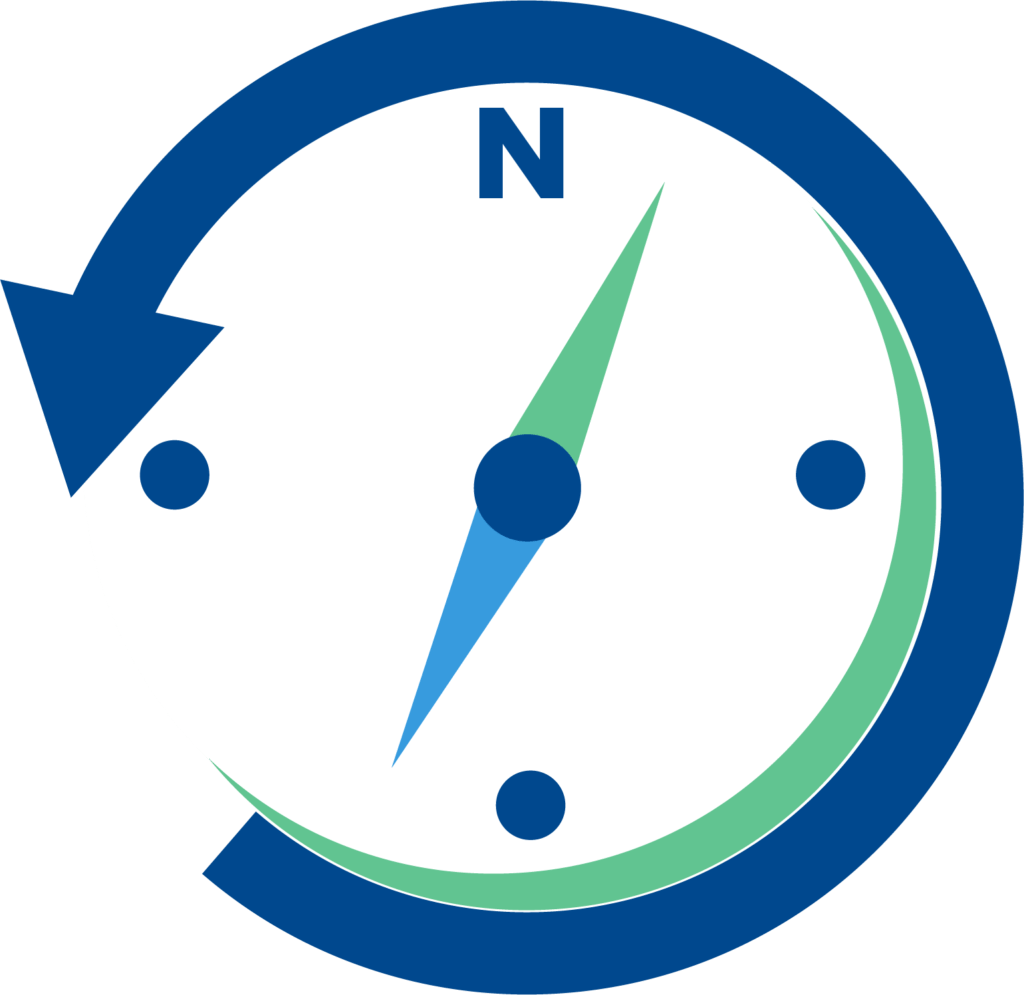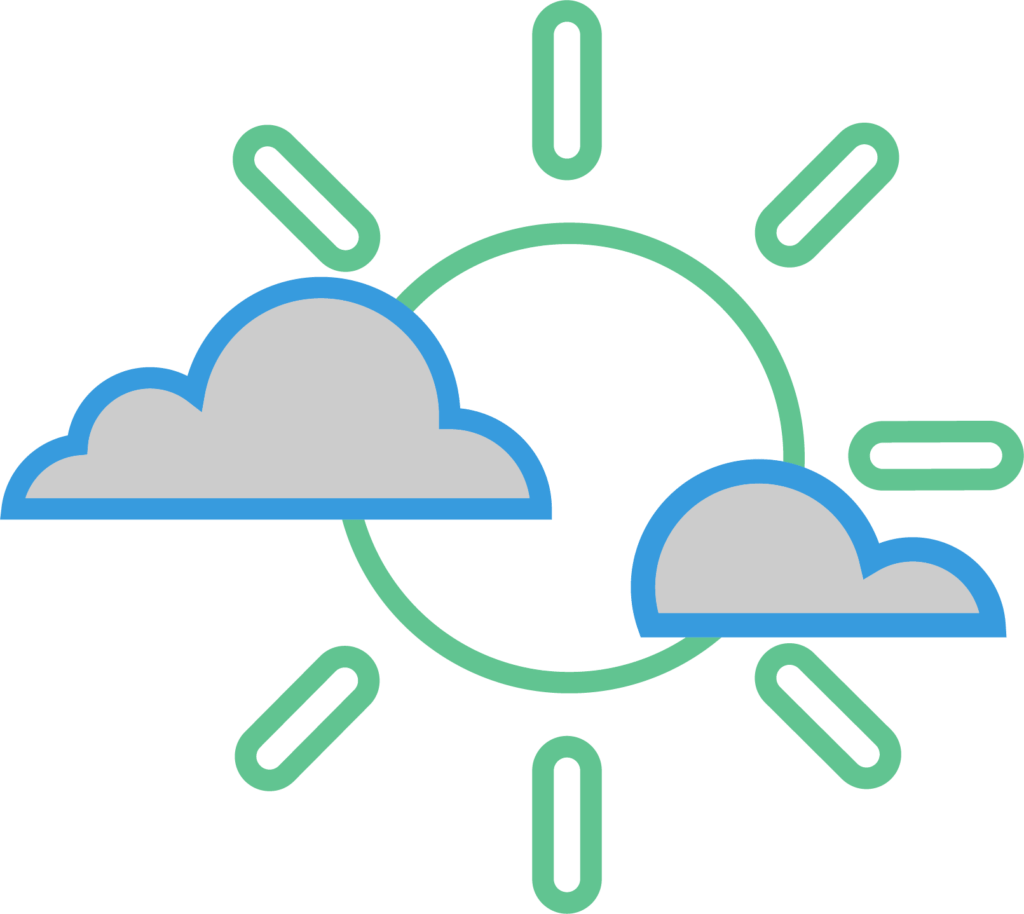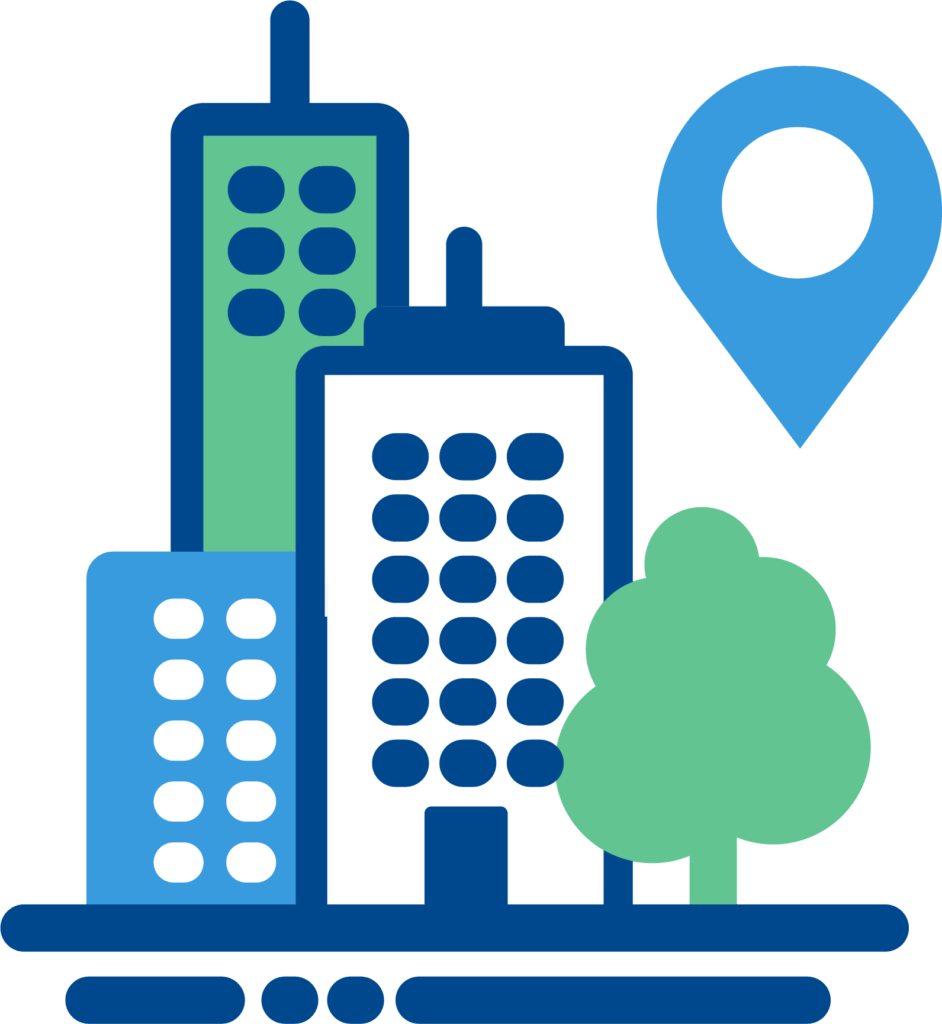 The King and Prince Beach & Golf Resort
The King and Prince Beach & Golf Resort A beautiful and historic property located right on the beach, The King and Prince Beach and Golf Resort is St. Simons' finest resort. The property features a wide variety of amenities and activities on-site, with additional excursions available by request. Just a short drive away, you'll find the renowned King and Prince Golf course, providing 18 challenging holes accentuated by the island's natural beauty. Stay with us and find out why this resort continues to win awards and accolades each year.
The King and Prince Beach & Golf Resort
We work tirelessly with our resort partners to deliver meaningful experiences and extra savings for your 2021 Conference adventure.
Click the 'Book Here' link to save on your accommodations with our exclusive price.
COVID-19 FAQ
CDC Guidelines
Resort Guidelines
City/County Guidelines
What's Open in St. Simons
Checklist before you travel
Location FAQ
General FAQ
Conference Pricing: Attend More, Save More
Save $1371
Multi-Day Discount: -$1071
40 Total Credits
30 CPE Credits
+ 10 Bonus Credits
Save $951
Multi-Day Discount: -$701
32 Total Credits
24 CPE Credits
+ 8 Bonus Credits
Save $521
Multi-Day Discount: -$321
24 Total Credits
18 CPE Credits
+ 6 Bonus Credits
Save $151
Multi-Day Discount: -$151


16 Total Credits
12 CPE Credits
+ 4 Bonus Credits
8 Total Credits
6 CPE Credits
+ 2 Bonus Credits
Group Discounts
and private Conferences
Learn in great locations at a reduced price when you register as a group. Group pricing gives you access to multi-day conferences at a discounted, per-person cost.
Select Your Conference Courses
All courses take place from 7:30 am – 1:00 pm
Frequently Asked Questions
Real customer experiences at Western CPE Conferences