The rugged Sonoran Desert landscape, with the McDowell Mountains as a backdrop, provides a beautiful setting for explorations in arts and culture, outdoor adventures, savory cuisine, and trend-setting boutiques in Scottsdale, Arizona.
Scottsdale is known as a mecca for art, upscale shopping, and challenging golf courses. With dozens of restaurants, lounges, and clubs, downtown Scottsdale delivers diverse and exciting nightlife options as well. Whether you're looking to hit the links or treat yourself to some of the finer things in life in Scottsdale, opportunities abound.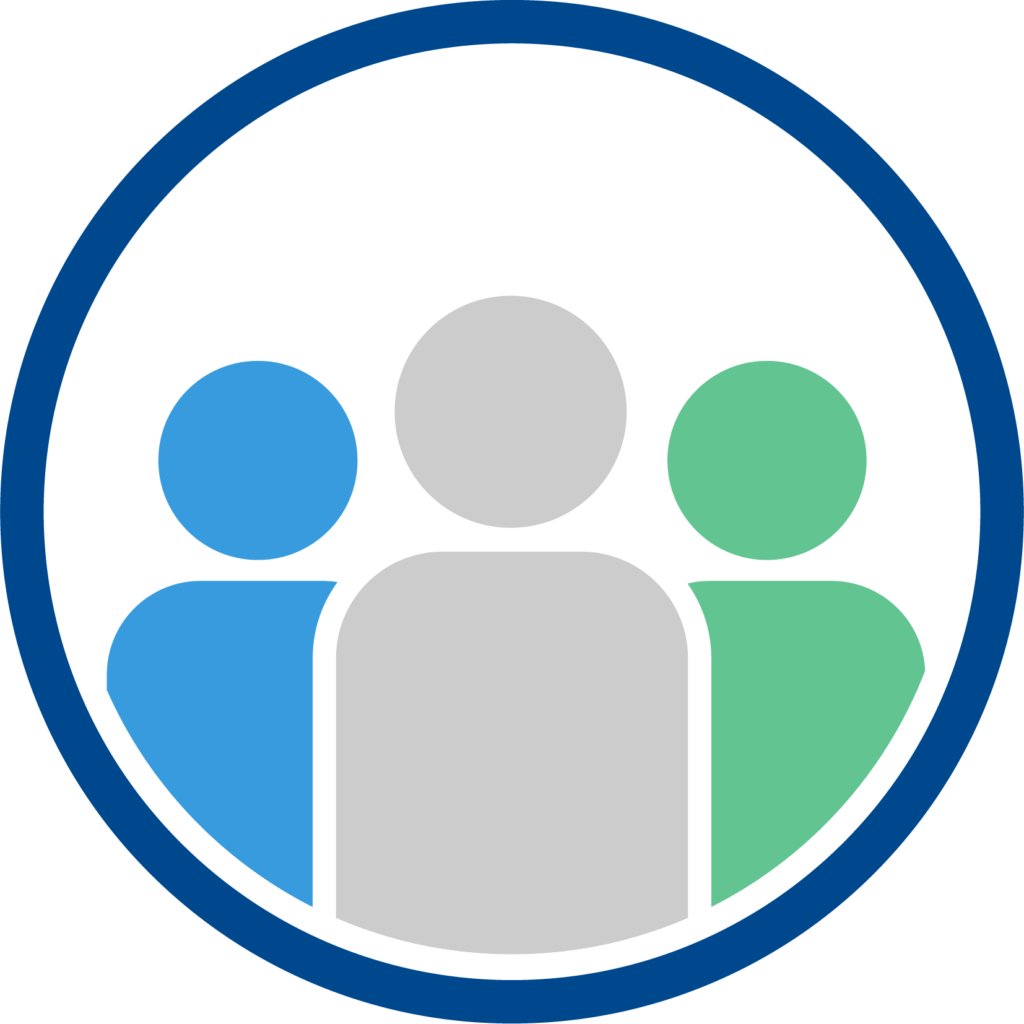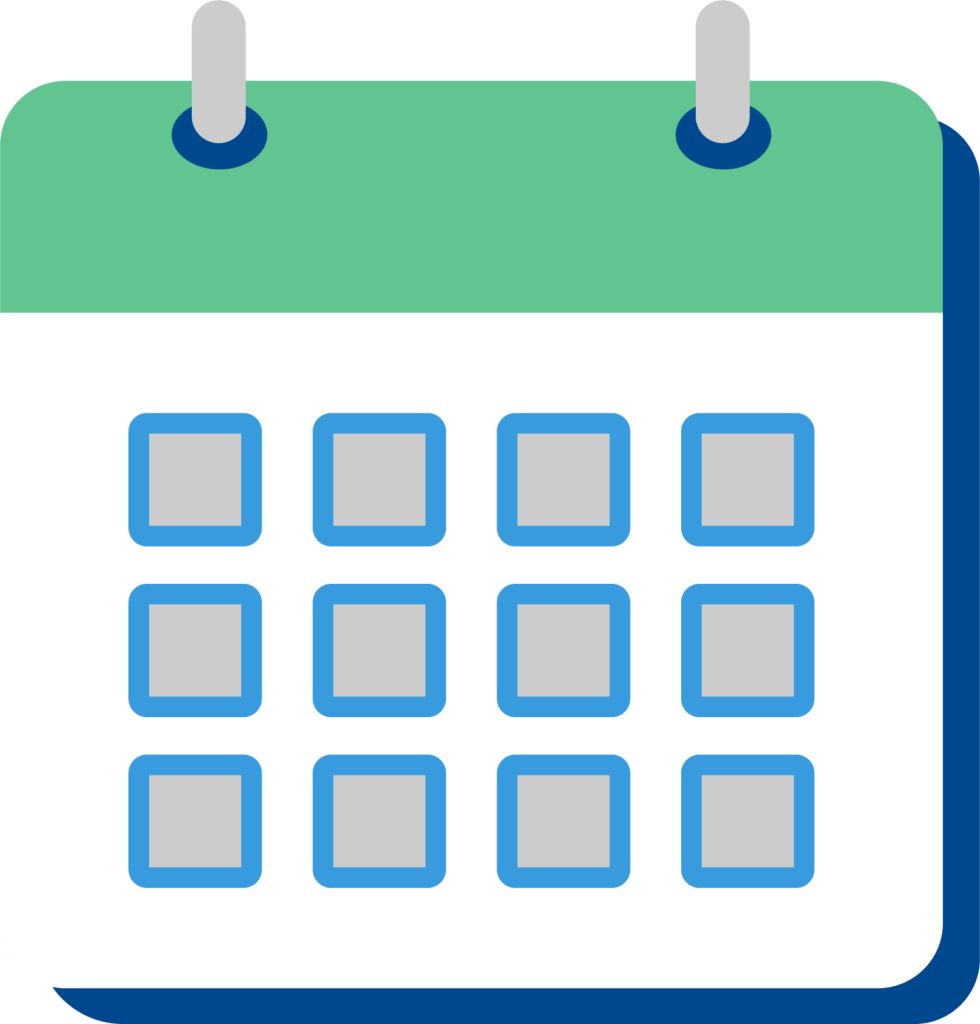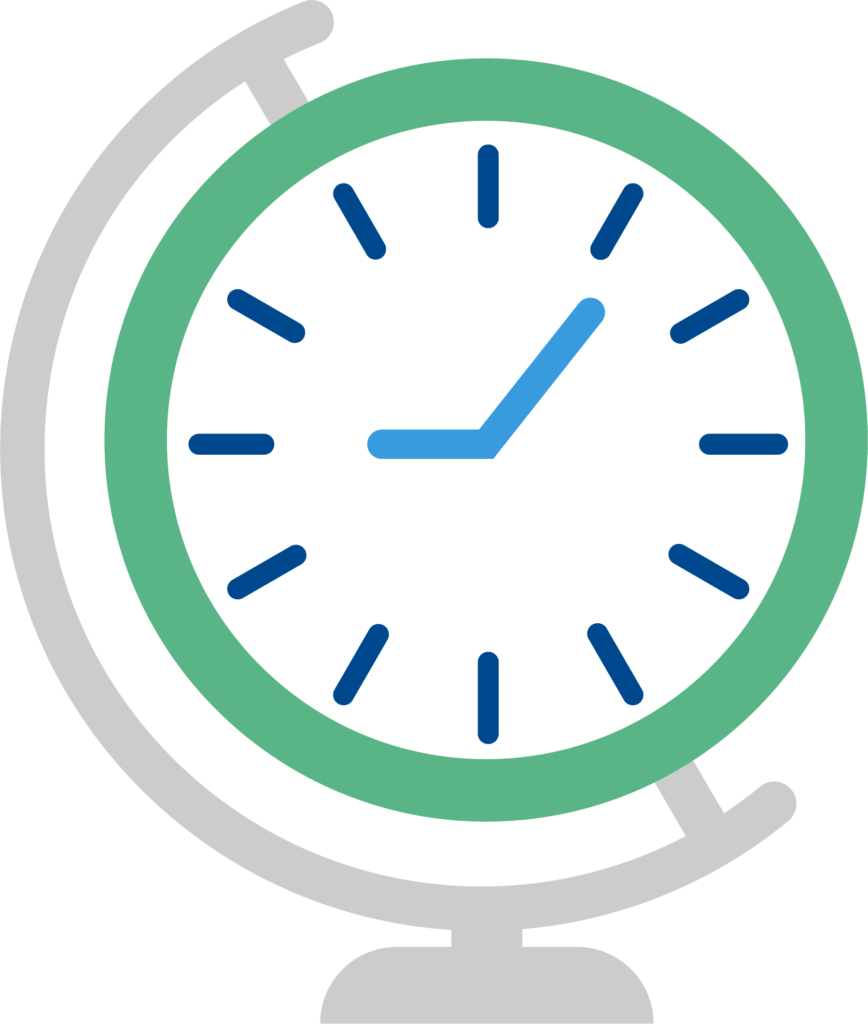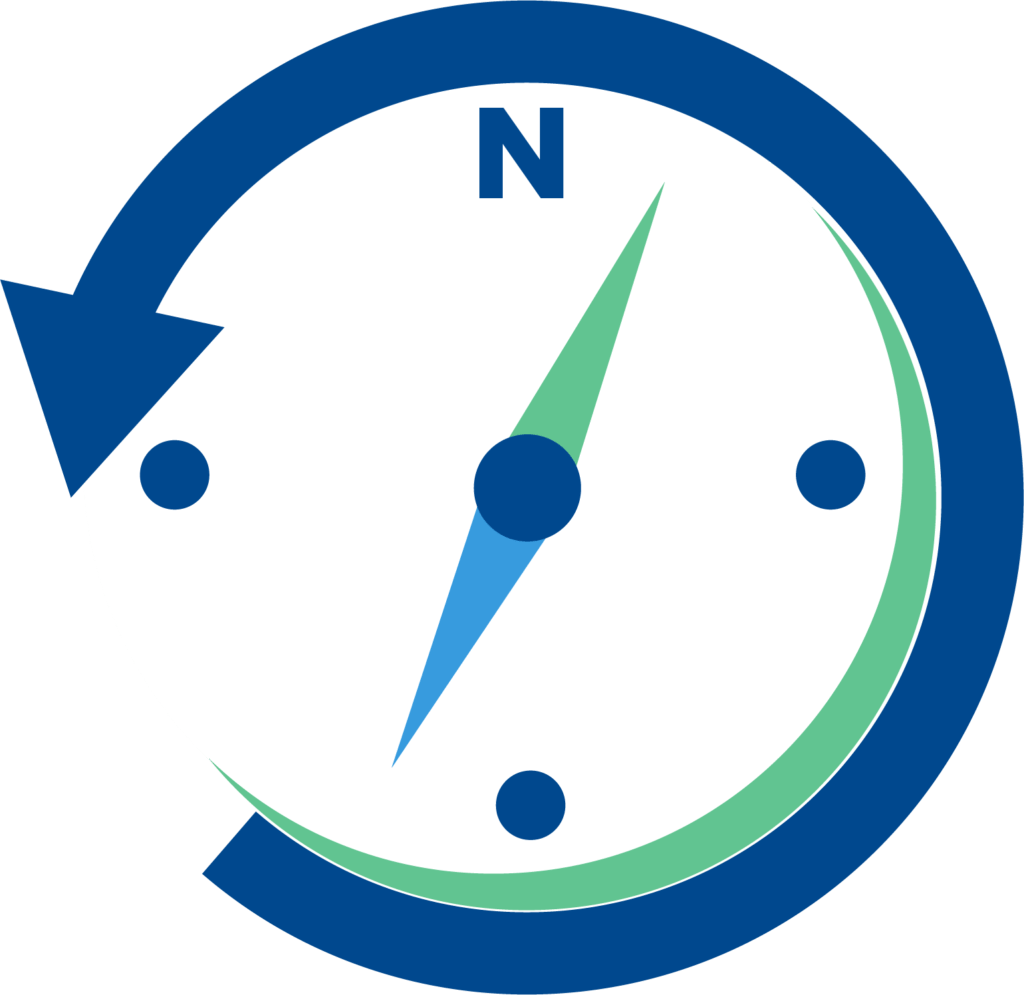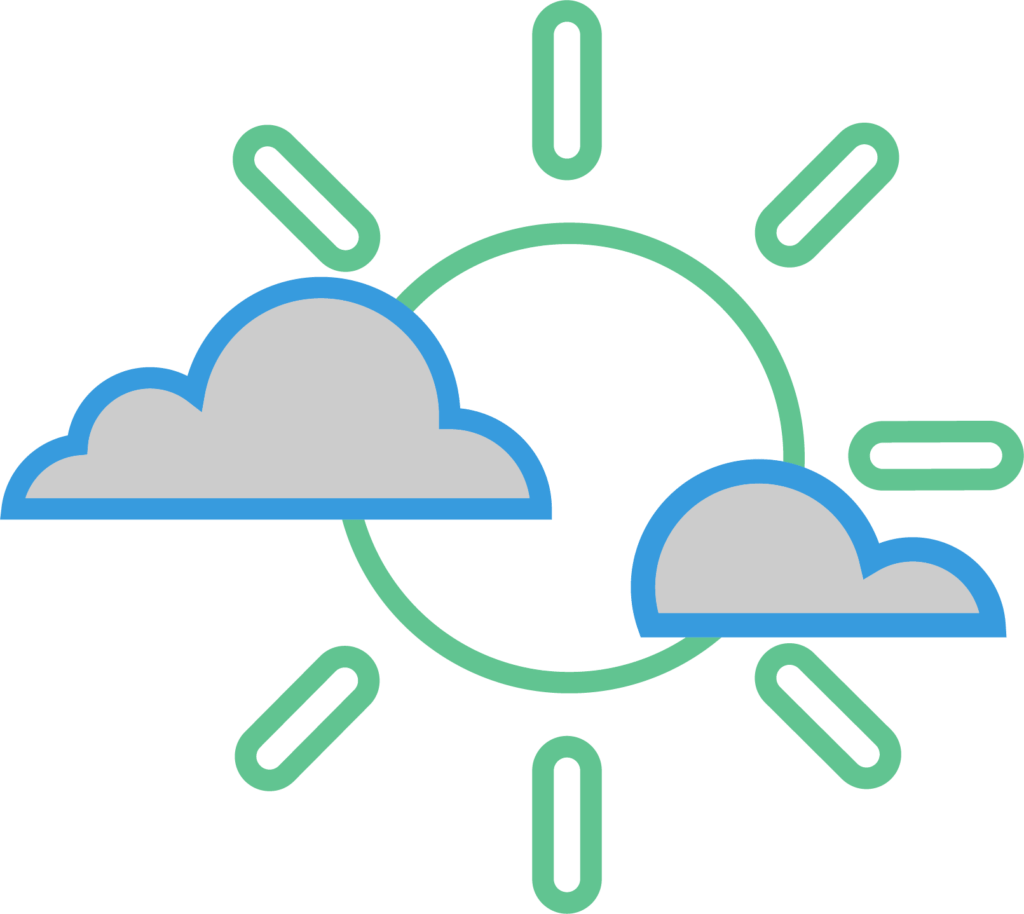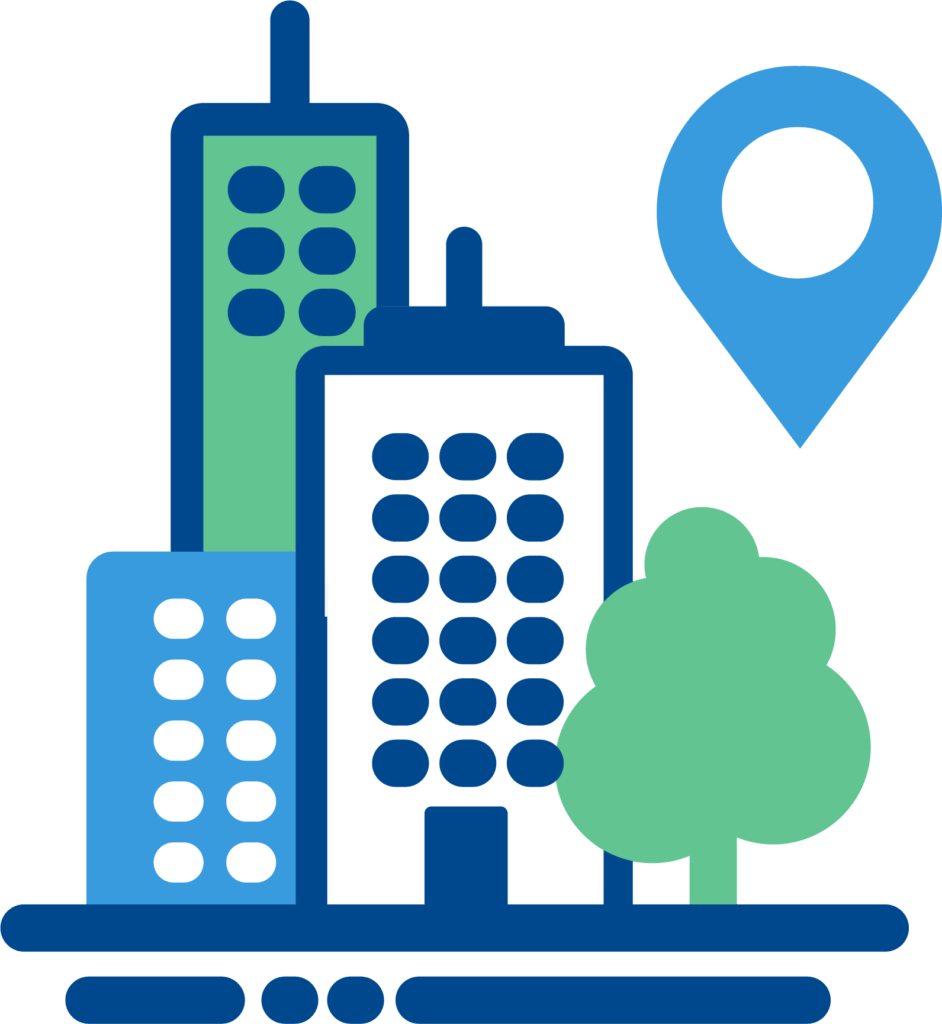 DoubleTree Resort by Hilton Paradise Valley-Scottsdale
We'll be staying at the DoubleTree Resort by Hilton Hotel Paradise Valley – Scottsdale, just minutes from downtown, Scottsdale Fashion Square, and McCormick Ranch Golf Club's two championship courses. From here you can easily explore all that Scottsdale offers or simply relax at the resort and enjoy the spa or the Azure pool as you soak in the Arizona sun.
DoubleTree Resort by Hilton Paradise Valley-Scottsdale
We work tirelessly with our resort partners to deliver meaningful experiences and extra savings for your 2021 Conference adventure.
Click the 'Book Here' link to save on your accommodations.
COVID-19 FAQ
CDC Guidelines
Resort Guidelines
City/County Guidelines
What's Open in Scottsdale
Checklist before you travel
Location FAQ
General FAQ
Conference Pricing: Attend More, Save More
Save $1371
Multi-Day Discount: -$1071
40 Total Credits
30 CPE Credits
+ 10 Bonus Credits
Save $951
Multi-Day Discount: -$701
32 Total Credits
24 CPE Credits
+ 8 Bonus Credits
Save $521
Multi-Day Discount: -$321
24 Total Credits
18 CPE Credits
+ 6 Bonus Credits
Save $151
Multi-Day Discount: -$151


16 Total Credits
12 CPE Credits
+ 4 Bonus Credits
8 Total Credits
6 CPE Credits
+ 2 Bonus Credits
Group Discounts
and private Conferences
Learn in great locations at a reduced price when you register as a group. Group pricing gives you access to multi-day conferences at a discounted, per-person cost.
Select Your Conference Courses
All courses take place from 7:30 am – 1:00 pm
Frequently Asked Questions
Real customer experiences at Western CPE Conferences