Nestled in the Valley of the Rio Grande in the Sangre de Cristo Mountains, Santa Fe, New Mexico is a beautiful desert-mountain city with a unique, diverse history.
Known for a diverse art scene and the laid-back vibe that comes with it, Santa Fe has over 250 galleries and an abundance of historical sites. Outside the city, you can soak in 320 days of sunshine each year by visiting one of the Eight Northern Pueblos, biking, or hiking in the 1.5 million acres of national forest surrounding the city. We'll call the Inn and Spa at Loretto home in Santa Fe, a historic, award-winning destination with five-star amenities. It's an incredible place to stay as you experience why this small, high-desert city is considered one of the Southwest's cultural hubs.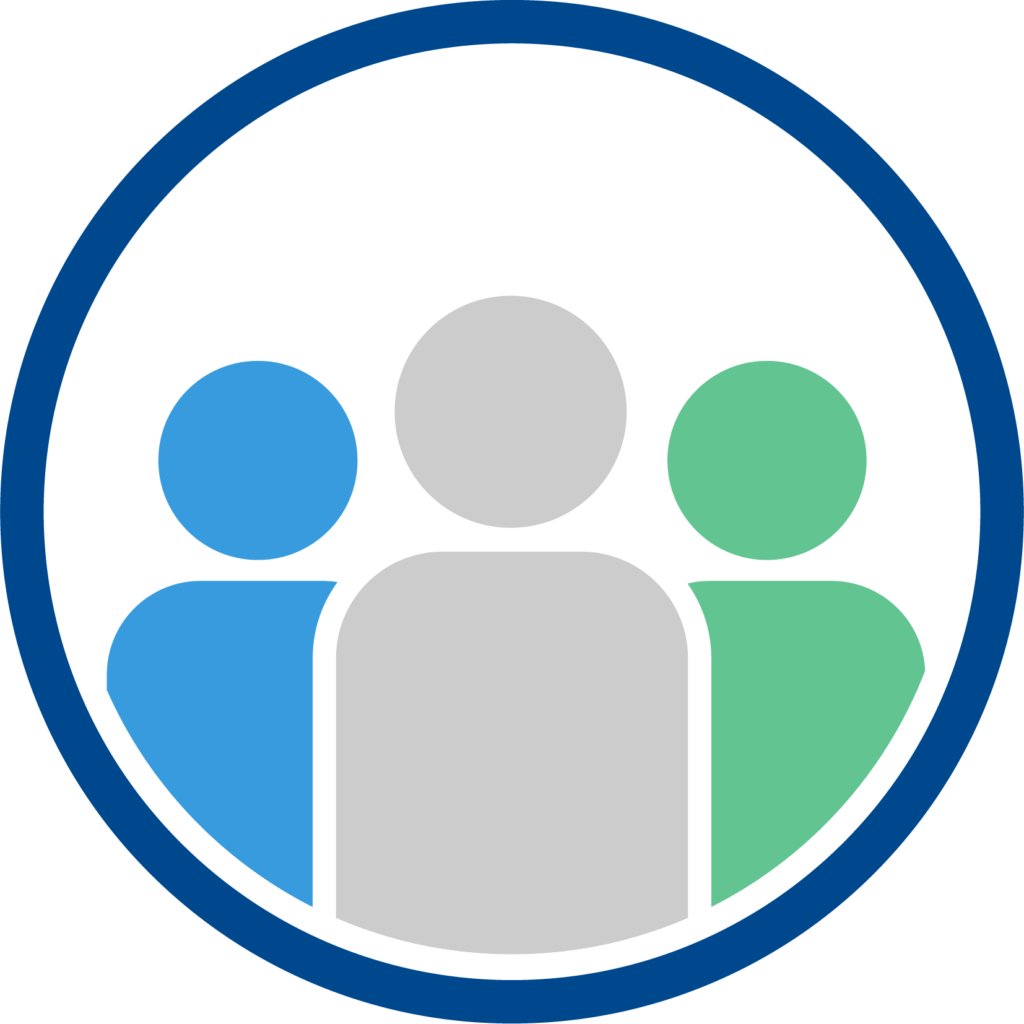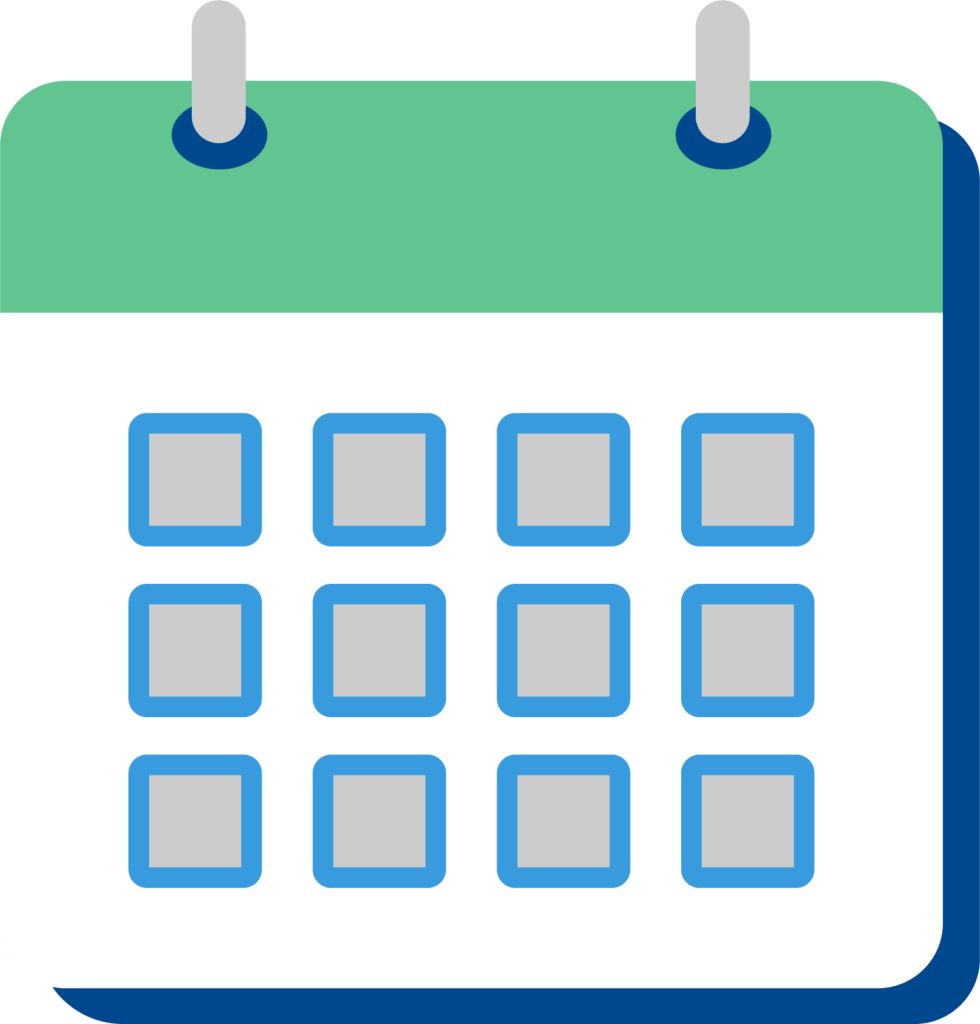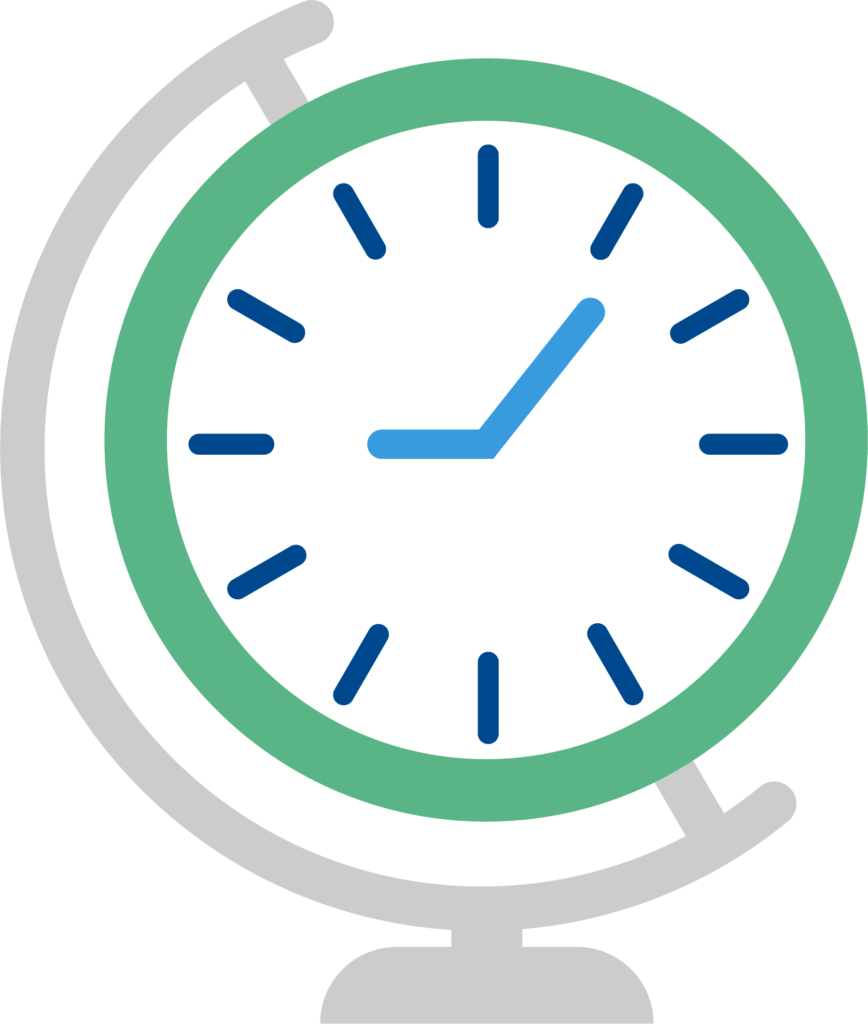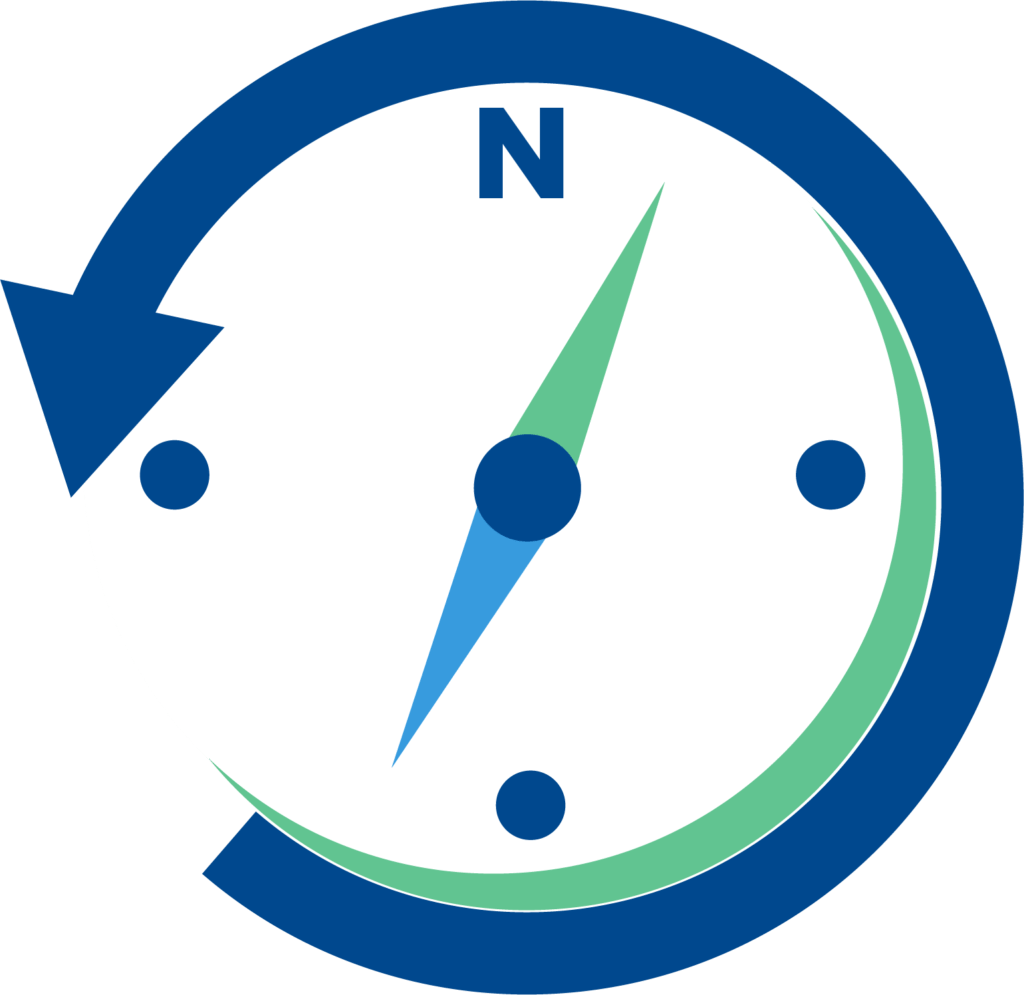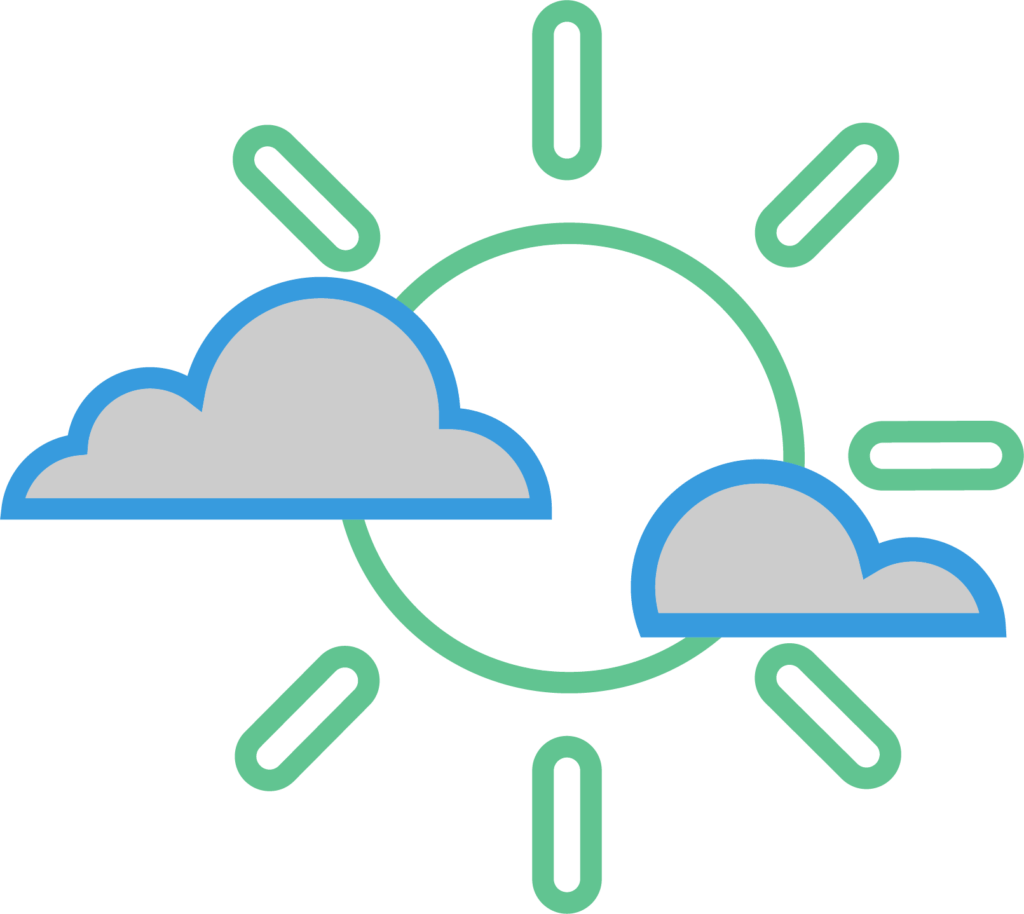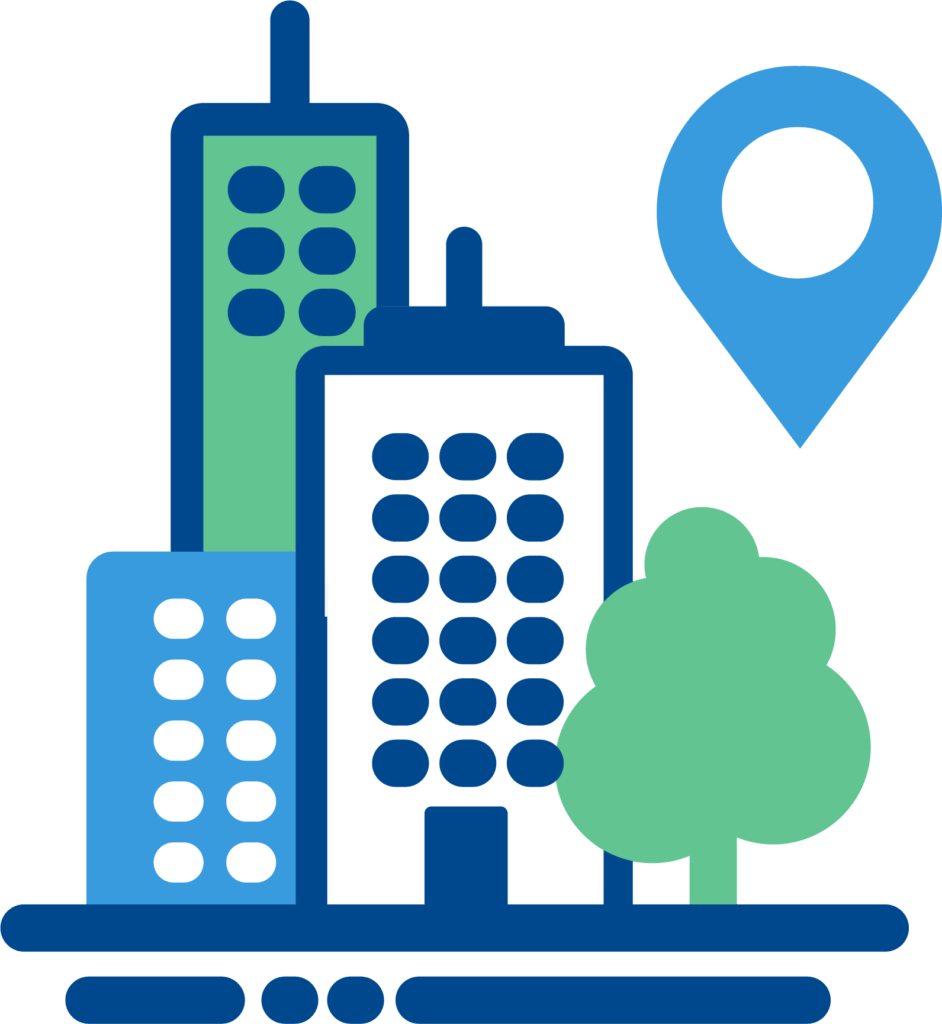 Conceptually inspired by the Taos Pueblo, the Inn and Spa at Loretto is an incredible boutique luxury hotel in the heart of Santa Fe. Whether it's the spa, dining, or overall hotel experience, you can rest assured that everything they do has been lavished with awards. With a modern twist on traditional Southwest art, architecture, and cuisine that perfectly complements Santa Fe's unique style, the Inn and Spa at Loretto will put you into a world of pleasure that will leave you wanting more.
Conference Pricing: Attend More, Save More
Save $1371
Multi-Day Discount: -$1071
40 Total Credits
30 CPE Credits
+ 10 Bonus Credits
Save $951
Multi-Day Discount: -$701
32 Total Credits
24 CPE Credits
+ 8 Bonus Credits
Save $521
Multi-Day Discount: -$321
24 Total Credits
18 CPE Credits
+ 6 Bonus Credits
Save $151
Multi-Day Discount: -$151


16 Total Credits
12 CPE Credits
+ 4 Bonus Credits
8 Total Credits
6 CPE Credits
+ 2 Bonus Credits
Group Discounts
and private Conferences
Learn in great locations at a reduced price when you register as a group. Group pricing gives you access to multi-day conferences at a discounted, per-person cost.
Select Your Conference Courses
All courses take place from 7:30 am – 1:00 pm
Real customer experiences at Western CPE Conferences
Conference Pricing: Attend More, Save More
Save $1371
Multi-Day Discount: -$1071
40 Total Credits
30 CPE Credits
+ 10 Bonus Credits
Save $951
Multi-Day Discount: -$701
32 Total Credits
24 CPE Credits
+ 8 Bonus Credits
Save $521
Multi-Day Discount: -$321
24 Total Credits
18 CPE Credits
+ 6 Bonus Credits
Save $151
Multi-Day Discount: -$151


16 Total Credits
12 CPE Credits
+ 4 Bonus Credits
8 Total Credits
6 CPE Credits
+ 2 Bonus Credits
Frequently Asked Questions