Experience "beachside attitude, big-city excitement." Enjoy an oceanside getaway in San Diego, California. Let the sun warm your skin in sunny San Diego with 70 miles of glistening beaches, sophisticated art, dining, and unforgettable nightlife. Visit beaches, aquatic attractions, and inland entertainment.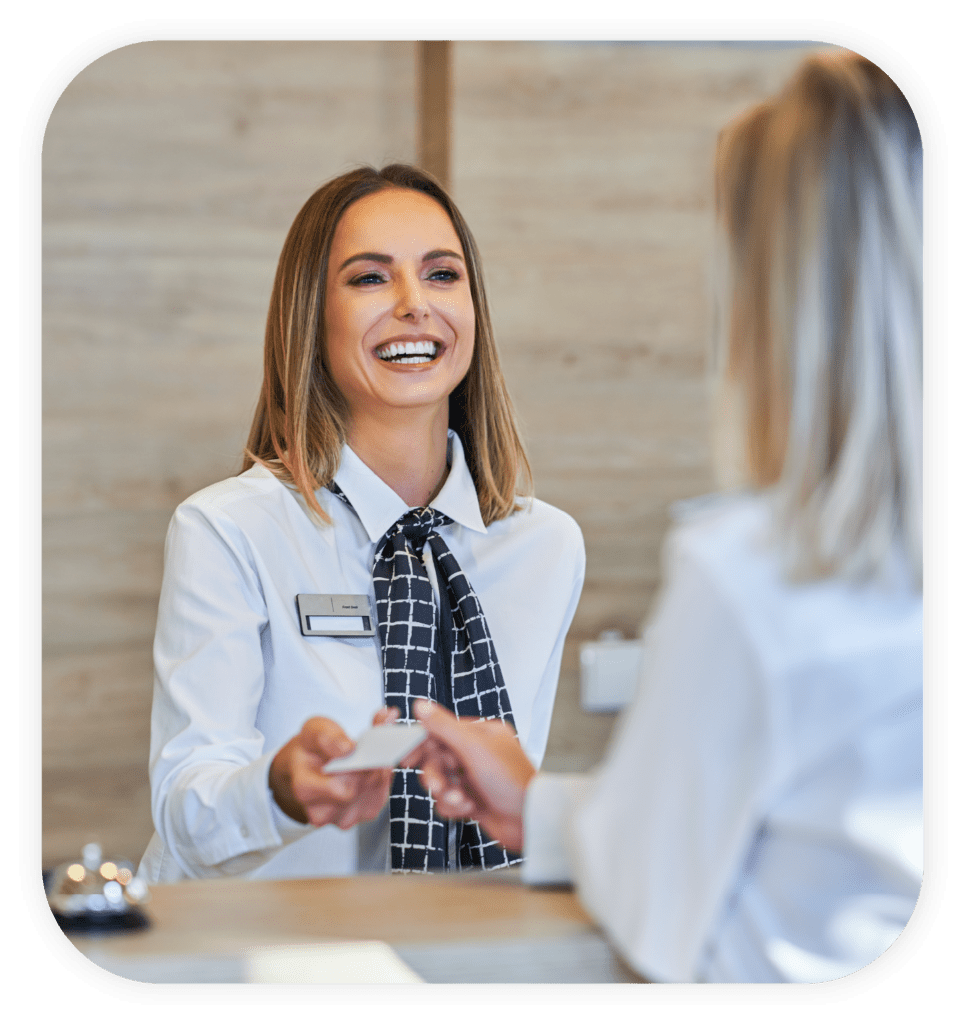 The Lodge at Torrey Pines
Save the most when you book through Western CPE. Get the best discounts with Conference booking, along with the Western CPE team to help you along the way.
Starting at $330.00 Per Night
Room Block Cutoff Date:
Room Block Sold Out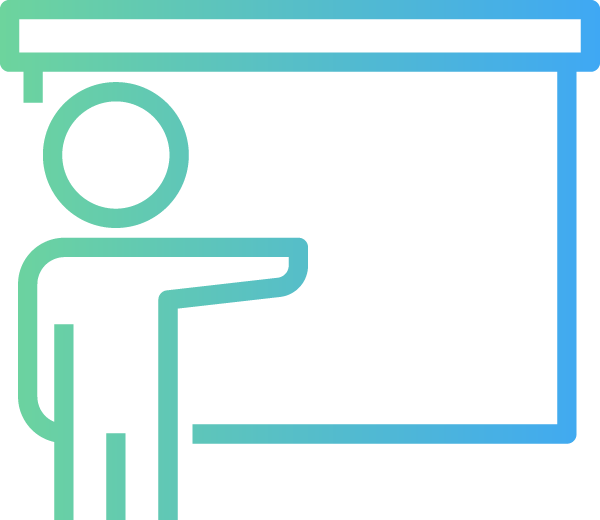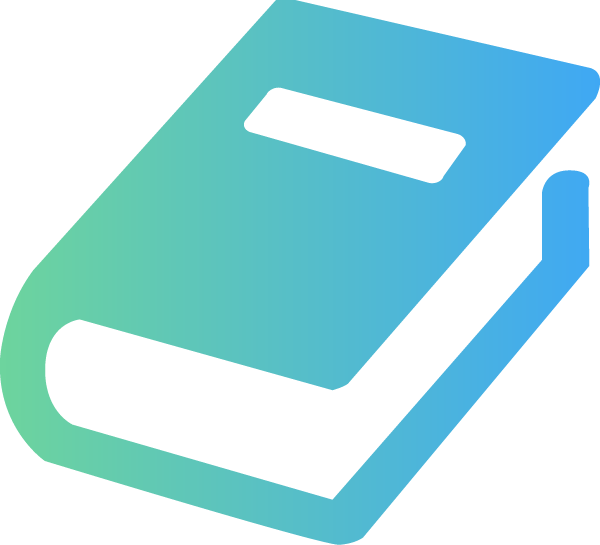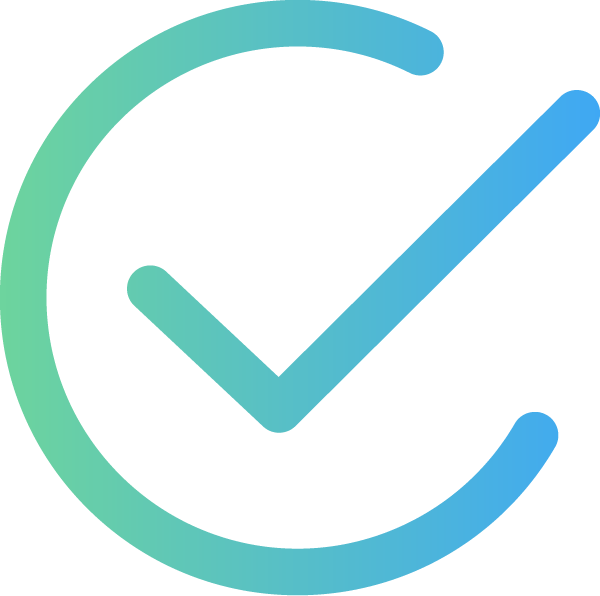 Taxes, IT, Accounting, Auditing, HR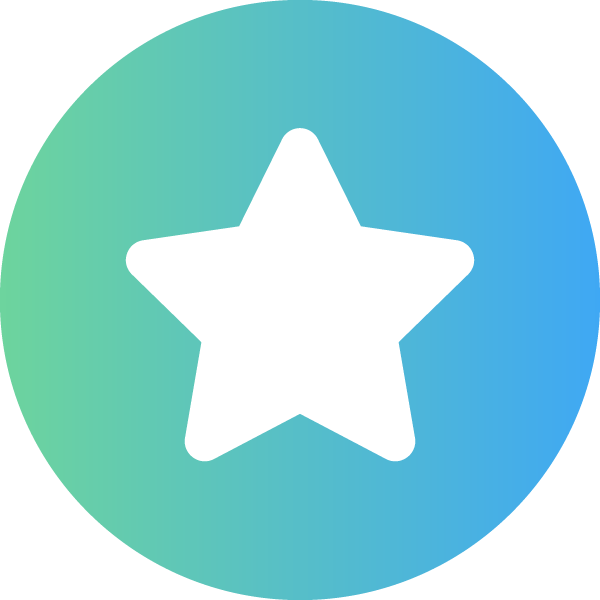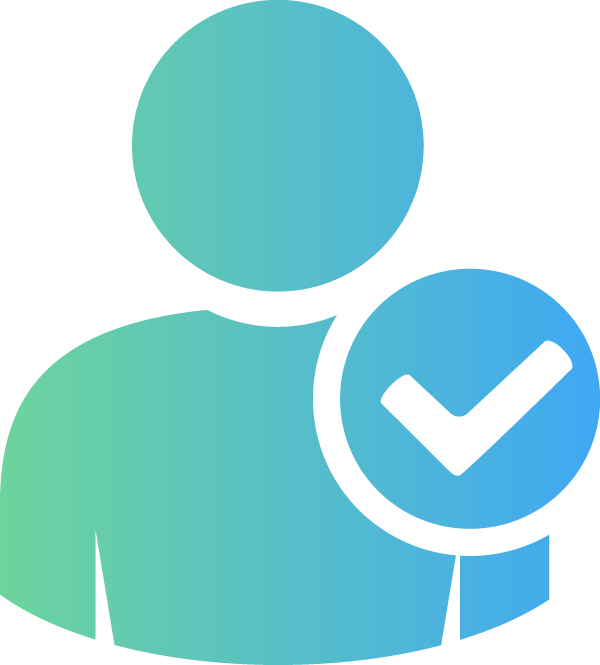 Alice Orzechowski, K2, Sunish Mehta, Steve Siegel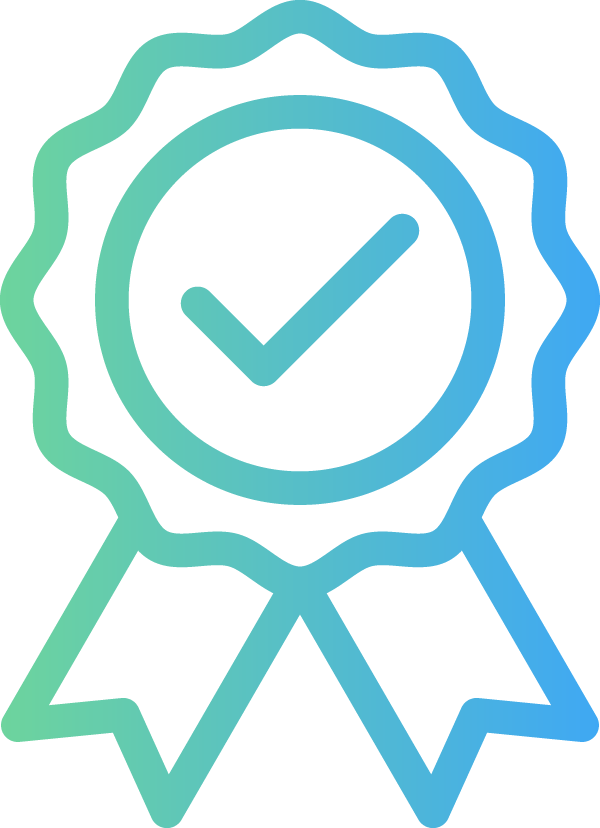 If there's one thing Western CPE Conferences are known for, it's our instructors. These industry veterans provide courses that are our signature mix of engaging, thought-provoking, and informative. At the end of your CPE conference vacation, you'll leave feeling refreshed and recharged, but you'll also have more professional expertise than ever.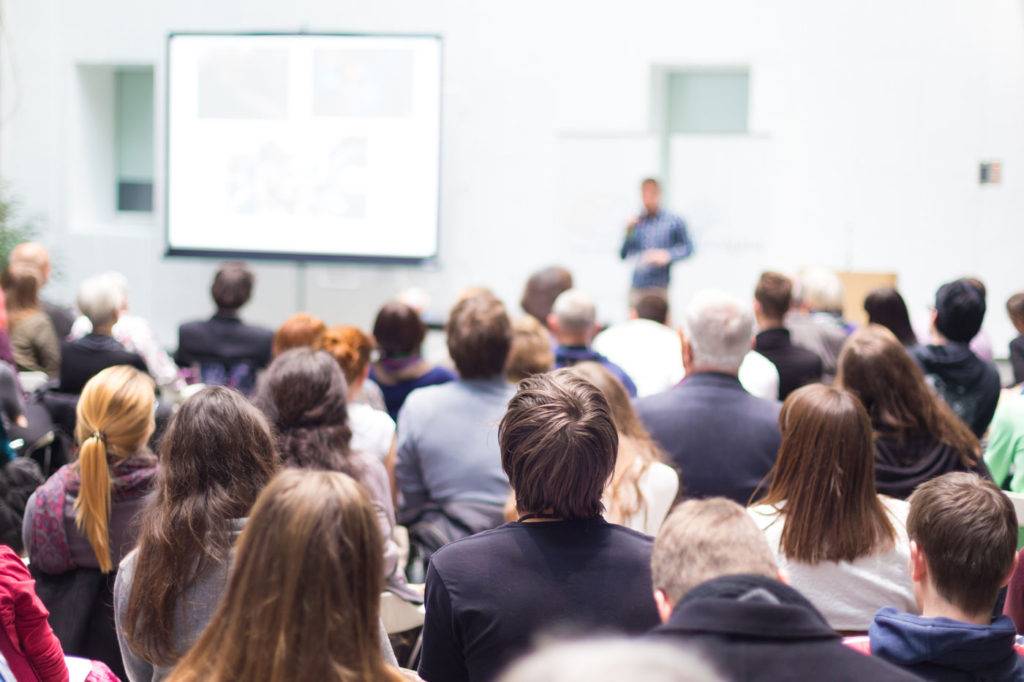 The Lodge at Torrey Pines, a luxury resort, offers a timeless craftsman charm, with world-class dining overlooking a world-renowned golf course and the Pacific Ocean. The resort has been awarded the AAA Five Diamond rating for 18 consecutive years, the TripAdvisor Certificate of Excellence, and Travel + Leisure's Top 50 Hotels in the United States and Canada.
Electric vehicle charging station
Free High-Speed Internet (WiFi)
Pool
Fitness Center with Gym / Workout Room
Bar / lounge
Bicycles available
Game room
Babysitting Travel Safe Policies
Pets: YES
Select Your Conference Courses
All courses take place from 7:30 am – 1:00 pm
Frequently Asked Questions