Experience "beachside attitude, big-city excitement." Enjoy an oceanside getaway in San Diego, California. Let the sun warm your skin in sunny San Diego with 70 miles of glistening beaches, sophisticated art, dining, and unforgettable nightlife. Visit beaches, aquatic attractions, and inland entertainment.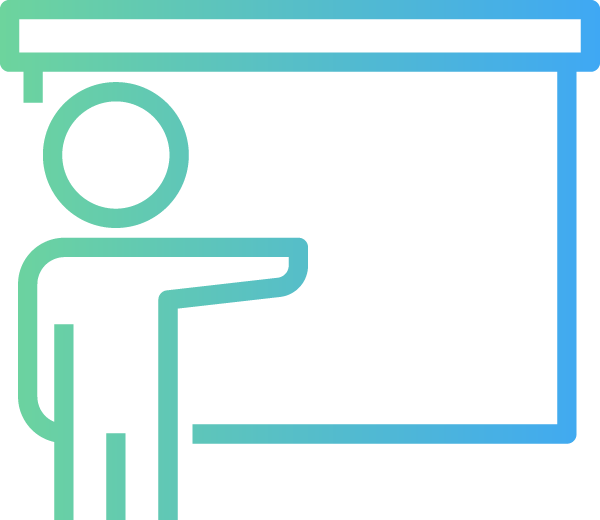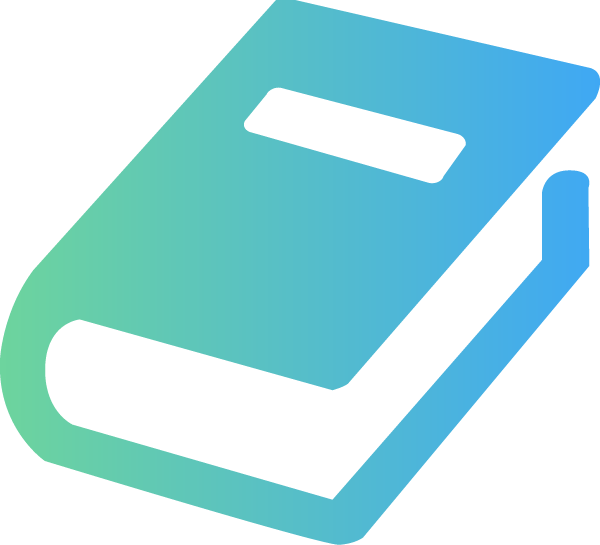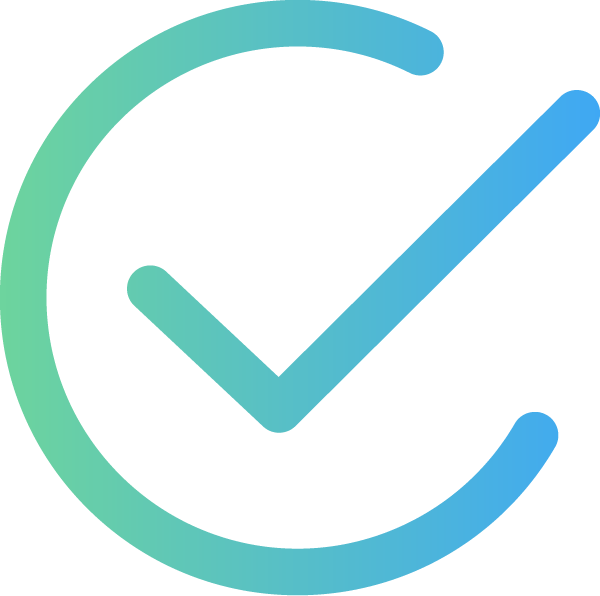 Taxes, IT, Accounting, Auditing, HR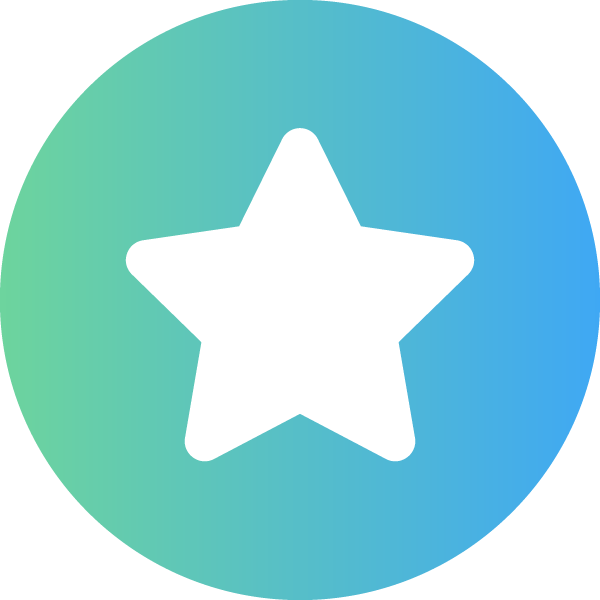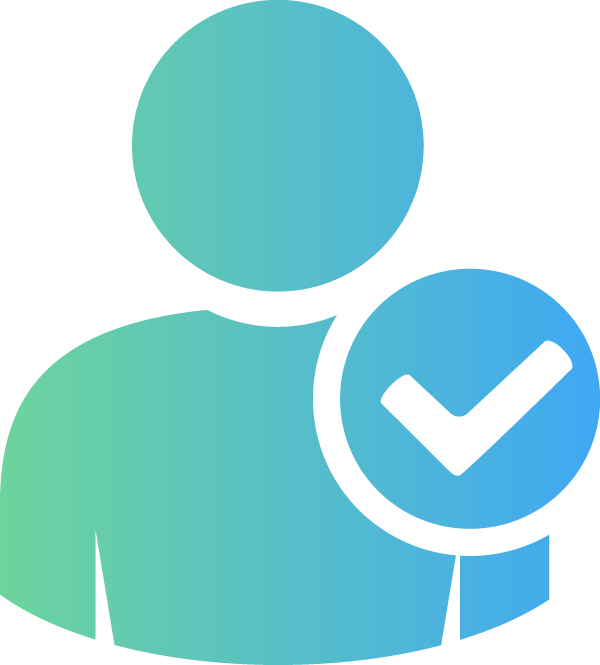 Alice Orzechowski, K2, Sunish Mehta, Steve Siegel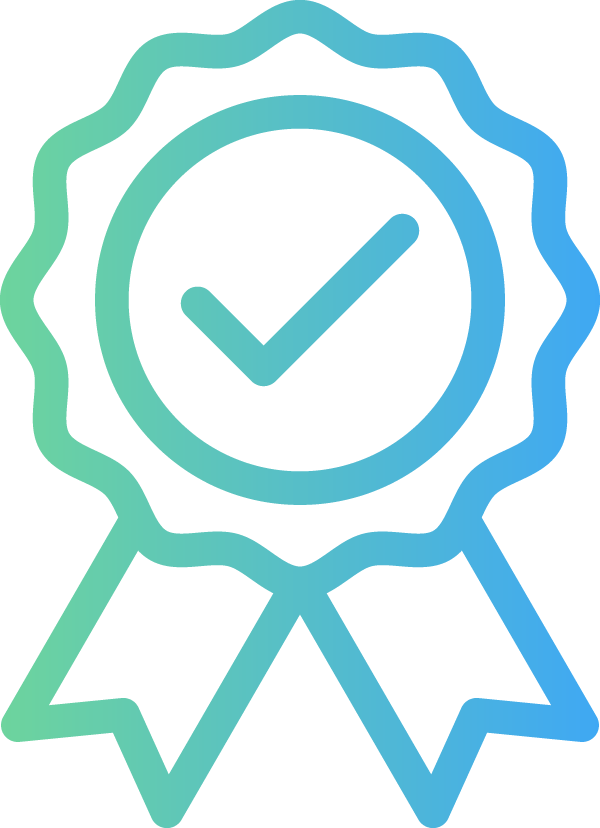 San Diego is a waterfront city, home to 17 museums and the most populous koala colony outside of Australia. From the mainland to the beaches, you can find incredible food spots, attractions, and relaxation.
Real customer experiences at Western CPE Conferences
The Lodge at Torrey Pines
Save the most when you book through Western CPE. Get the best discounts with Conference booking, along with the Western CPE team to help you along the way.
Starting at $330.00 Per Night
Room Block Cutoff Date:
Room Block Sold Out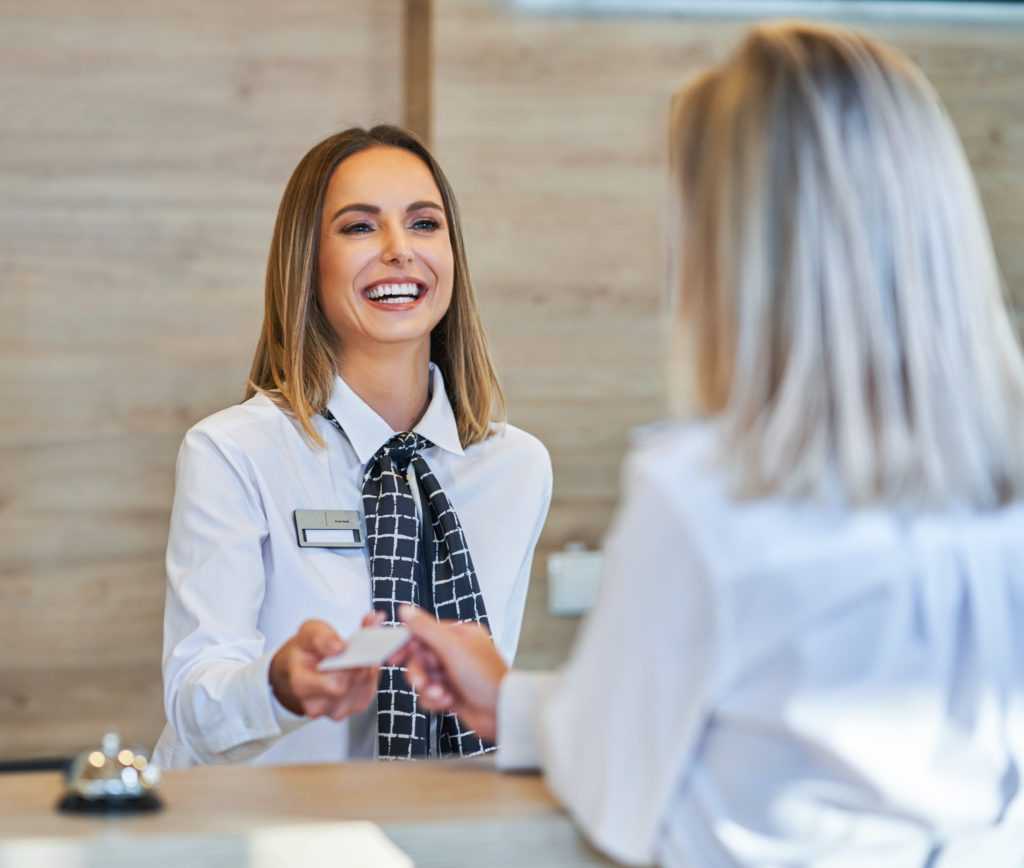 The Lodge at Torrey Pines
The Lodge at Torrey Pines, a luxury resort, offers a timeless craftsman charm, with world-class dining overlooking a world-renowned golf course and the Pacific Ocean. The resort has been awarded the AAA Five Diamond rating for 18 consecutive years, the TripAdvisor Certificate of Excellence, and Travel + Leisure's Top 50 Hotels in the United States and Canada.
Electric vehicle charging station
Free High-Speed Internet (WiFi)
Pool
Fitness Center with Gym / Workout Room
Bar / lounge
Bicycles available
Game room
Babysitting Travel Safe Policies
Pets: YES
"The safety and well-being of our guests and employees have always been our top priority, and that commitment takes on special significance in light of the global outbreak of COVID-19. Our Clean & Care Commitment reinforces our dedication to providing a healthy and sanitary environment by following required and recommended procedures and protocols of the local public health authorities along with the CDC and World Health Organization.  In addition to our already strict cleaning standards, our additional sanitation protocols have earned us the Clean + Safe Certification from the California Hotel & Lodging Association."
"The County of San Diego is following the latest California Department of Public Health face covering guidance in recommending the universal wearing of masks by both vaccinated and unvaccinated individuals in indoor public settings. Vaccinated individuals are no longer required to wear masks when in San Diego; however, individual businesses may continue to enforce mask wearing while on site. We ask that visitors abide by local business' guidelines. All individuals are still required to wear masks when using public transportation and while at the airport."
The CDC recommends the following: Get vaccinated and stay up to date on your COVID-19 vaccines, wear a mask in public, indoor areas, stay 6 feet away from other, avoid poorly ventilated spaces and crowds, test to prevent spread to others, wash your hands often, cover coughs and sneezes, clean and disinfect, monitor your health daily, follow recommendation for quarantine & isolation, take precautions when traveling.
Select Your Conference Courses
All courses take place from 7:30 am – 1:00 pm
Frequently Asked Questions