Known for its laid-back vibe, beautiful beaches, and year-round pleasant weather, San Diego offers endless exploration opportunities.
Downtown San Diego provides all the entertainment you'd expect from California's second-largest city, with many dining options, shopping opportunities, and cultural attractions.
We'll be staying just north of downtown San Diego in La Jolla, an eclectic beach community renowned for its surfing and golf. Downtown La Jolla offers a diverse mix of shopping, art, and dining options that cater to any style. The coastline of La Jolla is stunning, with a craggy coastline broken by inviting beaches. Offshore, surfing, marine wildlife viewing, snorkeling, and scuba diving are all popular in the crystal-clear waters. We'll be staying at the incredible Lodge at Torrey Pines while we're in town.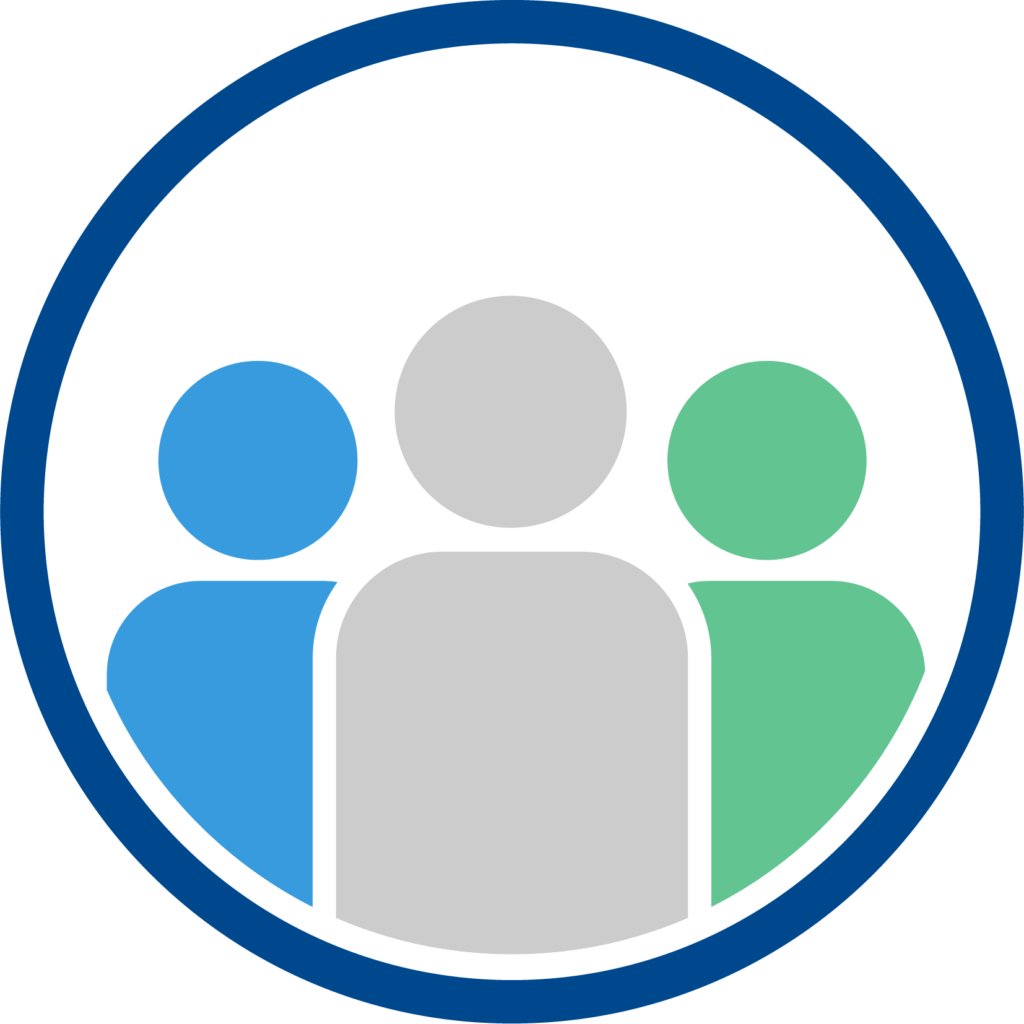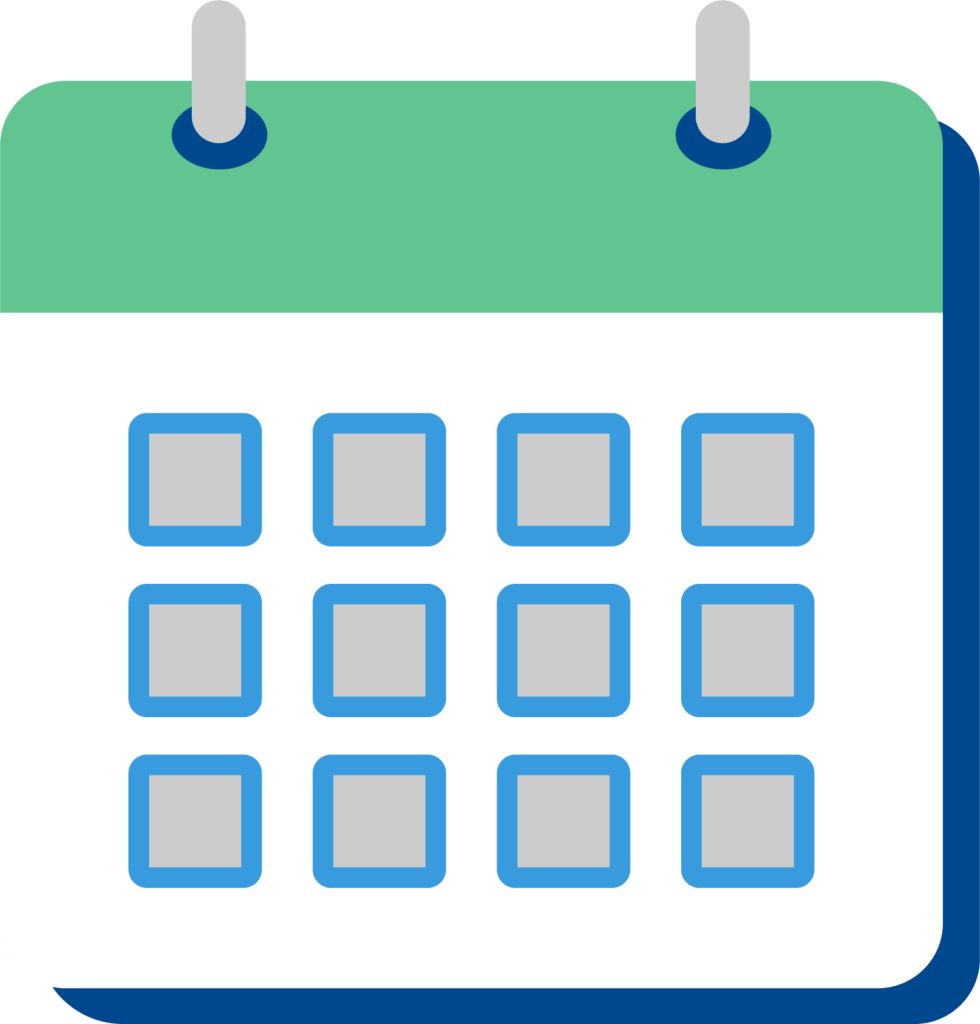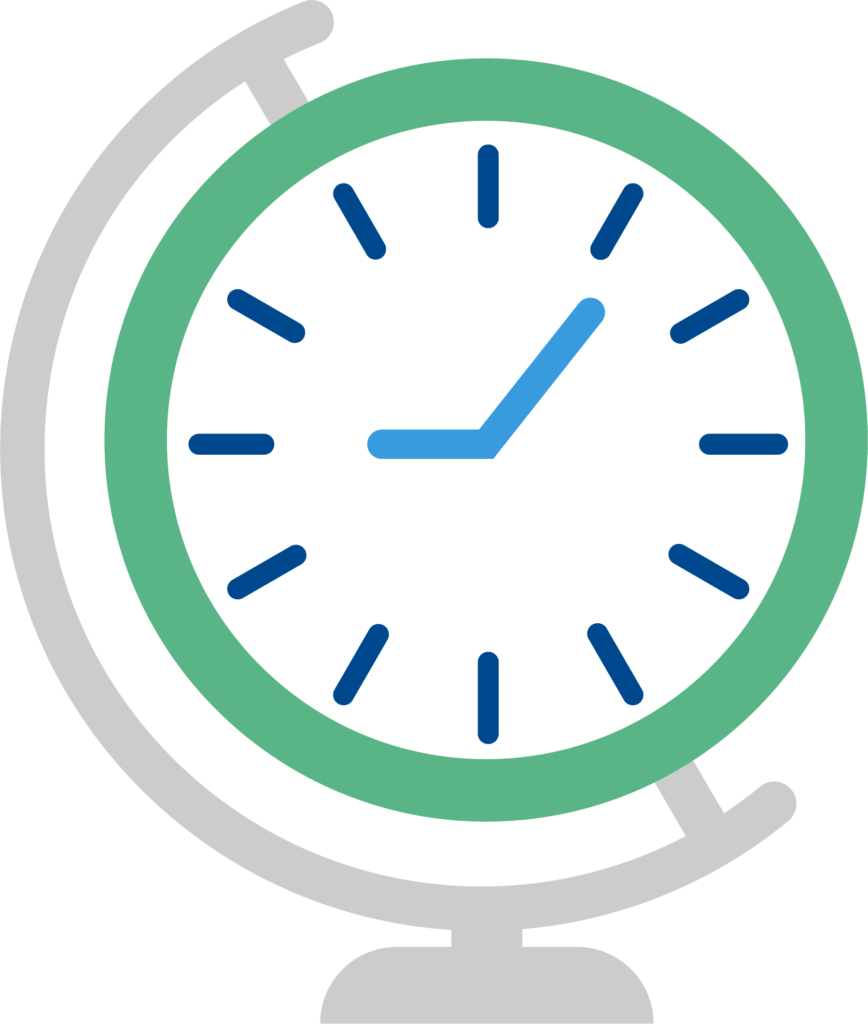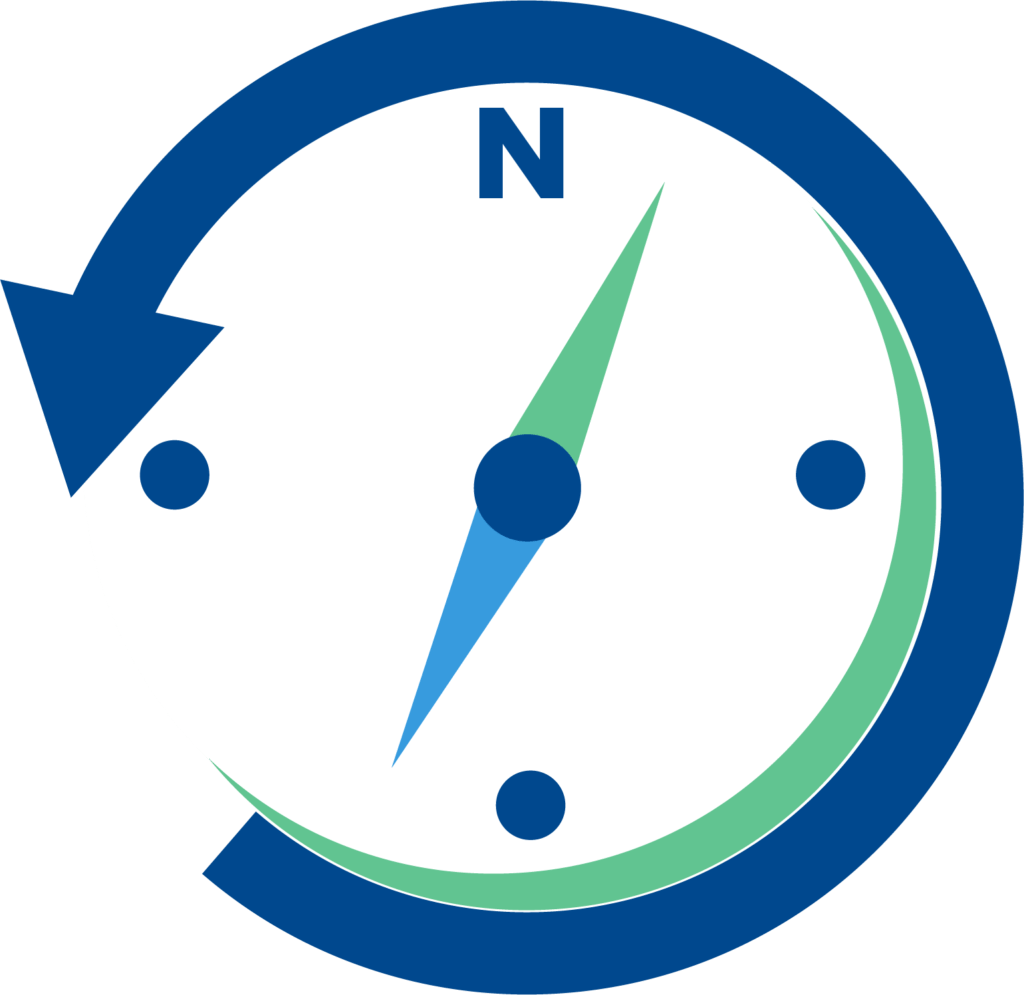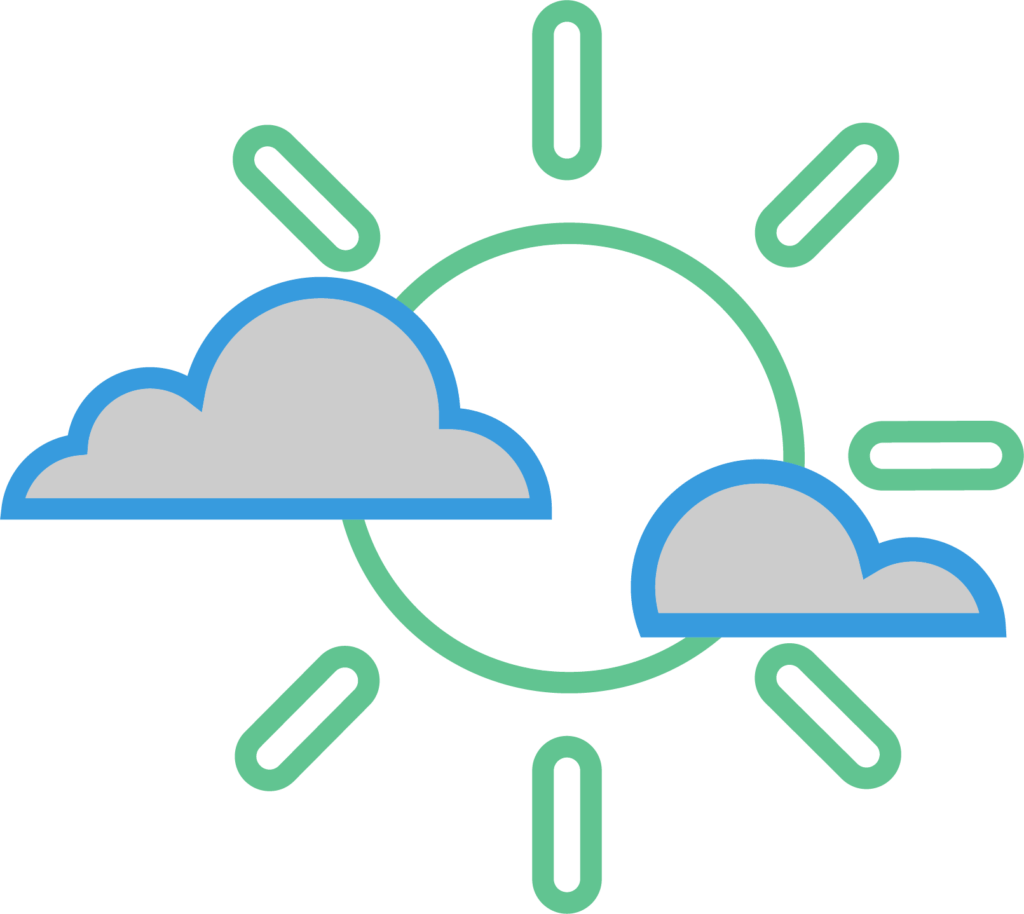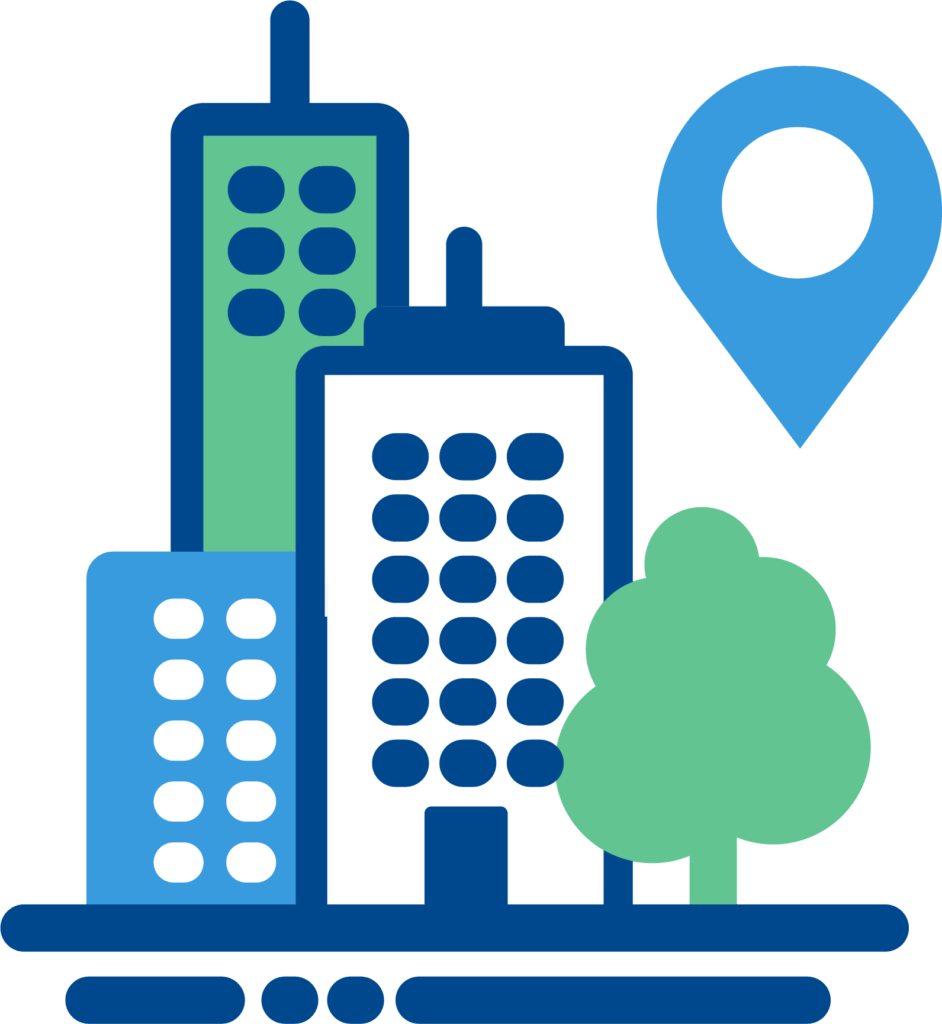 The Lodge at Torrey Pines
To be rated AAA Five Diamond, you have to do just about everything right. And at the Lodge at Torrey Pines, everything they do is above and beyond. The lodge's accommodations, dining, spa, and service are among the finest you'll find at any hotel in the world. Golfers will be especially thrilled to stay at this luxurious resort, which sits on the side of the famous Torrey Pines Golf Course.
Room Block Cutoff Date: June 3rd
The Lodge at Torrey Pines
We work tirelessly with our resort partners to deliver meaningful experiences and extra savings for your 2021 Conference adventure.
Click the 'Book Here' link to save on your accommodations.
COVID-19 FAQ
CDC Guidelines
Resort Guidelines
San Diego Guidelines
What's Open in San Diego
Checklist before you travel
Location FAQ
General FAQ
Conference Pricing: Attend More, Save More
Save $1371
Multi-Day Discount: -$1071
40 Total Credits
30 CPE Credits
+ 10 Bonus Credits
Save $951
Multi-Day Discount: -$701
32 Total Credits
24 CPE Credits
+ 8 Bonus Credits
Save $521
Multi-Day Discount: -$321
24 Total Credits
18 CPE Credits
+ 6 Bonus Credits
Save $151
Multi-Day Discount: -$151


16 Total Credits
12 CPE Credits
+ 4 Bonus Credits
8 Total Credits
6 CPE Credits
+ 2 Bonus Credits
Group Discounts
and private Conferences
Learn in great locations at a reduced price when you register as a group. Group pricing gives you access to multi-day conferences at a discounted, per-person cost.
Select Your Conference Courses
All courses take place from 7:30 am – 1:00 pm
Frequently Asked Questions
Real customer experiences at Western CPE Conferences