With its bold Texan attitude and historic sights, San Antonio provides a glimpse into old Texas in a modern, thriving city.
Popular attractions include old Spanish missions—the most famous of which is the Alamo—colonial architecture holdovers, and historic hotels and theaters. The River Walk meanders through downtown San Antonio, providing a great way to take in many of the city's sights from the vantage point of cypress-lined pathways along a gently flowing river. Several amusement parks call the city home if you're looking for a bit more excitement in a modern setting. The city also hosts many museums and galleries, the most famous being the San Antonio Museum of Art.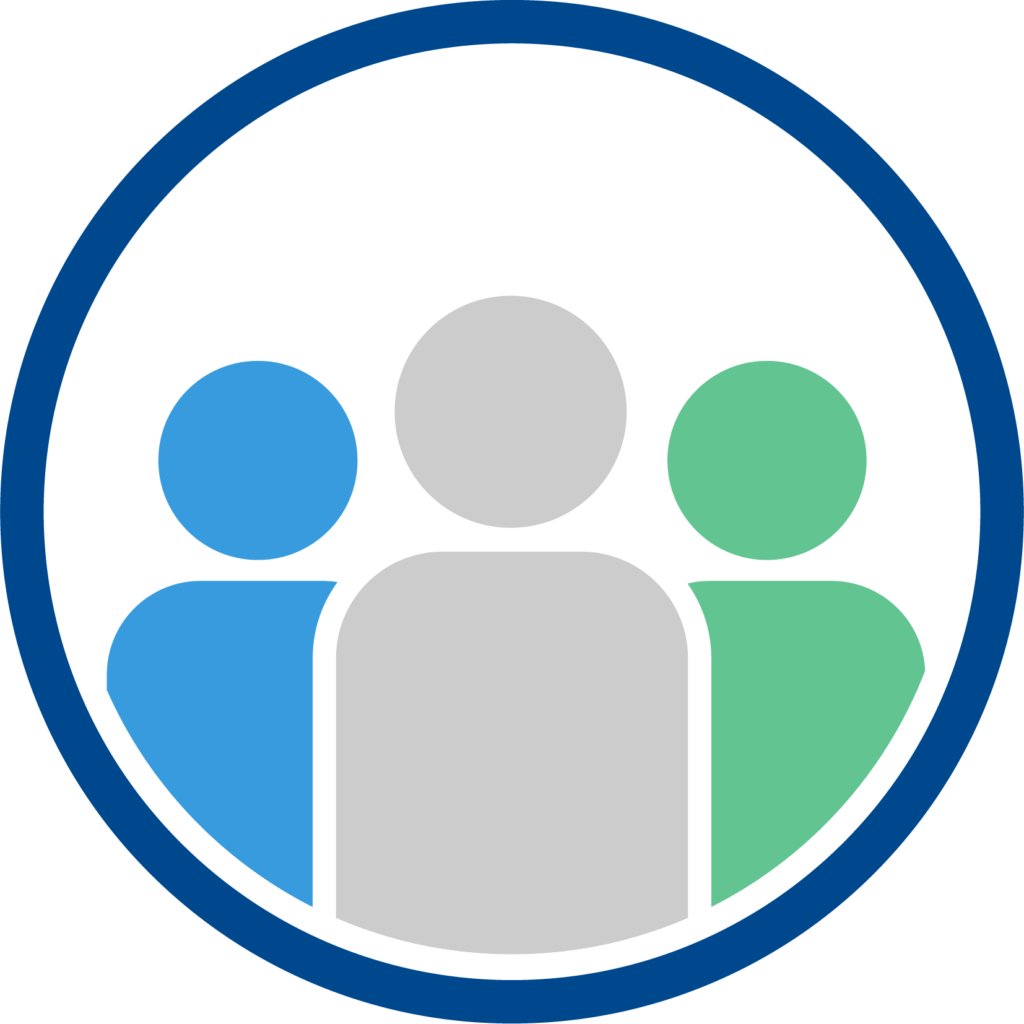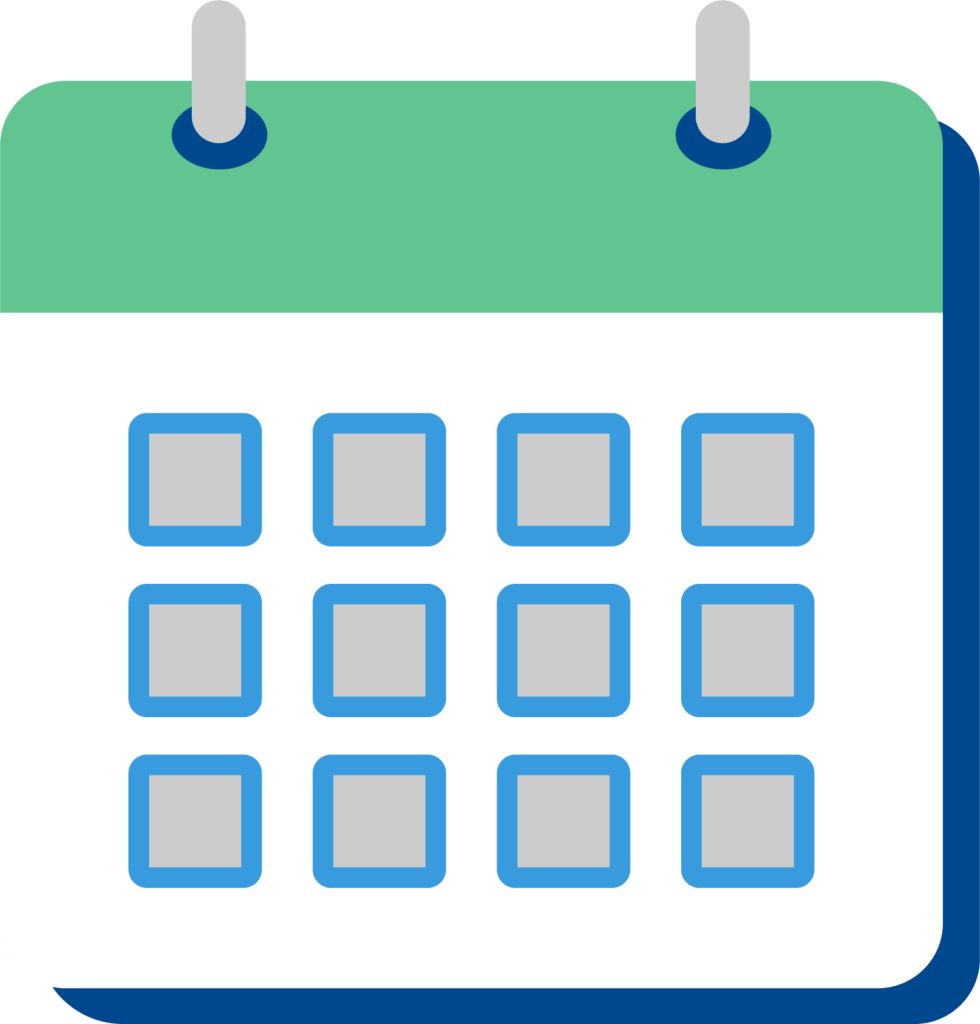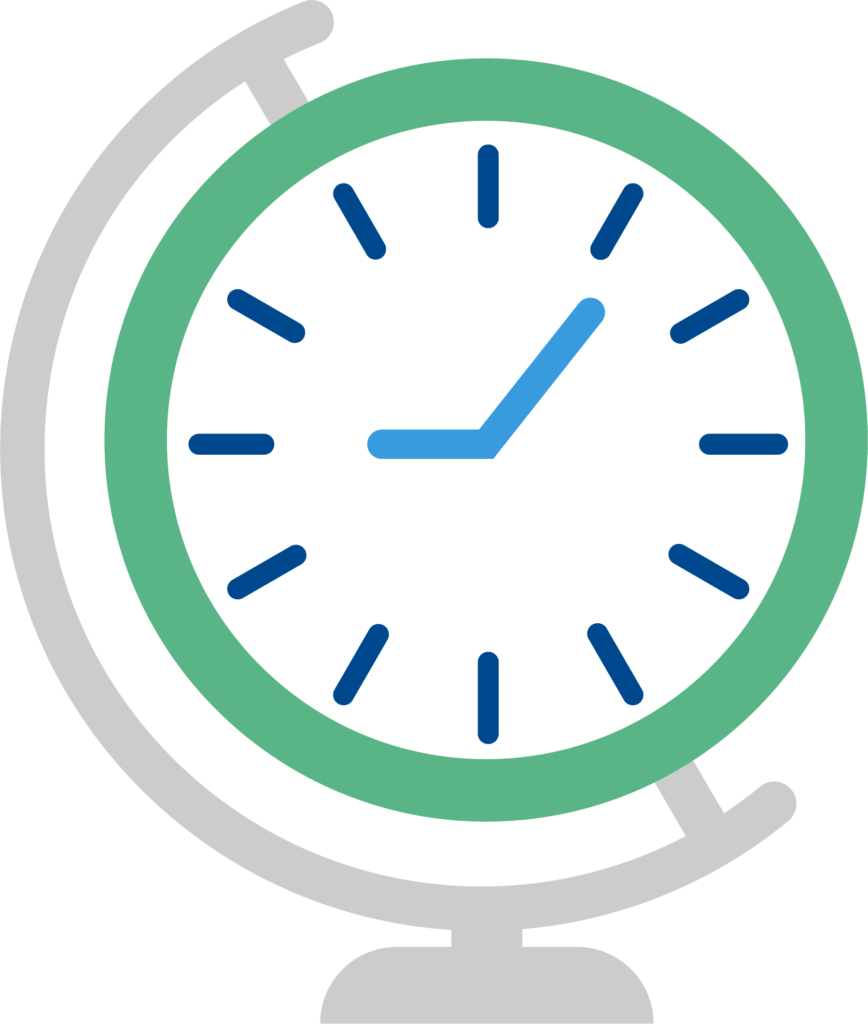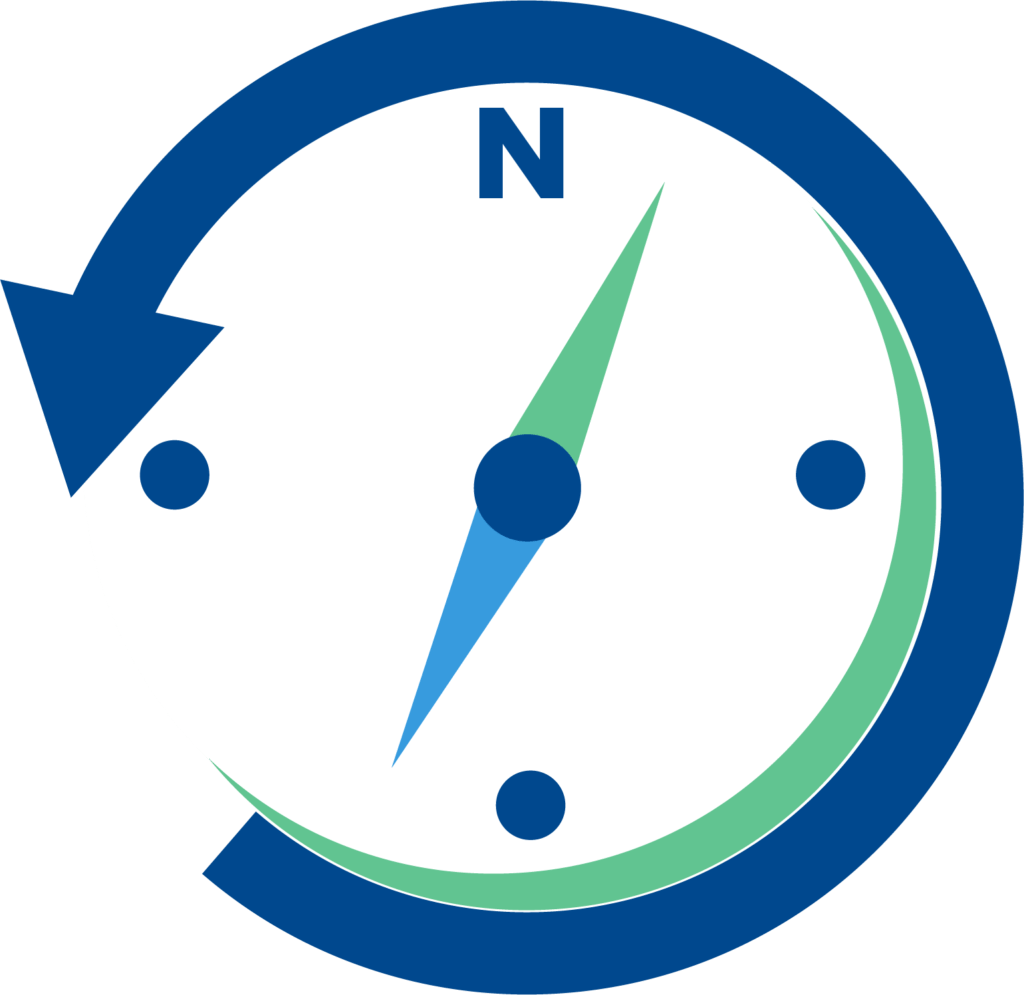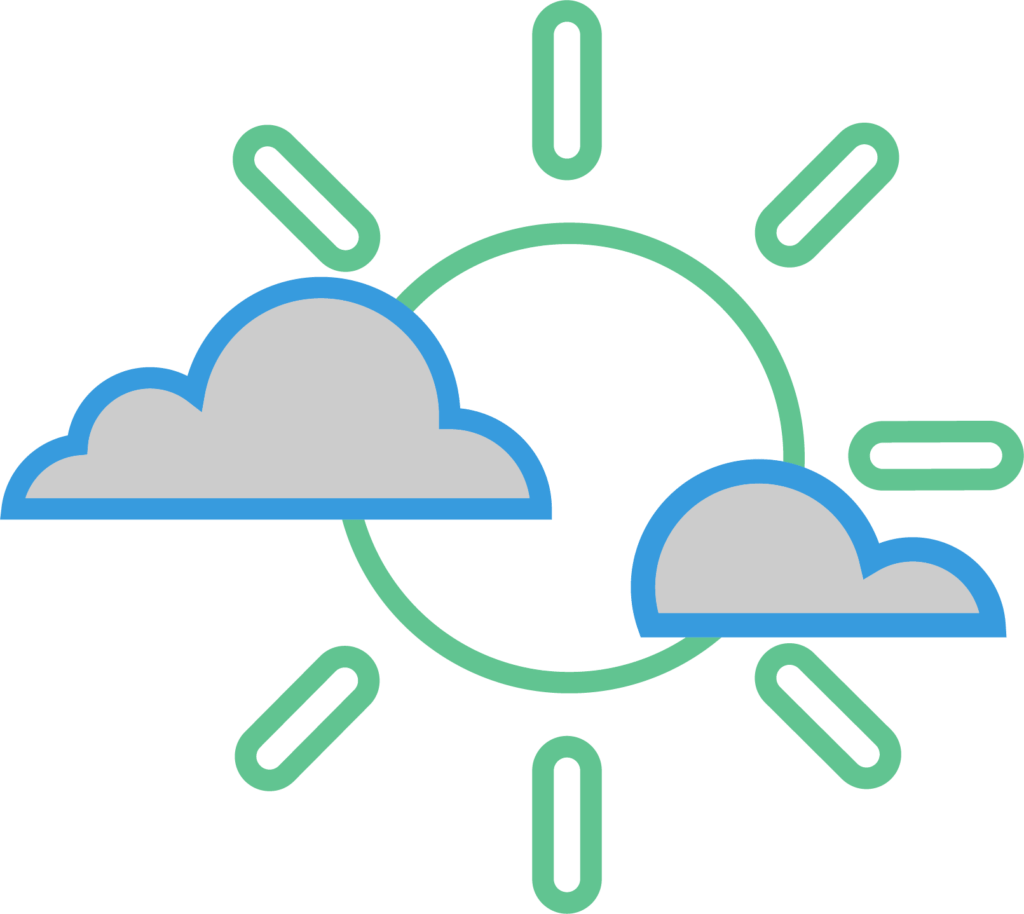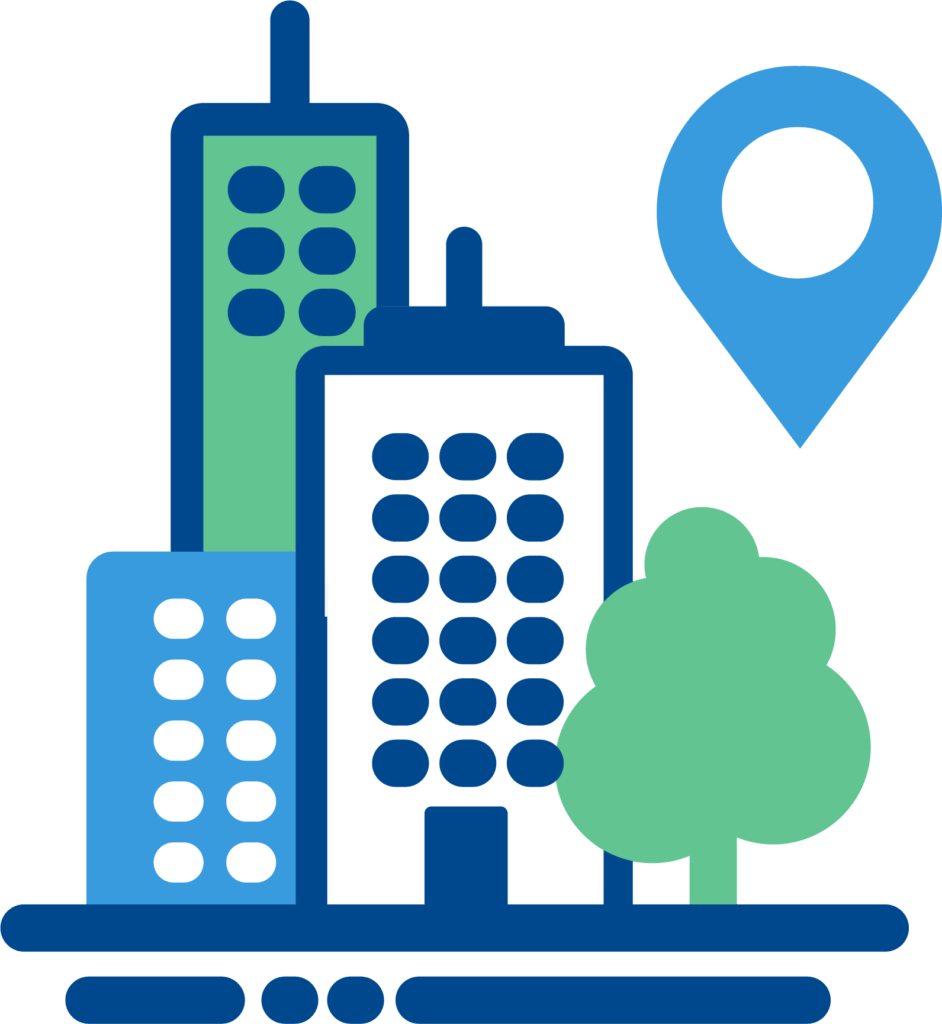 The modern and artfully conceived Hotel Contessa, located right on the city's River Walk, is our home away from home in San Antonio. The hotel features a full-service spa, a quaint restaurant serving modern twists on Tex-Mex favorites, and the perfect location for relaxation and exploring. Right outside your door are some of San Antonio's best shopping, eating, and nightlife opportunities in the heart of the city's most famous district.
Room Block Cutoff Date: August 17th
We work tirelessly with our resort partners to deliver meaningful experiences and extra savings for your 2021 Conference adventure.
Note: Our room block cut off date has passed, and our exclusive nightly rate is no longer available.
COVID-19 FAQ
CDC Guidelines
Resort Guidelines
City/County Guidelines
What's Open in San Antonio
Checklist before you travel
Location FAQ
General FAQ
Conference Pricing: Attend More, Save More
Save $1371
Multi-Day Discount: -$1071
40 Total Credits
30 CPE Credits
+ 10 Bonus Credits
Save $951
Multi-Day Discount: -$701
32 Total Credits
24 CPE Credits
+ 8 Bonus Credits
Save $521
Multi-Day Discount: -$321
24 Total Credits
18 CPE Credits
+ 6 Bonus Credits
Save $151
Multi-Day Discount: -$151


16 Total Credits
12 CPE Credits
+ 4 Bonus Credits
8 Total Credits
6 CPE Credits
+ 2 Bonus Credits
Group Discounts
and private Conferences
Learn in great locations at a reduced price when you register as a group. Group pricing gives you access to multi-day conferences at a discounted, per-person cost.
Select Your Conference Courses
All courses take place from 7:30 am – 1:00 pm
Frequently Asked Questions
Real customer experiences at Western CPE Conferences