Just Landed: The New 2021 Federal Tax Update is at this conference.
Save an extra $230 when you select the New 2021 Federal Tax Update courses.
NEW HAWAIʻI TRAVEL REQUIREMENTS
Hawaii has instituted strict travel requirements for all incoming travelers. Please select an option below for information and clear guidance on what you'll need to do to be in compliance.
The magic of Walt Disney World® treats visitors to four theme parks, two water parks, a dozen smaller attractions, and scores of restaurants.
With so many amusements and attractions to choose from, the hardest decision is where to begin. Whether you're there for the character experiences, live entertainment, or the thrill of the rides, Disney provides endless entertainment for every member of your family. Join us for fun and a lifetime of memories at this perfect family destination.
We'll be staying at The Grand Floridian, a Victorian-style resort hotel with all the Disney flair that you expect. Disney's unlimited attractions promise fun and excitement for all ages.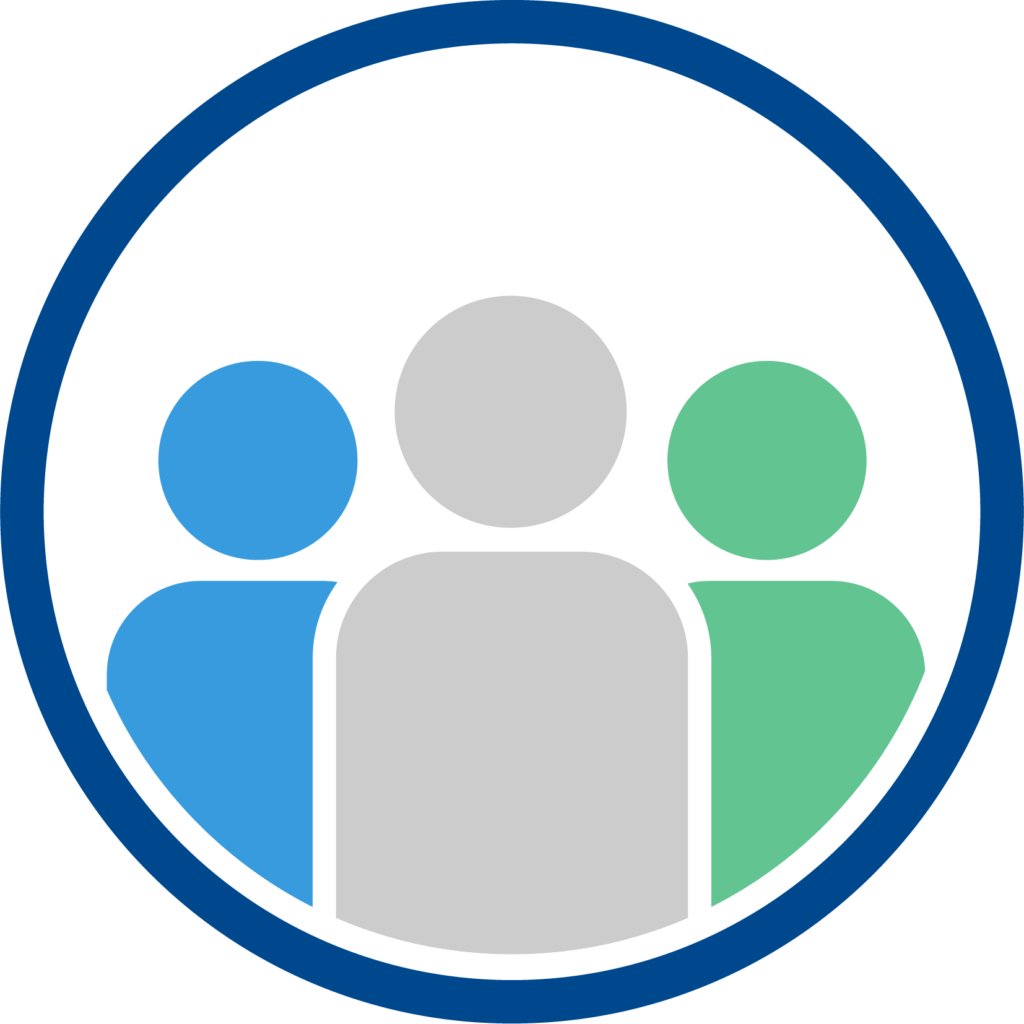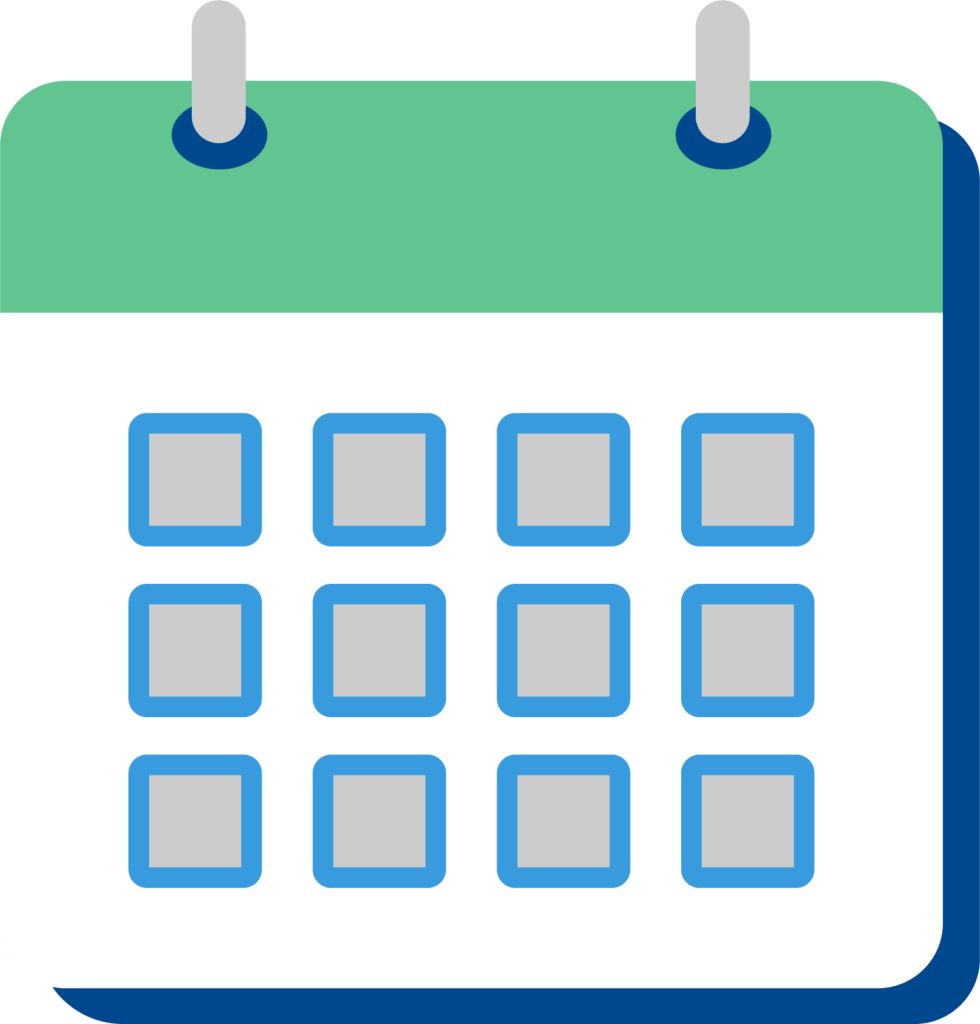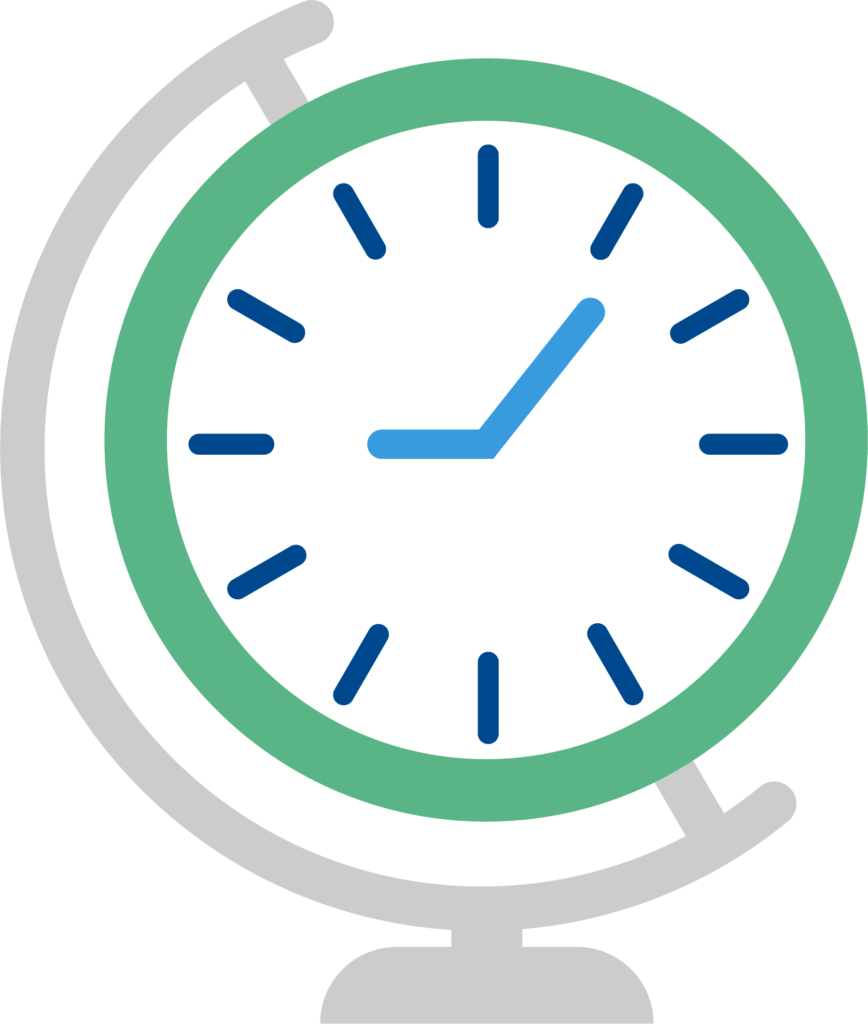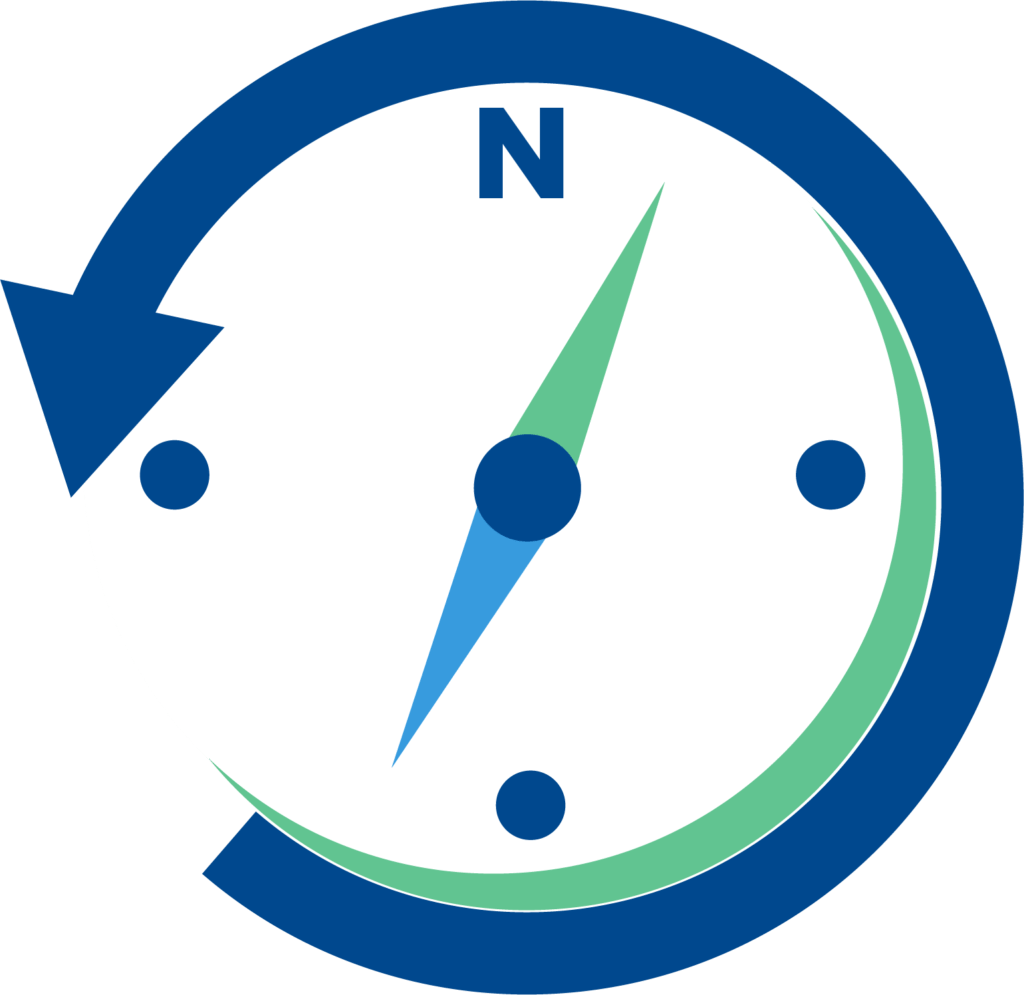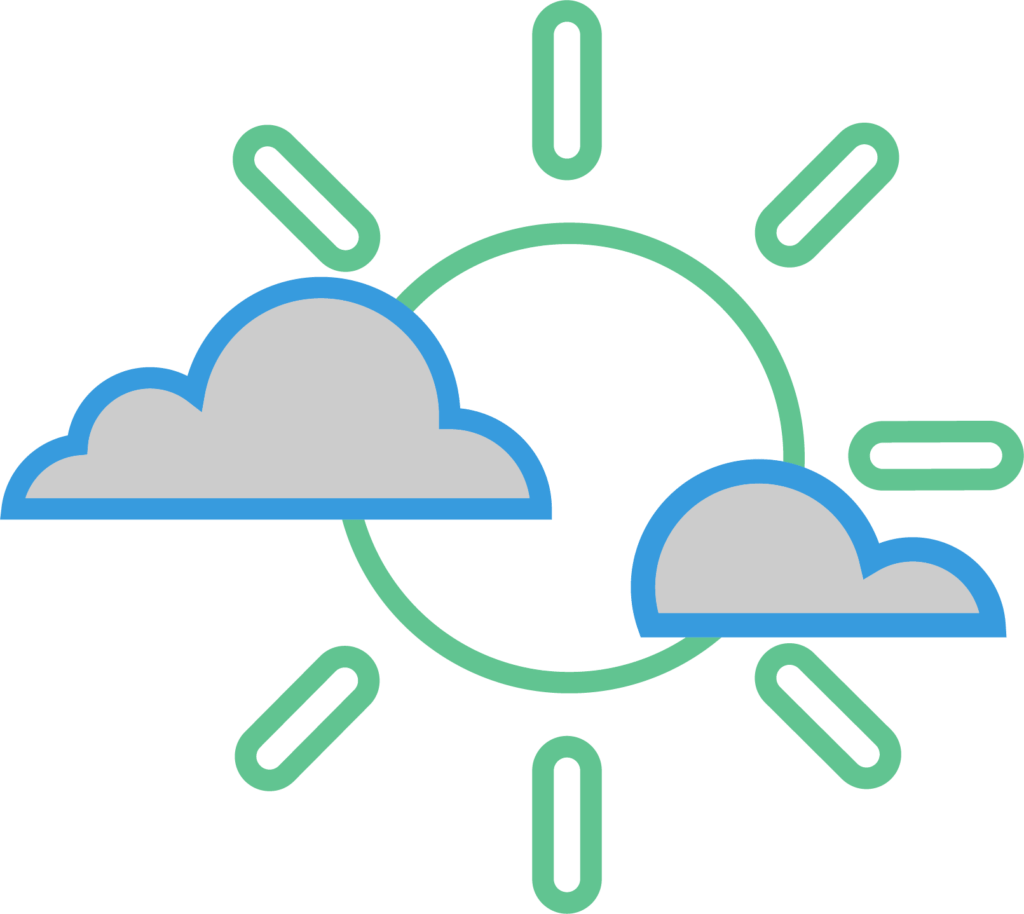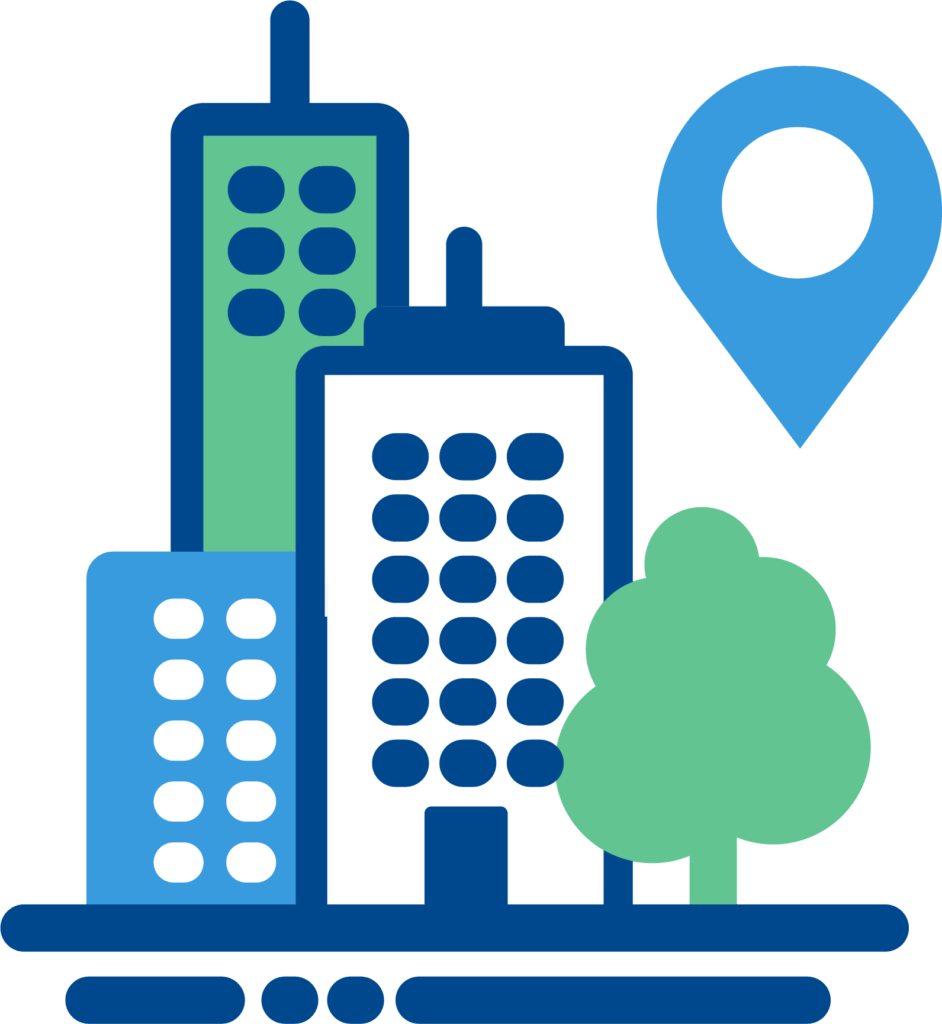 Disney's Grand Floridian would be a famous vacation destination on its own even without all the famous theme parks just outside its front door. The resort is lavishly designed in Disney style. Multiple pools, plentiful dining options, and pampering services for adults make this resort hotel a great place for kids to play and adults to unwind.
Room Block Cutoff Date: May 7th
We work tirelessly with our resort partners to deliver meaningful experiences and extra savings for your 2021 Conference adventure.
Click the 'Book Here' link to save on your accommodations.
COVID-19 FAQ
CDC Guidelines
Resort Guidelines
County/City Guidelines
What's Open in Orlando
Checklist before you travel
Location FAQ
General FAQ
Conference Pricing: Attend More, Save More
Save $1371
Multi-Day Discount: -$1071
40 Total Credits
30 CPE Credits
+ 10 Bonus Credits
Save $951
Multi-Day Discount: -$701
32 Total Credits
24 CPE Credits
+ 8 Bonus Credits
Save $521
Multi-Day Discount: -$321
24 Total Credits
18 CPE Credits
+ 6 Bonus Credits
Save $151
Multi-Day Discount: -$151


16 Total Credits
12 CPE Credits
+ 4 Bonus Credits
8 Total Credits
6 CPE Credits
+ 2 Bonus Credits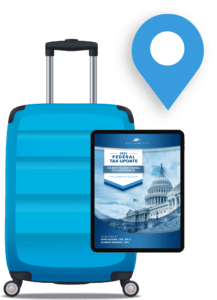 JUST LANDED | THE NEW 2021 FEDERAL TAX UPDATE
Save an extra $230 when you select the New 2021 Federal Tax Update courses.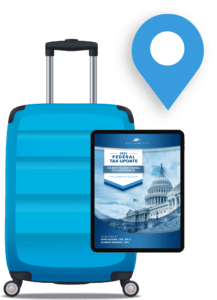 Group Discounts
and private Conferences
Learn in great locations at a reduced price when you register as a group. Group pricing gives you access to multi-day conferences at a discounted, per-person cost.
Select Your Conference Courses
All courses take place from 7:30 am – 1:00 pm
SEE AMERICA's #1 FEDERAL TAX UPDATE LIVE
Experience the New 2021 Federal Tax Update
at a live conference near you.
Frequently Asked Questions
Real customer experiences at Western CPE Conferences